These days, there's an emoji for pretty much everything, from apples to, well, human excrement. So why not a Ford pickup truck emoji? Thankfully, this major oversight has finally been corrected thanks to the release of Apple iOS 14. And sure, this Ford pickup truck emoji looks a little generic, but that's kind of the point here.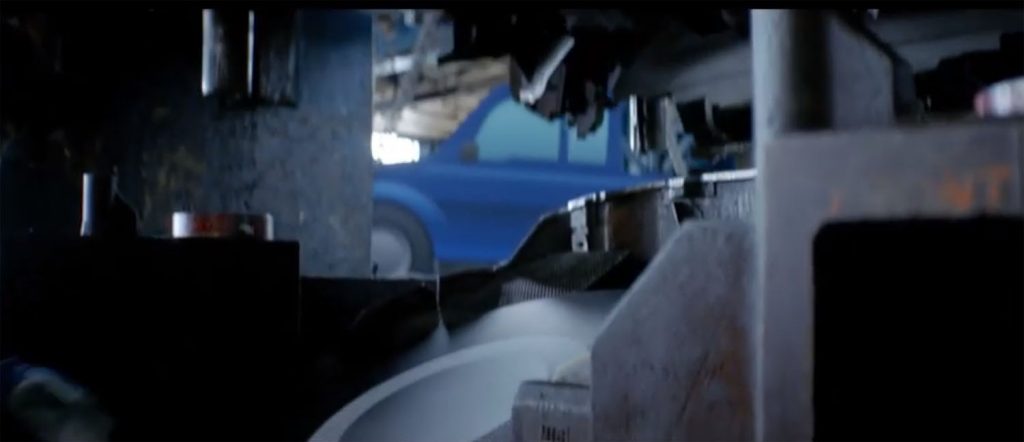 The new emoji looks something like a Ford F-150 anyway, in SuperCab configuration and wearing blue paint. It has some rather pronounced wheel arches, a distinct body line, and some basic wheels that look something like hubcaps, or steelies. But it's supposed to look like a cartoon version of a real truck, and it accomplishes that for sure. Even if the taillights are orange for some reason.
Considering the fact that the Ford F-Series was second only to the iPhone in 2019 in branded consumer product sales, and this marriage seems a bit overdue. But as it turns out, Ford didn't have the easiest time making the pickup truck emoji happen. First, it pitched the idea to the Unicode Consortium, which maintains Unicode Character Database standards, only to be denied.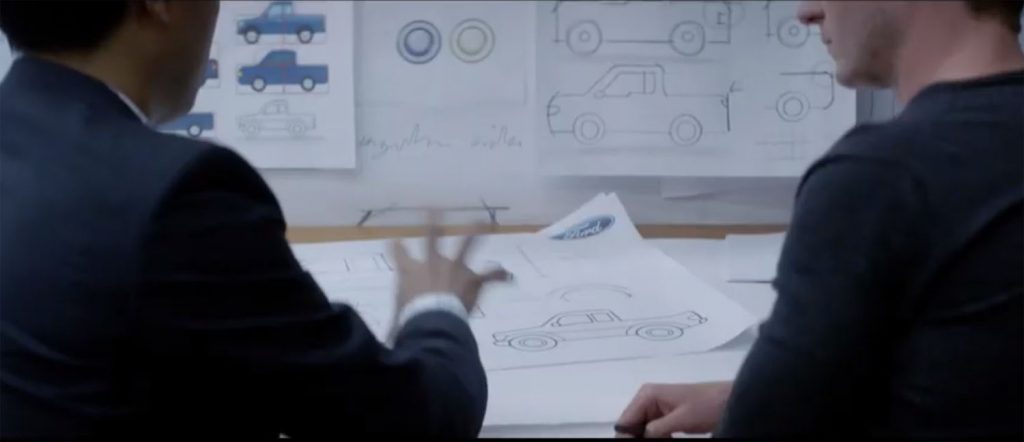 Thus, the automaker went to the trouble of hiring a marketing firm to do that dirty work, and this time, the idea was approved. Ford revealed its pickup truck emoji last year on World Emoji Day, satisfying throes of power iPhone users and Blue Oval fans everywhere.
Of course, Apple's iOS 14 comes with a few other features that actual drivers might find a bit more useful than a simple emoji. They include CarKey, which operates much like a key fob for vehicles that support it, as well as enhanced maps with EV charging route options, along with parking options and food destinations.
We'll have more on Apple's latest operating system very soon, so be sure and subscribe to Ford Authority for non-stop Ford news coverage.