California Governor Gavin Newsom has announced that the state plans to ban the sale of new gasoline-powered vehicles starting in the year 2035 in an effort to reduce global warming emissions. The plan will not prevent people from owning ICE vehicles or selling them, but it would end the sale of all new gas-powered vehicles in a state with a population of 40 million that accounts for one out of 10 new cars sold in the U.S.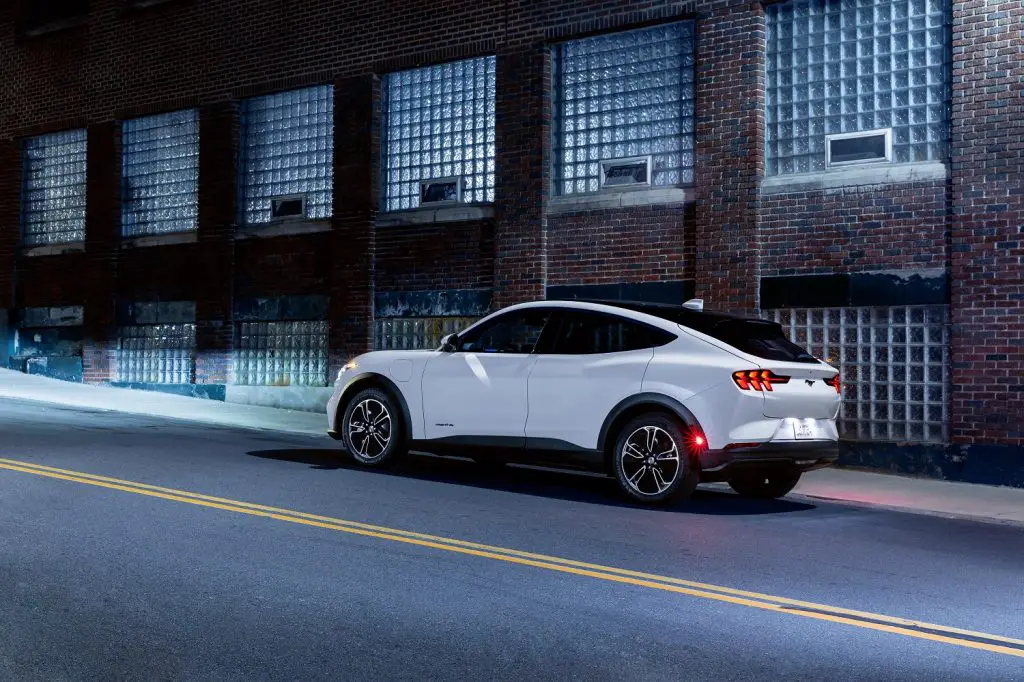 While 15 countries around the world have adopted similar mandates, California is the first U.S. state to make the commitment to electric vehicles. Newsom signed the executive order directing state regulators to develop new regulations to meet the deadline on the hood of a Ford Mustang Mach-E, the automaker's first mass-produced all-electric vehicle.
This mandate undoubtedly places a great deal of pressure on all automakers, including Ford. However, in addition to the aforementioned Mach-E, The Blue Oval has a variety of electric vehicles in the works, including the 2023 Ford F-150 EV, which is due to arrive in mid-2022.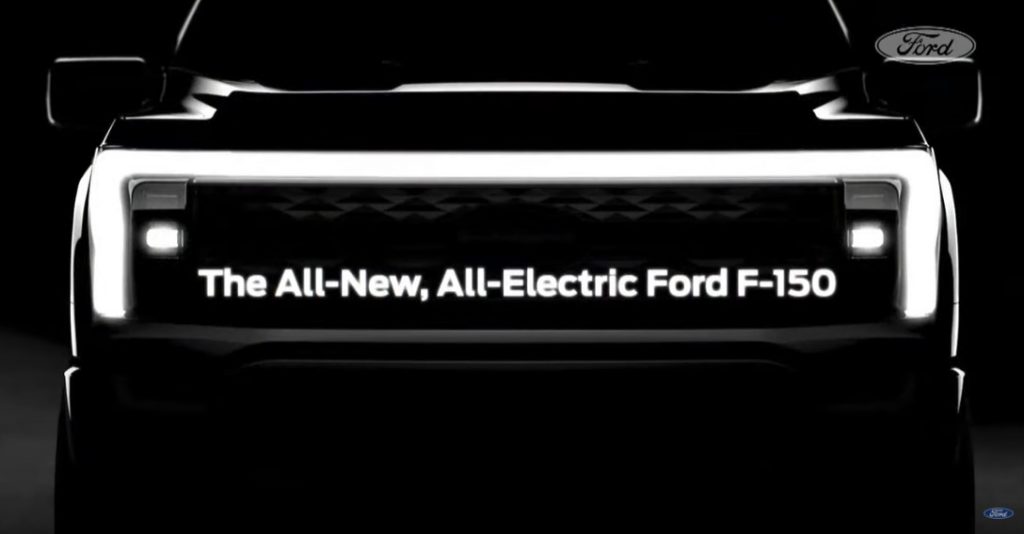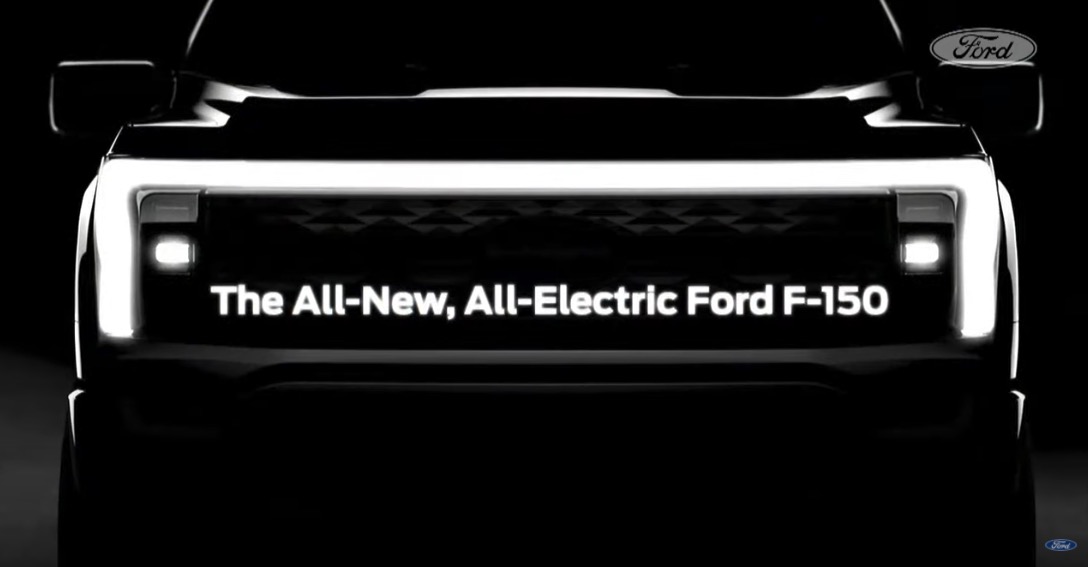 In addition, Ford's recently reached labor agreement with Canadian union Unifor includes a $1.95 million investment in the Ford Oakville Assembly Plant to retool it for the future production of five electric vehicles. That process will begin in 2024, with the first EV expected to roll off the assembly line in 2025.
Last month, Ford joined Honda, BMW, Volkswagen, and Volvo in signing a binding emissions agreement with California that will compel them to follow the state's vehicle emissions standards moving forward, which are currently stricter than those imposed by the federal government.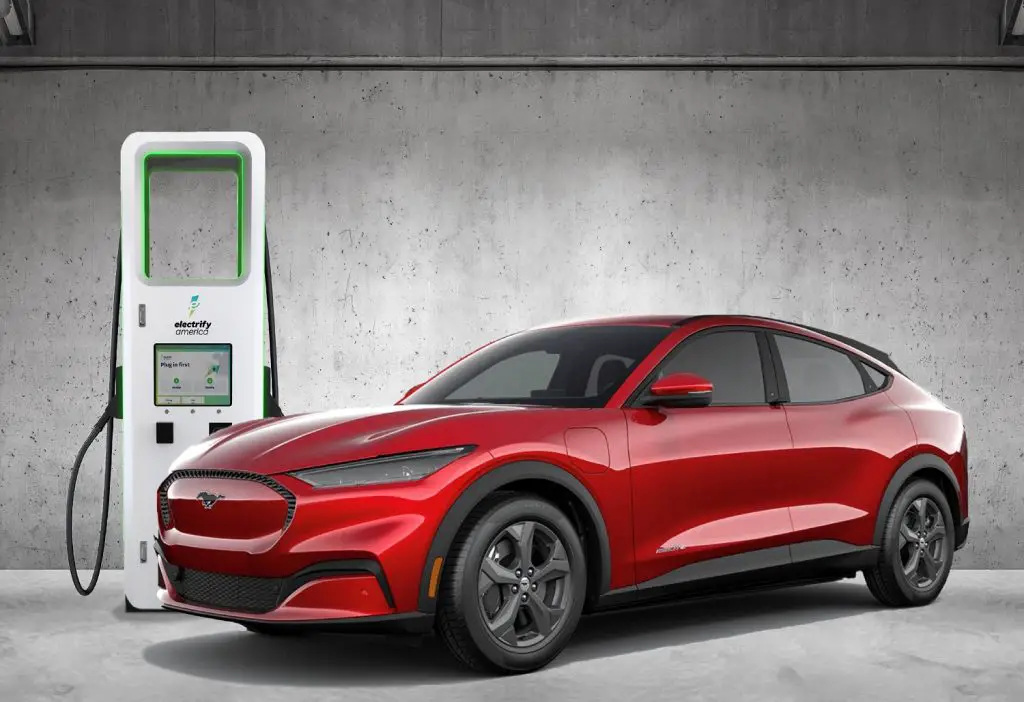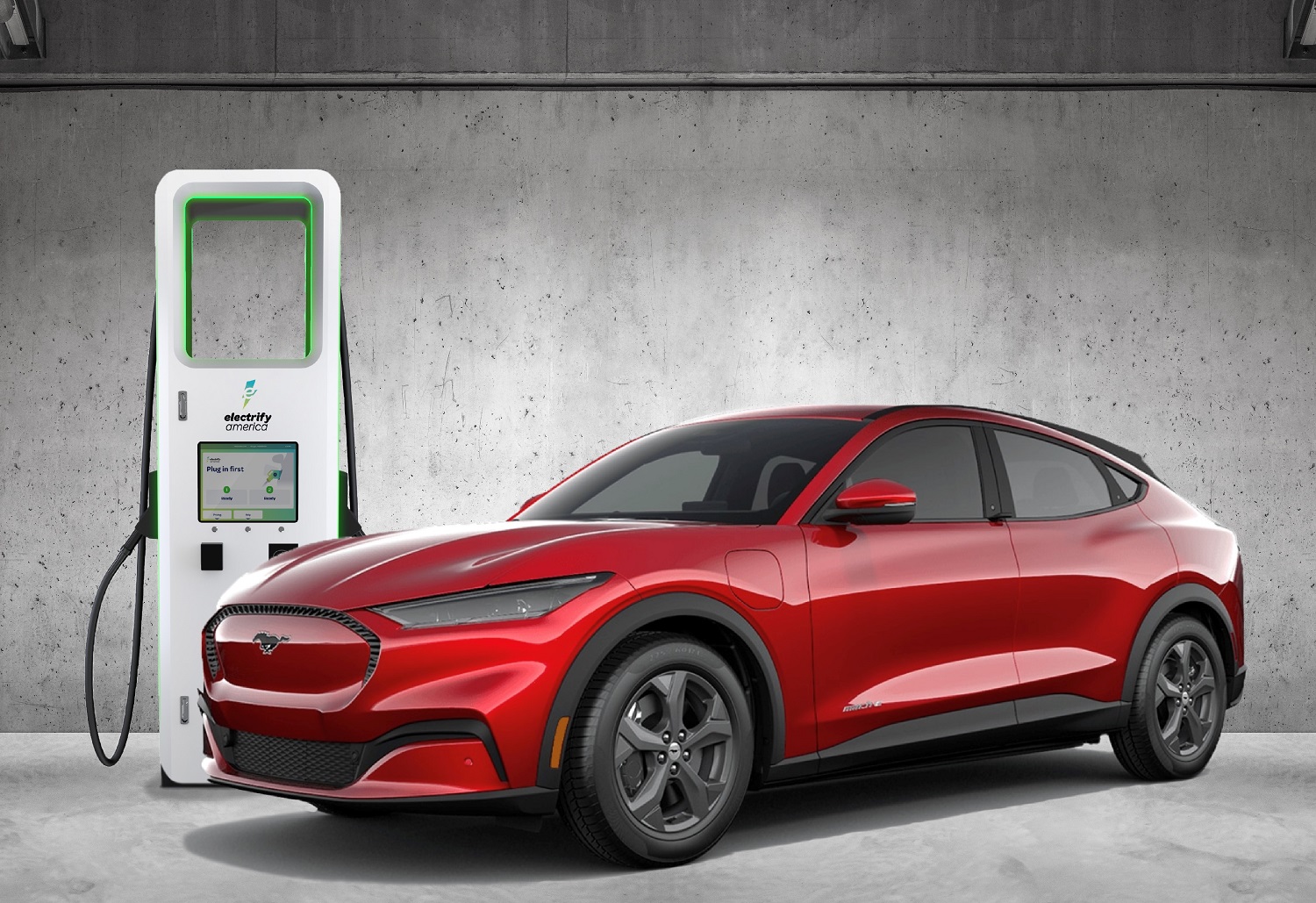 Per California's rules, the five automakers will need to improve the average fuel economy of their vehicles from the current standard of 38 miles-per-gallon to 51 miles-per-gallon by the year 2026. Additionally, the automakers will work to produce vehicles that have lower emissions than are required by federal standards.
We'll have more on this developing situation as it unfolds, so be sure and subscribe to Ford Authority for ongoing Ford news coverage.