It doesn't seem all that long ago when the Ford Crown Victoria Police Interceptor was everywhere in the United States – behind every roadside billboard, patrolling every neighborhood. But slowly, over the course of several years, the Ford Police Interceptor Utility, based on the Ford Explorer, has taken over as law enforcement's patrol vehicle of choice.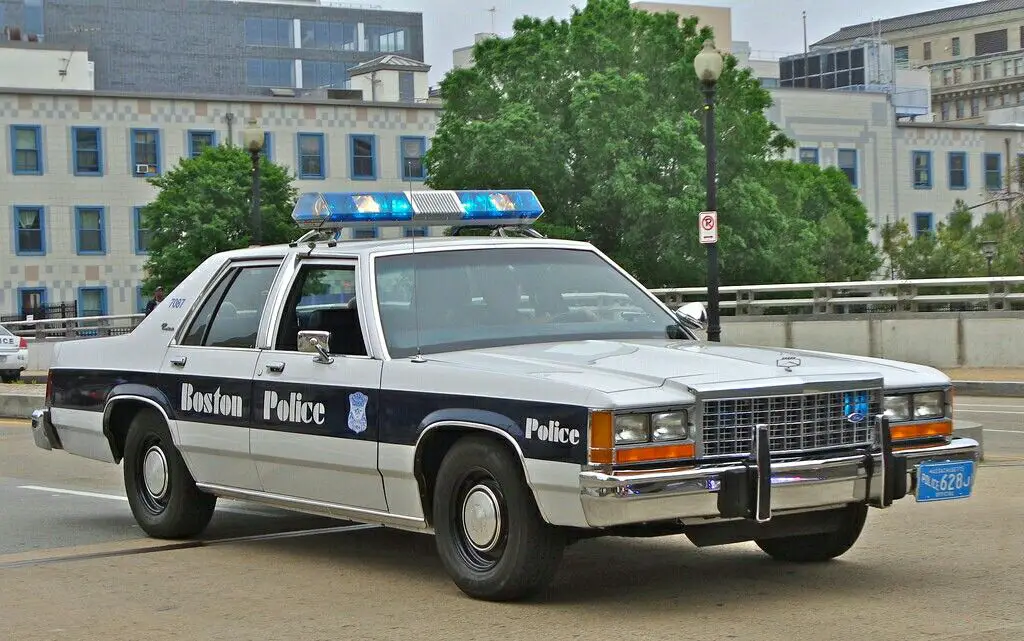 These days, we rarely ever see a Ford Crown Victoria Police Interceptor, unless it's been sold in a government auction and is being driven by a private citizen. It's hard to believe that any of these cars were still in service, but apparently that was the case. We know this because the California Highway Patrol just retired its last two Crown Vics.
Amazingly, the Crown Victoria has been patrolling California's roadways for a whopping 36 years – since 1984, in fact. Back then, it was known as the LTD Crown Victoria, the flagship model in the Ford LTD range. In 1992, Ford ended the use of the LTD prefix and its extensively redesigned sedan became known simply as the Crown Victoria.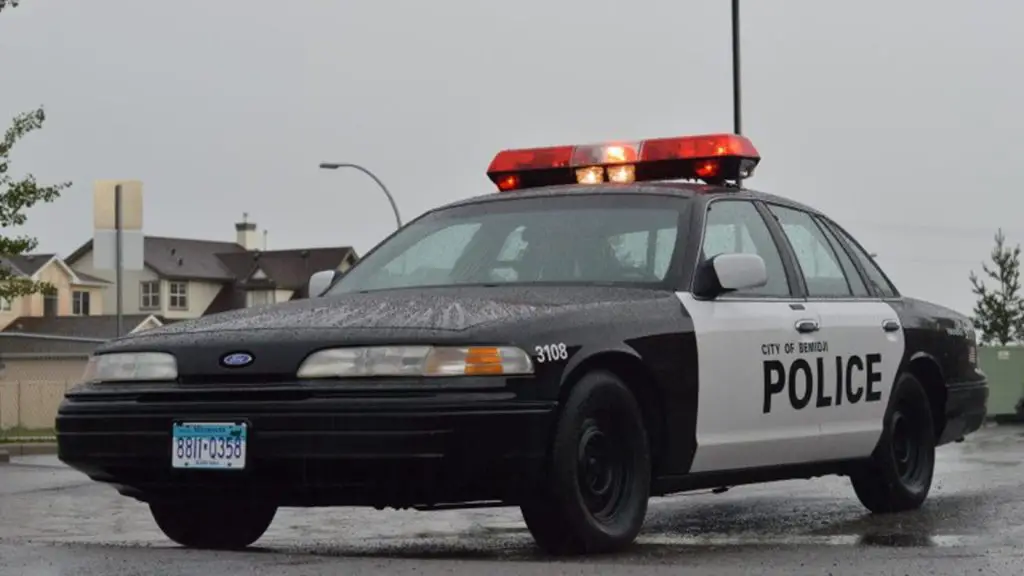 That same year, Ford introduced the Police Interceptor version of the Crown Victoria, which became the most popular choice of police cruiser across America and various other countries, thanks in part to the discontinuation of the Chevrolet Caprice. Ford would go on to hold a veritable monopoly on the market for many years.
Today, The Blue Oval once again dominates the police vehicle market thanks to the raging success of the Police Interceptor Utility. But we'll always have a soft spot in our hearts for the Crown Victoria, even if many reading this might have a different opinion on the matter based on their rap sheet from the past.
We'll have more cool (and sad) news to share soon, so be sure and subscribe to Ford Authority for more Crown Victoria news and around-the-clock Ford news coverage.