Chinese automakers have developed a reputation in recent years for building vehicles that are essentially blatant ripoffs of existing models from major manufacturers. This, despite the fact that those established automakers typically always take legal action against such efforts. Regardless, China's car makers keep on churning out thinly-veiled, rolling cases of copyright infringement, and the Ford F-150 Raptor is the latest target.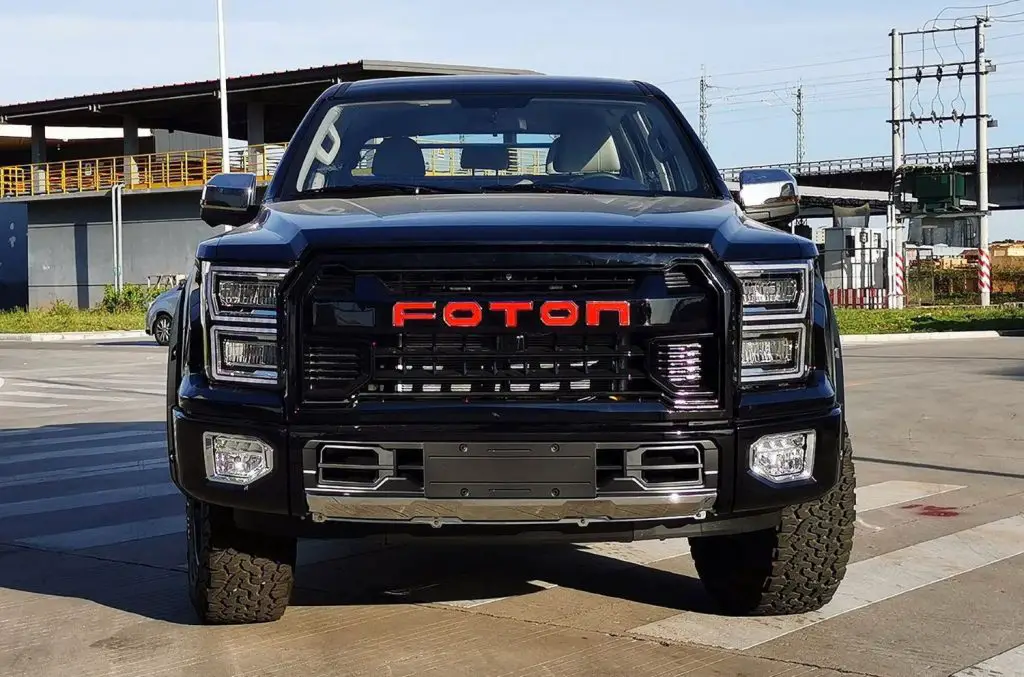 The vehicle shown here is from Foton, and it's called the Da Jiang Jun, which is Chinese for "The Big General." And, as it turns out, this pickup looks suspiciously like a new Ford F-150 Raptor. Some photos of the General surfaced online earlier this year, but Foton recently released a couple more as the model prepares to make its debut at the Beijing Auto Show on September 26th.
Though it may look a lot like the F-150 Raptor, rest assured, the General is not quite up to spec. Instead of finding Ford's 3.5L EcoBoost V6 under the hood, buyers will discover either a 2.0L gas-powered turbocharged four-cylinder or a 2.0L or 2.5L diesel powerplant. The gas engine produces a mere 238 horsepower, while the remaining specs haven't been released yet.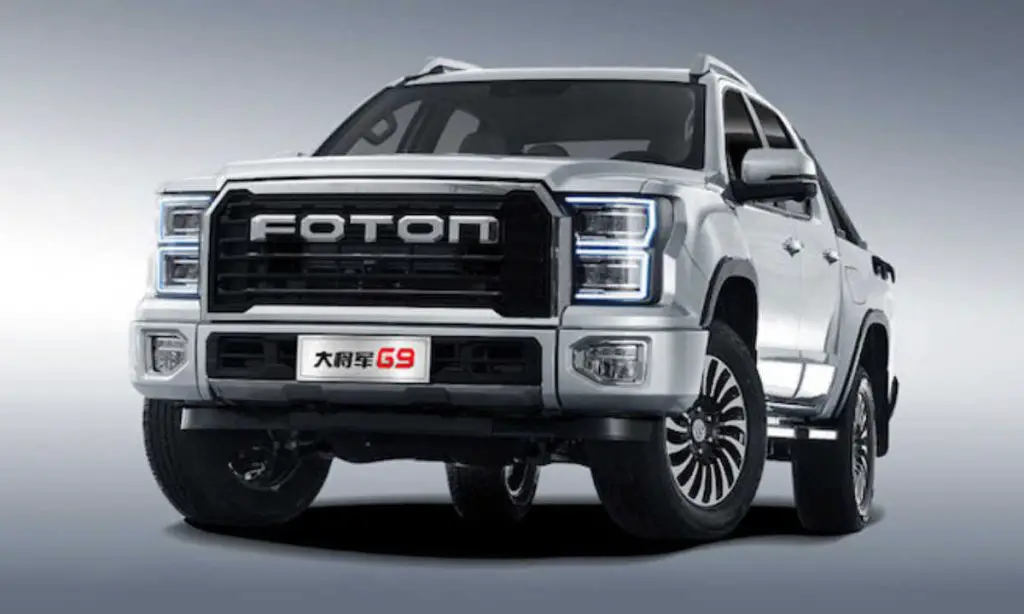 In lieu of Ford's 10-speed automatic transmission, the General makes due with a ZF eight-speed manual, no matter what the engine choice, which is undoubtedly interesting. And that's not really where the lack of similarities ends, either. Apparently, the General is a mid-size pickup, so it's also smaller than the real Raptor.
Regardless, this is just another blemish on the reputation of Chinese automakers that can't seem to come up with an original idea. We get that the F-150 Raptor is awesome, but perhaps the folks designing these vehicles should come up with something different, yet similar. Kinda like the Ram TRX, for example.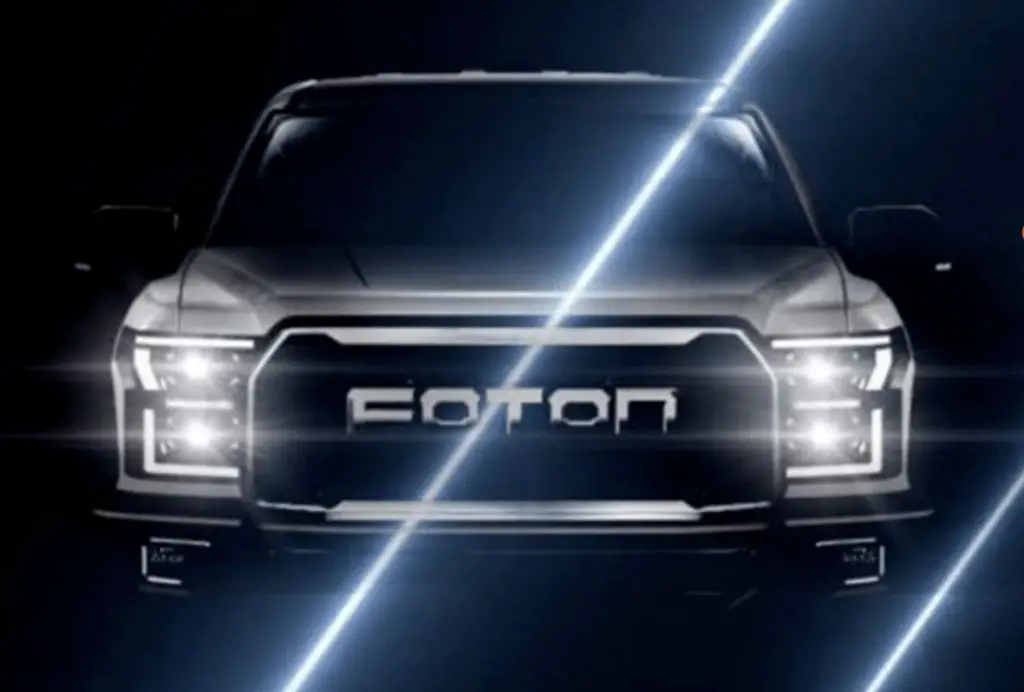 We'll have more on these wildly similar Chinese models soon, so be sure and subscribe to Ford Authority for the latest Ford F-Series news, Ford F-150 news, Ford F-150 Raptor news and continuous Ford news coverage.