Dirt 5 is the latest installment in the long-running off-road racing game, and we're learning a little bit more about it as we get closer to its release on October 16th. Recently, we were treated to some very realistic Ford Mustang racers from the game, and now Codemasters has revealed a very cool Dirt 5 party trick it calls Playgrounds.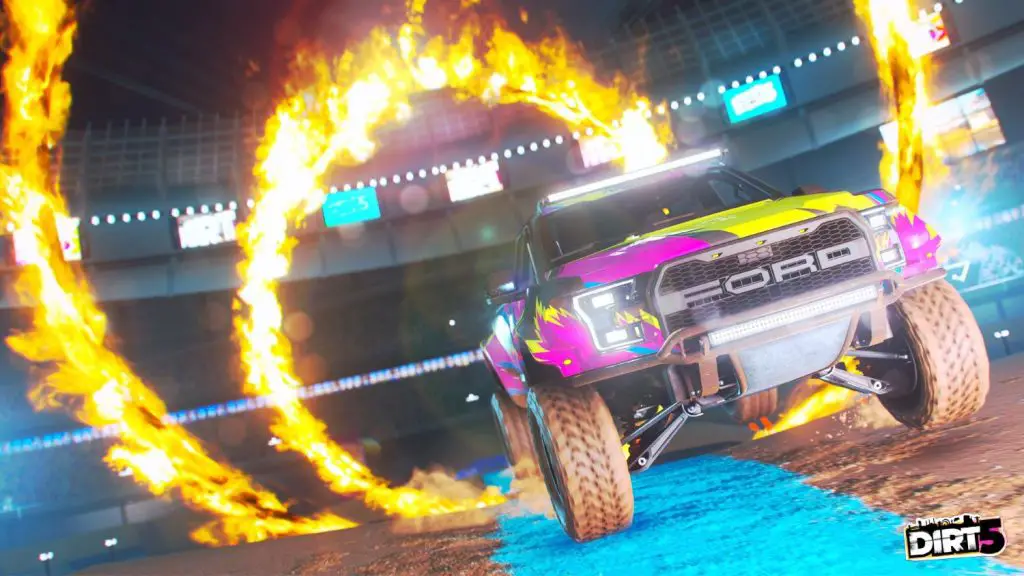 Playgrounds allows users to design, create, edit, and race in custom arenas that they can then instantly share with the world. There are a full suite of objects available to scatter throughout these custom arenas as well, including bumps, kickers and ramps, loops, tunnels, and even rings of fire.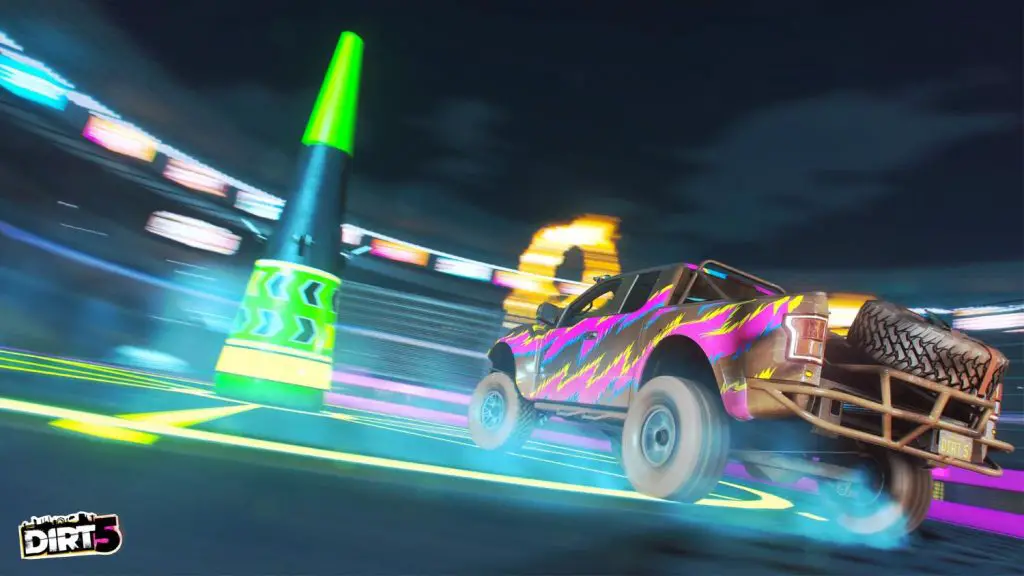 Players can start with either the iconic Cape Town stadium in South Africa or the open space of the Arizona desert, then choose from three game modes – Gate Crasher, Gymkhana, or Smash Attack. Gate Crasher is a high-speed checkpoint dash, while Gymkhana lets us live like Ken Block by creating a high-skill, obstacle-filled arena. Finally, Smash Attack is a bit of a hide and seek game, with objects hidden in various obstacles.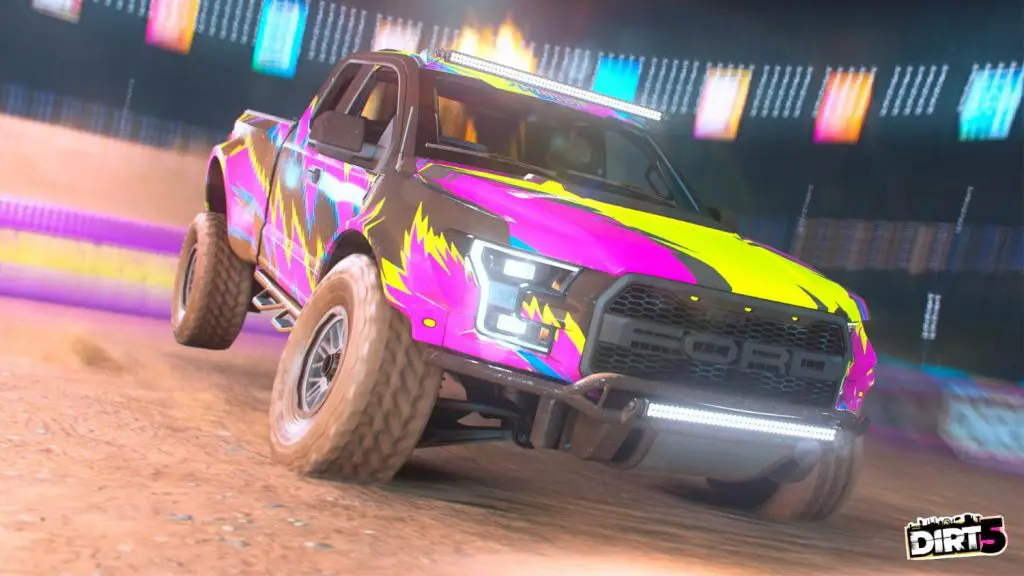 Once players finish their design and complete the event, they can upload a thumbnail. Players from around the world can download the Playground and post their best scores to the leader board. The Discovery menu allows them to jump right in and try out the highest rated arenas.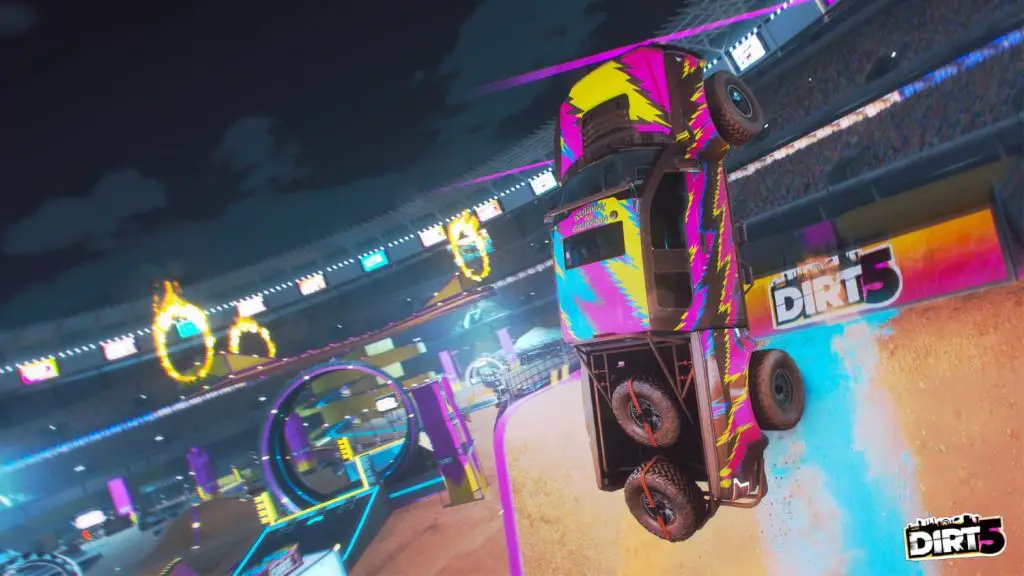 "Playgrounds is something we've wanted to to share for some time," said Dirt 5 Development Director Robert Karp. "It's unique for the Dirt franchise and, with endless possibilities, we can't wait for our players to get creative. We still have more to come, so keep your eyes peeled for more exciting Dirt 5 news and check out the tease at the end of the Playgrounds trailer."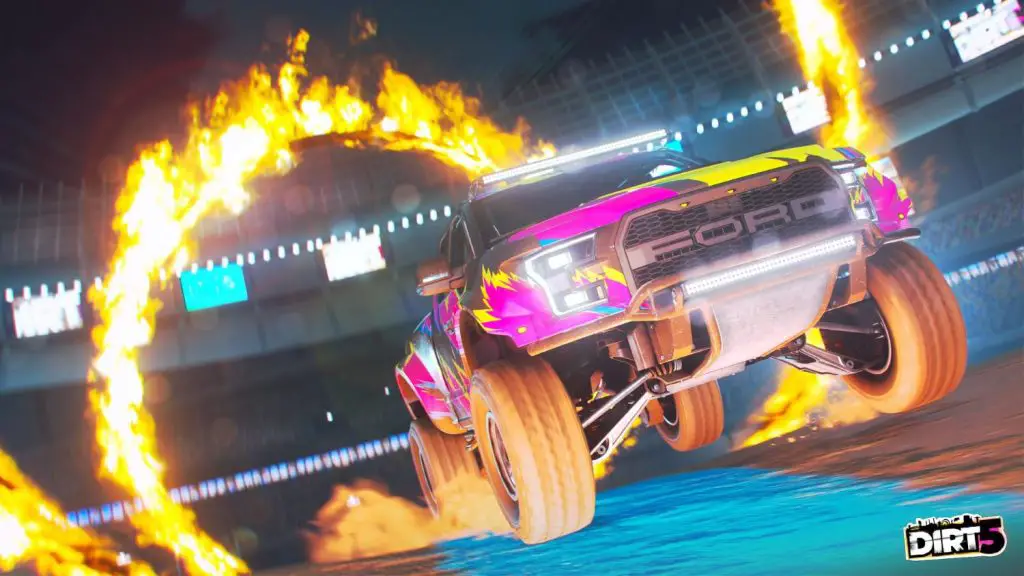 Dirt 5 launches for PlayStation 4, Xbox One X, and Windows PC on October 16th. XBox Series X and PlayStation 5 versions will follow later this year, with Google Stadia launching in early 2021.
We'll have more gaming news to share soon, so be sure and subscribe to Ford Authority for 24/7 Ford news coverage.