Now that the 2020 Ford Mustang Shelby GT500 has been out for a while, we're starting to see more and more modded examples. There's more than one GT500 out there with a ported blower, bigger cams, and of course, a custom tune making big power. But the owner of the orange beauty in this particular video has taken things to the next level in what might be the first nitrous 2020 Shelby GT500 out there.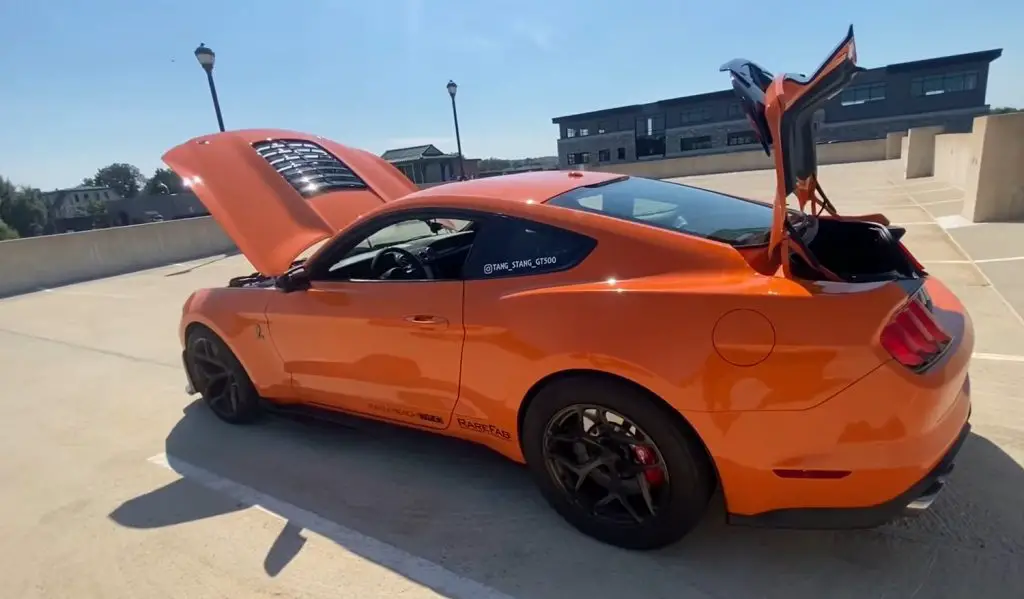 The nitrous 2020 Shelby GT500 is also equipped with all of the aforementioned upgrades, which helps it make around 1,000 horsepower at the wheels, or a little over 1,100 with the small shot of nitrous. That's obviously a ton of power in what was already a quick car to begin with. But this GT500 may have met its match in a similarly modded 2019 C7 Corvette ZR1.
The ZR1 also has a ported blower and a bigger cam, which helps it produce around 900 horsepower on 109 octane race gas at the wheels. The kicker here is the Corvette weighs a solid 500 pounds less than the Shelby, which is a huge difference. Regardless, since the two are roll racing, that helps mitigate the weight disadvantage a tad.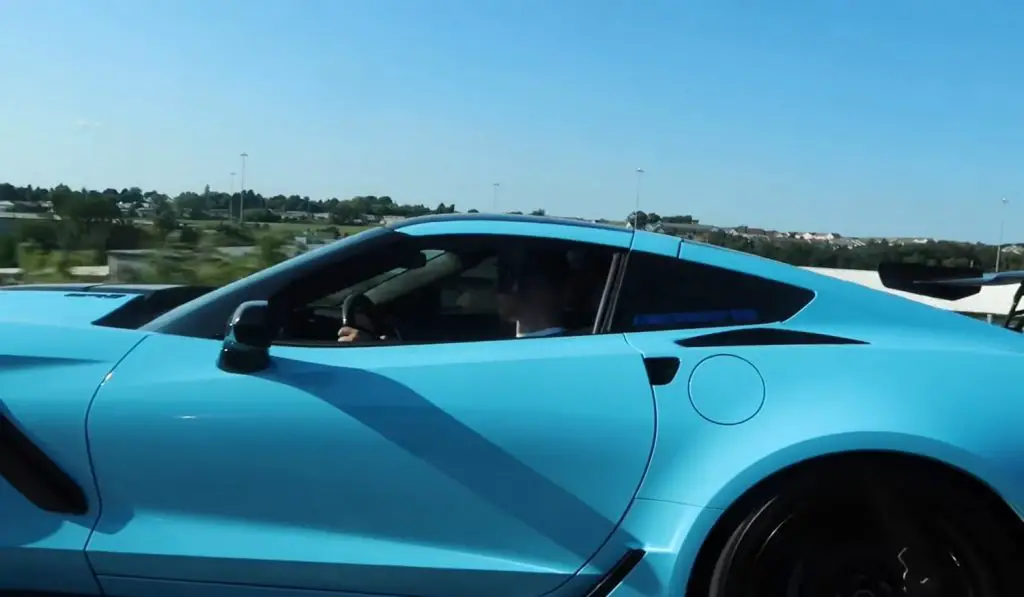 On the first race, the GT500 leaves the nitrous off, and winds up losing. So on the next run, the driver arms it and despite getting jumped on, overtakes the Corvette fairly quickly. Race number three is very close, but the Shelby manages to keep about a fender on the Chevy throughout. After a botched fourth race, the fifth showdown is even closer, with the Mustang holding a slight edge.
In the end, this bit of racing action proves to be quite revealing. It's a pretty fair matchup and a good example of how power and weight have a huge impact on drag racing, whether it's from a dig or a roll. And we can't wait to see what the newest GT500 is truly capable of in the near future.
We'll have more racing action like this to share soon, so be sure and subscribe to Ford Authority for more Ford Mustang news, Mustang Shelby GT500 news, and non-stop Ford news coverage.