Most people are well aware of the fact that impersonating a police officer is illegal. But silly details like that have never mattered to criminals, who make a living breaking the law. Unfortunately for one Ford Explorer driving man in Casselberry, Florida recently, playing cop didn't pan out so well. Mainly because, well, the person he decided to pull over just so happened to be an off-duty cop himself.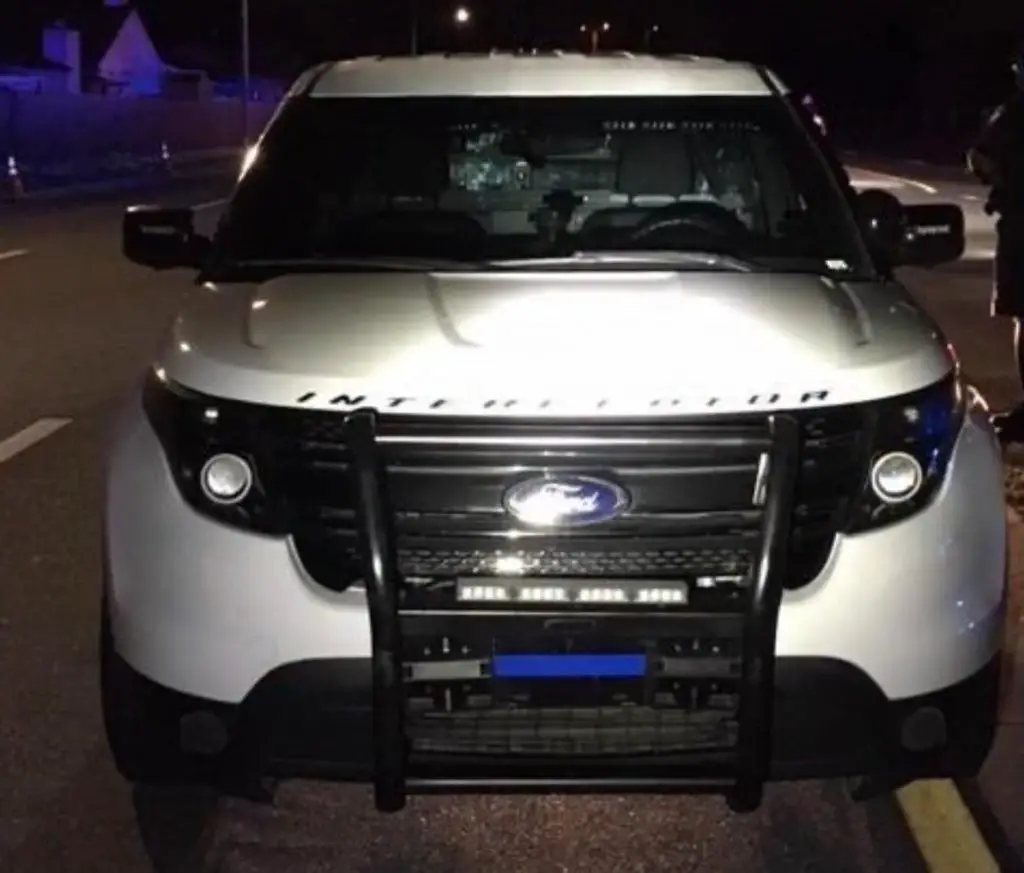 We will give the guy credit for at least driving a Ford Explorer that looked like an actual Ford Police Interceptor Utility, at least. According to Fox 6 News, the white SUV was equipped with a push bar, P.A. system, and emergency lighting, just like a real unmarked police vehicle. So when the vehicle pulled in behind the off-duty officer, turned its lights on, and asked him to pull over, he obliged.
Instead of getting out of his Ford Explorer, however, the man pulled up next to the officer and told him he needed to slow down, then drove off. This seemed a bit suspicious to the off-duty cop, so he radioed it in and followed the suspect before lighting him up. The man eventually pulled over, and what the real police found was quite interesting.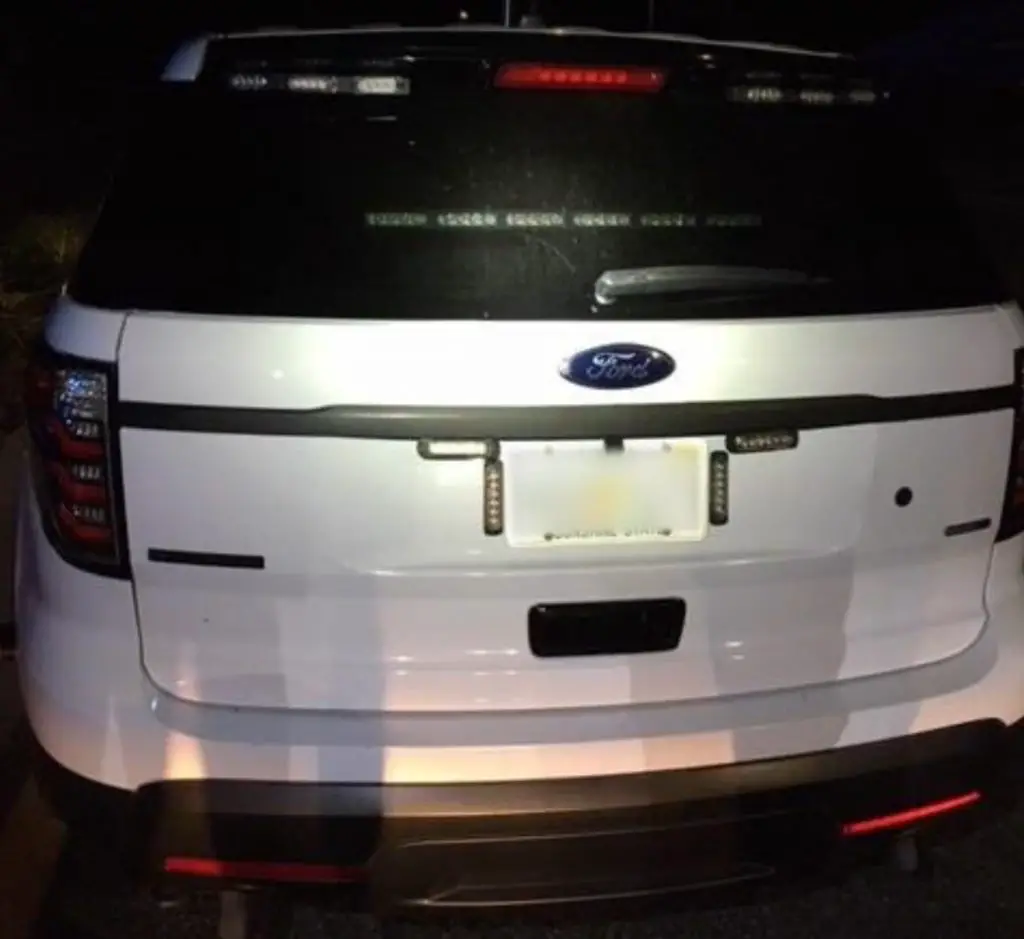 The impersonator was wearing a full police-like outfit, with a badge, duty belt, and tactical vest. He claimed to be a security guard, and said that the off-duty officer was swerving, so he thought he might be under the influence. Unfortunately for him, regular citizens aren't allowed to do that kind of thing, and the man was later arrested for falsely impersonating an officer.
This sort of thing seems to happen a lot these days, for reasons unknown. Perhaps some folks just couldn't get on the police force and can't shake those dreams of living the law enforcement life. Whatever the reason, it typically lands the perpetrator on the wrong side of the jail bars in the end.
We'll have more crazy crimes like this to report soon, so be sure and subscribe to Ford Authority for more Ford Explorer news and non-stop Ford news coverage.