It's been exactly one year since Ford and Argo AI launched a new self-driving service in the city of Austin, Texas with an eye toward becoming part of the city's mobility ecosystem. That endeavor has certainly presented its fair share of challenges, but the two companies also made significant strides that it recently detailed in an informative look back.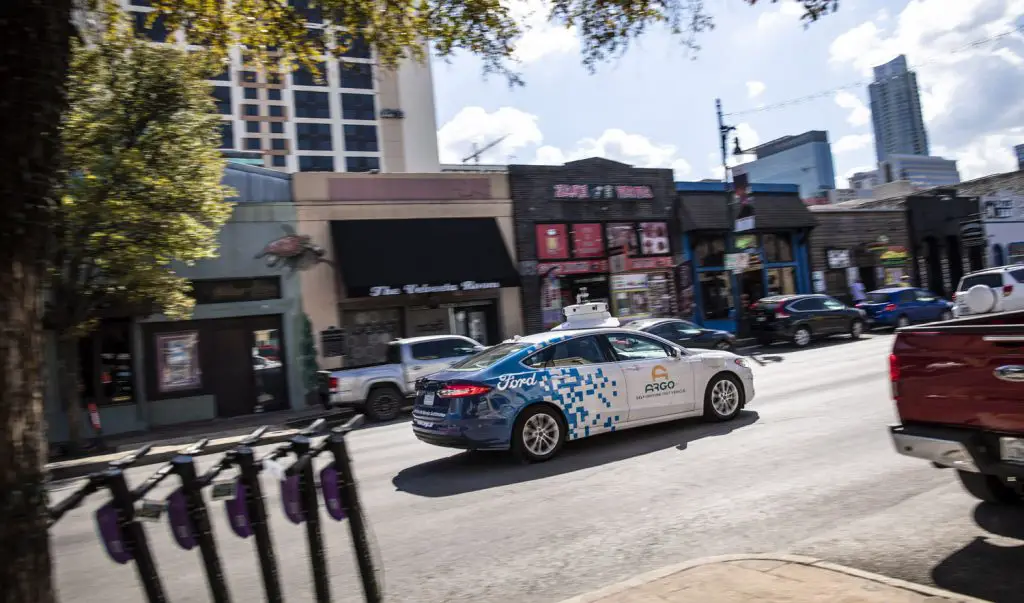 One of the most important "first steps" for Ford and Argo AI was to open an autonomous vehicle terminal, located near downtown in East Austin, which serves as the base for the self-driving vehicle test fleet. Ford also made a real estate investment in a site near Austin-Bergstrom Airport that will eventually be home to a command center – the epicenter of Ford's local self-driving business and daily operations.
Fleet operations are also central to this endeavor, and Ford has completed the first phase of a fleet operations pilot in Austin that will be utilized for its business in Austin and FoMoCo's broader strategy. In addition, the automaker remains engaged with local first responders to ensure it is maintaining a safe environment.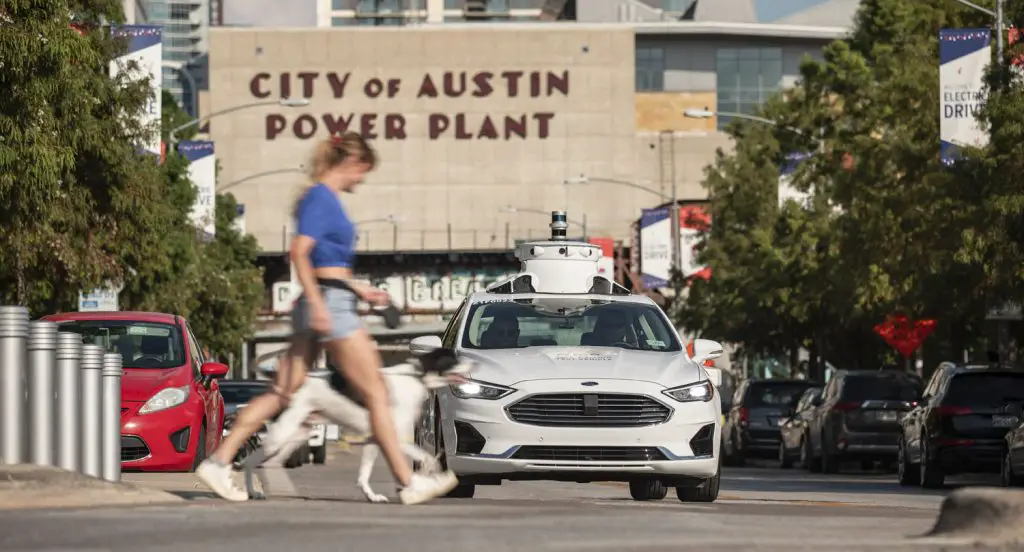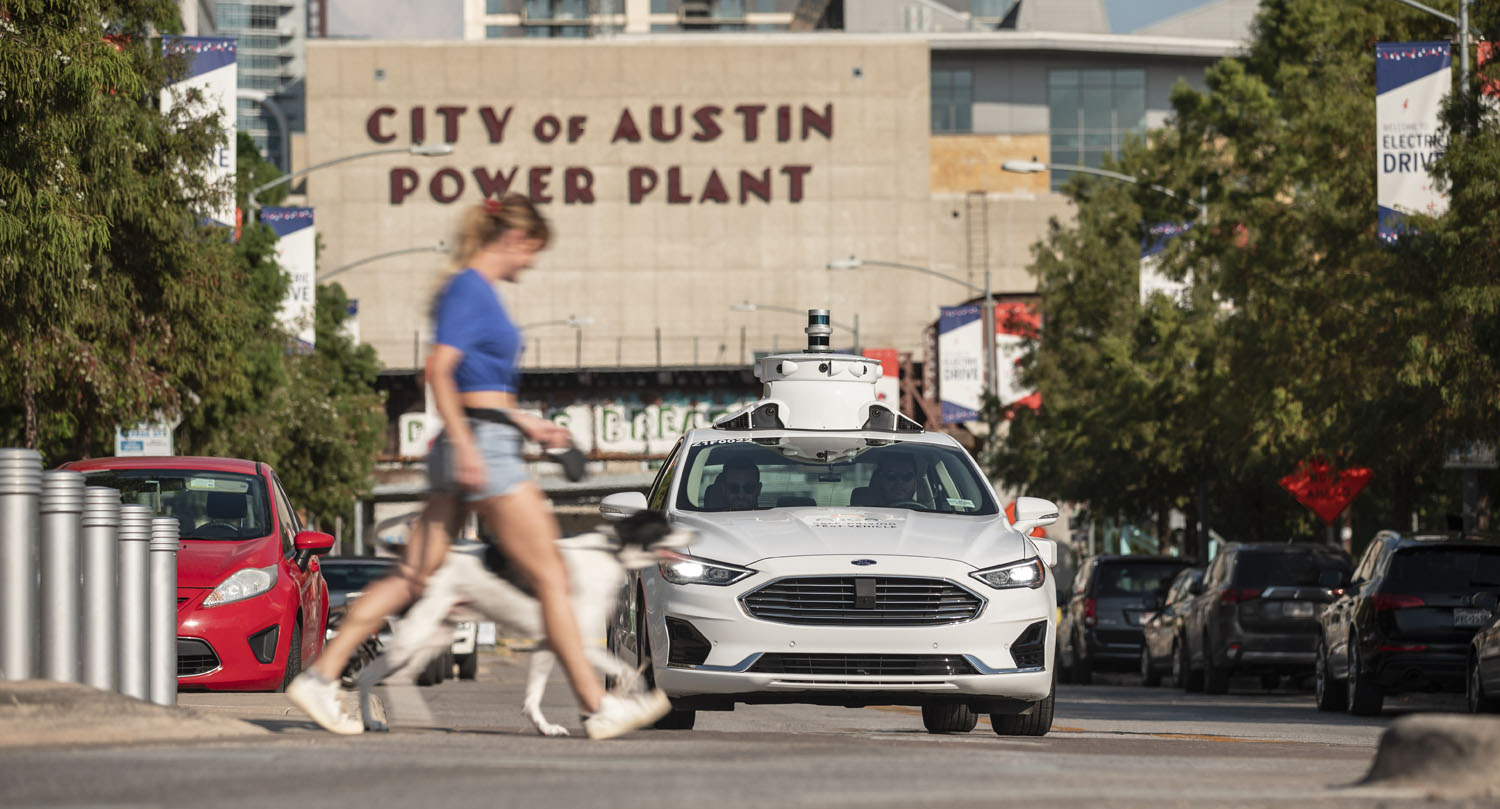 Meanwhile, self-driving software development remains ongoing. Argo AI created high-resolution maps of the parts of Austin where the vehicles will be operating, and they've been updated as needed to reflect changes caused by construction or seasonal foliage differences.
"The past year has been a wonderful learning experience with regard to our partnership with Ford and Argo AI," said Jason JonMichael, assistant director of Austin Transportation. "We've learned a lot from each other. As a result, Austin Transportation Department has deeper insights into how cities can continue to help enable the safe adoption of autonomous systems."
"We are always looking for ways to increase access for everyone in our community and we believe that automated driving services and other emerging mobility solutions will deliver a safer, more efficient and equitable mobility future for Austin," JonMichael added.
We'll have much more on Ford and Argo AI's self-driving pilot programs very soon, so be sure and subscribe to Ford Authority for and around-the-clock Ford news coverage.