There was a time when large automakers like Ford and GM kept things like new vehicle and technology development strictly in-house. But in recent years, both Detroit companies have adopted a new strategy when it comes to autonomous and electric vehicle development – investing in and partnering up with startup companies that specialize in those fields, as well as each other.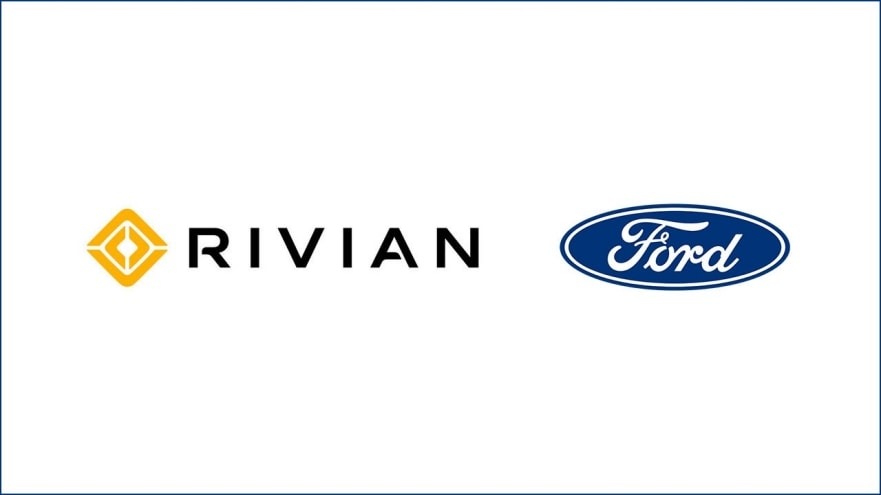 In the world of EVs, these moves include Ford's sizable investment in Rivian, which gains it access to the EV maker's skateboard platform, while GM owns a $2 billion stake in electric truck manufacturer Nikola. Meanwhile, both Ford and GM have also invested heavily in autonomous driving technology companies – The Blue Oval in Argo AI, and the Bow Tie brand in Cruise Automation Inc.
These moves have been widely praised by industry analysts and investors for a variety of reasons. For starters, investing in startups allows both Ford and GM to make up considerable ground in these fields quickly. It also allows both to continue building and selling traditional internal combustion-powered SUVs and trucks while smaller startups focus on the future.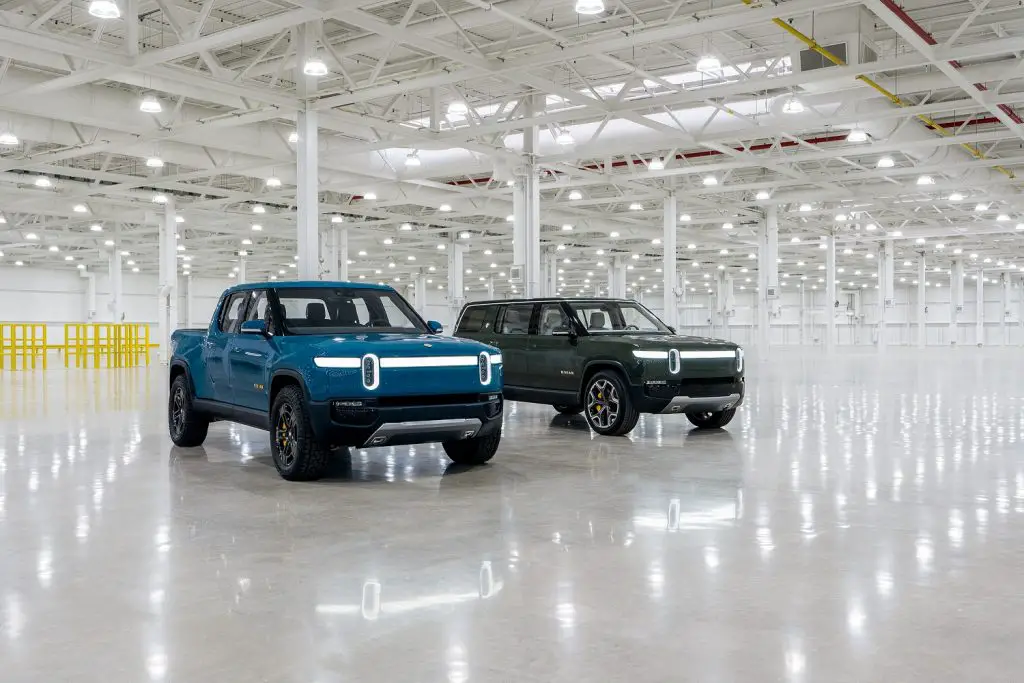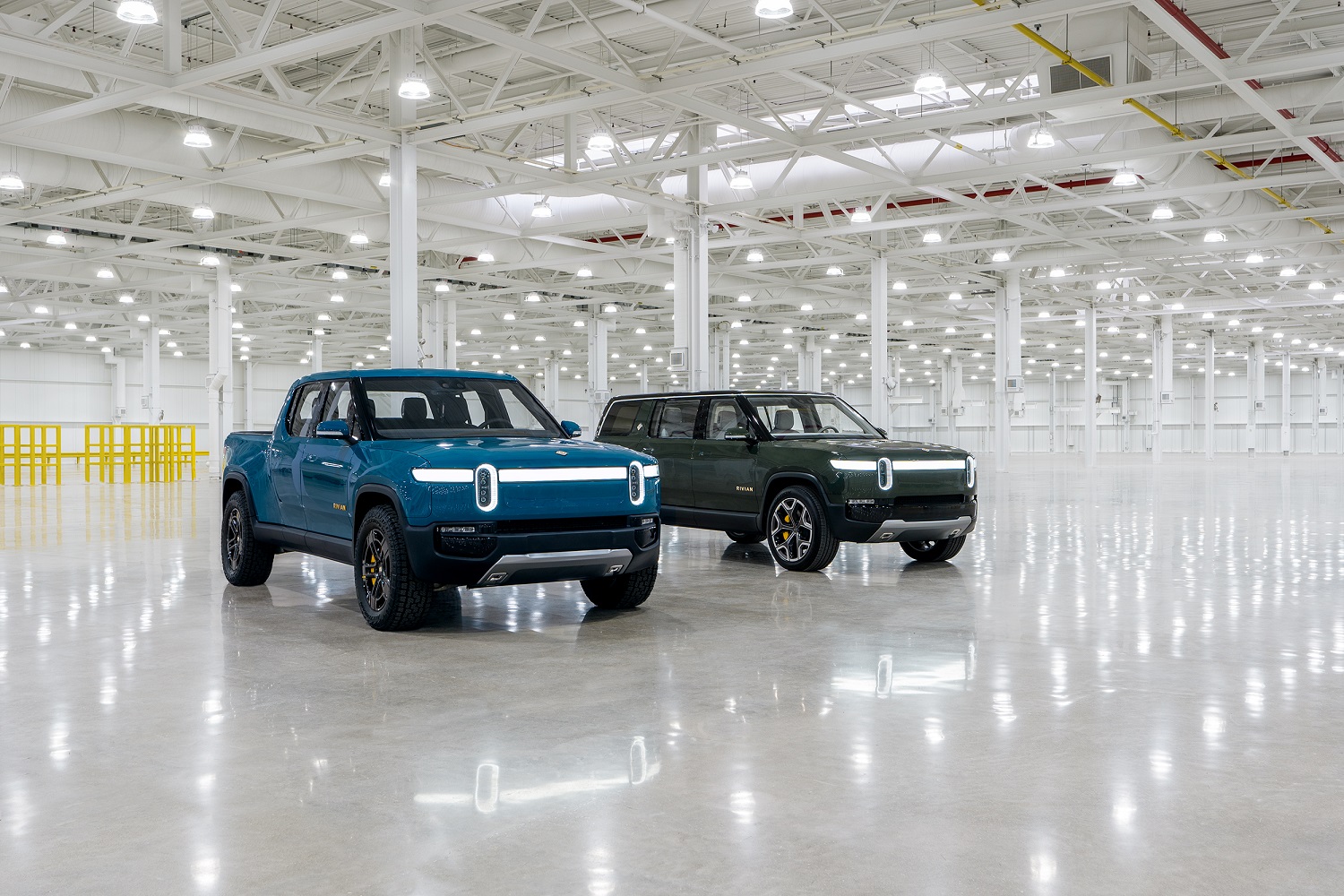 Startups are also more nimble, attract investor money more easily, and are able to take greater risks than traditional, established automakers. But it isn't just small and promising companies that large automakers are teaming up with these days to mitigate risk and the costs associated with electric vehicle and self-driving technology development.
Automakers are also teaming up with each other in this regard. Most recently, Ford and Volkswagen announced a major partnership to develop a series of new vehicles together, while VW also made $2.6 billion investment in Argo AI. At the same time, GM has also announced a similar deal with Honda, which involves a collaboration between the two automakers to develop a range of vehicles to be sold under both brands.
We'll have more on these developing partnerships soon, so be sure and subscribe to Ford Authority for the latest Ford business news and 24/7 Ford news coverage.