Ford recently announced that it's winding down ventilator production following the completion of its government contract, but that doesn't mean The Blue Oval is done making COVID-19 fighting PPE just yet. In fact, the automaker announced today that it intends to produce and donate 100 million face masks through 2021 for communities across the U.S. with limited access to personal protective equipment.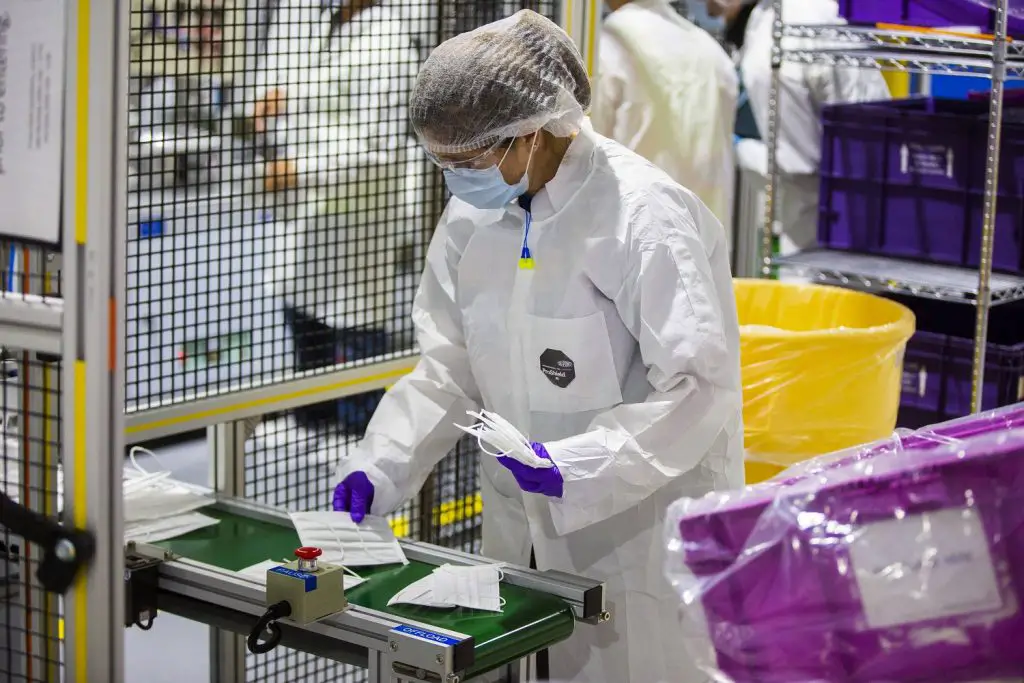 Ford is currently manufacturing 2.5 million medical-grade face masks a week for its employees and at-risk communities, and plans to grow its number of mask-making machines by mid- to late-October to increase production and deliver on its goal.
Ford is working with the Ford Motor Company Fund, the company's philanthropic arm, to identify donation recipients across the U.S. through a network of nonprofit and state and local partners. The company is focusing on military veterans, schools, food banks, and African American communities, among others.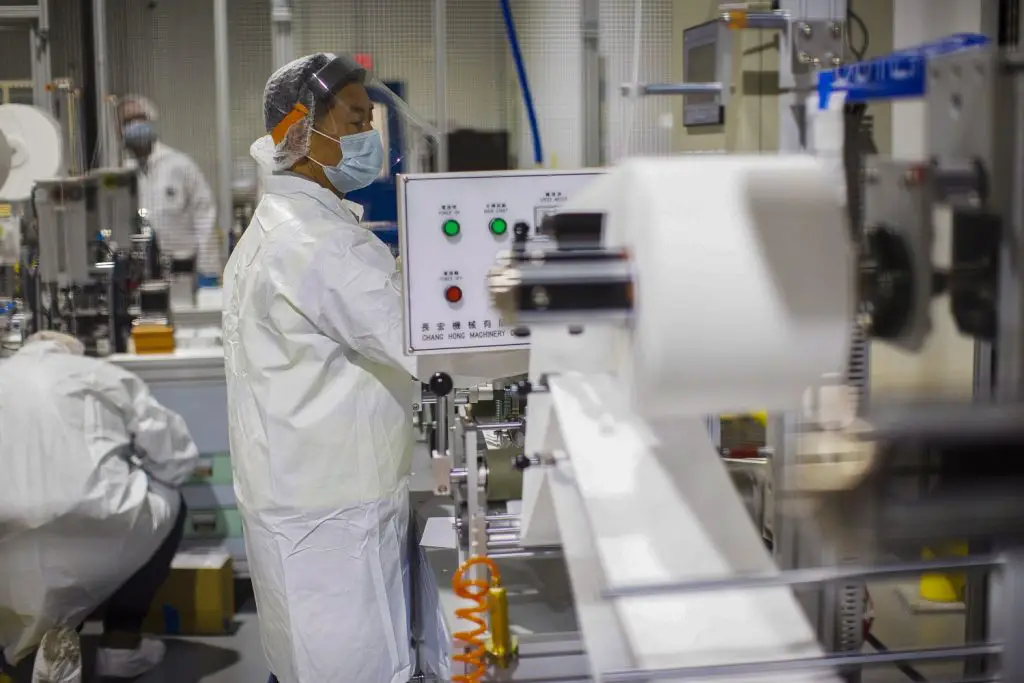 "As the pandemic continues, so does the spirit, grit and dedication of our Ford team and UAW partners to step up and contribute to help our country," said Jim Hackett, Ford president and CEO. "Working together, we're setting a goal of producing 100 million masks for families, children, individuals and communities who need them most."
The announcement comes ahead of the debut of a new short documentary by award-winning director Peter Berg titled On the Line. The documentary focuses on Ford's Project Apollo, the internal codename for the company's all-out effort to design and manufacture personal protective equipment, including powered air-purifying respirators, face shields, medical gowns for healthcare workers and first responders, plus ventilators for COVID-19 patients.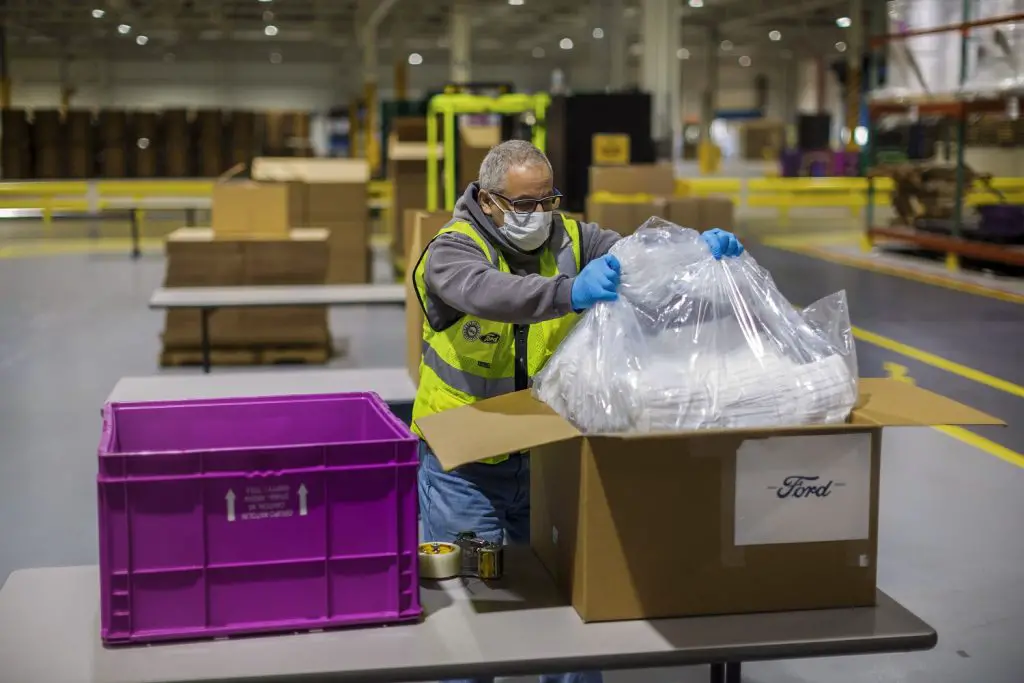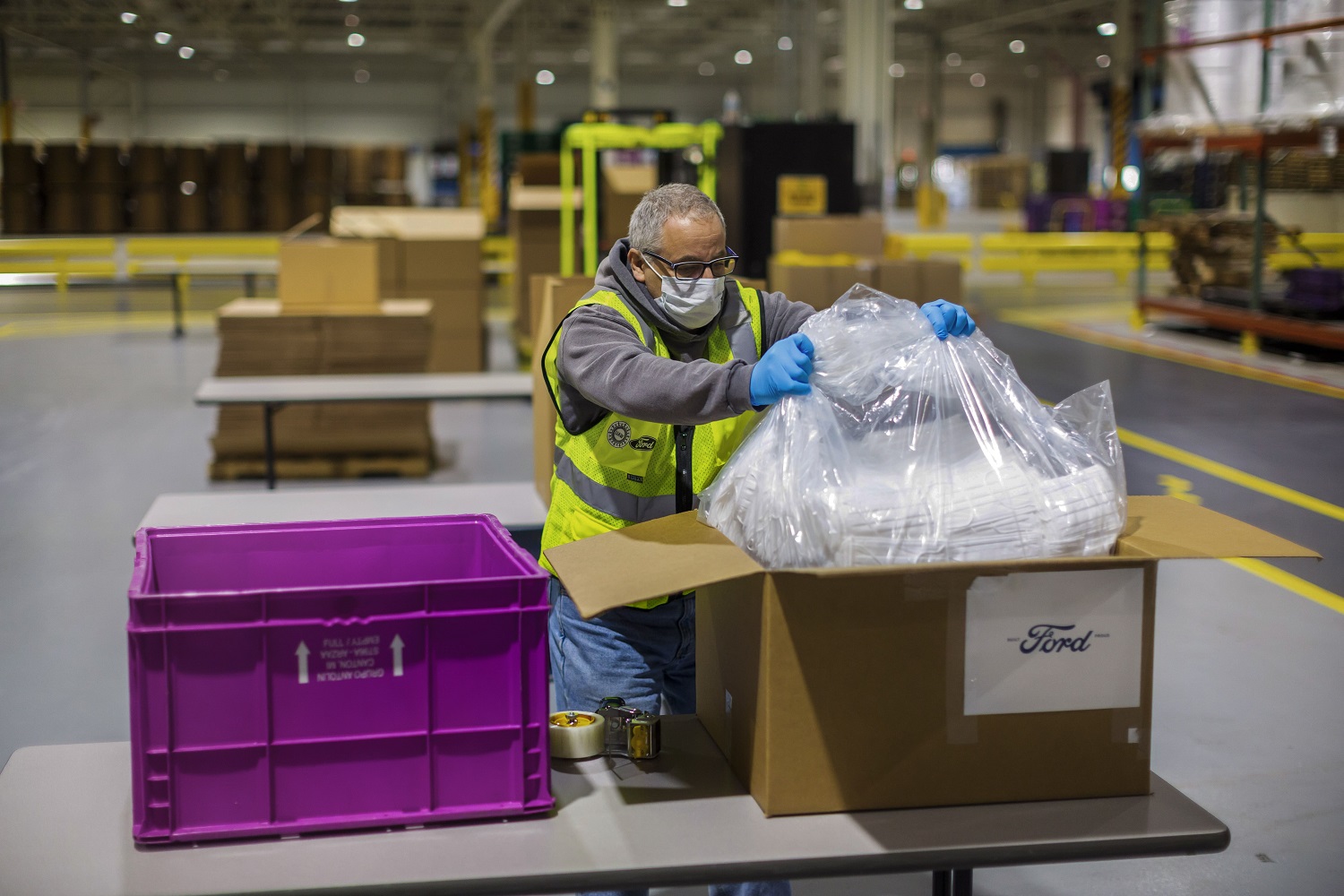 Berg's deep dive into the story features members of Ford's Project Apollo team, including the engineers who led the project to the UAW team members who volunteered to work at the height of the pandemic. On the Line premieres at 2 p.m. EDT on September 4th, and can be viewed here.
We'll have more on Ford's PPE making efforts soon, so be sure to subscribe to Ford Authority for the latest Ford-related COVID-19 news and ongoing Ford news coverage.