The COVID-19 pandemic has wrecked havoc on the worldwide economy for much of 2020, and the automotive manufacturing industry has been particularly hard hit. Now, Ford is seeking a little help from the German government to help cushion this blow. The automaker has applied for 500 million euros ($582 million U.S.) of COVID-19 loan guarantees from the German government after it has granted aid to a variety of other companies.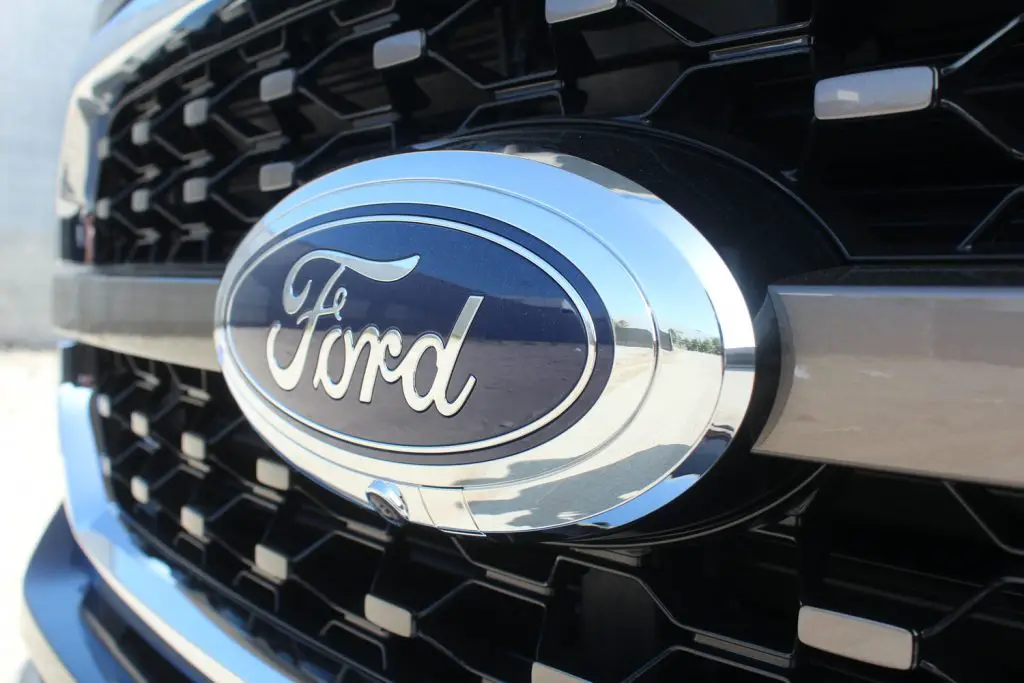 However, if Germany approves these COVID-19 loan guarantees for Ford, it would be the first automaker in that country to receive that sort of help. Ford is asking the government to grant the majority of the loan guarantees, while a smaller share is expected to come from the states, according to a report from German news site Handelsblatt.
The automotive sector in Germany was struggling even before coronavirus arrived, due to the shift toward electric vehicles and decreased demand overall. Ford said that it was part of its normal business operations to be in contact with financial institutions, without providing further details. The economy ministry declined to comment on the report.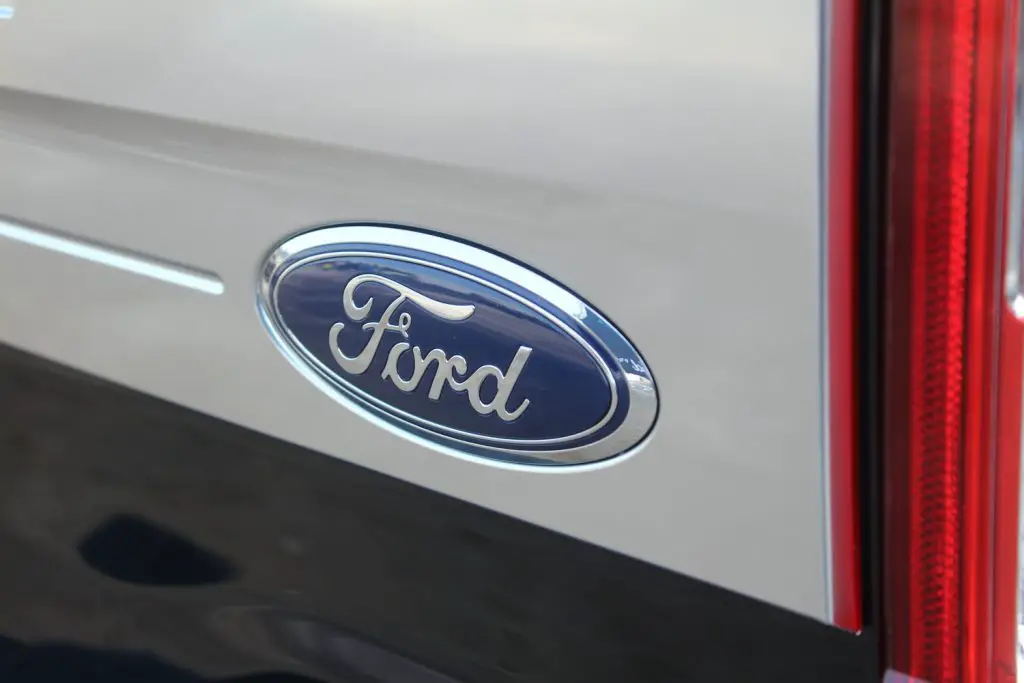 Ford's German subsidiary was founded back in 1925, and currently operates two auto plants in the country – the Ford Saarlouis Body and Assembly Plant near the French border and the Ford Cologne Assembly Operations and Engine Plant in the Western city of Cologne.
The Saarlouis Body and Assembly plant became a Ford manufacturing facility in 1970 where it oversaw the assembly of the Ford Escort. The plant currently manufacturers the European-market Ford Focus.
The Ford Motor Company Cologne body and assembly plant is located in the Niehl district of Cologne, Germany and began vehicle production in 1976. It currently oversees the production of European-market Ford vehicles like the Ford Fiesta.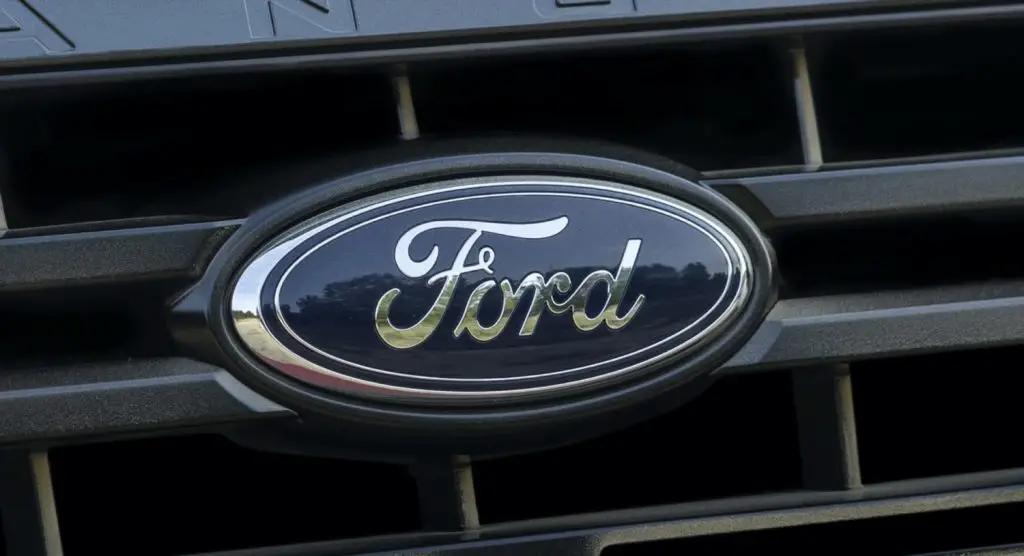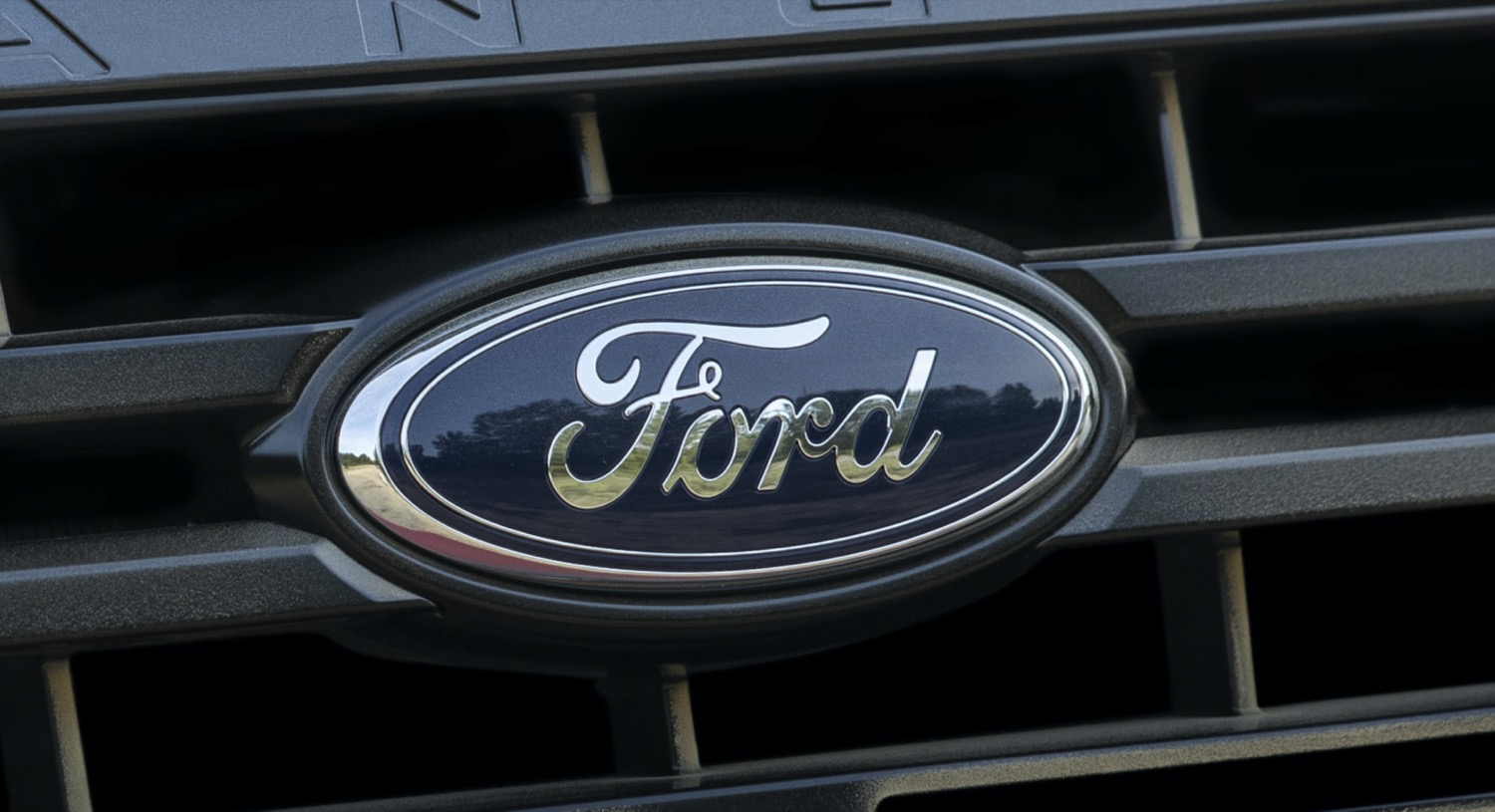 The Cologne body and assembly plant is part of a five-plant facility including the Cologne engine, Cologne Forge & Die Cast, Cologne Tool & Die and Cologne Transmission plants. Together, these manufacturing sectors make up Ford Europe's second oldest manufacturing location after the Dagenham plants in England.
We'll have more on this developing situation as soon as it's available, so be sure and subscribe to Ford Authority for the latest Ford business news and 24/7 Ford news coverage.