Recently, both Honda and Mercedes-Benz announced a shift toward a fixed-price sales model, or agency model, in Australia, which shifts ownership of vehicles to the automaker itself. Under this model, the companies also set the prices of those vehicles, while dealerships are paid a flat fee and are unable to negotiate prices. Despite this change, Ford Australia CEO Andrew Birkic was quick to shoot down a similar move for The Blue Oval.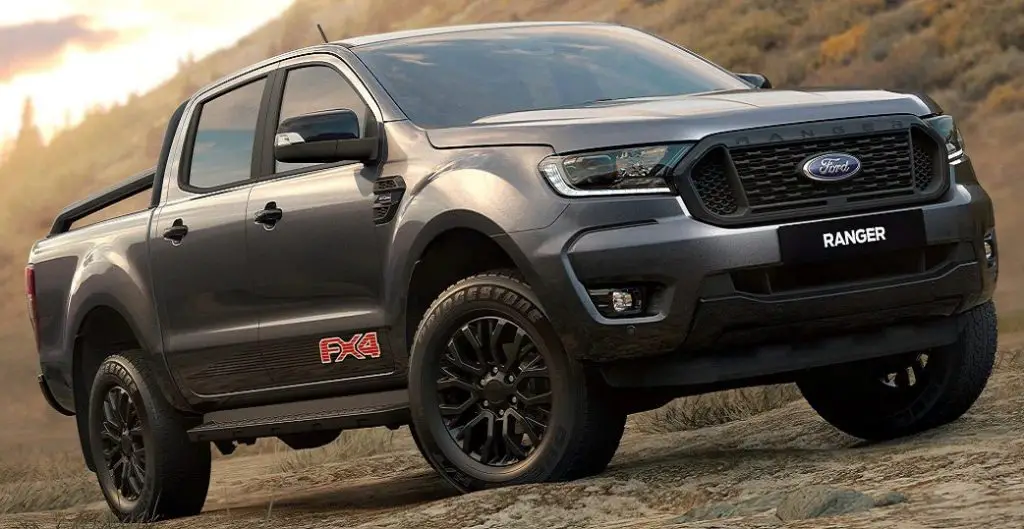 "We have no plans to move to an agency model, and see our dealers as vital to the success of the Ford brand, and an important touchpoint for customers to experience our brand," Birkic said in a statement. "We work very closely with our dealers, they are an incredibly important part of our business. When the bushfires goes through rural communities, they're the ones that give the cars out to support emergency services. They are the true spirit of the community."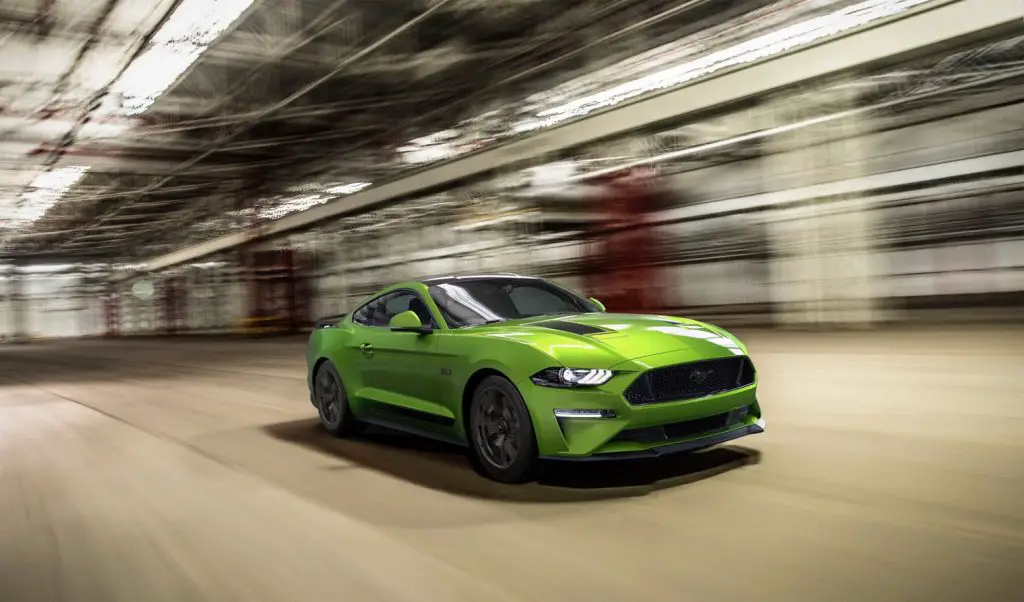 Currently, Australia's roughly 160 Ford dealers compete with each other and rival brands' dealerships, which spurs competition, and subsequently leads to pricing deals for consumers. Regardless, Honda will begin its fixed-price sales model in the country in mid-2021, while Mercedes-Benz will follow suit in 2022.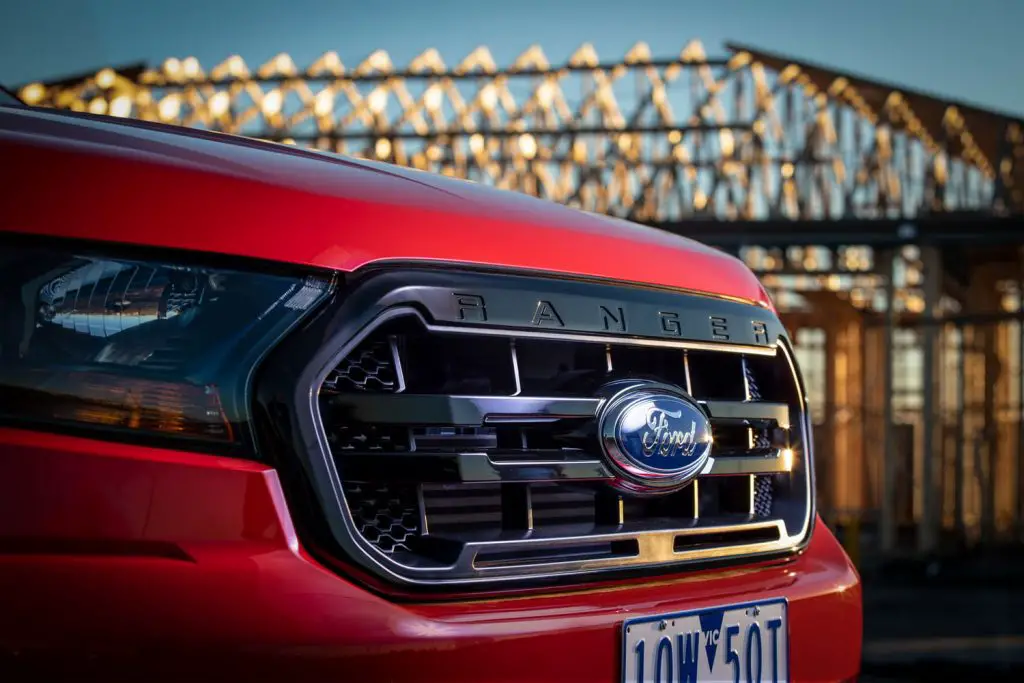 The move isn't without precedent, however. Ford experimented with buying Australian dealerships back in 2000, spending hundreds of millions of dollars to acquire nearly all of them. However, they axed the program just five years later. Salespeople reportedly circumvented the pricing strategy by doling out more money for vehicle trade-ins, since they were unable to negotiate price, resulting in glut of high-dollar used car inventory.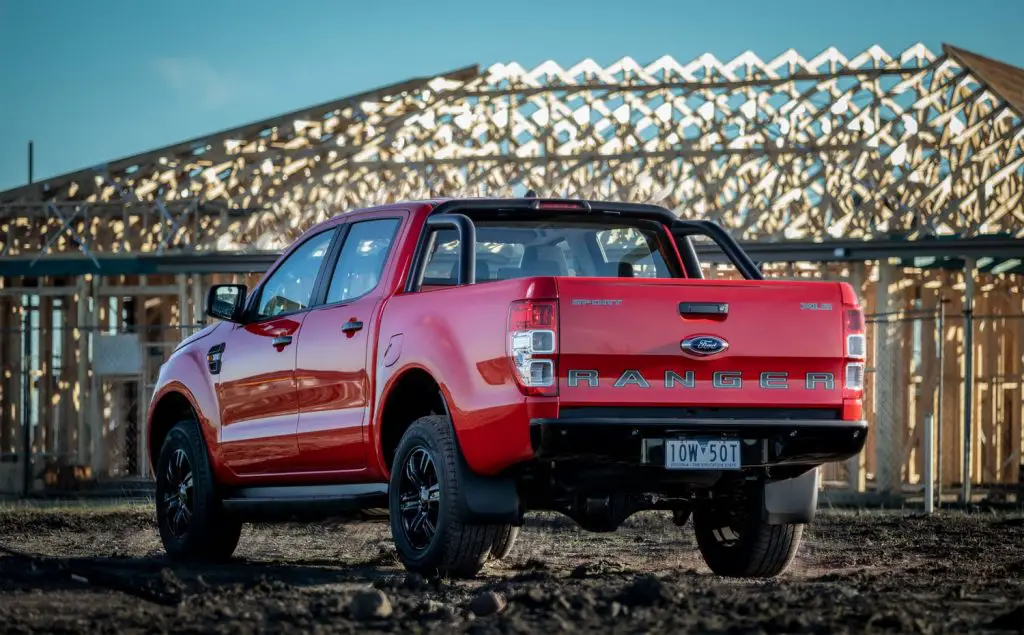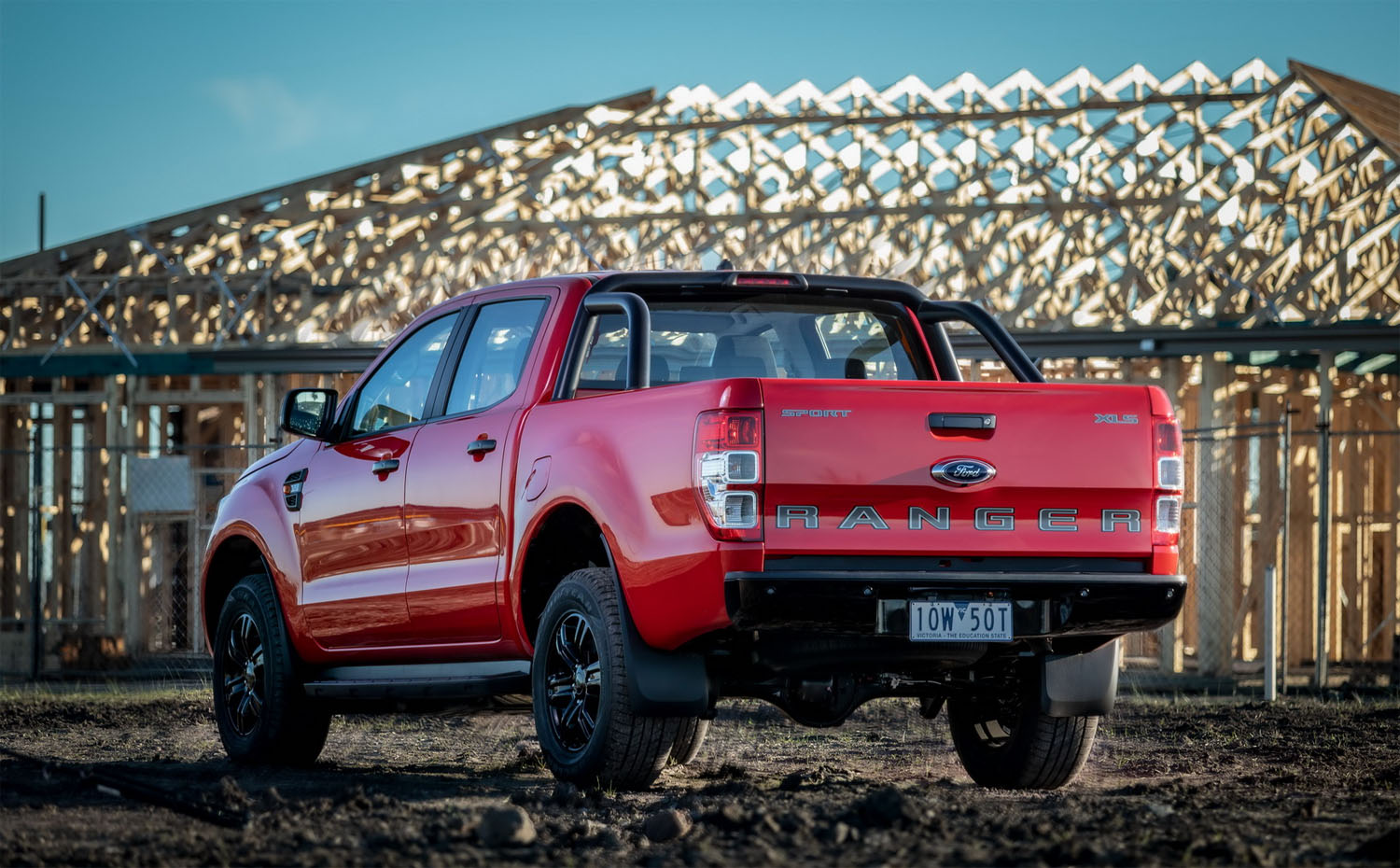 While fixed pricing didn't work out so well for Ford two decades ago, it has proven quite successful for Tesla. However, the EV automaker also sells direct to consumers with few physical sales locations, a stark contrast to Ford's massive dealer network. So for now, at least, it doesn't appear that The Blue Oval will be trying to mimic that strategy, even while others follow suit.
We'll have more Ford's pricing strategy soon, so be sure and subscribe to Ford Authority for the latest Ford business news and around-the-clock Ford news coverage.