Quite a few folks across the United States have been impacted by a trio of natural disasters in recent weeks. This includes fires in California, a devastating straight-line storm in Iowa and parts of the Midwest, and Hurricane Laura, which pummeled the Louisiana coastline. Obviously, this isn't a time when many folks need to be worried about paying their car loans, and luckily, Ford Credit is here to help in that regard.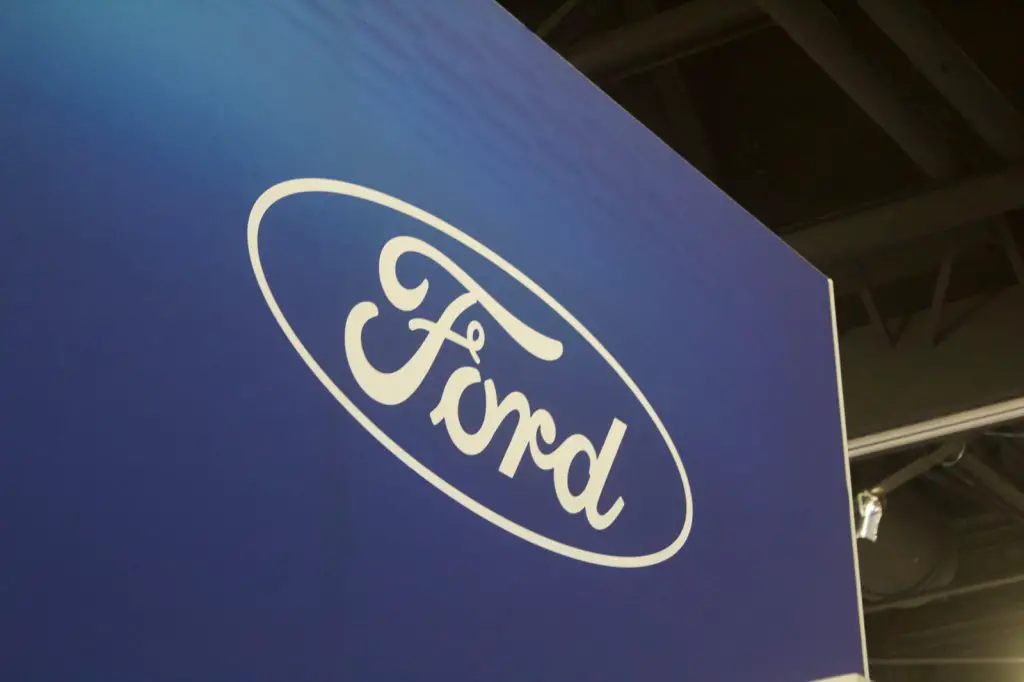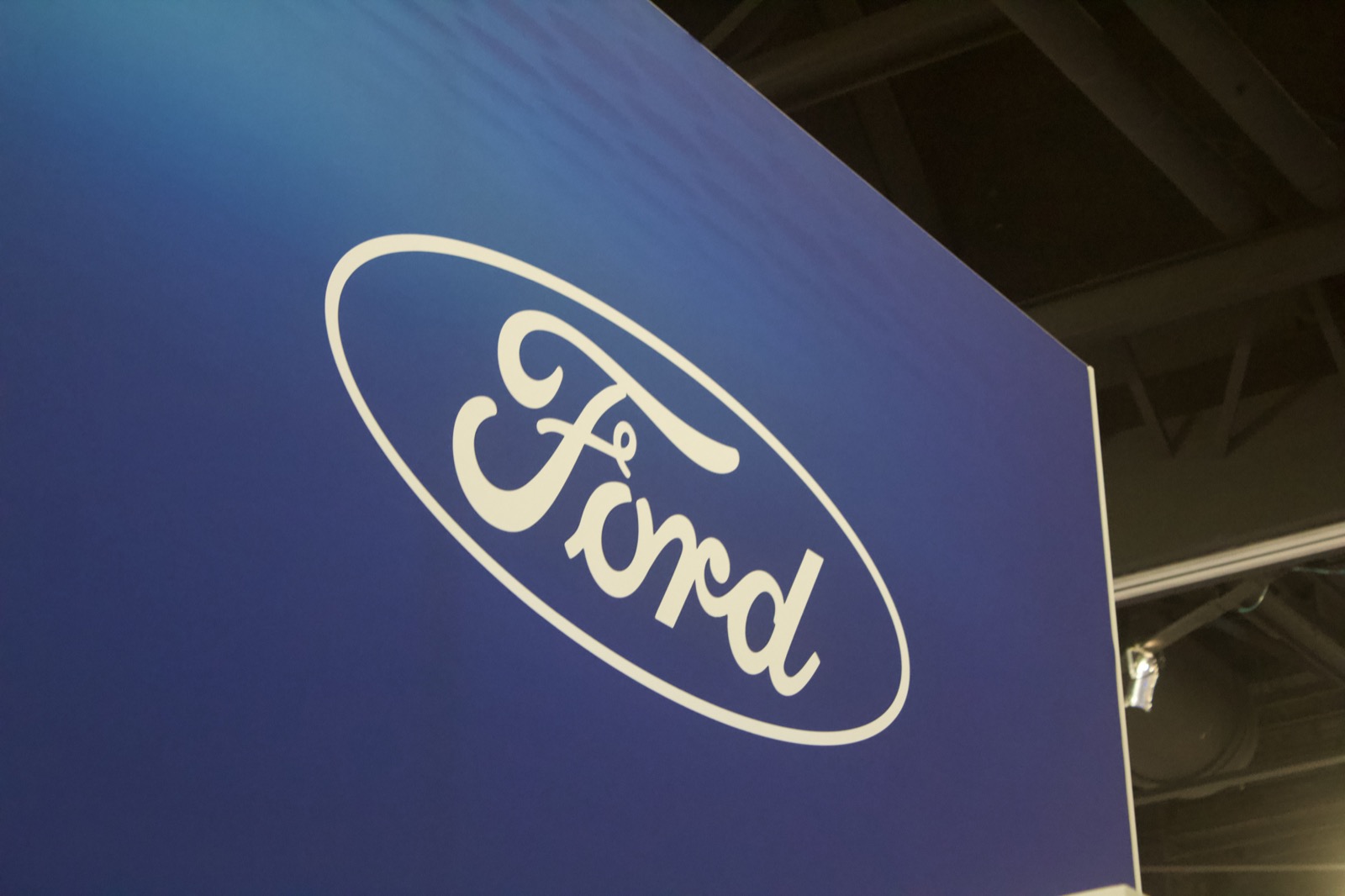 Ford Credit has announced that its disaster relief program allows qualified customers to delay one or two monthly payments, resuming their regular payment schedules when their situations improve.
"We're offering customers affected by the disasters some time to recover," said Jim Drotman, executive vice president, U.S., Canada and International Markets. "We care about our customers and want to work with them through this tough time."
The company will send postcards and/or emails with instructions to request help to eligible Lincoln Automotive Financial Services and Ford Credit customers. Customers may also request help immediately by calling the toll-free number 1-800-723-4016.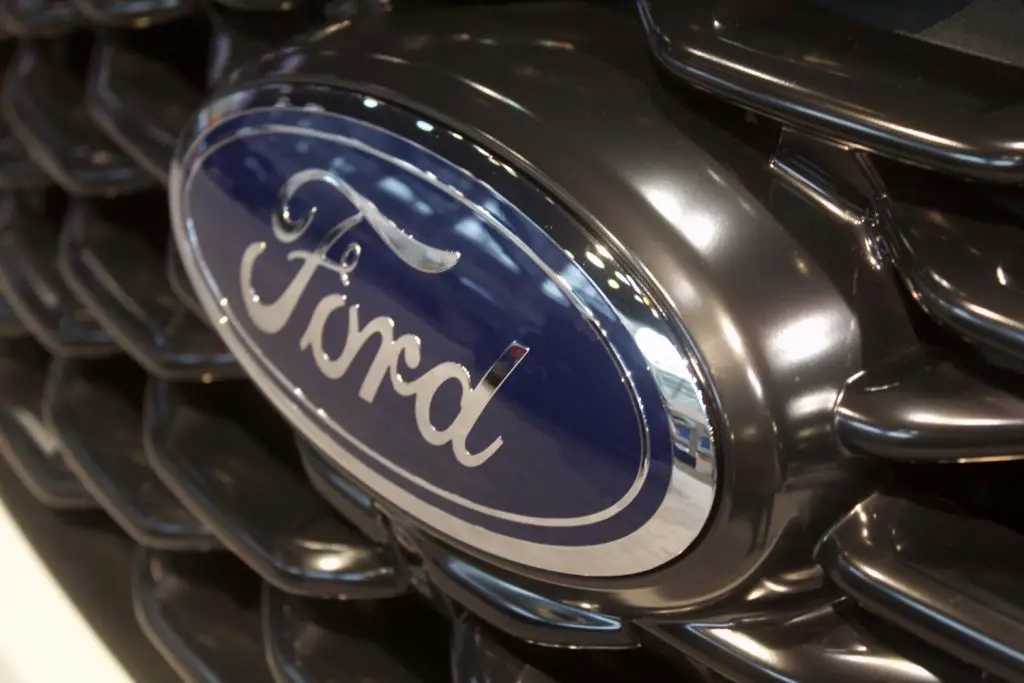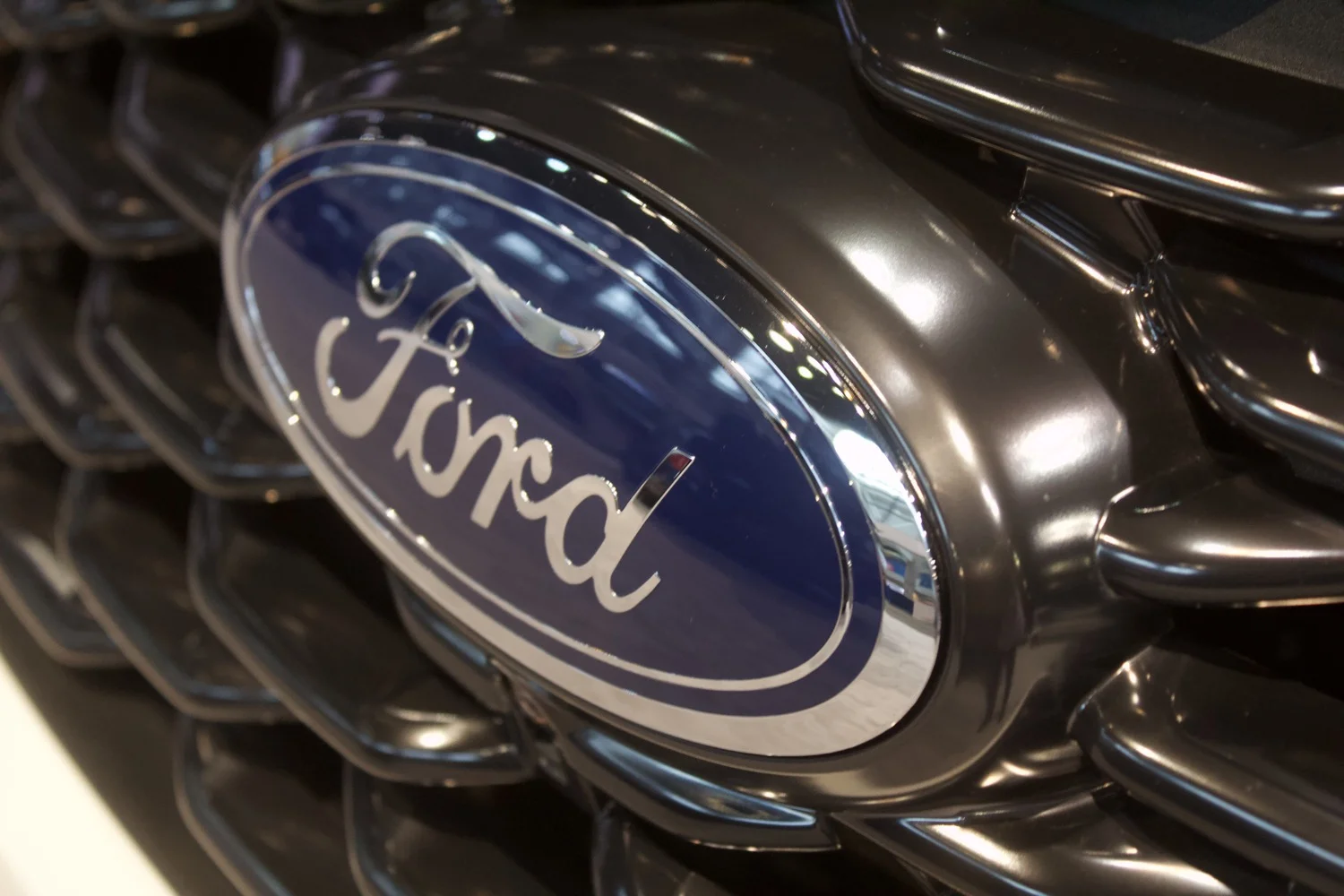 The offer is available to customers who are leasing or have purchased vehicles with financing from Ford Credit or Lincoln Automotive Financial Services.
Earlier this year, Ford Credit also extended a helping hand to those affected by the COVID-19 pandemic, allowing customers to delay payments or change their due date to avoid suffering late payments, which would negatively affect their credit.
Additionally, the financial arm gave new Ford vehicle buyers the option to delay their first payment for 90 days, giving them a bit of flexibility in tough economic times and a period of extremely high unemployment during the early days of the pandemic.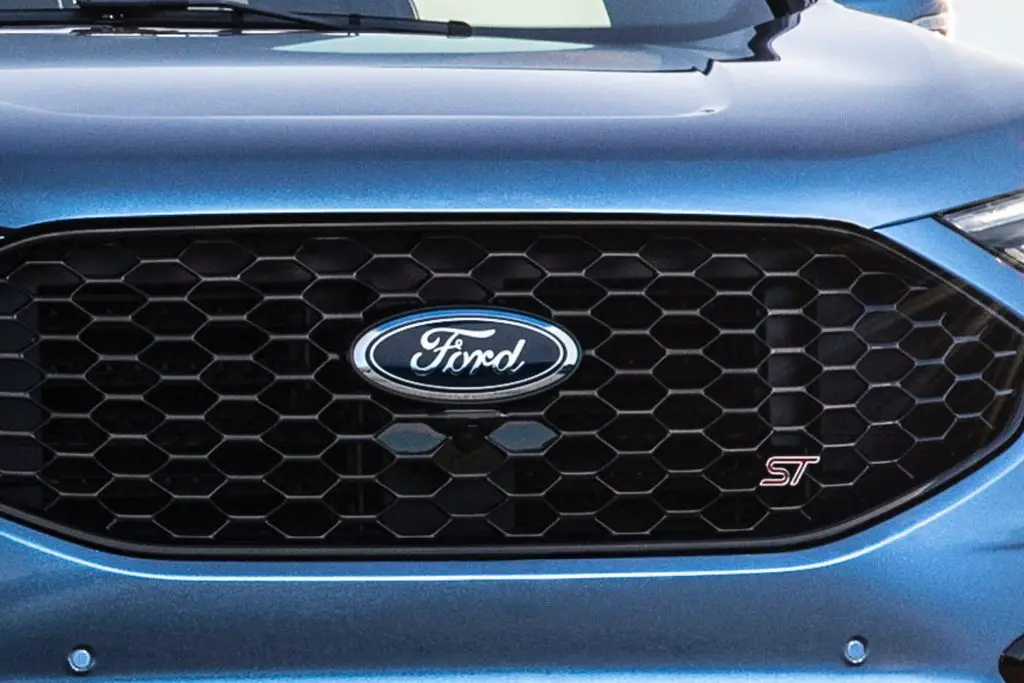 We'll have more on Ford and Ford Credit's efforts to help those in need soon, so be sure and subscribe to Ford Authority for more Ford business news and around-the-clock Ford news coverage.