Earlier today, we reported that Ford has broken ground on a brand new, $700 million production facility called the Rouge Electric Vehicle Center, where the all-electric F-150 will be built. This development helps underscore Ford's position as the top assembler of vehicles in America, as well as the fact that it is the largest employer of U.S. hourly autoworkers. It's also the subject of the automaker's newest brand campaign, dubbed "Built for America," which launched this week.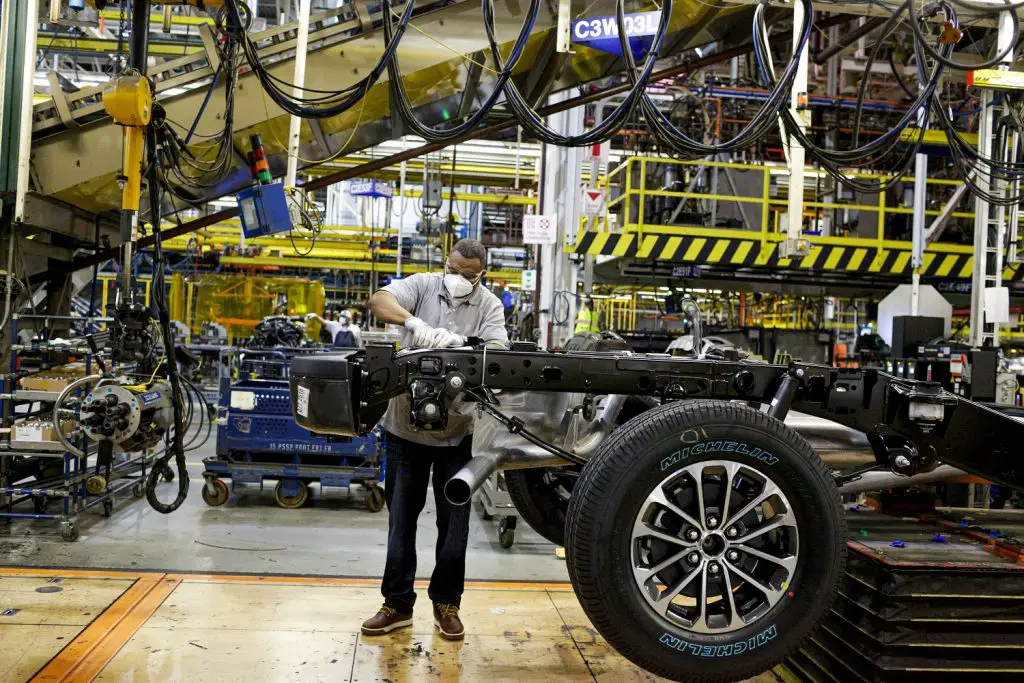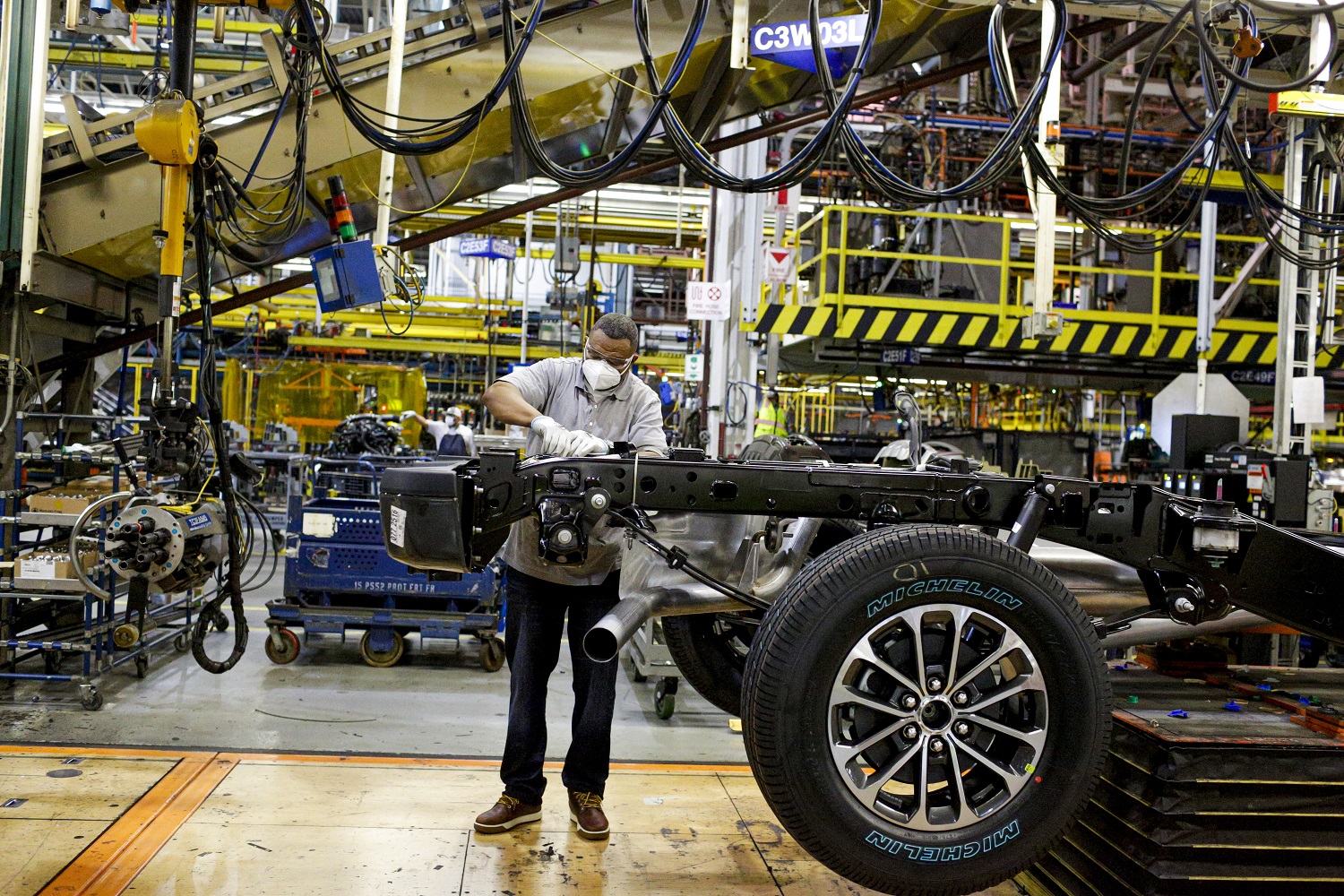 The campaign, which we previously reported on back in May, highlights Ford's values, celebrating diversity, environmental progress, and its longstanding tradition of producing American-made vehicles for hard-working customers.
The latest ad in the Built for America campaign, dubbed "Built Together," is designed to bring attention to those qualities. The automaker is also going live at 9 a.m. EDT today to broadcast its next chapter in the Built for America campaign in a segment called "Building for the Future."
Building for the Future will allow viewers from around the world to witness Ford breaking ground on the new Rouge Electric Vehicle Center, which is the next phase of the sprawling Rouge Center complex. Ford refers to the new facility as "the electrifying and sustainable future of American manufacturing."
Ford's initial Built for America ads were focused on the company's efforts to restart production in the wake of the COVID-19 pandemic, as well as its work designing and making personal protective equipment during that two-month production shutdown. Now, that focus shifts toward the future.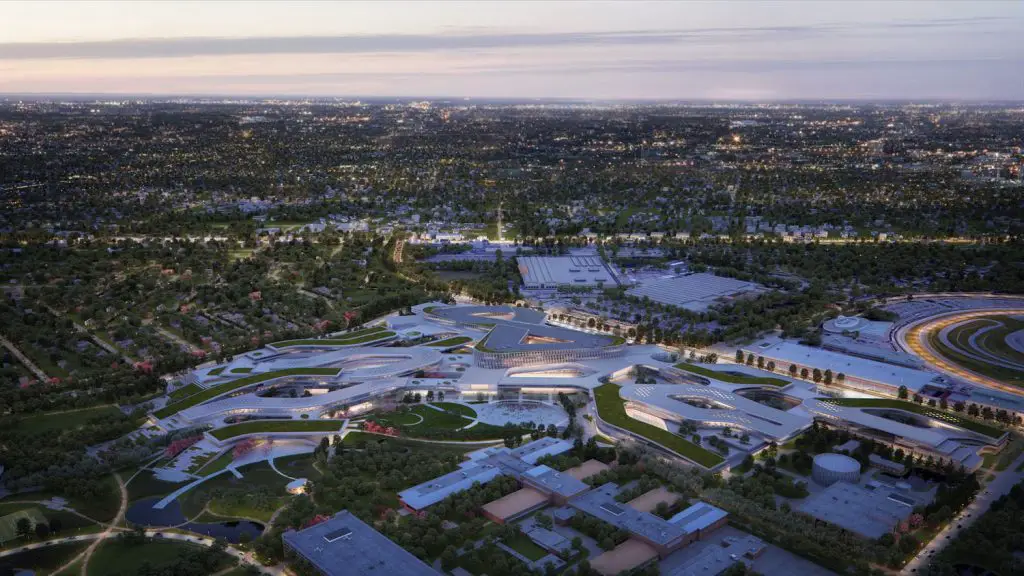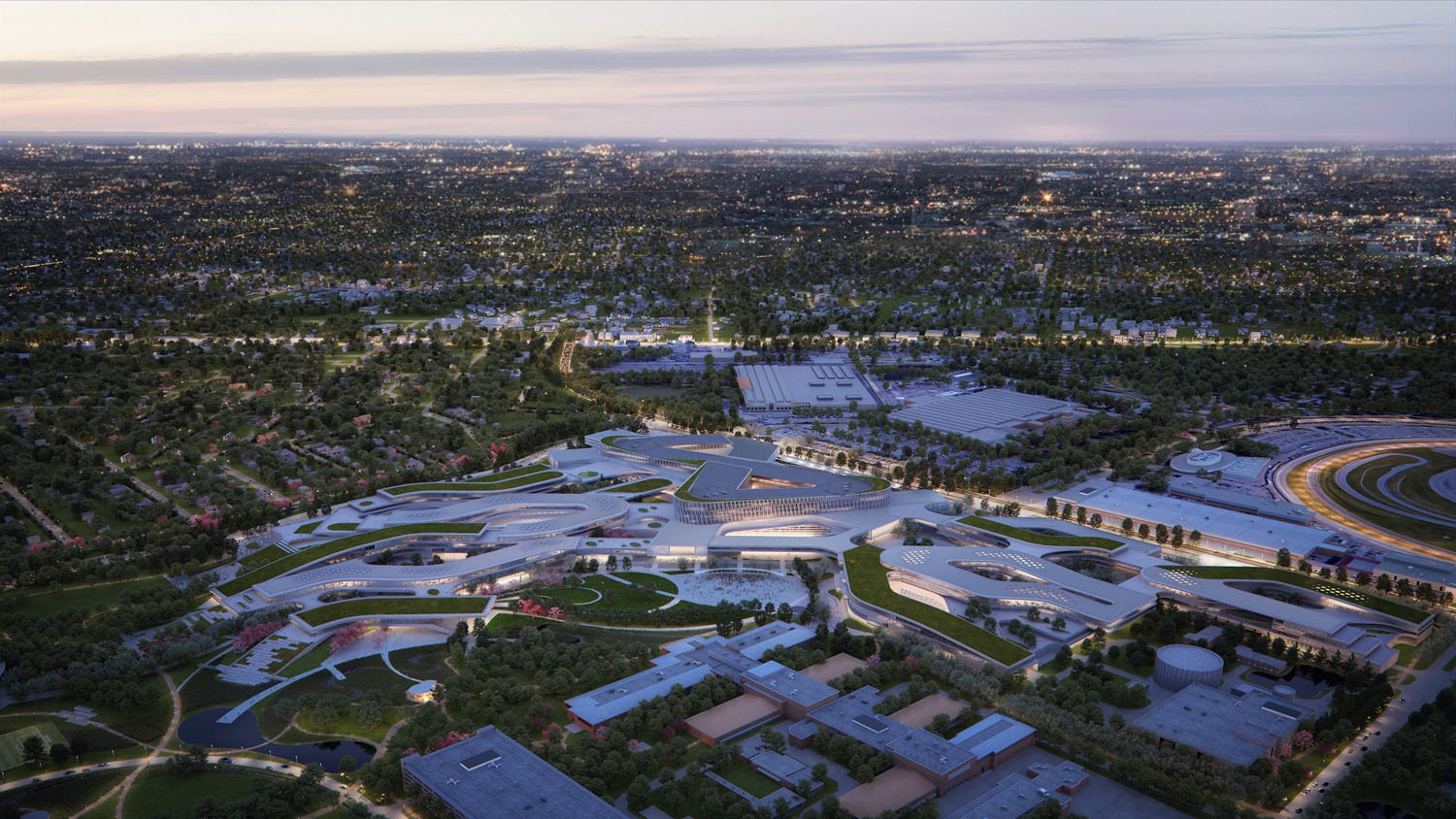 "Ford chooses to invest more in America than any other automaker in part because of its rich history here. There are a lot of parallels between how the company and the country face and ultimately overcome challenges," said Kumar Galhotra, Ford president, Americas and International Markets Group. "It's not easy, and it's not always comfortable, but we don't back down. We will work hard to come back – aiming to be even stronger than before."
We'll have more on The Blue Oval's newest brand campaign soon, so be sure and subscribe to Ford Authority for non-stop Ford news coverage.