There was a time, in the not-too-distant past, when Ford was cranking out some pretty amazing concept cars. The Ford GT90 was chiefly among them, and some consider it their finest concept ever, taking a classic design and making it look like something from the future. We haven't seen anything as cool as the GT90 come from The Blue Oval in some time, so artist Antoine Crobe has attempted to do it himself by creating renderings of a car he calls the Ford Dystopia.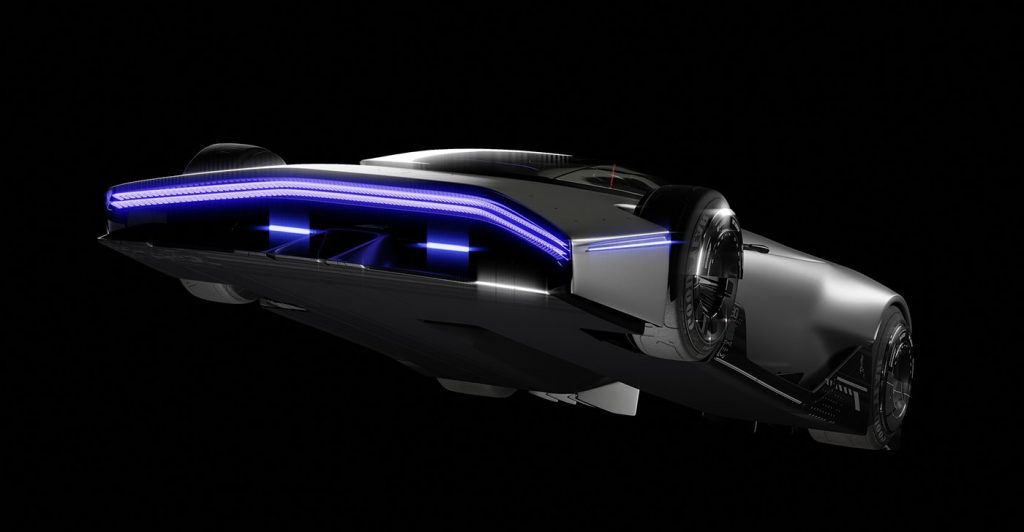 The Ford Dystopia is intended to be a bit of a tribute to FoMoCo's '90s vision, which also included the Indigo concept, infused with a bit of cyperpunk, sci-fi, and robotic flair. As Crobe says, this was a time when those designing concepts were not bound by silly things like limits, and were able to just cut loose and create the most stunning things possible.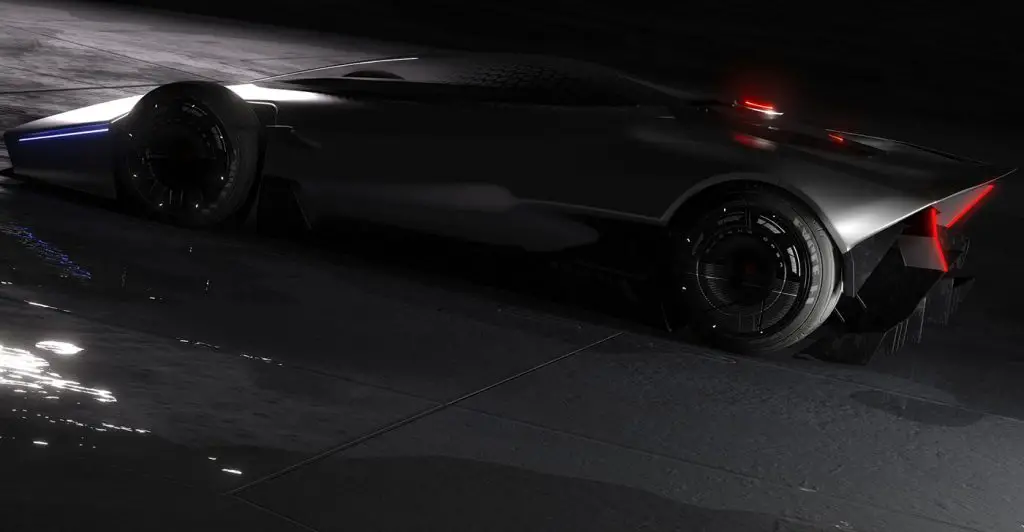 Crobe's Ford Dystopia does an admirable job of capturing that spirit, as it certainly looks like it just arrived from the future. The wedge-shaped machine is incredibly low and wide, with a massive glass canopy covering the cockpit. The front end of the car is essentially just a giant diffuser, which takes that idea to the next level.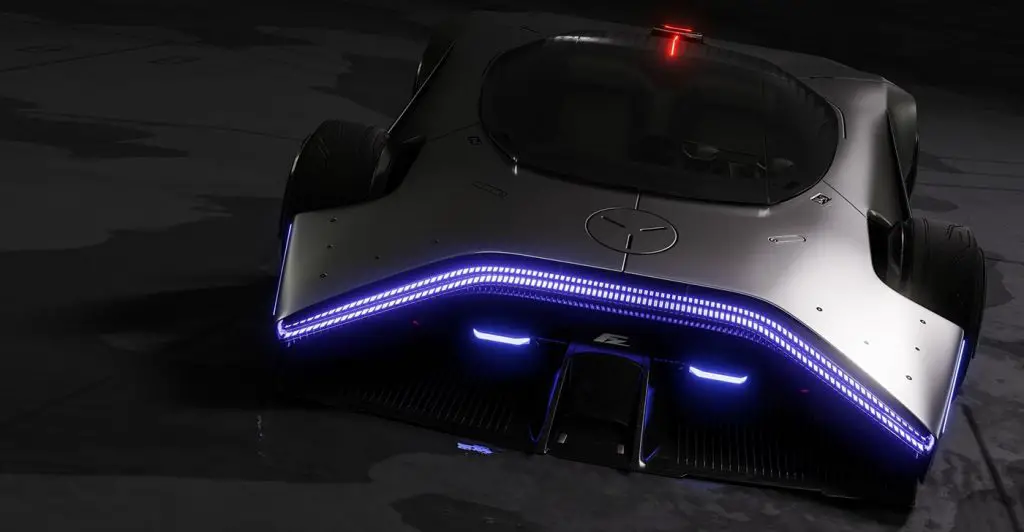 We can imagine seeing this concept out at night, with that large singular headlight and c-shaped taillights protruding through the darkness, looking like some sort of UFO on the ground. The fact that the front wheels are left completely uncovered up top is also an interesting design idea, though perhaps not so practical on real-life, debris-covered roads.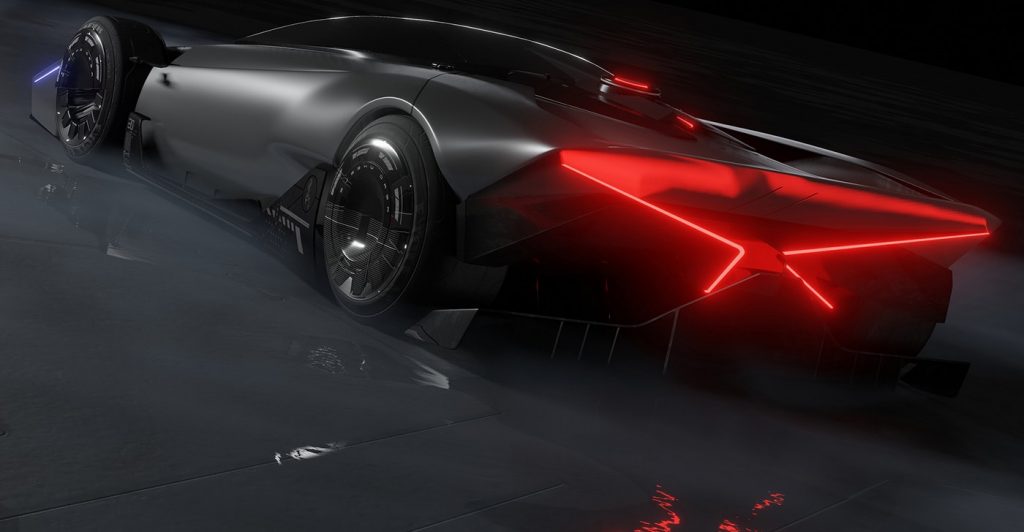 It's worth noting that this design, while visually stunning, isn't likely to ever see the light of day. But that isn't the point of this project, of course. It's simply meant to point out the fact that Ford used to make some pretty wild, out-there concept cars, and plenty of people wish it still did.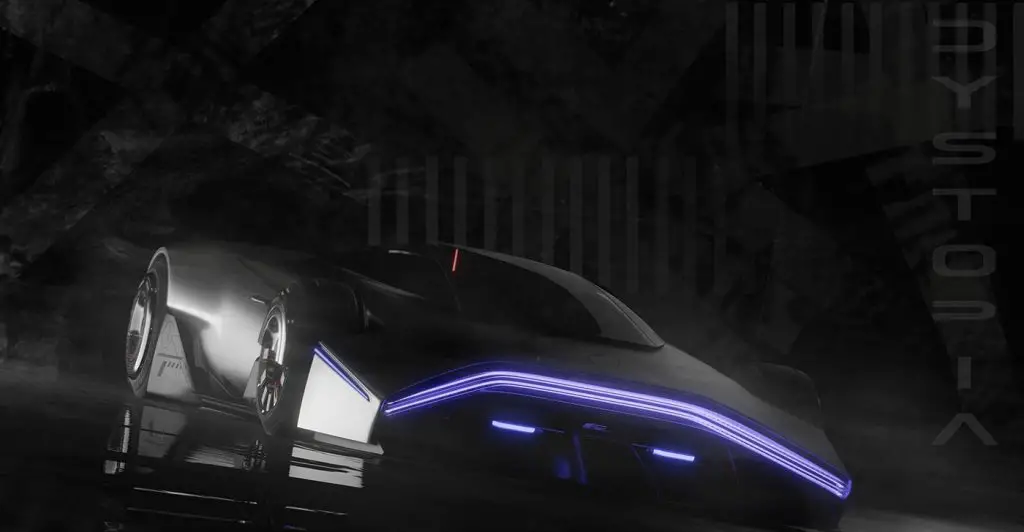 We'll have more cool renderings like this to share soon, so be sure and subscribe to Ford Authority for ongoing Ford news coverage.