While the rest of the world waits for deliveries of the 2021 Mustang Mach-E to begin, Ford Norway CEO Gunnar Berg has already taken one on a road trip. Berg recently made the trek from Ford's Norway headquarters near Oslo to the town of Trondheim, which is a distance of 308.8 miles. That's slightly more than the Ford's current rating for the Mach-E all-wheel-drive extended range model, which has an estimated range of 300 miles.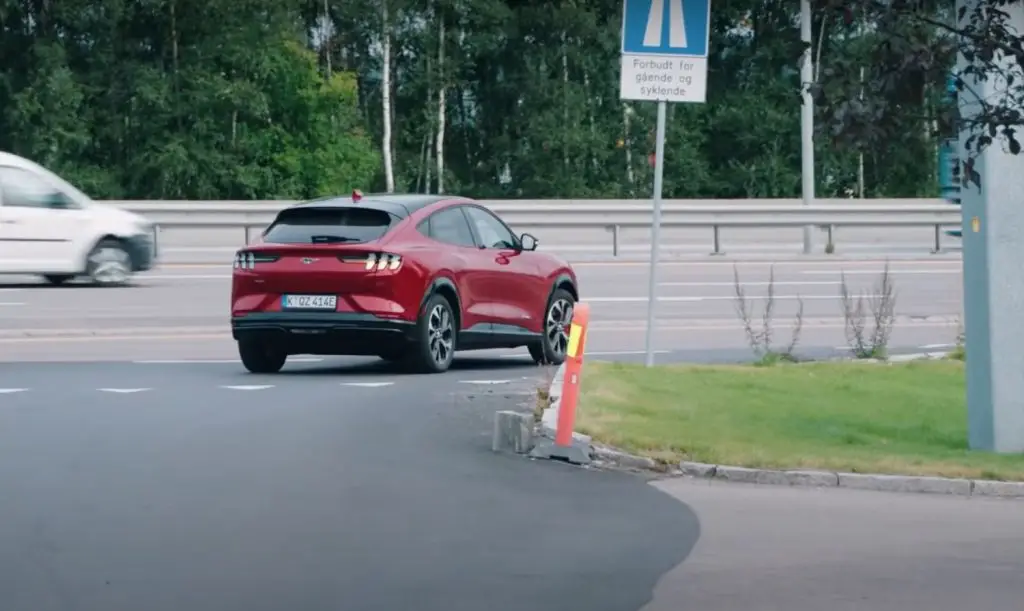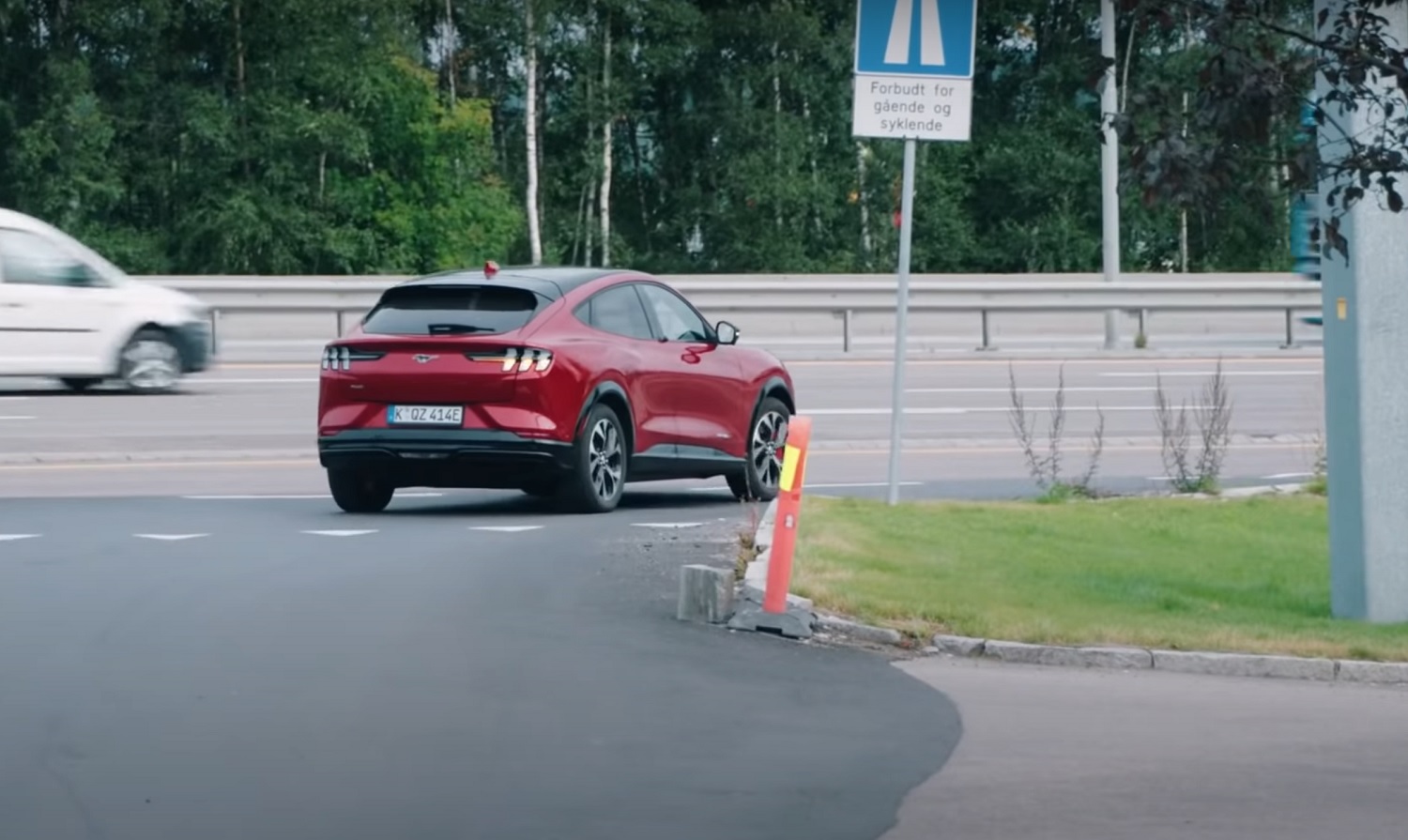 But Berg wasn't exactly running on "fumes" when he arrived at his destination. In fact, his 2021 Mustang Mach-E still had a 14 percent charge left. Do the math, and that means that the Mach-E had around 47 miles of range remaining. It also means that as we previously reported, the Mach-E's range numbers could presumably rise following final EPA testing.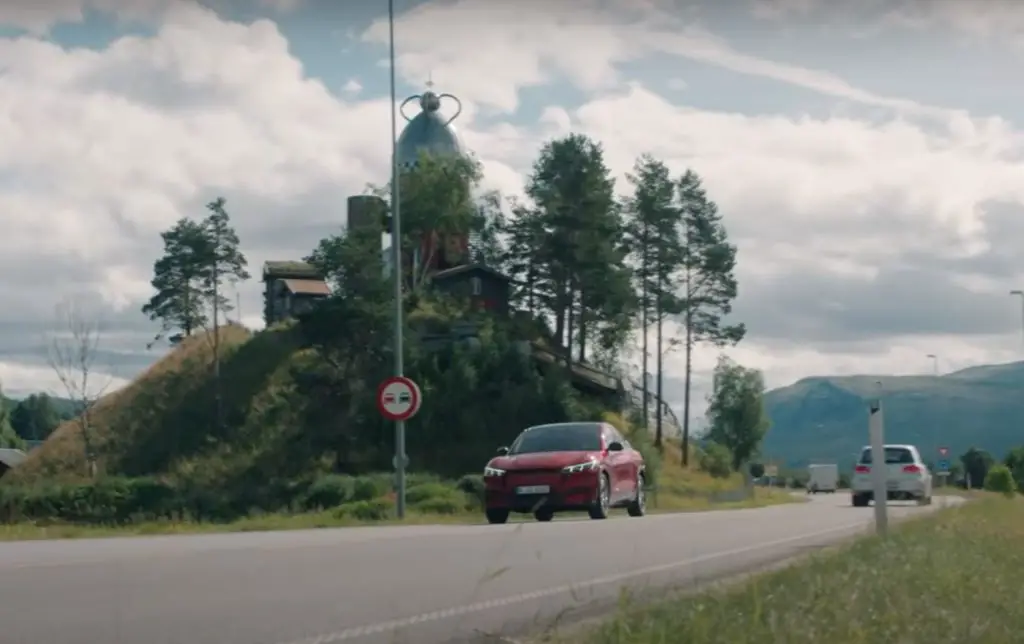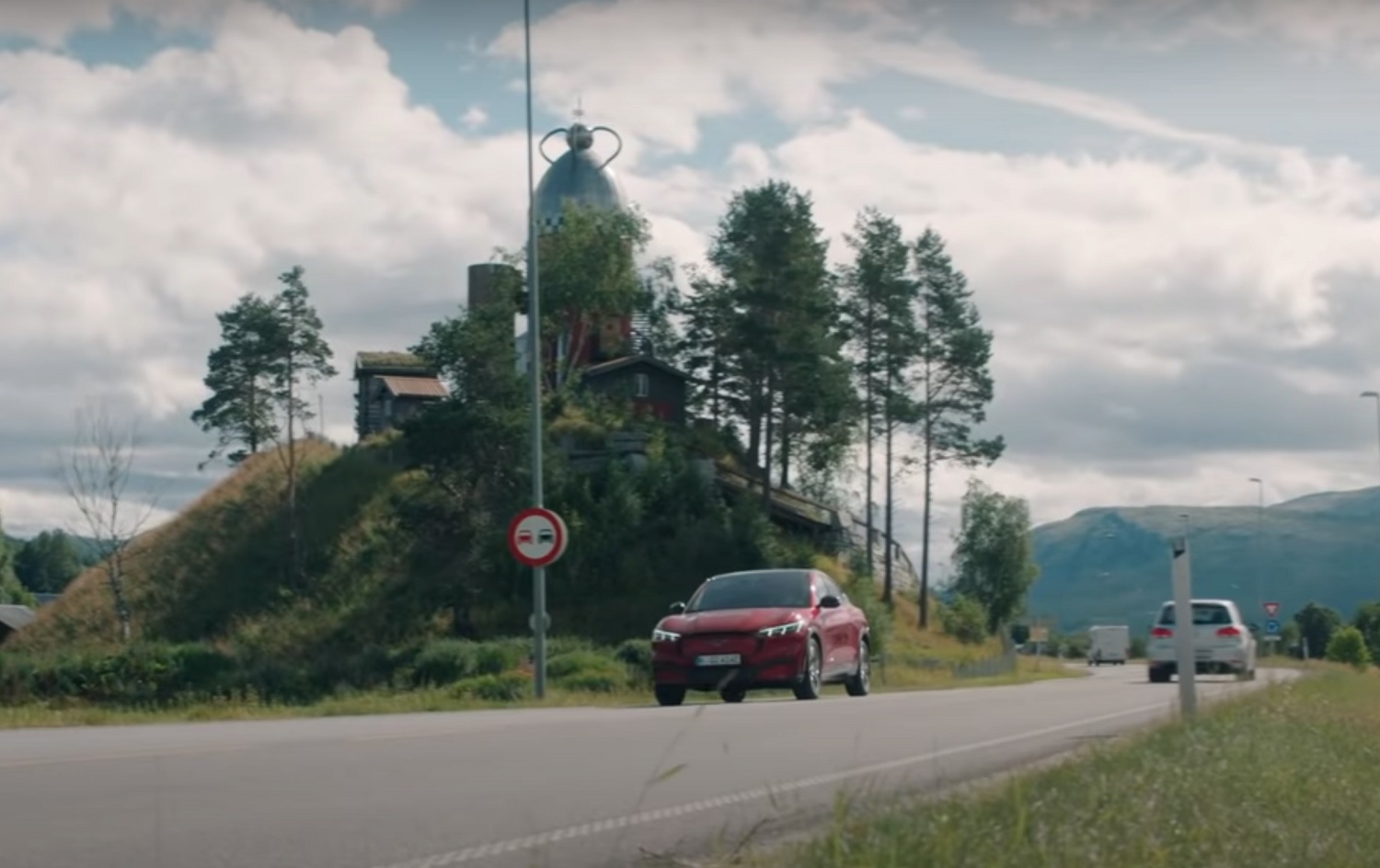 Of course, this video leaves a lot of questions unanswered. We don't know what sort of speeds Berg was driving, nor if he's some sort of hypermiling expert. He's also a Ford employee, so we don't know what other sorts of special conditions this little "test" was conducted under. We also aren't told which model Mach-E was used for the road trip. Regardless, they're impressive results, nonetheless.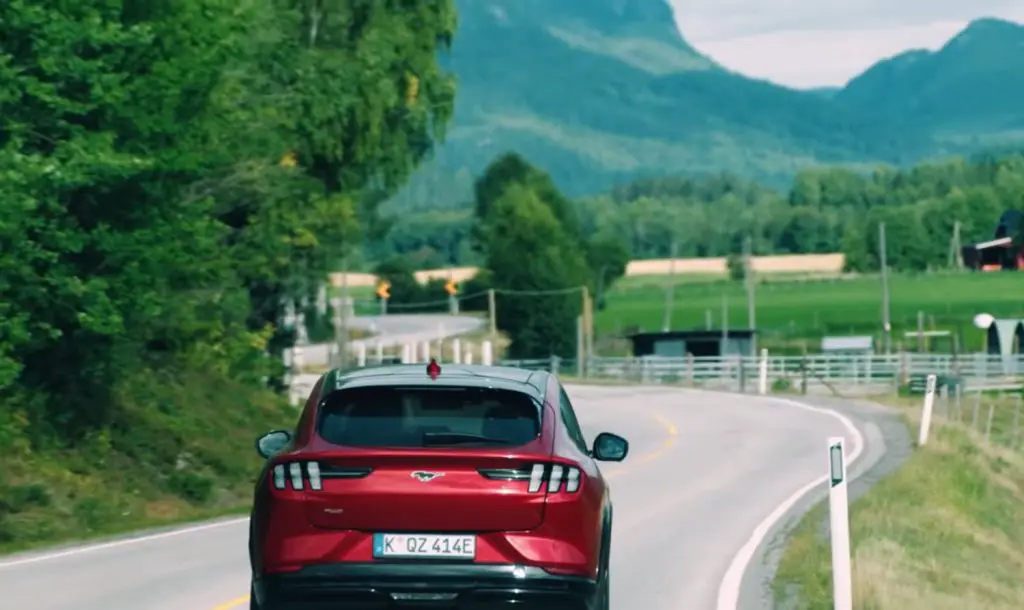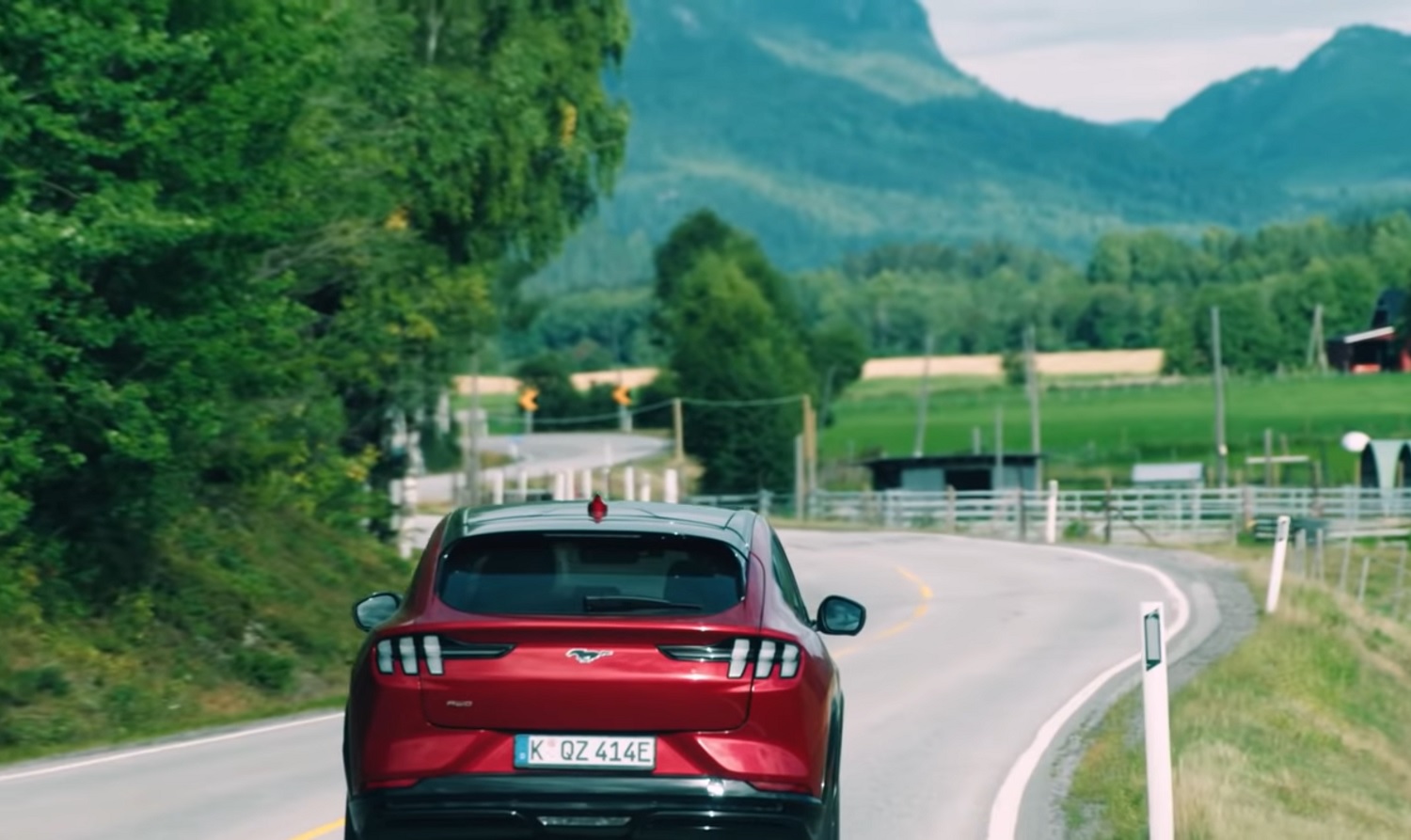 It's also worth noting that the Mach-E's main competitor, the Tesla Model Y, offers a max range of 316 miles with the Long Range model. If Ford can muster 355 miles out of the Mach-E, that's a significant advantage right out of the gate. And at least for now, this video provides somewhat of an indication that it's capable of doing just that, though it'll be interesting to see what sort of results final EPA testing provides.
We'll have more on this as soon as it's available, so be sure and subscribe to Ford Authority for more Mustang Mach-E news and ongoing Ford news coverage.