Back in June, Ford commissioned an economic analysis from the Boston Consulting Group, and the resulting study revealed that the Ford F-Series was second only to the Apple iPhone in 2019 branded consumer product sales. Today, The Blue Oval released the entire economic impact study, which reveals some astounding facts about the pivotal role the Ford F-Series plays in the U.S. economy.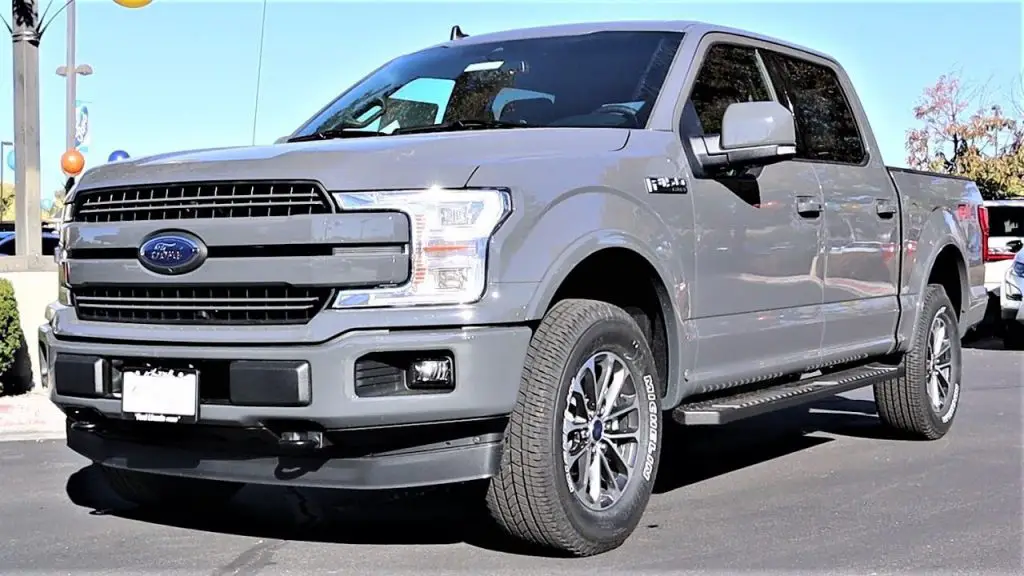 In terms of economic and employment impact, an incredible 13 out of 14 U.S. jobs are supported for each direct Ford F-Series employee. This equates to 500,000 total jobs that can be directly attributed to the line of pickups. The F-Series contributes roughly $49 billion to the U.S. gross domestic product (GDP), including multiplier effects, and the trucks are used by and support up to 13 million Americans in their daily work – roughly 8 percent of the total U.S. workforce.
The F-Series' manufacturing impact is even more impressive. Ford assembled twice as many full-size pickups in 2019 as any other competitor – more than FIat Chrysler and Chevrolet combined. That helps make The Blue Oval the leading U.S. auto manufacturer, as it's responsible for one in five vehicles produced domestically. Additionally, the Ford F-150 is the most American-made full size pickup on the market.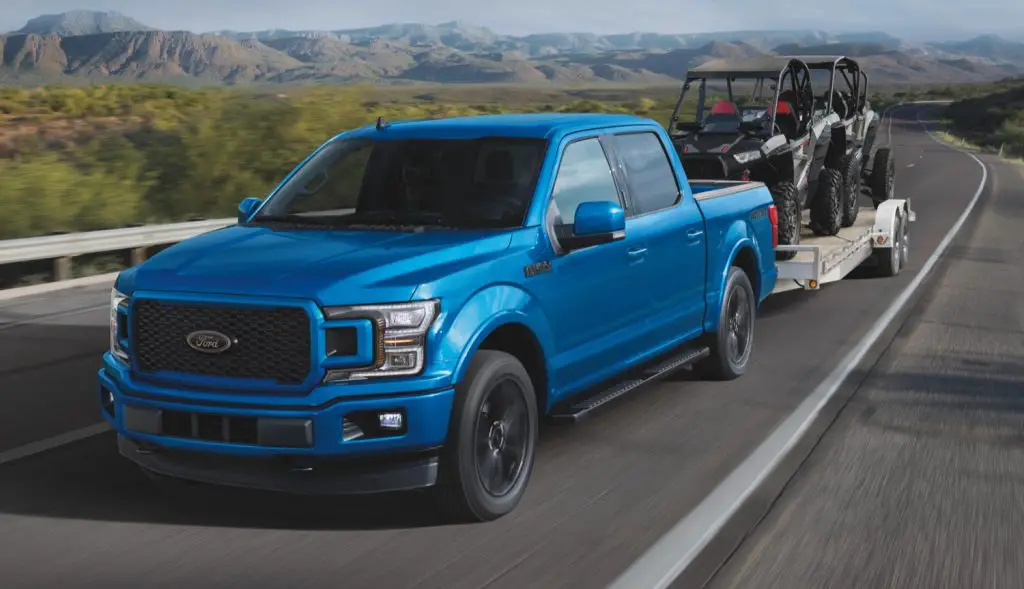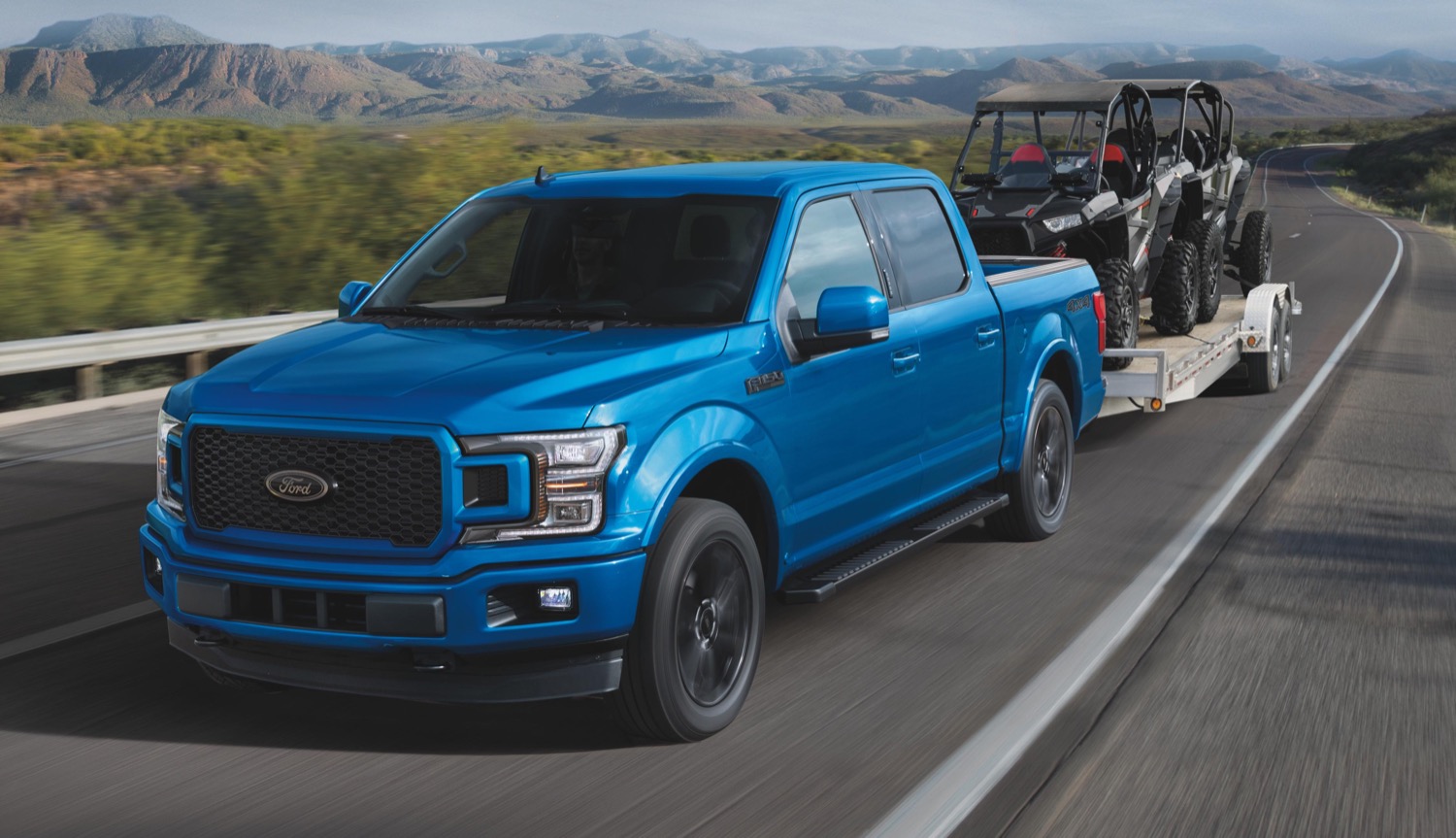 All together, the F-Series accounts for 16.6 million, or 6 percent, of the total vehicles on the road in the U.S. today. The next closest competitor is the Chevrolet Silverado, which represents 3.7 percent of vehicles in current operation. It's no surprise then that the F-150 is the most popular vehicle in 39 out of 50 U.S. states, while the Silverado earned that regard in just two states.
Over the last decade, the F-Series is the highest-selling vehicle of any kind in the U.S., as well as the best-selling pickup truck in the entire world. Ford trucks are also the most popular among commercial users, with a 40 percent market share. The next closest competitor holds a 25 percent share. In the commercial market, Ford trucks are the most popular in 75 percent of vocations.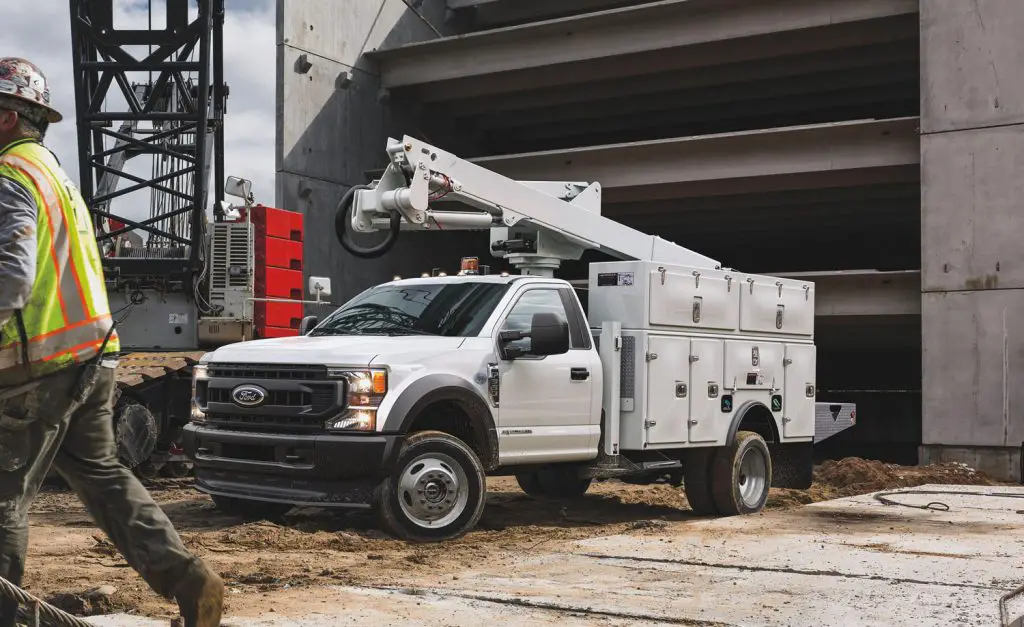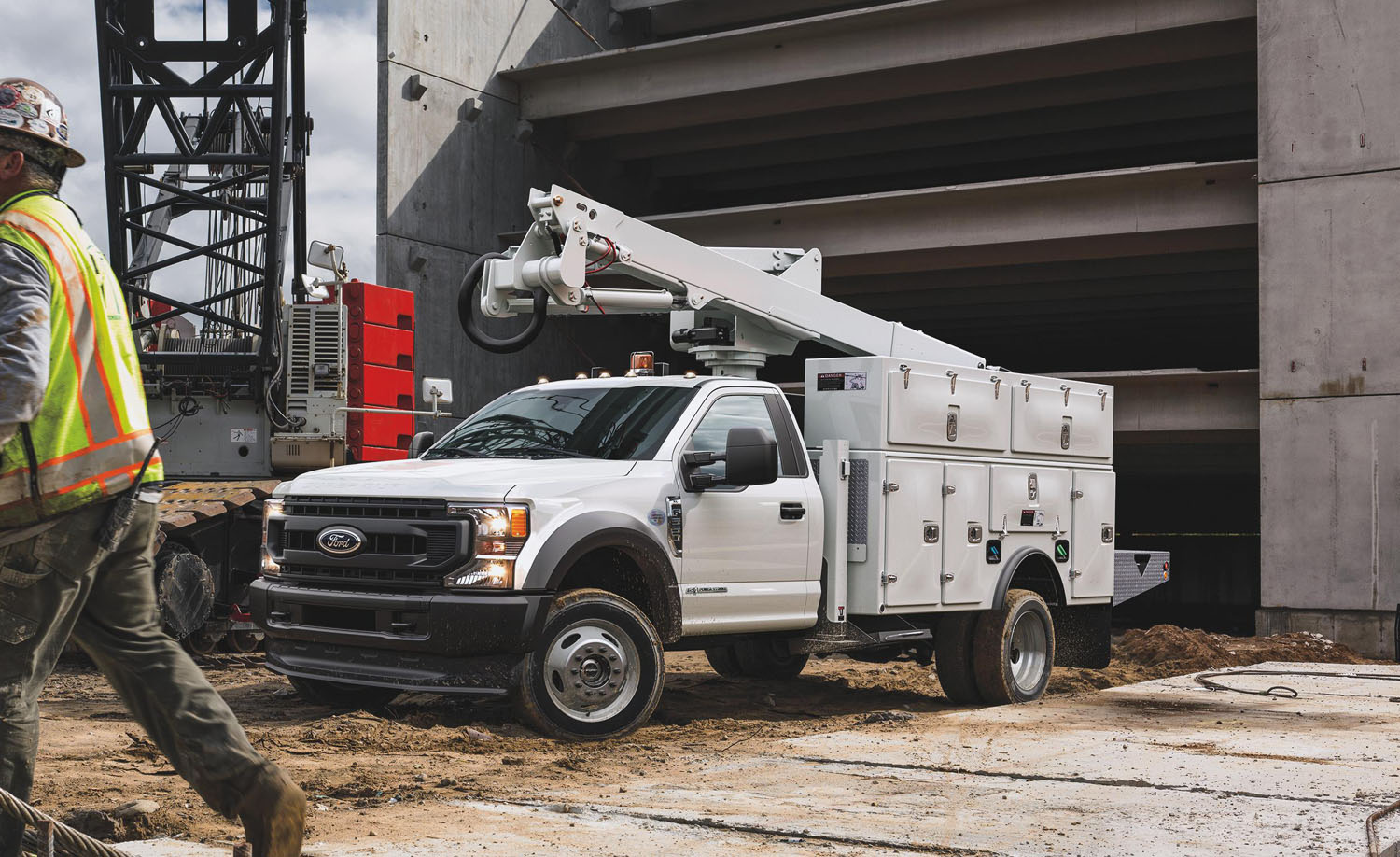 We'll have more insights like this to share soon, so be sure and subscribe to Ford Authority for the latest Ford F-Series news, Ford Super Duty news, Ford F-150 news, and 24/7 Ford news coverage.