Ford has been producing large quantities of personal protective equipment for use by frontline workers and those sickened by COVID-19 since the pandemic began earlier this year. The automaker has shipped out hundreds of thousands of these life-saving pieces of equipment thus far, to the point where it's actually winding down ventilator production because there's a national surplus. But now, those of us that don't fall into those aforementioned two categories can purchase our own Ford face masks for personal use, at least if we live in Europe.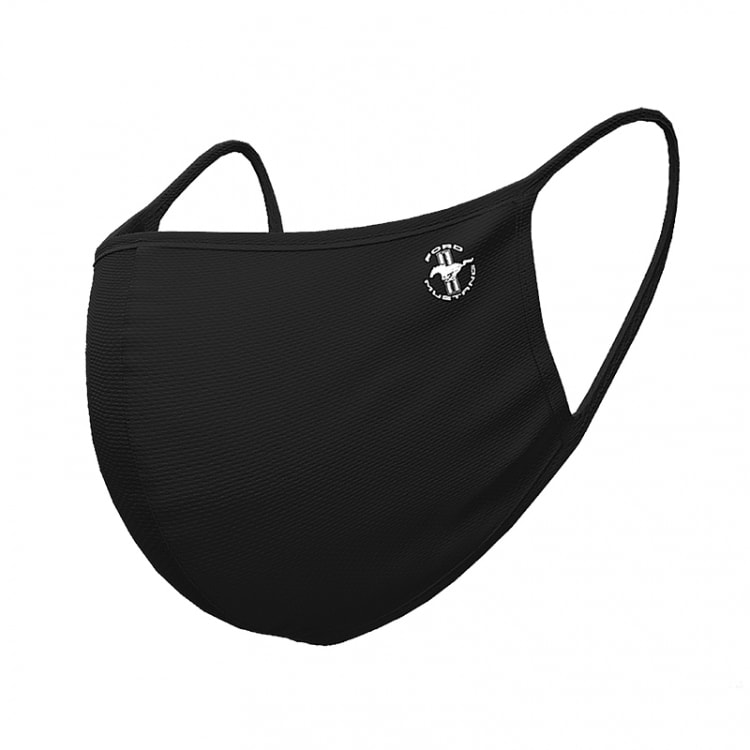 FoMoCo has made its quite fashionable face masks available online as part of its "lifestyle collection," which also includes things like hats, drink ware, and various Blue Oval apparel. The "everyday" Ford face mask sports the company's famous Ford Blue hue, with the traditional Ford logo in the upper left hand corner.
There are a host of other styles available as well, including a face mask with a camo pattern, one with a "Built Ford Tough" logo, and a Mustang mask for pony car lovers. The automaker is also selling a storage box for the masks, so owners can take them along wherever they go.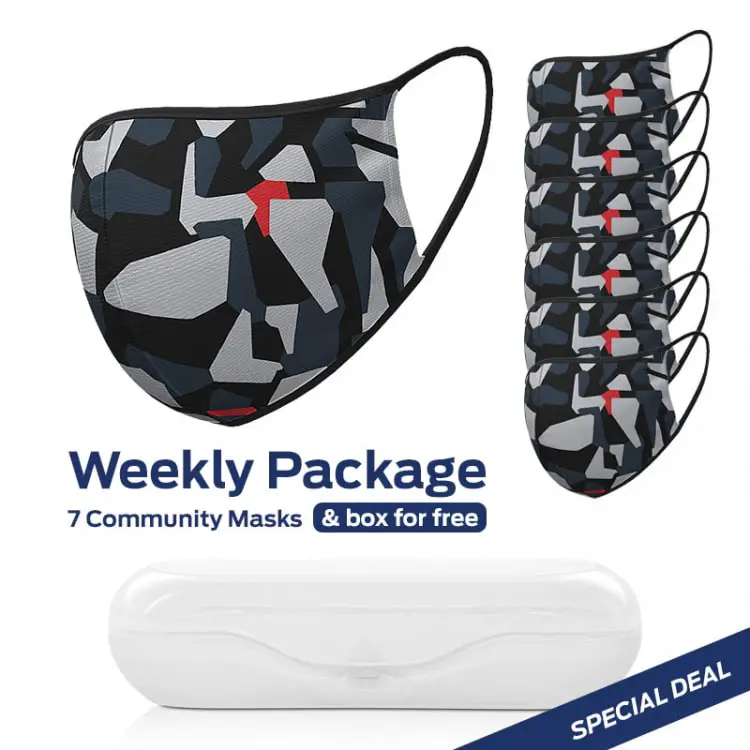 As is the case with most face masks these days, these are CE-certified, but not medical grade. They're simply a way to reduce the risk of spreading germs via droplet infection caused by coughing, sneezing, or speaking.
The Ford face masks are available in small, medium, or large sizes and are made from 100% polyester, with cotton/spandex straps. The cost is 9.65 Euros, or $11.47 U.S. Seven packs with a storage box are also available for the cost of 63.36 Euros or $75.25. As of right now, it seems that only European customers are able to purchase these masks, however.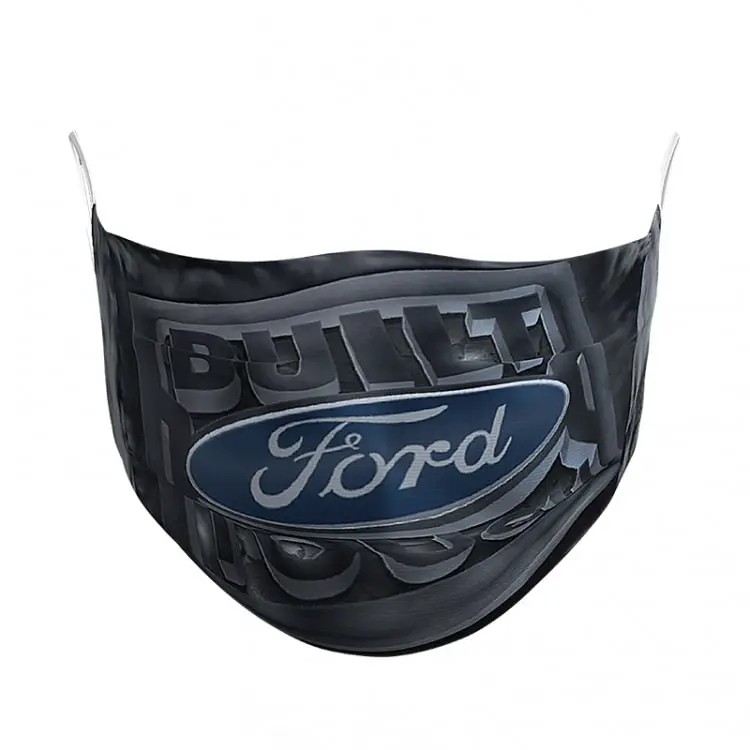 Since it looks like we'll be wearing masks in public for the foreseeable future, these Ford print pieces seem like a nice way to tout our Blue Oval pride. And maybe take a break from those plain old boring prints we've been wearing over the last few months, too.
We'll have more cool merchandise like this to share soon, so be sure to subscribe to Ford Authority for 24/7 Ford news coverage.