While many consumers have already made the switch to electric vehicles, the vast majority of the population remains a bit tenacious about giving up their internal combustion engine-powered transportation. While EVs do have some limitations, there is also a good bit of misinformation about them still floating around. So the new Ford Go Electric roadshow aims to educate consumers about electric vehicles and help them make an informed choice in the showroom.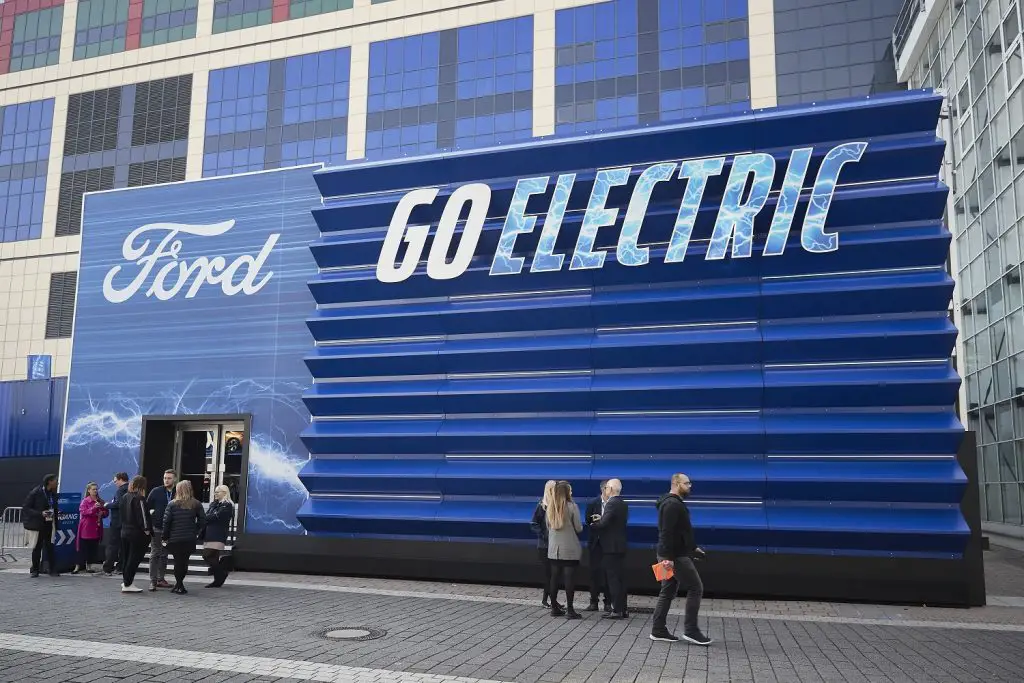 The Ford Go Electric roadshow launched at London's famous Marble Arch and will reach an estimated audience of 4 million consumers during a 50 stop, 200 day U.K tour. Separate Go Electric experiences in up to seven European markets will follow. Hands-on, engaging activities will help de-mystify electrification and inspire confidence in consumers who often remain confused about the different types of electrified powertrains available and their benefits.
A recent Ford-commissioned survey revealed that the 3 in 4 people aspire to own an electrified vehicle one day, with almost half (45 percent) claiming not stopping for fuel is a key benefit of owning one. However, 40 percent of people claim to have little or no knowledge of electric vehicles, which means they're unlikely to make the switch from pump to plug soon. Almost half (49 percent) of consumers rank a lack of charging stations among their main concerns about owning an electric vehicle.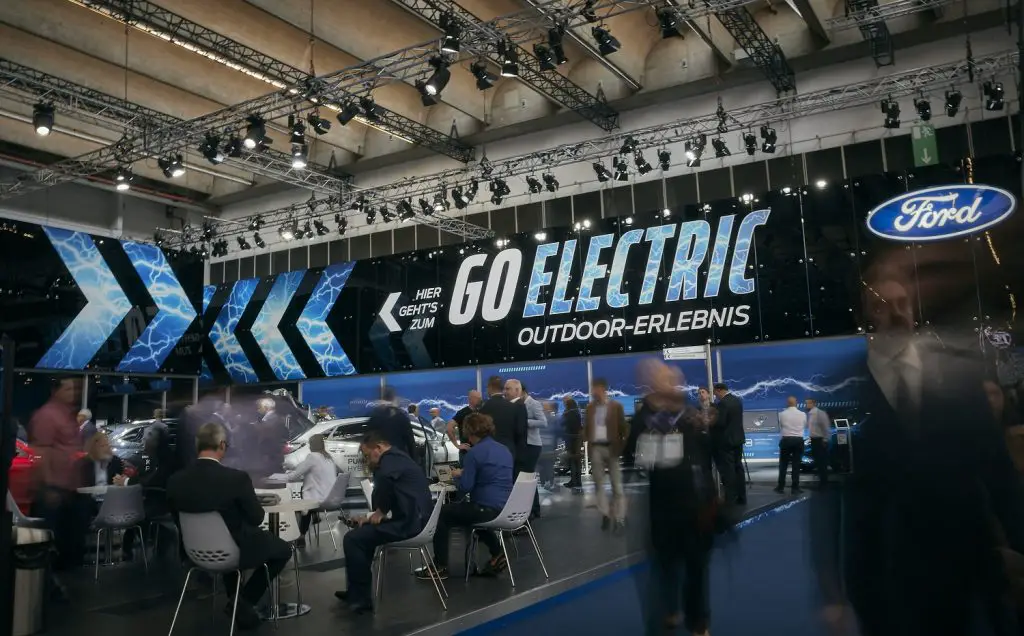 The same survey revealed that 37 percent of motorists had range anxiety fears, while 53 percent felt that electric vehicles are simply not affordable. Another major road block is infrastructure, with 51 percent revealing they didn't feel like the U.K. was ready to make a switch to electric vehicles. Ford attributes much of this to a simple lack of education revolving around EVs, which is what its roadshow aims to provide.
"We made a commitment to make electrification relevant and attainable for more drivers than ever before. By the end of 2020 we'll have delivered on that commitment, with no fewer than 14 electrified vehicles in Europe, and 18 coming by the end of 2021," said Stuart Rowley, president, Ford of Europe. "Our Go Electric roadshow will help consumers understand that electrified vehicles are ready and waiting to slip seamlessly into their lives."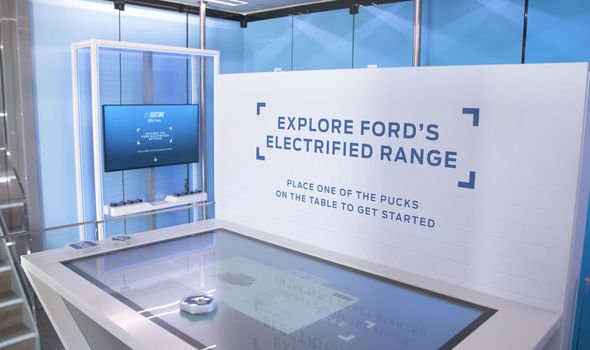 We'll have much more on Ford's electric revolution soon, so be sure and subscribe to Ford Authority for more Ford business news and around-the-clock Ford news coverage.