Ford's Michigan Central Station project is progressing on schedule, but the automaker has witnessed first-hand the nationwide shortage of skilled workers in the construction industry. To help combat that problem, Ford is teaming up with Christman|Brinker, Detroit at Work, Workforce Development Institute, Barton Malow, SkillSmart, and Michigan Building and Construction Trades Council to launch the Fast Track Job Program at Michigan Central Station.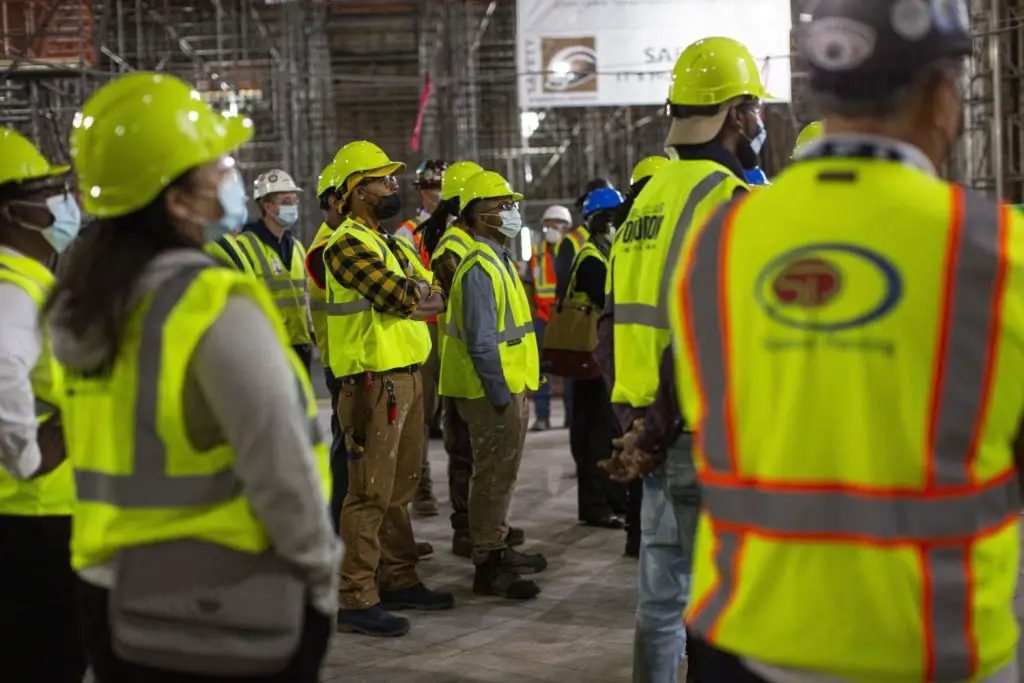 The work experience project is a joint initiative aimed at providing a pathway from existing training and on-boarding programs to skilled city workers for future construction projects. The first 25 individuals will get paid hands-on training and supervision in various building trades, including masonry, carpentry, electrical, painting, and iron work. Those trades are all involved in Ford's restoration of Michigan Central Station, which was purchased by the automaker in 2018 as the centerpiece of a new mobility innovation district in Corktown.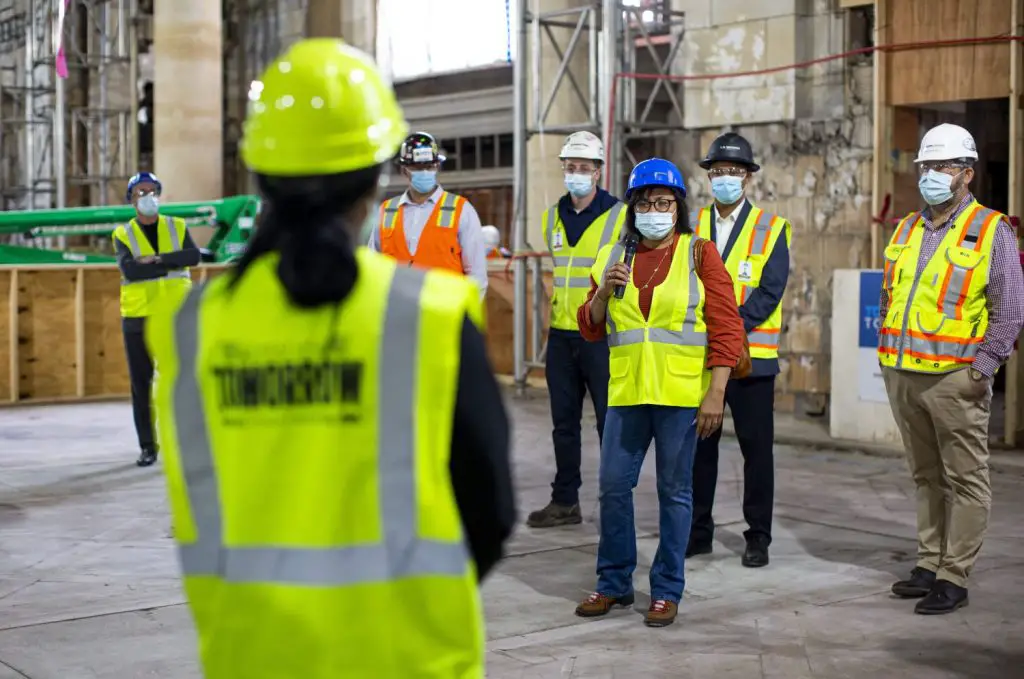 The restoration of Michigan Central Station is now in the second of three phases of construction. This is the longest and most labor-intensive part of the project and involves fixing the steel structure, installing new roofing, and repairing more than eight acres of masonry. The 25 men and women in the Fast Track program will join 140 workers already onsite. This number is expected to grow to some 300 workers by year's end, many of them masons, a trade that is currently in short supply in the City of Detroit.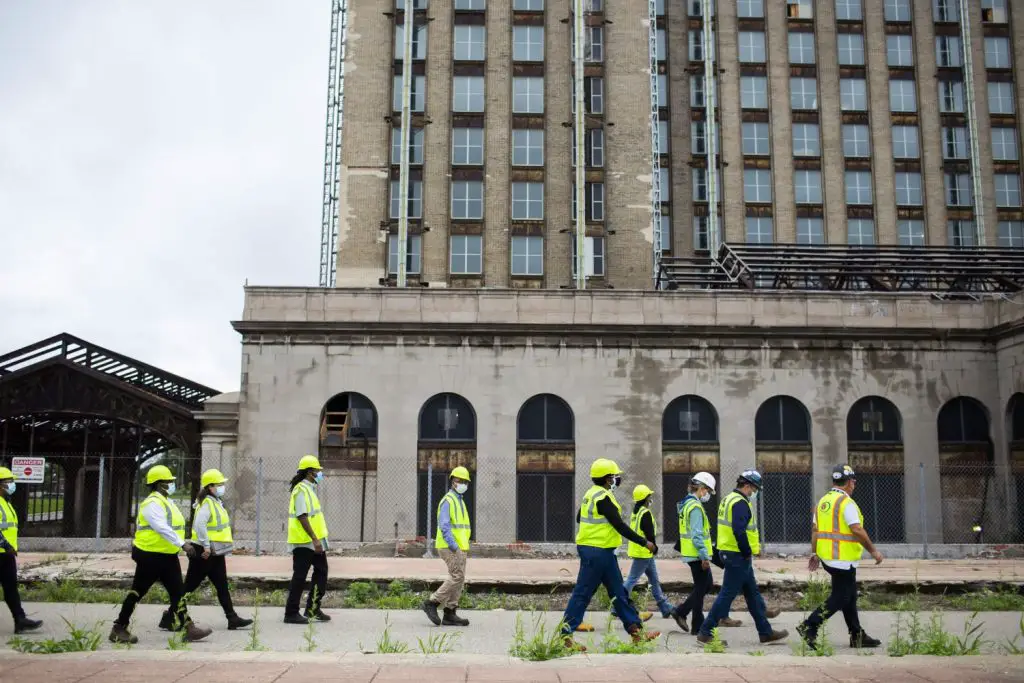 "This is an opportunity of a lifetime to work on the most high-profile project in Detroit," said Richard Bardelli, Ford's construction manager at Michigan Central Station. "When our cohort members learned they would be working on the train station their eyes lit up, smiles everywhere. One day they will look back and say this is where my career started."
During the four-month program, workers will be paid $15 an hour for a 40 hour week. In addition to receiving hands on experience, like a "test-drive" of the construction skilled trades, they will gain work readiness skills and support services.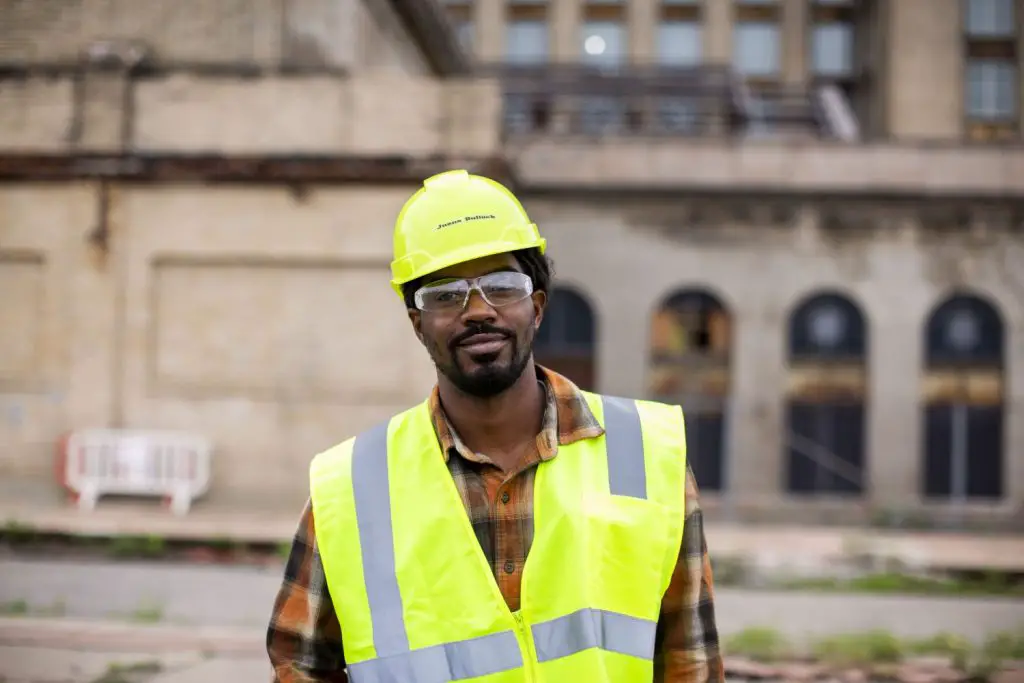 For this initial group, the program sourced applicants from a variety of existing construction awareness programs including Detroit Future Workforce (DWF), Randolph CTE/Adult Ed, Access for All, and individual trades programs.
The second Fast Track cohort will start in February 2021 and continue until the restoration of Michigan Central Station is complete at the end of 2022, by which point 175 Detroit residents would have been through the program.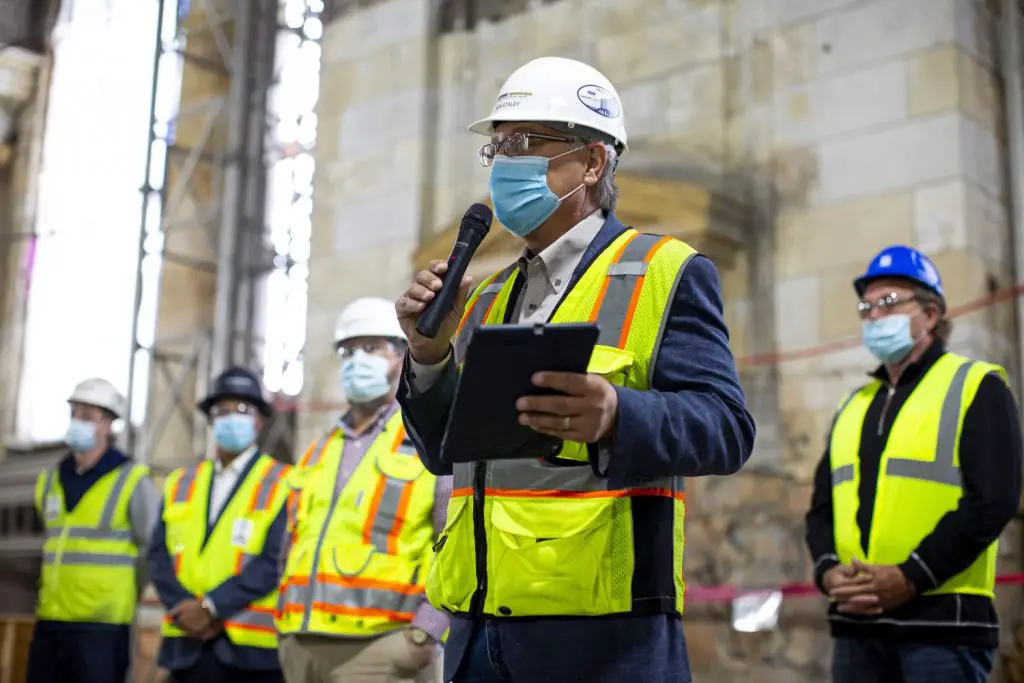 Detroiters interested in joining the program can register at www.detroitatwork.com. Priority will be given to residents who live in the Michigan Central Station impact area.
We'll have more on Ford's restoration of this historic site soon, so be sure and subscribe to Ford Authority for around-the-clock Ford news coverage.