Technology has brought us many conveniences in recent history, and that's especially true when it comes to automobiles. These days, we're treated to giant touchscreens, technology that vastly improves safety and efficiency, as well as comfort. Now, Ford is even going so far as to take away that pesky nuisance known as configuring a new vehicle, allowing Mustang Mach-E owners to do so via the FordPass app before they even take delivery.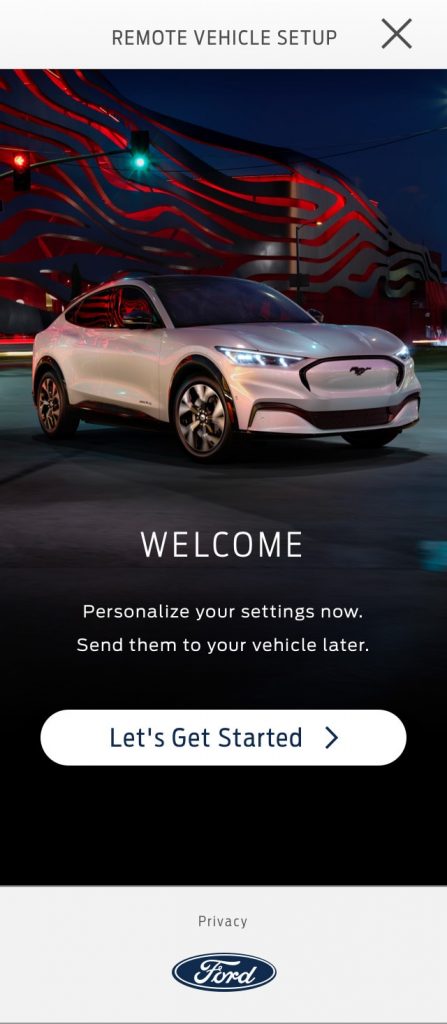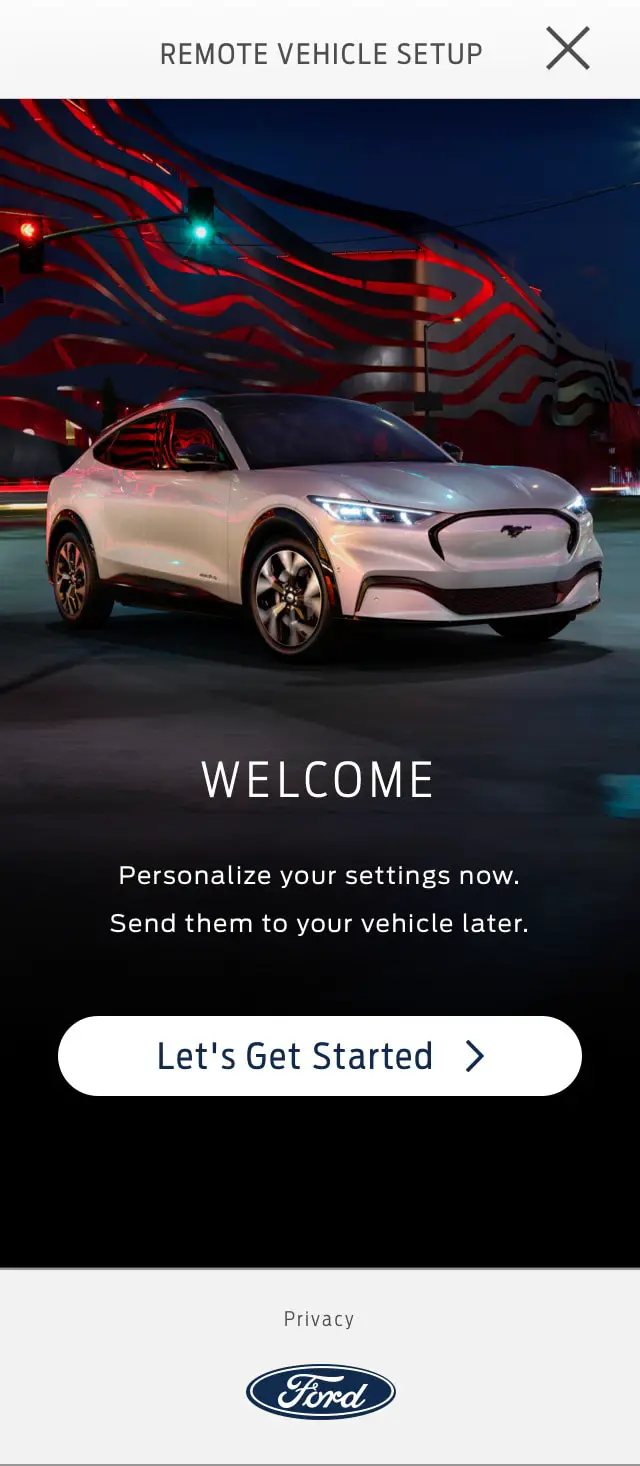 Remote Vehicle Setup allows owners to create a profile, set navigation destinations, set climate control preferences, and even choose a preferred drive experience. These configurations live in the cloud before the customer sends the profile to their Mustang Mach-E using their smart phone to apply the personalized settings.
"'One-size fits all' fits no one," said Sheryl Connelly, Ford's chief futurist. "Consumers want personalized products, services and experiences. Mustang Mach-E's Remote Vehicle Setup lets them customize their own profile before they ever slide into the driver's seat, meaning every Mach-E can be unique."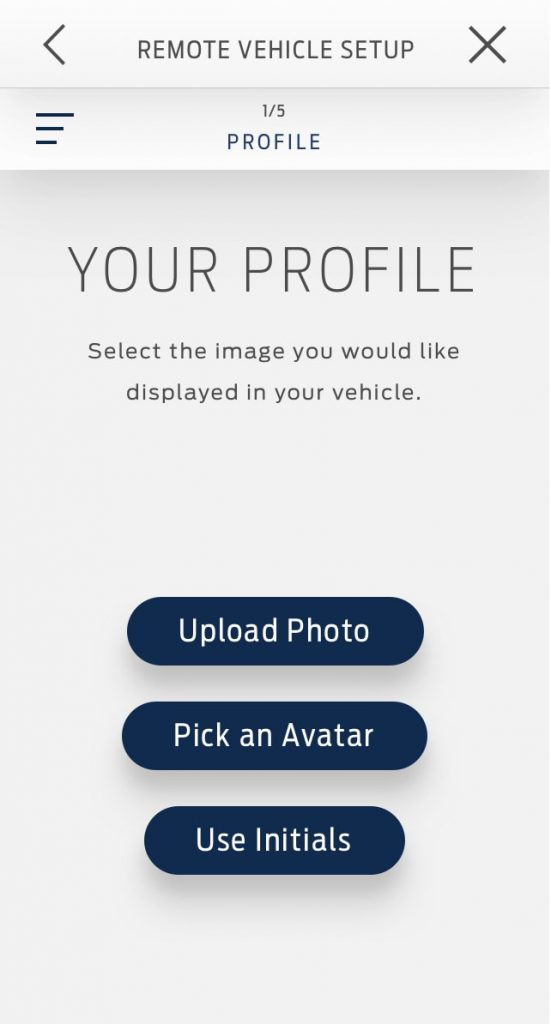 Using Remote Vehicle Setup saves a great deal of time in the setup process, which means customers can get driving as soon as they take delivery of their vehicle. After sending their preferences to the vehicle, users can manage the features configured in Remote Vehicle Setup via the FordPass app or in their vehicle, the good old fashioned way.
And as vehicle connectivity options continue to expand, so does the ability to have custom settings specific to driver preference.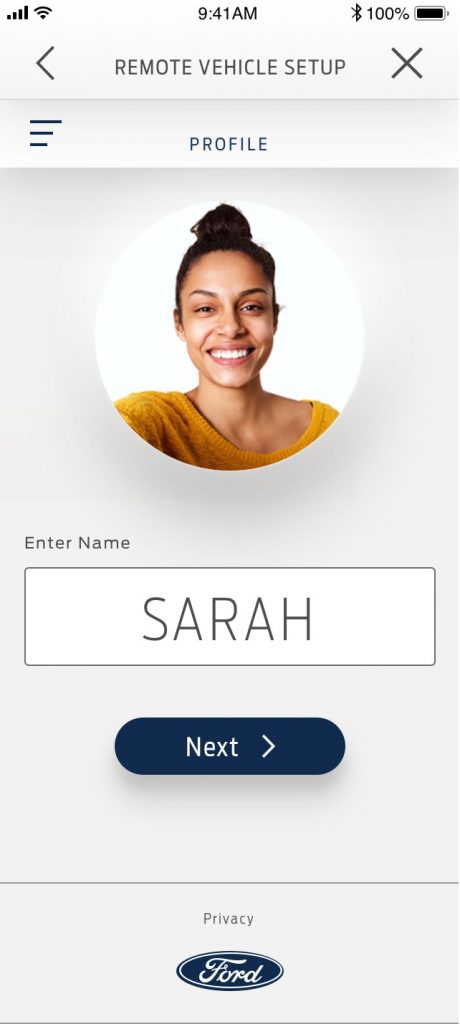 "Our customers want to personalize their vehicles to meet their busy lives," said Erika Raia, Ford global EV digital experience manager. "In our research, we found that 94 percent of customers ranked navigation and finding charging locations as the top features that they would want to set up remotely. They want their new vehicle to be 'theirs' as soon as possible and this app lets them pre-set features and educate themselves about their Mustang Mach-E weeks before delivery – meaning less time adjusting settings and more time enjoying their new vehicle."
Remote Vehicle Setup also sends these settings to SYNC 4A, which uses machine learning to quickly learn drivers' preferences, and gets even better over time thanks to advanced over-the-air updates – including a planned update that allows for personalization of radio presets before delivery.

These advanced connectivity features, on top of the ability to find convenient charging stations along a route using the FordPass app, promises to make Mach-E ownership just a little more hassle-free than the average automobile.
We'll have much more on the new Mach-E soon, so be sure and subscribe to Ford Authority for more Mustang Mach-E news and around-the-clock Ford news coverage.