A new Ford Motor Company trademark filing could foreshadow a future special edition model.
The Blue Oval has filed to register "Maya" with the Uruguay Trademark office (MIEM), Ford Authority has uncovered. Assigned serial number 516247, the filing was made on August 4th, 2020. It specifies the following goods and services categories:
Vehículos terrestres a motor, automóviles de pasajeros, camionetas, vehículos utilitarios deportivos y sus partes estructurales
In English, that translates to:
Motor land vehicles, passenger cars, vans, sport utility vehicles and structural parts parts therefor.
The Ford Authority Take
It would appear that FoMoCo plans to utilize the Maya name on a future vehicle. Incidentally, this isn't the first time that the Dearborn-based automaker has expressed interest in the Maya name.
The first time was in 1984, when The Blue Oval debuted the Ford Maya concept – a 2-seater, mid-engine sports car. The concept debuted at the Turin Motor Show. It was designed by Italdesign for Ford.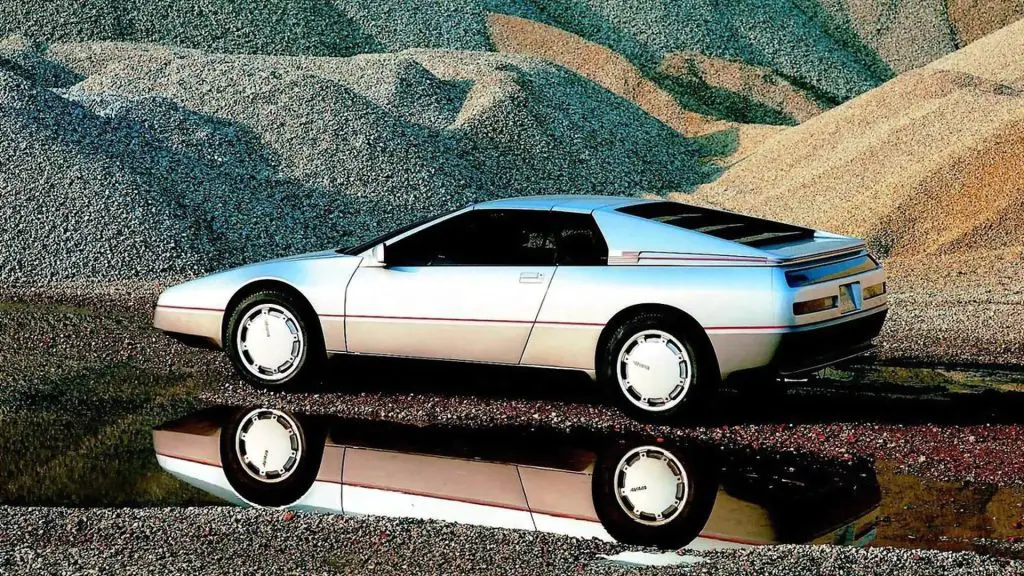 Power was derived from a Ford V6 engine producing 140 horsepower. However, this engine was merely a stop-gap until a 3.0 L V6 engine rated at 250 horsepower being co-developed with Yamaha was ready.
Ford planned to build 50 units of the Maya per day, with roughly 12,000 units per year. As a result, the concept car was completely functional. Three prototypes were built between 1984 and 1985, but the vehicle never saw the light of day.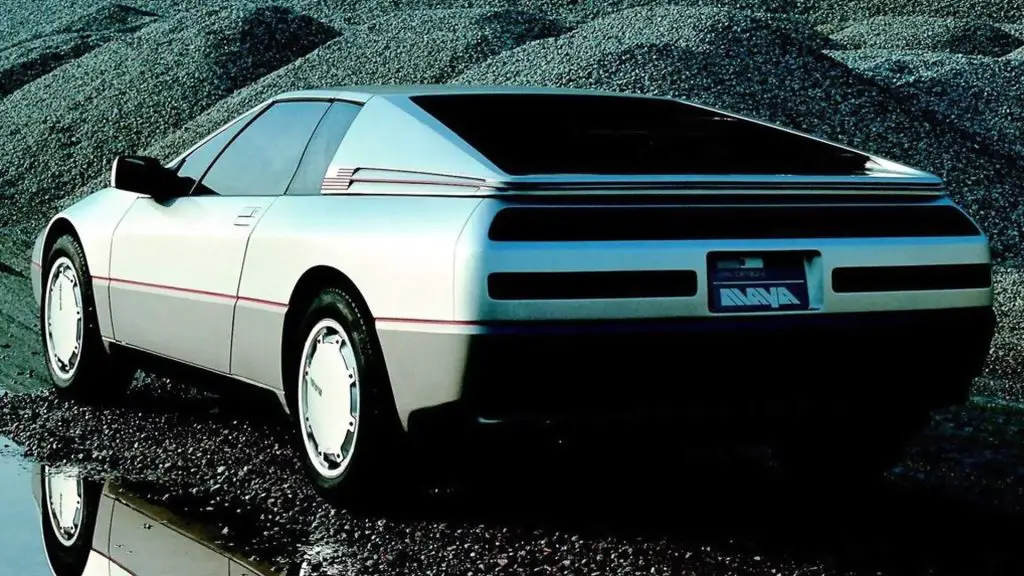 Now, over three decades later, Ford could be looking to use the Maya name. What's most interesting is that the automaker decided to file for the trademark in Uruguay, possibly suggesting that the name would be used on a vehicle specific to that market.
The Maya name, meanwhile, could be a reference to the ancient Maya civilization. Which vehicle the name could be used for is unclear, though it's worth noting that Ford offers a wide range of vehicles in Uruguay, including:
Cars: Ka, Ka+, Fiesta, Focus, Mustang
Utilities: EcoSport, Escape, Explorer
Pickups: Ranger, F-150, F-150 Raptor
Heavy trucks: F-Max (Ford Cargo truck)
We'll follow everything related to the Ford Maya trademark application and report back as soon as we know more. Until then, we invite you to subscribe to Ford Authority for the latest Ford trademark news, Ford business news, and ongoing Ford news coverage.