Many of today's car enthusiasts grew up driving their dream machines virtually via arcade games or home console-based video games. One of the many driving titles out there in the world years ago was Ford Racing, which originally launched back in 2000 and wound up encompassing seven titles across a variety of platforms. That includes Ford Racing Full Blown, which was released back in 2006.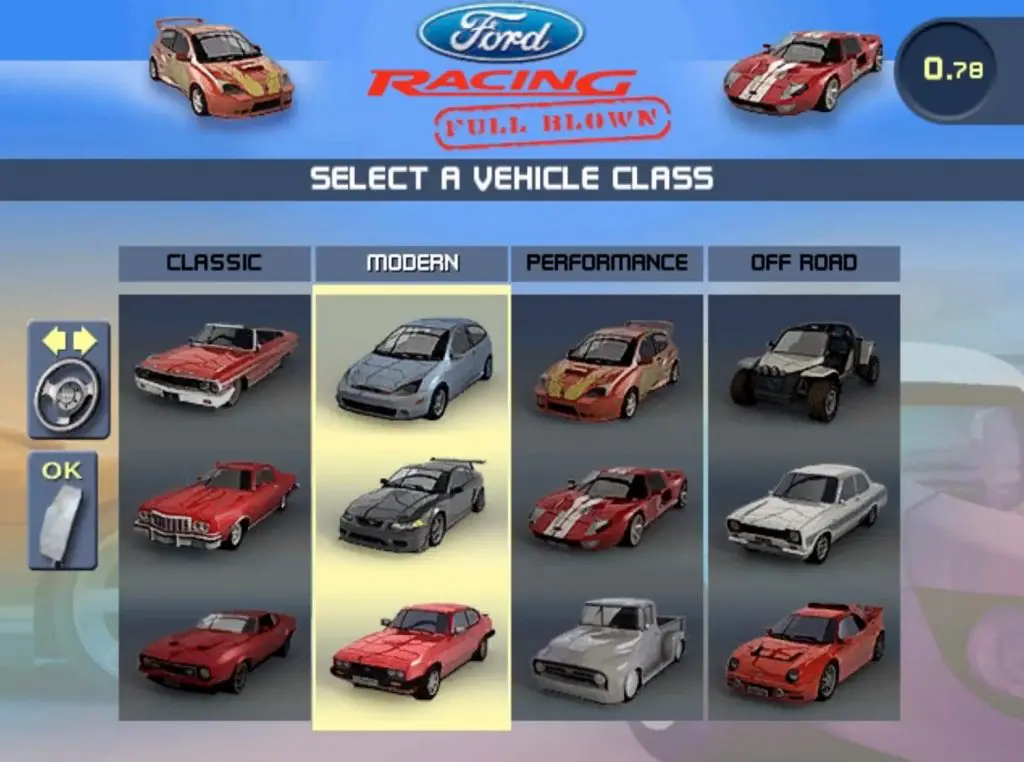 Ford Racing Full Blown was actually just an arcade port of the 2005 console and PC title Ford Racing 3, which was developed by Razorworks but published by Empire Interactive, albeit with some adjustments made for arcade play.
The coin-operated arcade game gave fans the chance to drive a host of Blue Oval vehicles, including the 1978 Ford Capri, Ford GT Concept, a 1968 Ford Mustang GT, Ford F-150 Lightning and Ford Focus rally car. There are 25 cars and trucks in total, both concepts and production vehicles, which can be driven on 12 different tracks across five zones.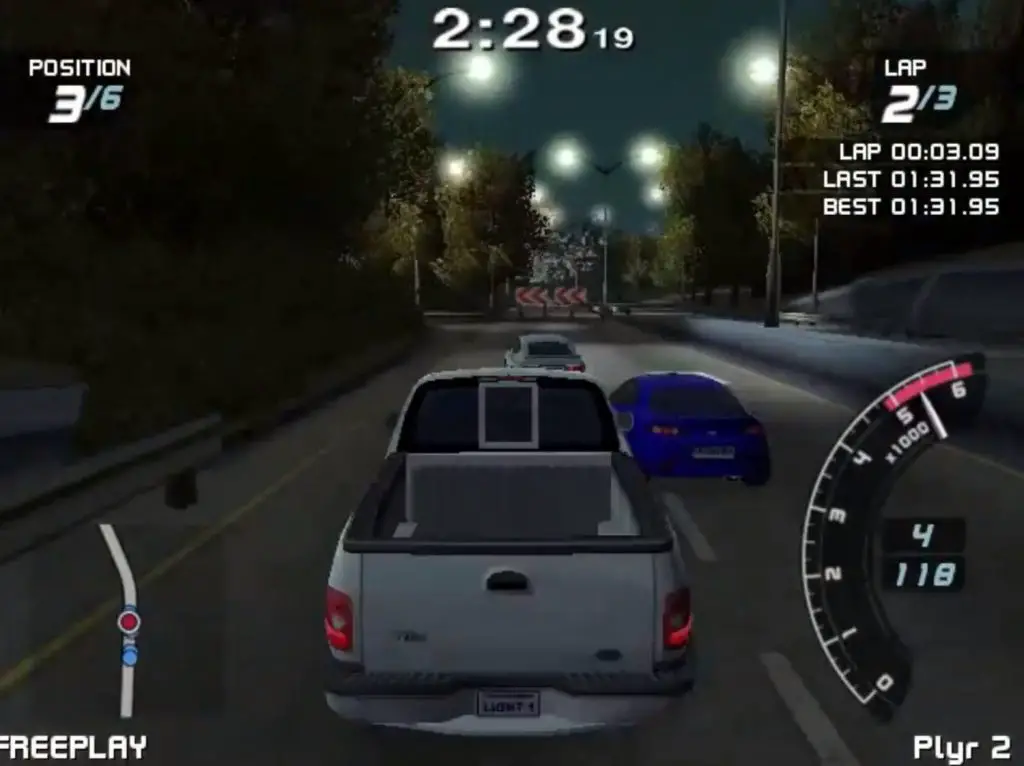 There's a large variety of conditions to drive on, including on- and off-road, on the beach, through lost villages, or desolate towns. The game features an entire array of ever-changing weather conditions as well, so the experience varies greatly.
Ford Racing Full Blown utilized the ever-popular twin sit-down cabinet, so two friends or complete strangers could take on each other, along with computer-controlled players. The game wound up becoming a pretty big hit in arcades everywhere, and is actually somewhat of a sought-after collector's item today.
This video provides a nice look at every modern vehicle available in the game, as well as a variety of tracks. For a game that was made a full 14 years ago, the graphics still look pretty nice, and we're loving the variety of vehicles, as well as the option to drive each with either a manual or automatic transmission. And we're betting that for those that actually played this game back in its heyday, it'll also be quite the throwback.
We'll have more cool videos like this to share soon, so be sure and subscribe to Ford Authority for non-stop Ford news coverage.