J.D. Power has just released its 2020 Initial Quality Study (IQS) for the U.S., and the Ford Ranger has received the highest award for quality in the mid-size pickup segment. The Initial Quality Study, now in its 34th year, is based on responses from 87,282 purchasers and lessees of new 2020 model year vehicles in the U.S. who were surveyed after 90 days of ownership.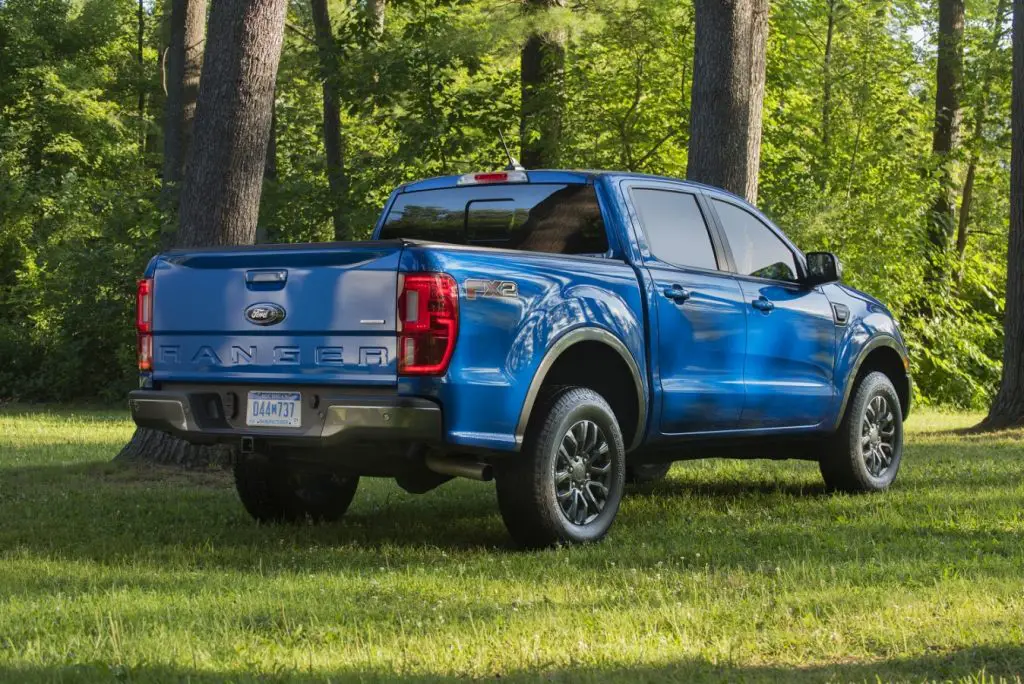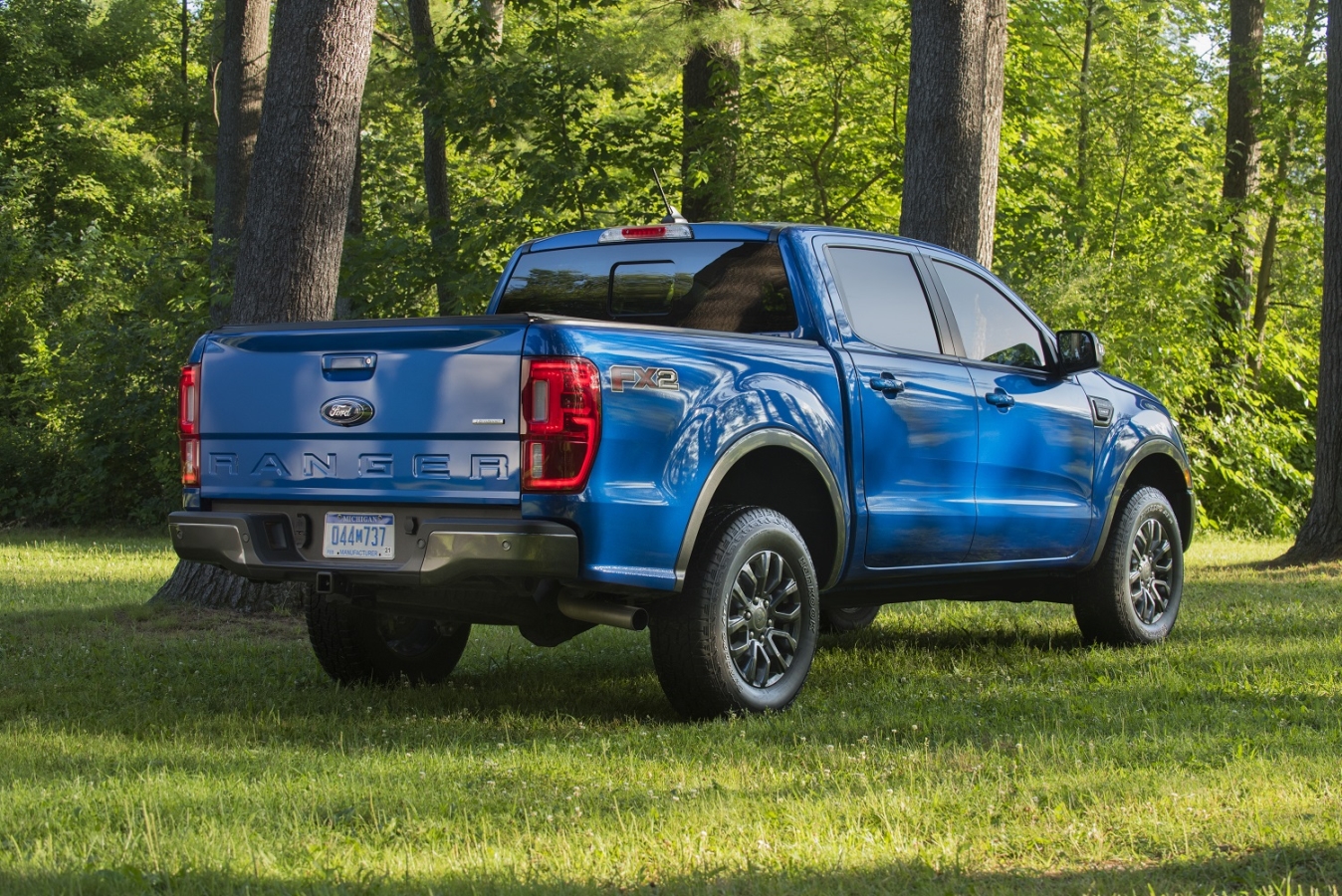 The IQS takes an updated look at the problems owners are having with their new vehicles, including those related to new technologies. The study, which was redesigned this year, measures components that fail and features that are difficult to use, hard to understand, or don't work the way owners want. Initial quality is determined by the number of problems experienced per 100 vehicles (PP100), with a lower score reflecting higher quality. The Ford Ranger scored a 27 on the study.
According to J.D. Power data, 88 percent of Ford Ranger owners in the U.S. prefer to buy a vehicle from a domestic company. Approximately 53 percent said they're willing to pay more for a vehicle that is environmentally friendly, and 78 percent are willing to pay more to ensure their vehicle has the latest safety features.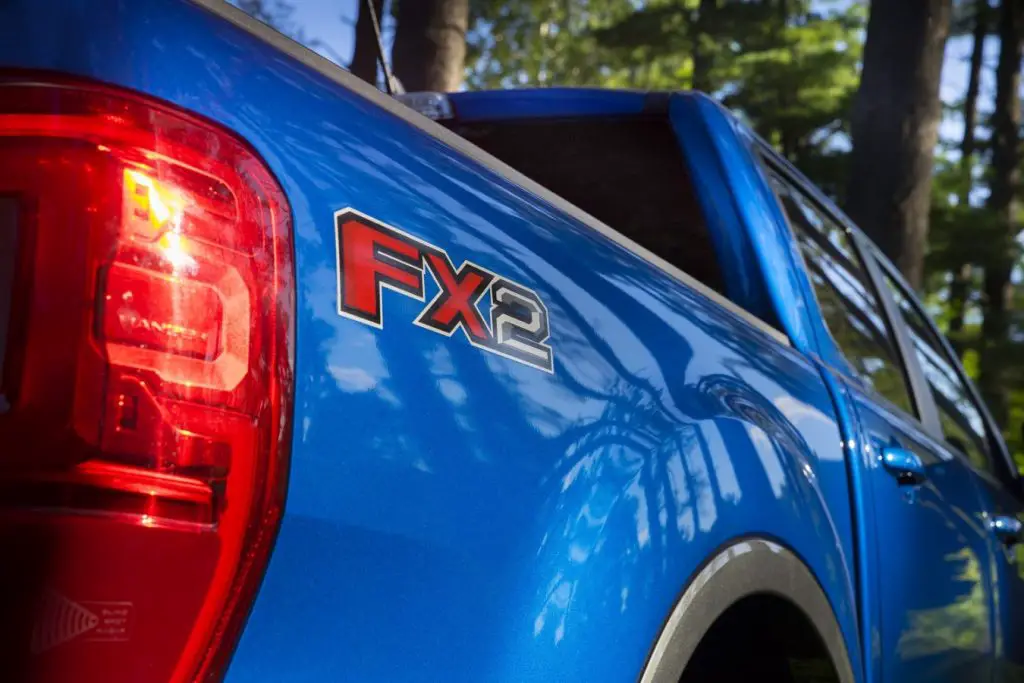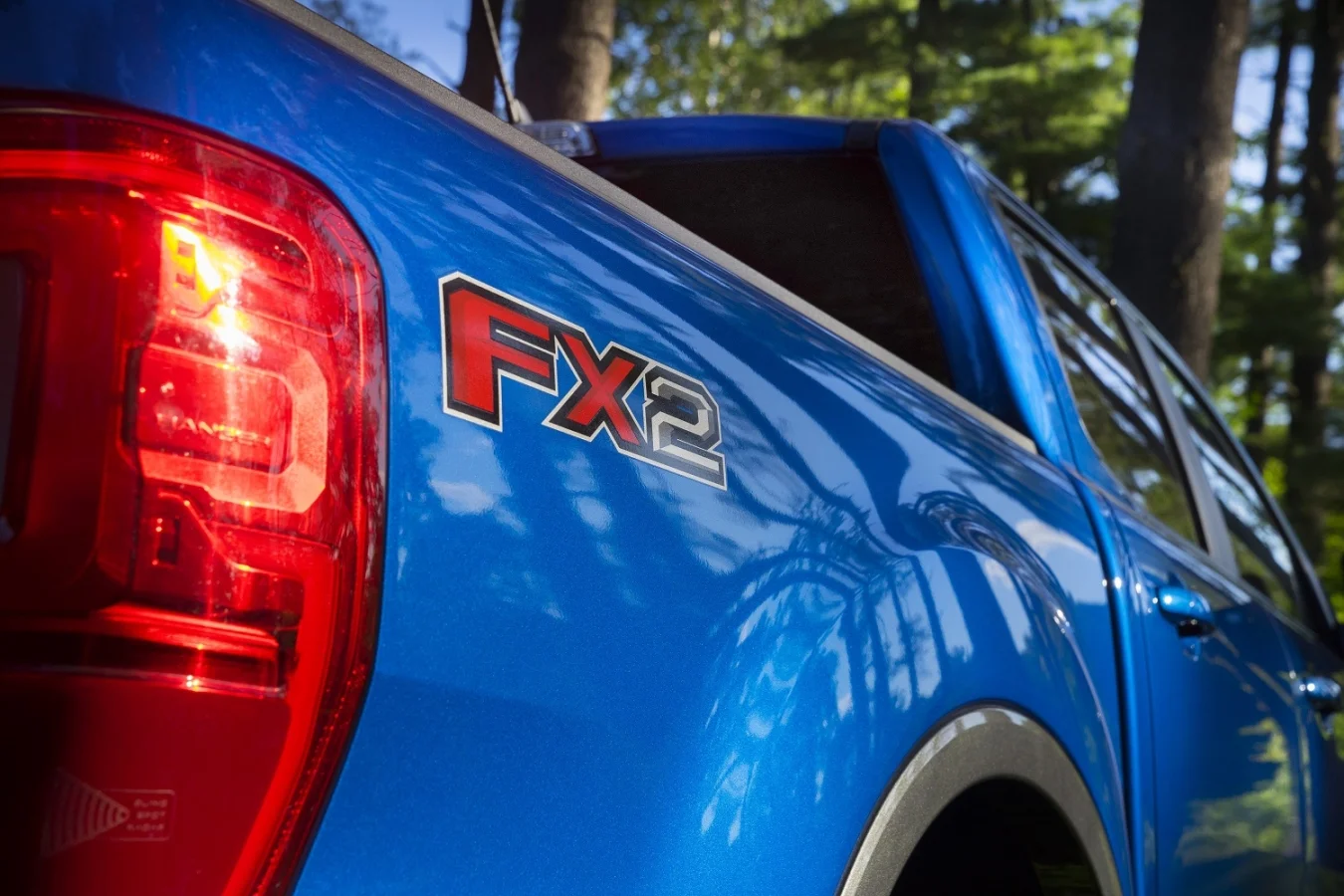 A total of 60 percent of Ranger owners strongly agree that they avoid vehicles they think will have high maintenance costs, while 59 percent say reliability is their first consideration when choosing a vehicle.
At the same time, performance and design are important to Ranger owners. The data says 83 percent of owners agree that they like a vehicle that stands out from the crowd, and 54 percent strongly agree that they like a vehicle that offers responsive handling and powerful acceleration. Ranger owners are also less likely to agree that to them a vehicle is just a way of getting from place to place.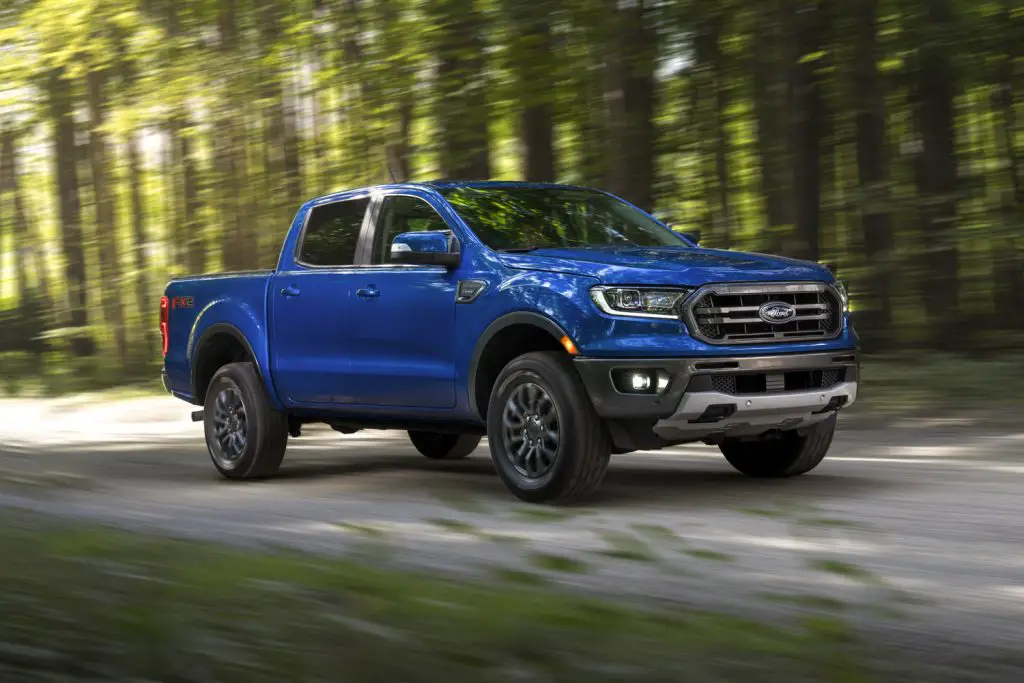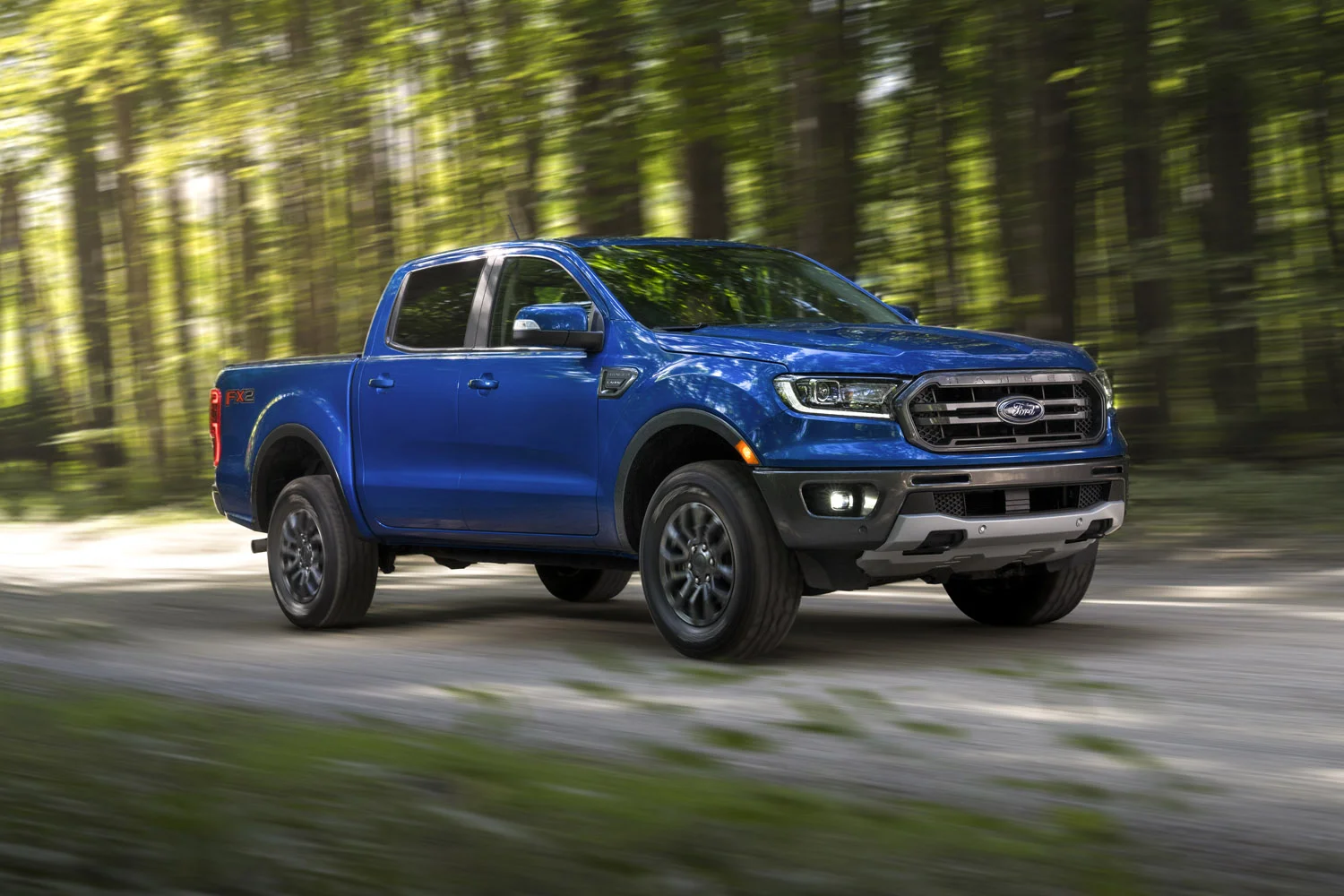 The IQS Award is the second prestigious award given to the Ford Ranger within the span of a few months, as it was also named South Africa's top-selling used car back in August.
We'll have much more on the Ranger very soon, so be sure and subscribe to Ford Authority for more Ford Ranger news and continuous Ford news coverage.