Last month, we reported on a new lawsuit between rival South Korean electric vehicle battery makers LG Chem and SK Innovation. LG filed the battery lawsuit against SK alleging that it had stolen trade secrets, and also requested that courts prevent SK innovation from establishing a battery production facility in the U.S. as it had planned. Currently, LG operates a U.S.-based facility in Holland, Michigan.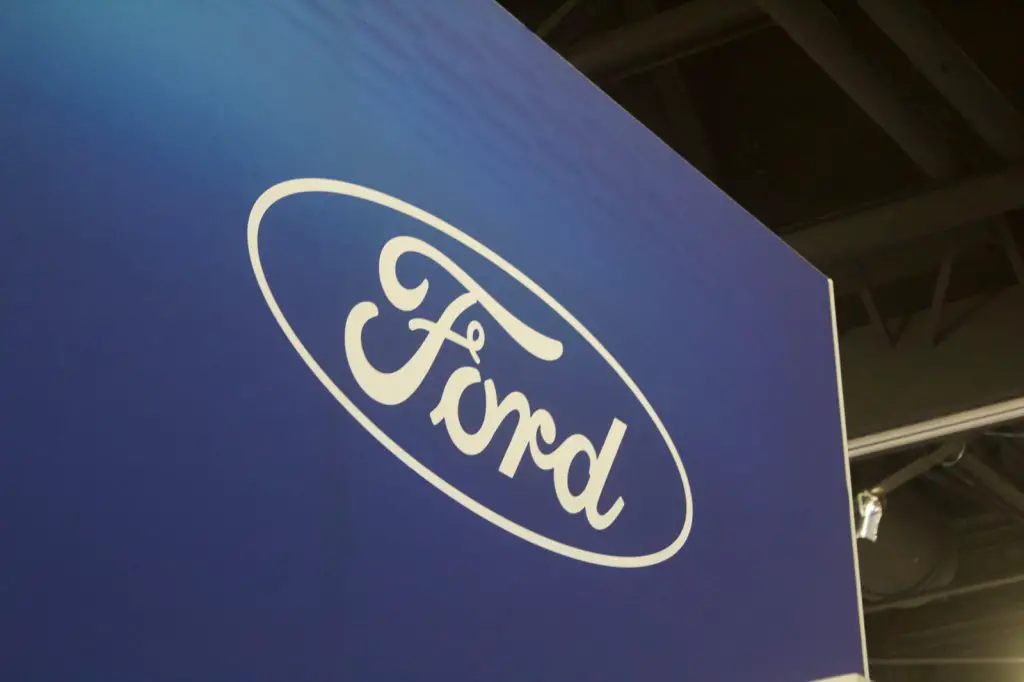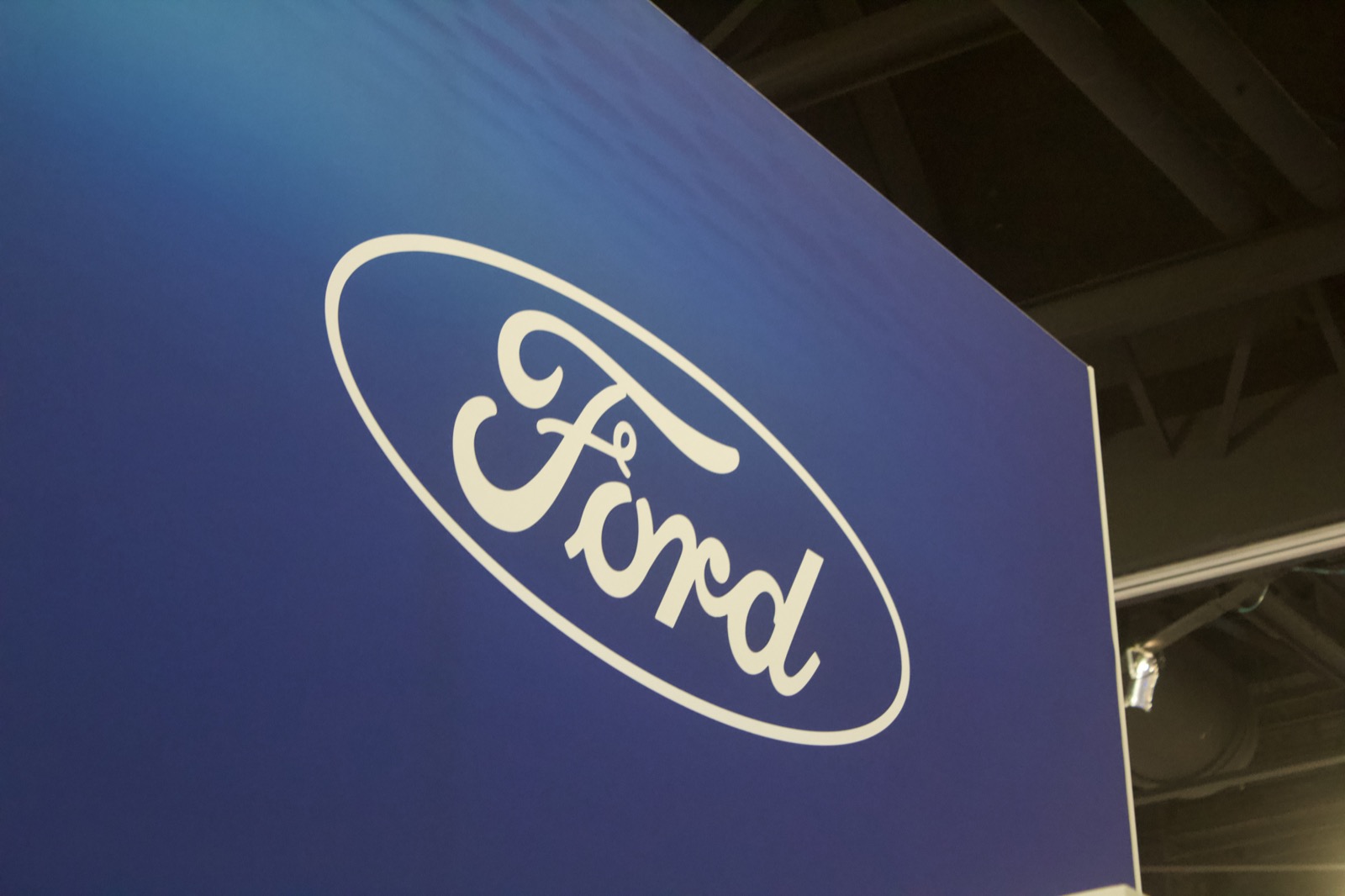 This would be a tremendous problem for Ford and Volkswagen, as both automakers had already planned on buying batteries from SK once its new manufacturing facility in George was completed. Both Ford and Volkswagen have petitioned the International Trade Commissions (ITC) to allow SK to go through with its plans and avoid a major disruption in the supply chain.
If the battery lawsuit is upheld in court, SK wouldn't even be allowed to bring components and materials into the U.S. That would spell trouble for the upcoming Ford F-150 EV, which is already slated to use SK's batteries. Currently, the U.S. International Trade Commission (USITC) is scheduled to make a final ruling on the matter on October 5th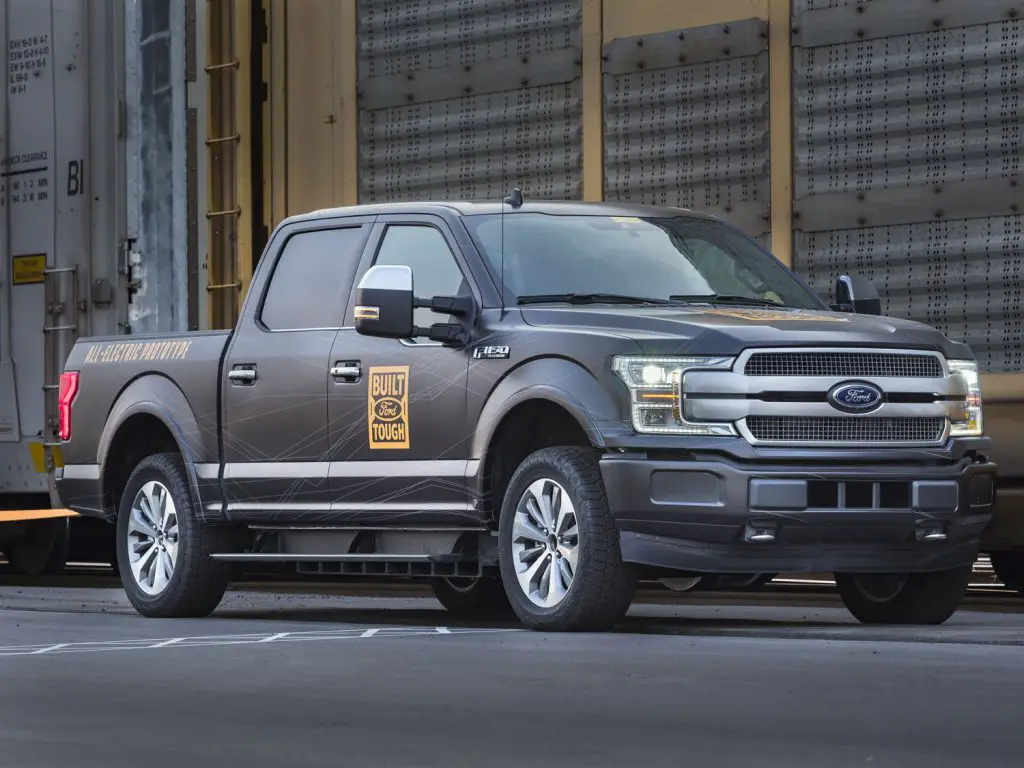 Meanwhile, Ford has submitted a written opinion on the matter to the USITC, which stated that the automaker chose SK prior to the controversy, and noted that if the ruling is upheld, it will cause significant production setbacks and loss of employment. Additionally, despite LG's statement that it could supply these batteries instead of SK, Ford noted that this wasn't an option.
"Different electric vehicles use different batteries and, as such, supplier selection has to be carried out at least four years before the initial production," Ford said. "The argument that LG Chem can take the place of SK Innovation is unacceptable in this regard, and LG Chem's plants under expansion in Ohio and Michigan are facilities focusing on supply to GM, Nissan, and Tesla and have no room for us."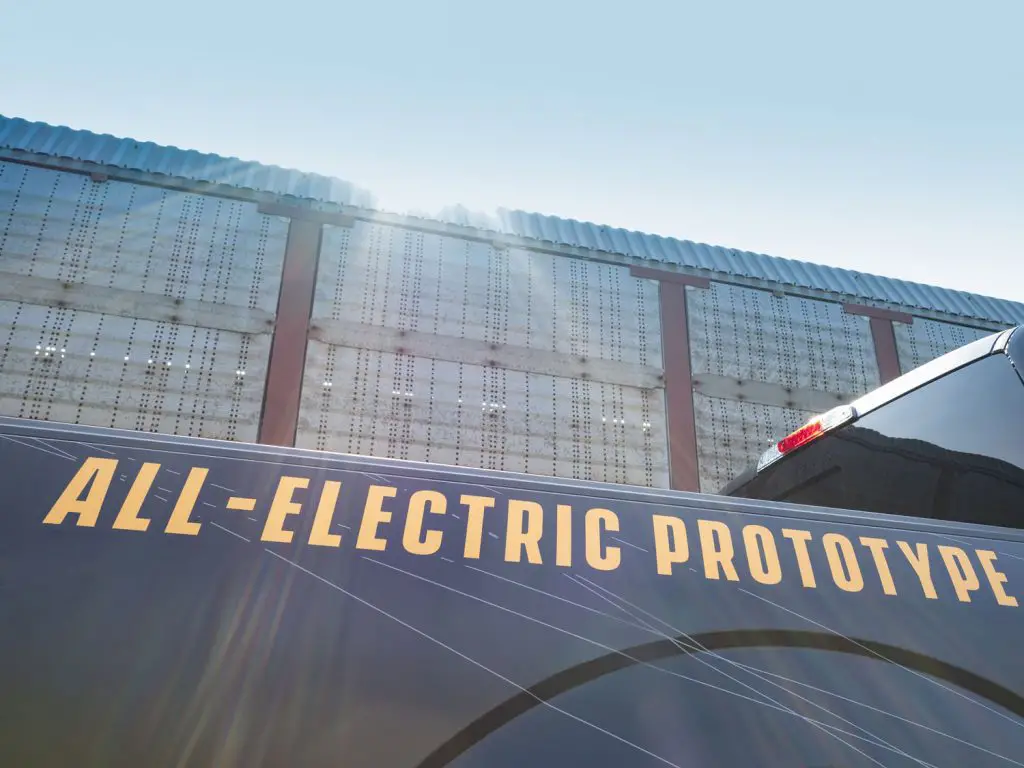 We'll have more on this developing situation as soon as it's available, so be sure and subscribe to Ford Authority for the latest Ford business news, Ford lawsuit news, and non-stop Ford news coverage.