Ford is on the cusp of eliminating 1,000 salaried North American jobs as part of its $11 billion global restructuring plan which began two years ago, according to a report from Street Insider. Unnamed sources note that this latest round of job cuts are not related to the COVID-19 pandemic, but rather are aimed at improving the company's efficiency. They also come on the heels of job cuts and factory closures in Europe.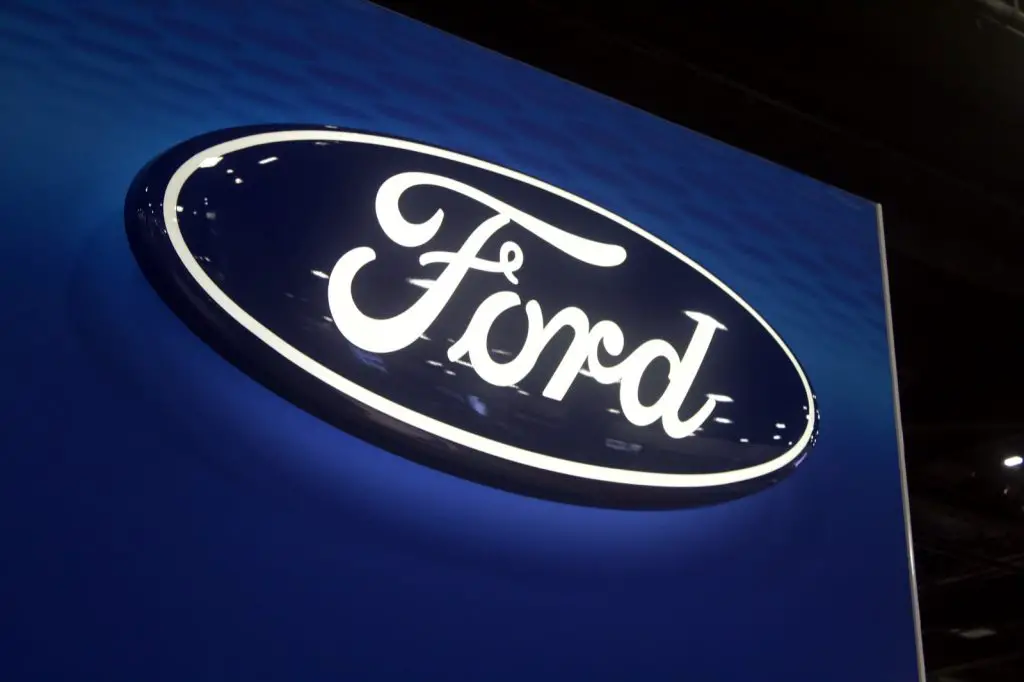 Last year, Ford cut 7,000 salaried jobs across the globe, a move that's expected to save the automaker $600 million per year. The sweeping reorganization aims to improve Ford's financial performance amid what it expects to be its first yearly operating loss in over a decade.
Cutbacks in North America will be smaller than the ones in Europe, and will also involve a number of voluntary buyouts. They also come on the heels of 2,300 previously announced salaried North American job cuts under outgoing CEO Jim Hackett's tenure.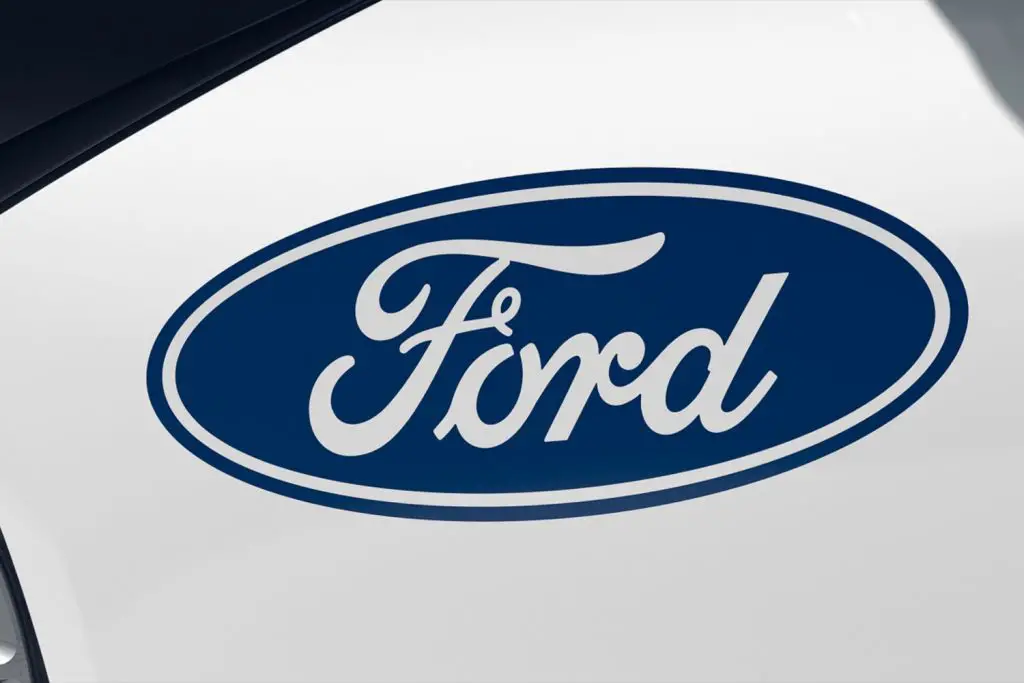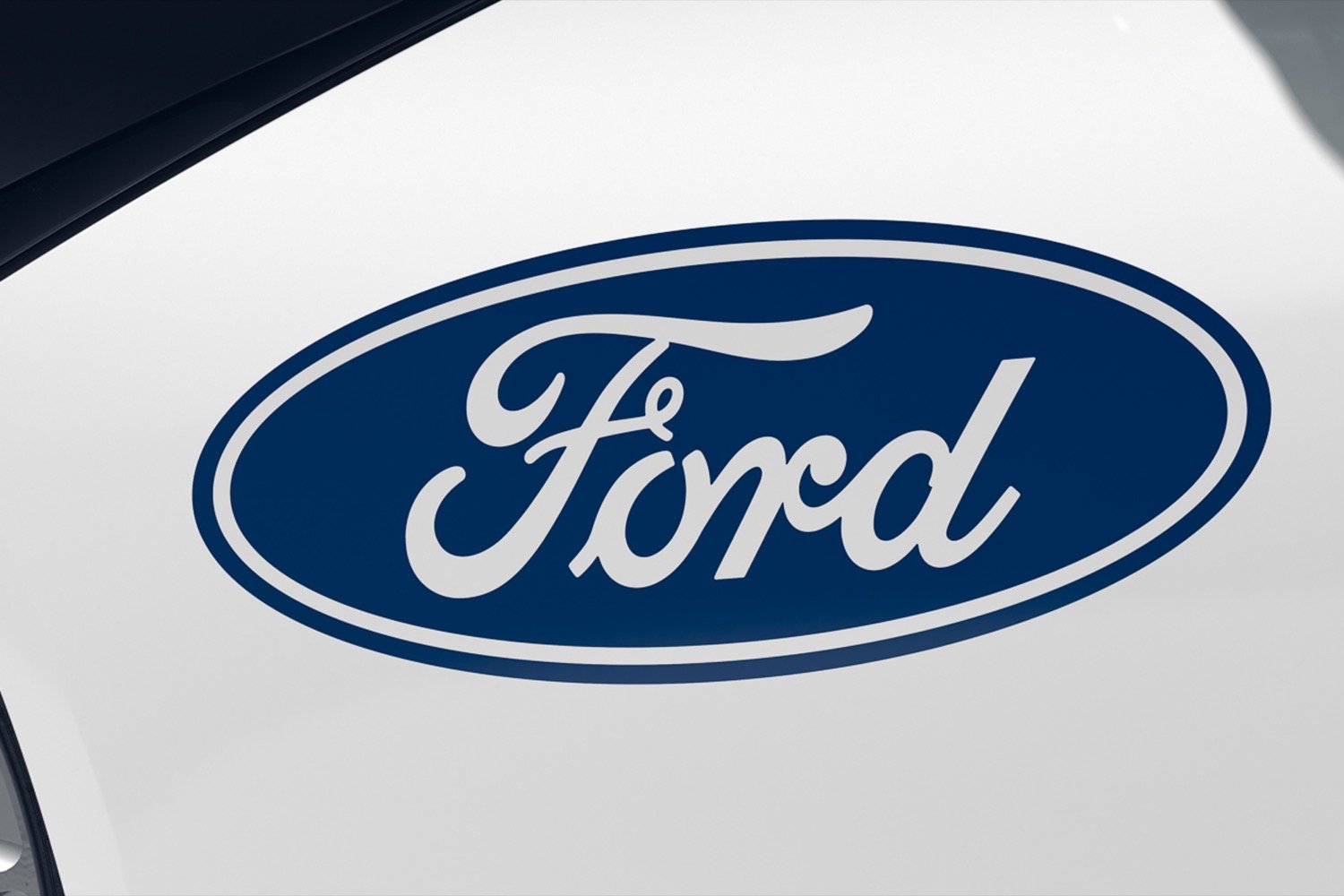 Current COO Jim Farley will take over Hackett's position effective October 1, and has already announced his plan to achieve a 10 percent profit margin in the North American market. Farley is no stranger to guiding the automaker through economic crisis, having previously helped Ford survive the recession of 2008/2009.
In fact, a big part of the reason Hackett chose to retire early was his profound confidence in Farley. "What crisis does is it exposes real core talent. There's no choreographed game plan. I got to witness Jim Farley. I thought, one more year just delays what Bill and I and the board thought – that Jim could take control of next year's plan, really secure the execution of that. It's just wiser to do it now. That was the thinking behind 'let's do it,' so that Jim can plan 2021," Hackett said of the decision.
Ford has a number of new and highly-anticipated products preparing to launch soon, including the 2021 Ford F-150, 2021 Ford Bronco and Ford Bronco Sport, and 2021 Ford Mustang Mach-E. Those three models in particular figure to play a big role in helping the automaker return to profitable status, especially if the coronavirus pandemic continues to wind down in the coming months.
We'll have more on future job cuts and other strategic moves as soon as they happen, so be sure and subscribe to Ford Authority for more Ford business news and 24/7 Ford news coverage.