A new Ford Motor Company trademark filing for "Warthog" could foreshadow the name of an upcoming high-performance Ford Bronco variant.
Ford Authority has just uncovered that The Blue Oval has filed to register "Warthog" with the United States Patent and Trademark Office (USPTO). Assigned serial number 90168882, the filing was made on September 9th, 2020, specifying the following goods and services categories:
Land motor vehicles, namely, passenger automobiles, pick-up trucks, sport utility vehicles
The Ford Authority Take
Ford filing to trademark Warthog is quite an interesting development. If nothing else, it confirms that The Blue Oval has plans to use the Warthog name. The only question now is, what for? As we see it, there are three possibilities for where the name could end up.
First, Ford could use the Warthog nameplate for the vehicle we've been referring to as the Bronco Raptor. As outlined by Ford Authority just last week, the range-topping Bronco model will be powered by the Ford 3.0L EcoBoost V6 engine making around 400 horsepower, while getting a bevy of upgrades to the suspension, chassis and exterior. The model is expected to be added to the Bronco lineup for the 2023 model year in late 2022.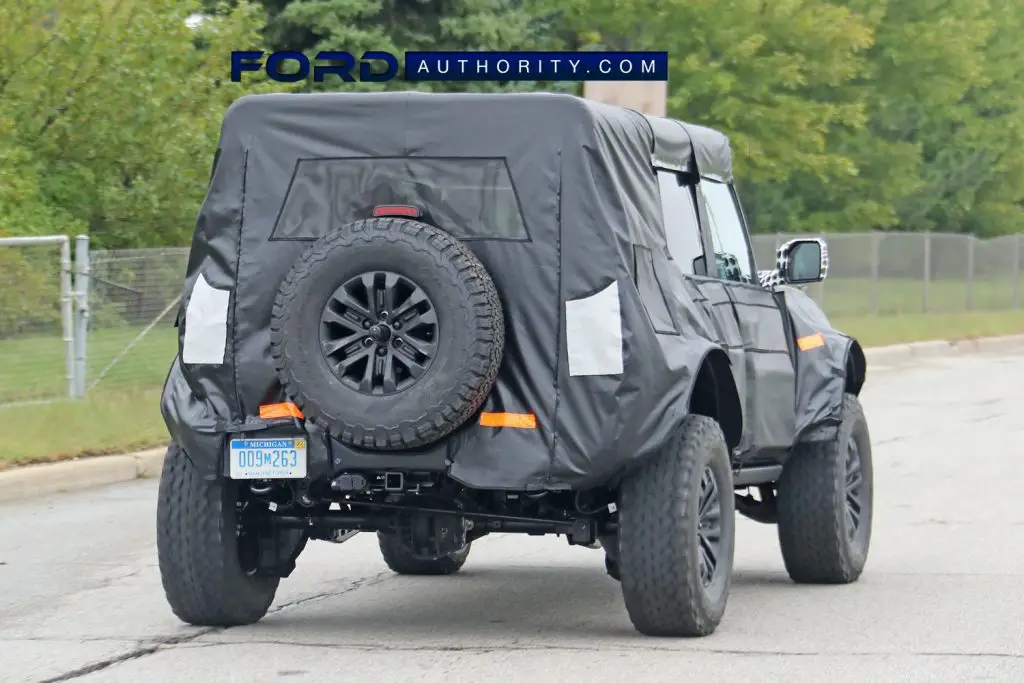 Another option is that the Warthog name will end up gracing an upcoming trim level of the Bronco that isn't the Raptor. In this scenario, the hypothetical Bronco Warthog would join the likes of Bronco Outer Banks, Big Bend, Badlands and Wildtrak in the Bronco model hierarchy.
The third possibility is that Ford will use the Warthog name on a totally different Bronco variant or sub-model. We've heard whispers that the upcoming Bronco pickup will carry a modifier in its name – such as "Bronco Warthog," though we haven't been able to confirm the validity of these rumors with our sources.
We'll follow everything related to the Ford Warthog trademark application and report back as soon as we know more. Until then, we invite you to subscribe to Ford Authority for the latest Ford trademark news, Ford business news, Ford Bronco news, Bronco Raptor news, as well as ongoing Ford news coverage.