In recent months, Ford has put a lot of emphasis on the importance of American manufacturing and why it chooses to invest more in the U.S. than any other automaker through its "Built For America" ad campaign. Ford is proud of the fact that it employs more hourly workers and assembles more vehicles in the United States than any other automotive manufacturer. But it's no secret that building vehicles in America is far more costly than in other parts of the world.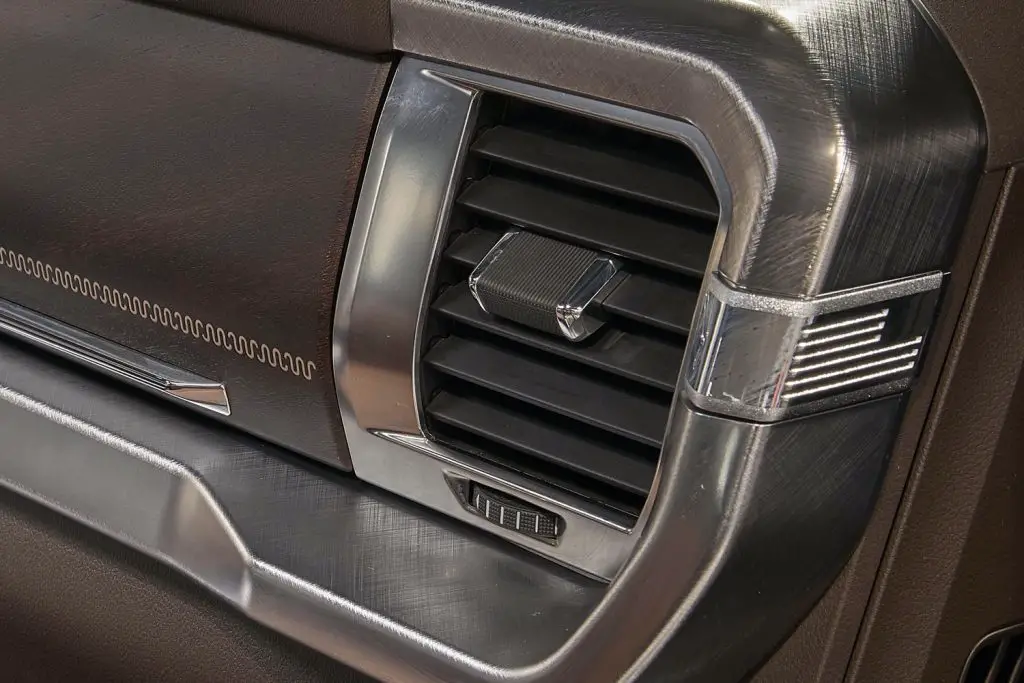 On the same token, Ford has been going through a bit of a financial rough patch recently, partly due to the COVID-19 pandemic. Ford's stock has reached historically-low values over the last several months, with some being the lowest recorded in over a decade.
In all fairness, values have risen since the automaker released its second quarter 2020 earnings report, but Ford still reported a $1.9 billion loss in Q2. Regardless, one sure way to drive stock price upward would be to increase profits, which can be accomplished by lowering costs.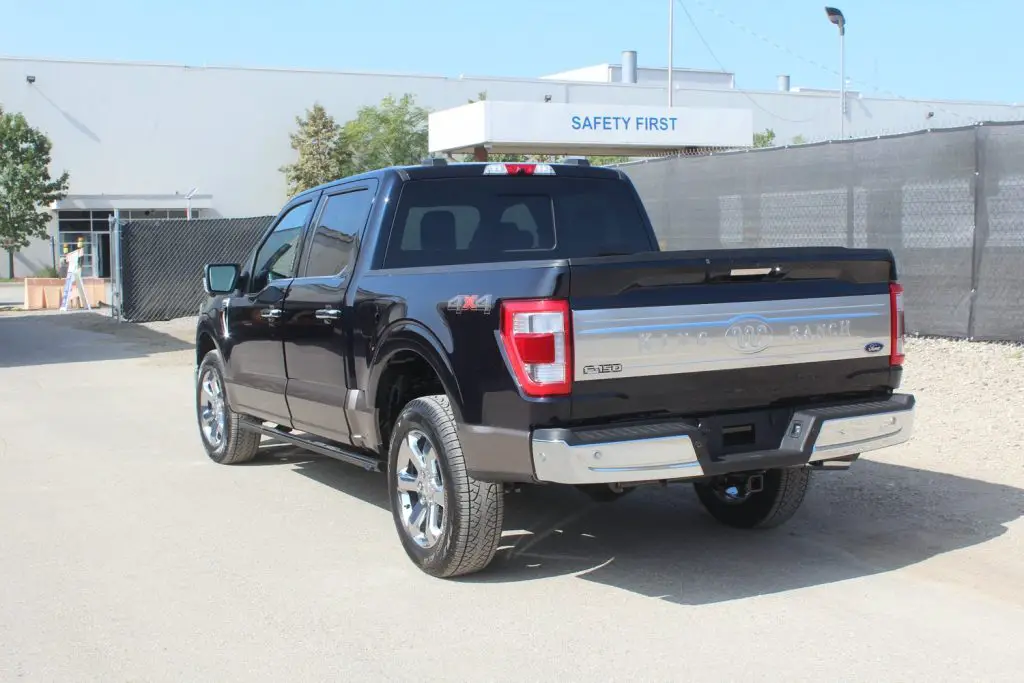 Meanwhile, the Ford F-150 continues to be a bright spot in the automaker's lineup and a pivotal component of the U.S. economy as a whole. Ford sold nearly 900,000 F-150 pickups in 2019 alone, a truly astounding figure. Currently, F-150 production takes place exclusively in America, at the Ford Dearborn Truck Plant and Ford Kansas City Assembly Plant.
Taking all of these factors into account, it's worth wondering – what if Ford shifted F-150 production to Mexico? And how much money, exactly, might it save by doing so?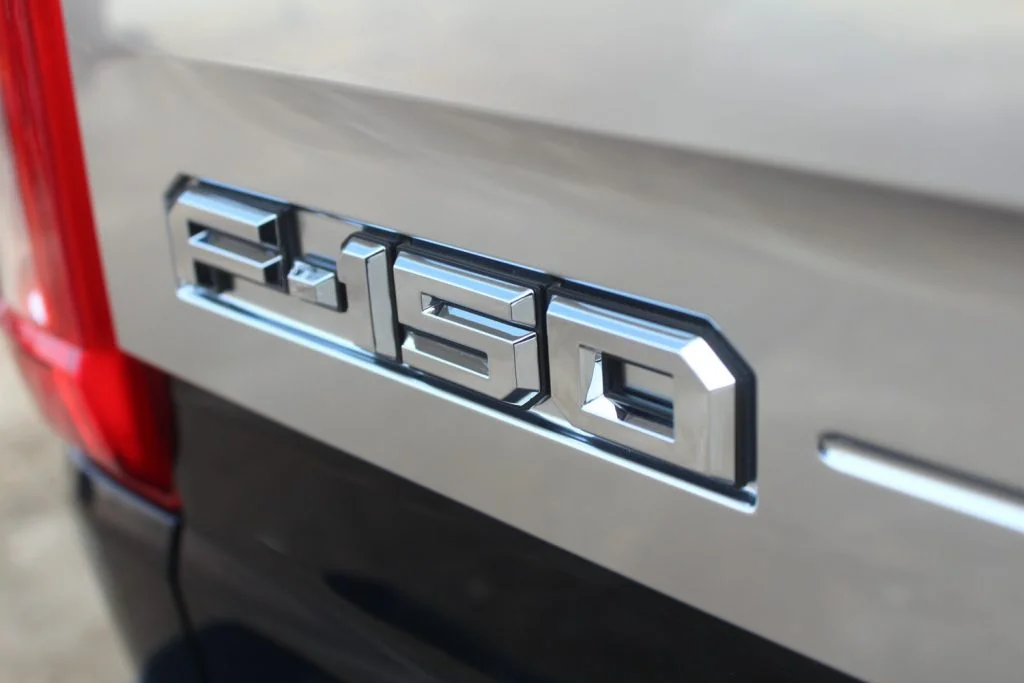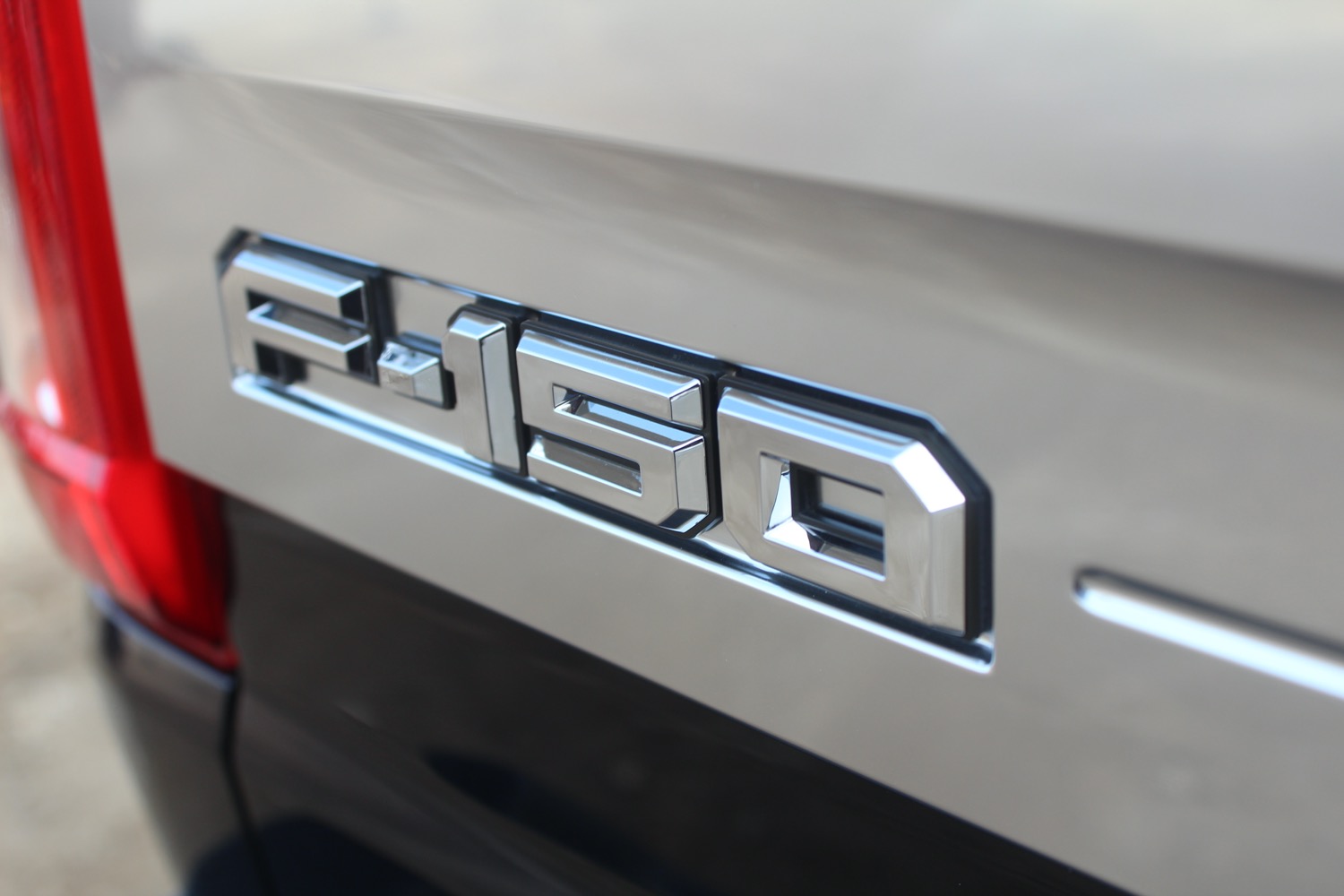 "I can't really put a number on it, as you know the labor and overhead costs in Mexico are substantially lower, so a lot of our competitors build a lot more of their products not in the U.S. and that – as Bill [Ford] said earlier – that is a price we pay," Kumar Galhotra, Ford Motor Company president, Americas & International Markets Group, told Ford Authority executive editor, Alex Luft, in a recent interview.
"But it is a very short-term thing. We're here for the long term, and our company has believed – starting all the way back in $5 per day – that we should be here for the long haul, be an integral part of our communities and create jobs, help the middle class, and that's what we've continued to do by having a much broader manufacturing base here than some competitors."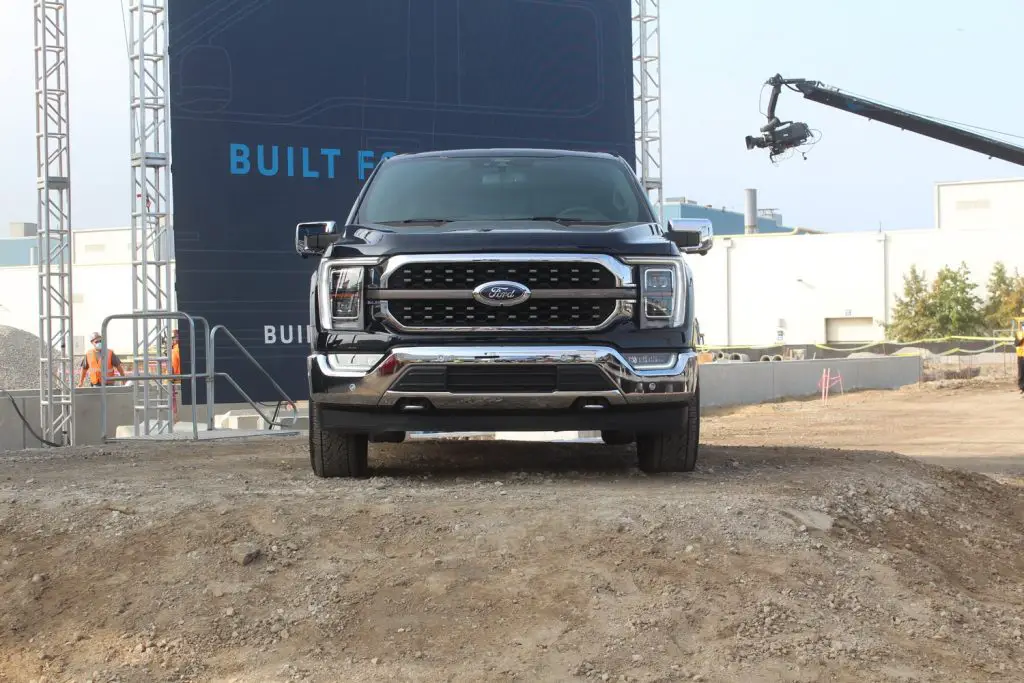 Galhotra is referring to Henry Ford's stunning decision to double the wages of Ford employees to $5 per day back in 1914. At that time, the notion of a wealthy industrialist sharing profits with workers on such a scale was unprecedented and widely applauded around the world.
Even if we can't put an exact dollar figure on what Ford might save by shifting F-150 production to Mexico, we can confidently say that it would be substantial. Regardless, that move, which would likely be met with tremendous public backlash, doesn't appear likely to ever happen. Instead, Ford would rather consider that extra cost an investment in the country that helped make it what it is today.
We'll have more fascinating insights like this to share soon, so be sure and subscribe to Ford Authority for the latest Ford F-Series news, Ford F-150 news, Ford business news, and continuous Ford news coverage.