Luxurious, big money waterfront homes have, much like used cars, been selling like hotcakes during the COVID-19 pandemic. So it doesn't really come as a surprise that longtime Ford employee and former CEO Jacques Nasser would take advantage of a hot market and move his own waterfront Venetian Islands property. The double home, which is located in Miami Beach, raked in a cool $18 million, making it one of the most expensive to close in the Venetian Islands in years.
The property consists of two homes, two pools, nine bedrooms, and seven and a half bathrooms total. It certainly turned out to be a stellar investment for Nasser, as he originally paid just $5 million for the property back in 2005. He did have to take a bit off the original asking price of $19.9 million, but we doubt he's regretting that decision given the circumstances.
Jacques Nasser spent the majority of his professional career working for Ford, beginning in 1968 and lasting all the way until 2001. From 1999 to 2001, he served as the automaker's president and CEO. Born in Lebanon as the son of a bus driver, he subsequently began his life at FoMoCo as a student intern at Ford of Australia, then got hired on as a financial analyst.
Over the years, Nasser's career with Ford spanned many positions and countries around the world, Nasser eventually took over Ford of Australia in 1989, and quickly developed a reputation for cost-cutting and working long hours. He carried that reputation to the top position at the automaker, though he also oversaw Ford's acquisition of Volvo and Land Rover during his tenure, as well as the well-publicized Firestone tire scandal.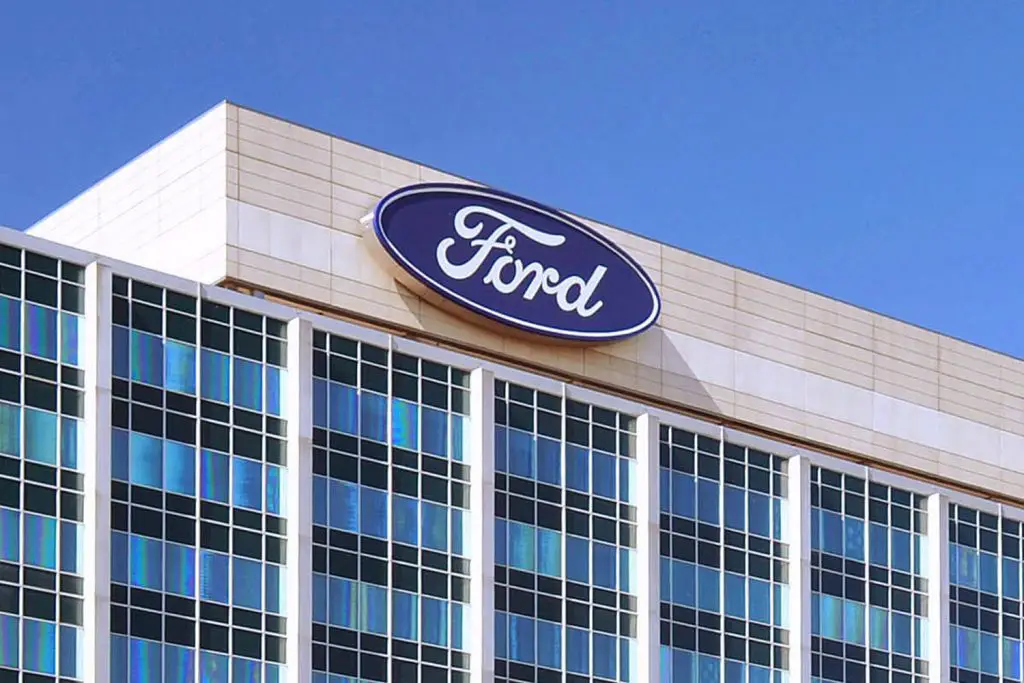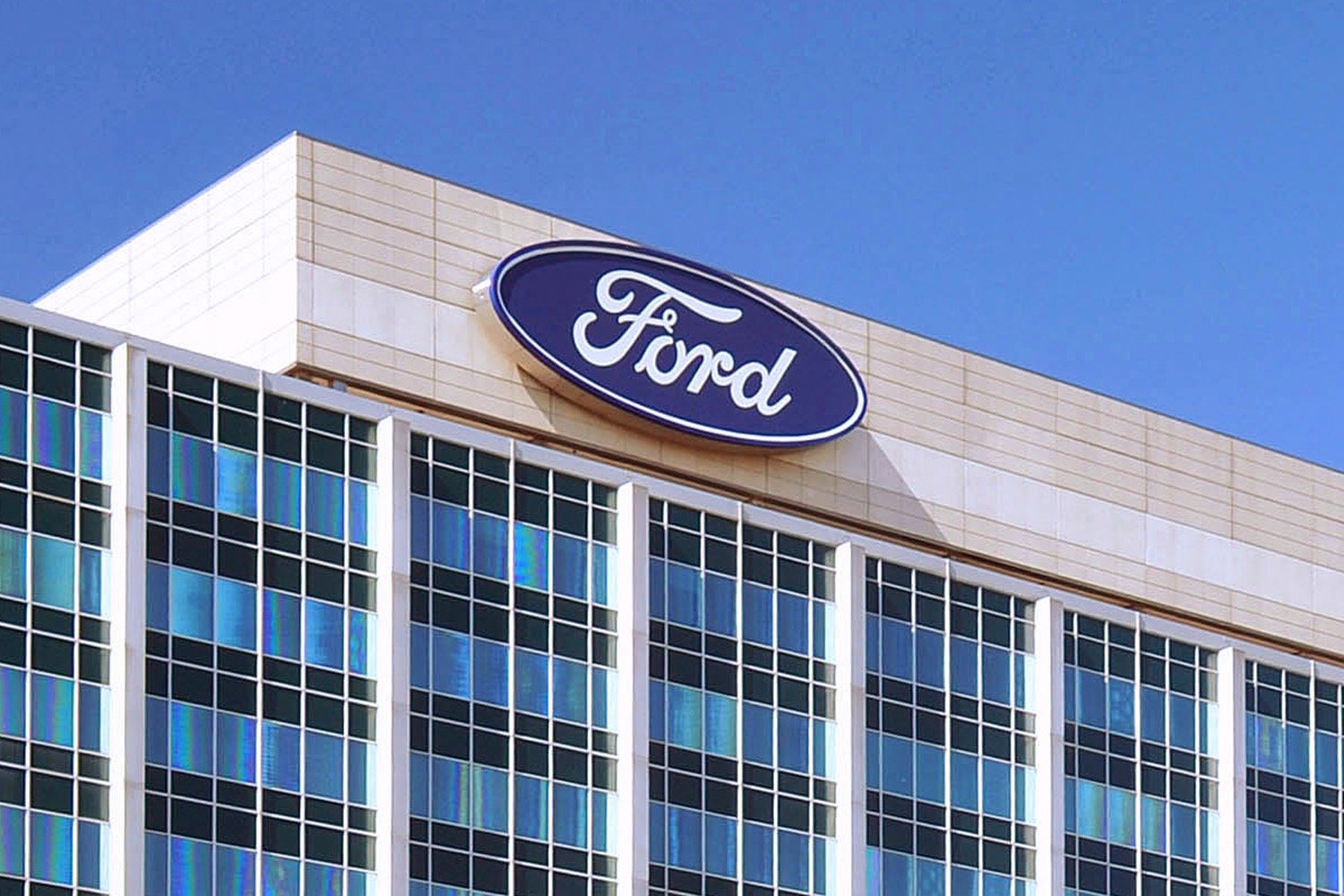 Ultimately, Nasser's diversification of Ford's core business and controversial manager evaluation system led to his retirement in 2001. But it certainly seems like he's doing just fine in his post-automotive career, we'd say.
We'll have more on previous and current Ford execs soon, so be sure and subscribe to Ford Authority for the latest Ford business news and around-the-clock Ford news coverage.
Sweepstakes Of The Month: 2021 Ford Mustang Shelby GT500 plus $25K in cash. Details here.