Current Ford CEO Jim Hackett was quick to note that his successor, Jim Farley, had a plan to improve the automaker's financials once he takes over the position on October 1st. But that plan doesn't just include selling more vehicles. In fact, it involves generating post-sale revenue from connected vehicles, an idea that's been batted around in the industry for some time now.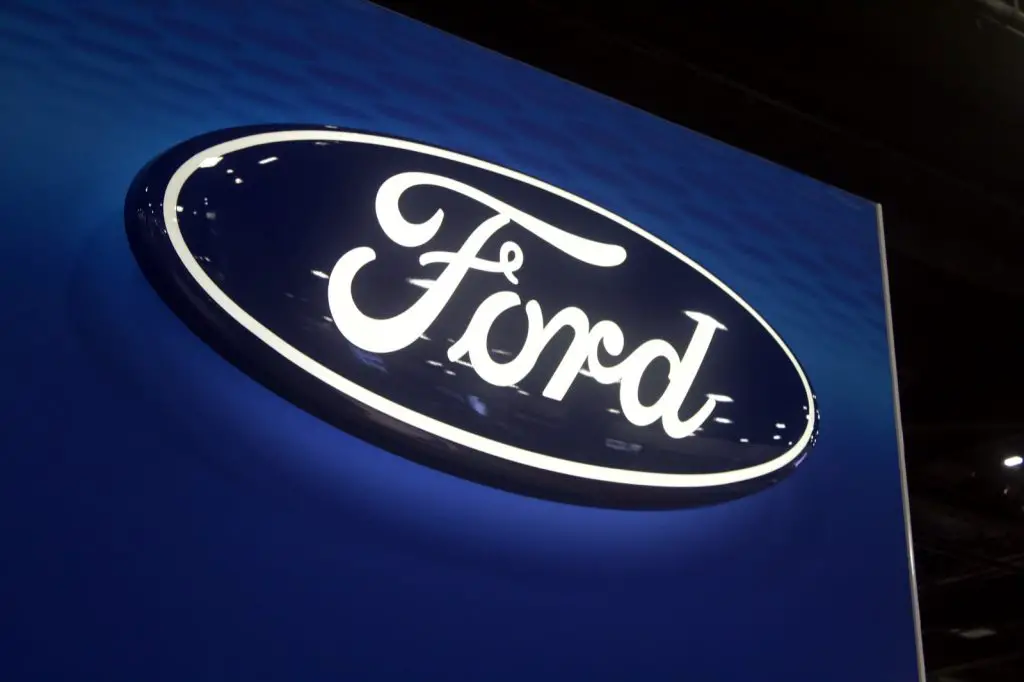 The difference is, multiple new and forthcoming Ford models will be equipped with over-the-air update capability, including the 2021 Ford F-150 and 2021 Ford Mustang Mach-E, which opens up a new and lucrative market in Farley's eyes. "Think of it as a second F-150," he explained to Reuters. "We have the F-150 everyone loves. There's this other business out here that's huge. Think of the data being more powerful than the fuel economy of the vehicle."
Jim Farley is looking to newly hired commercial vehicle connectivity lead Alex Purdy to make this vision a reality. Purdy is the former head of agricultural equipment maker Deere & Co., where he used smart equipment and John Deer Labs to bring artificial intelligence to the farm.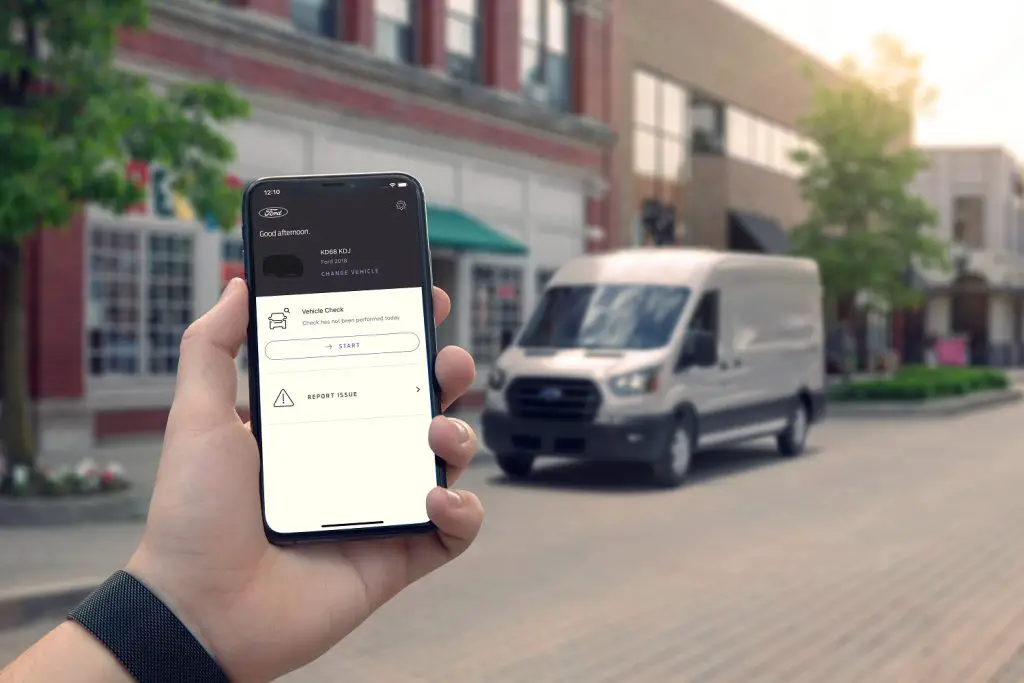 Purdy helped transform Deere from an industrial goods business to a service business, one that accounted for 15 to 20 percent of the company's total sales in 2019. Ford is currently the top commercial vehicle brand in both the U.S. and Europe, but creating additional and continuous revenue streams through services would only further solidify that position.
At the same time, these services would ultimately lower the total cost of ownership for Ford's commercial customers through services such as optimized route planning and predictive software that would speed up oil changes and fleet management operations.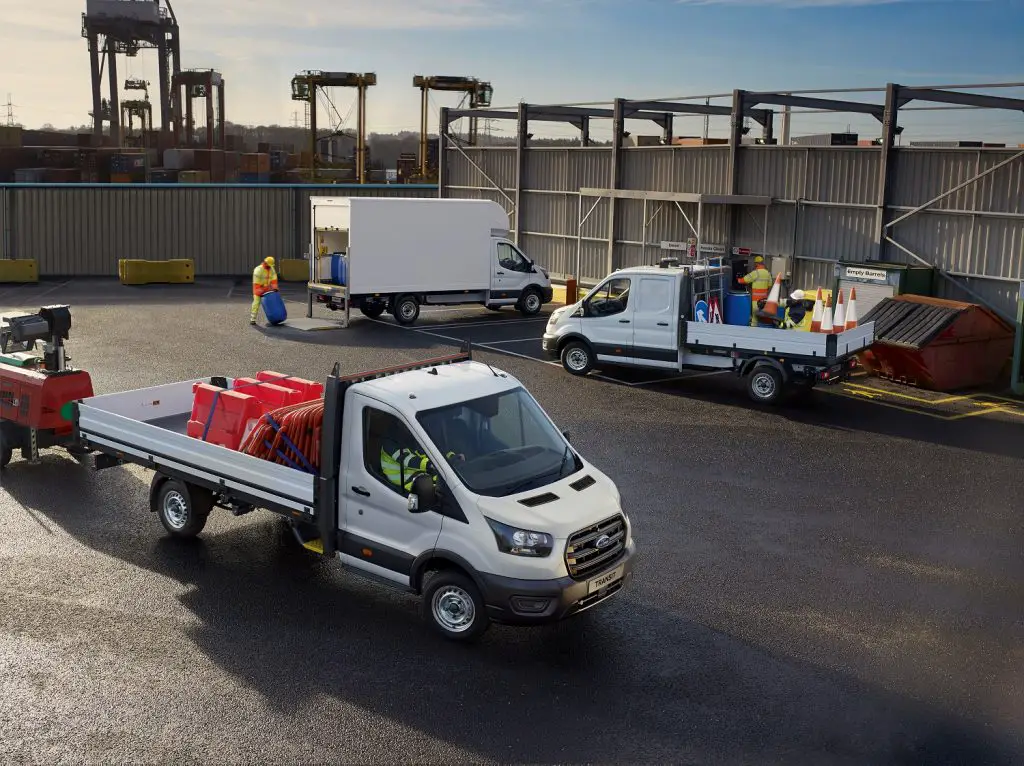 Commercial customers, being in the productivity business, would likely be willing to pay for services that increase productivity and reduce vehicle downtime. And it seems that Ford is more than willing to provide those services, for a fee.
We'll have more on Ford's vehicle connectivity efforts soon, so be sure and subscribe to Ford Authority for more Ford business news and 24/7 Ford news coverage.