This 1950 Lincoln Cosmopolitan Limousine, which is currently up for sale at Classic Cars, is nice enough on its own regard. But as it turns out, this special vehicle isn't just any old average limo from a foregone era. In fact, it was one of nine Lincoln Cosmopolitan limos leased to carry around former president Harry S. Truman, and its story is quite fascinating as well.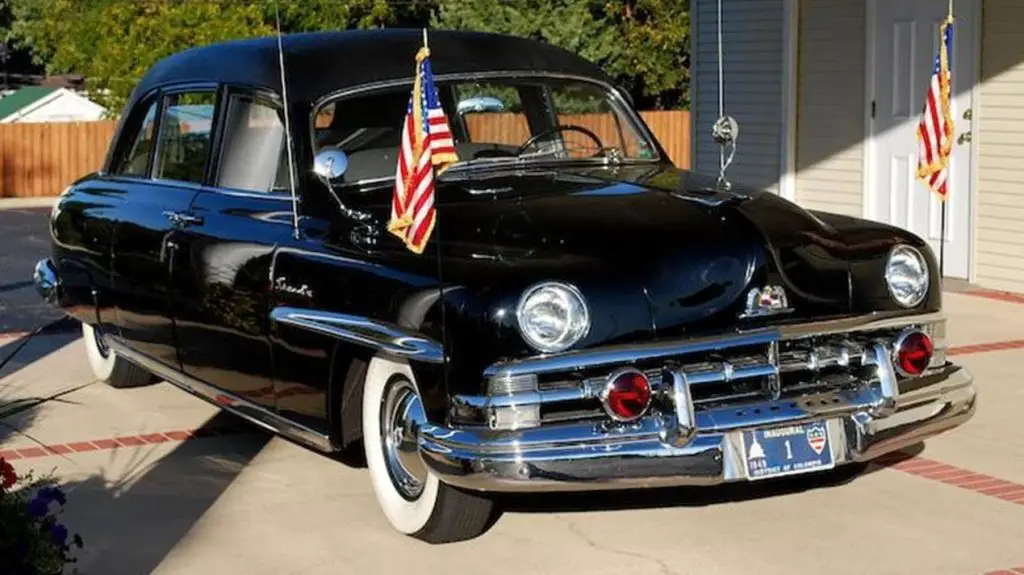 Turns out, when Truman was running for president in 1948, his staffers contacted General Motors and asked to loan a handful of Cadillac vehicles for them to use on the campaign trail. GM promptly decline the request, reportedly because Truman was expected to lose the race at that time. History, as it often does, came back to bite the automaker in that regard.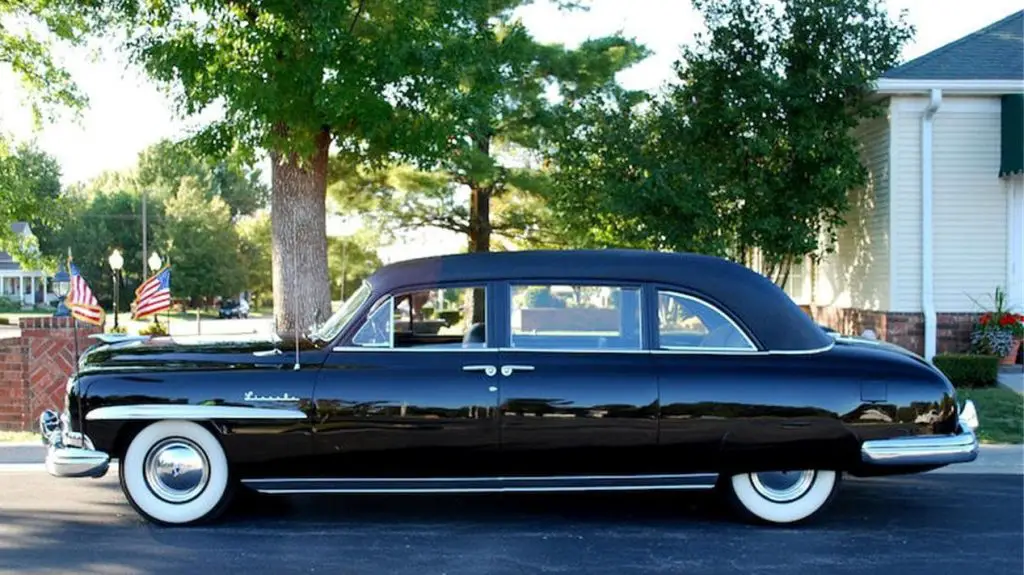 Truman won the presidency, of course, and when it came time to acquire some vehicles to haul him around in, he chose Lincoln instead of the automaker that scorned them. Each one of those cars was a Lincoln Cosmopolitan, put together by The Henney Motor Company, renowned builders of limousines and professional cars.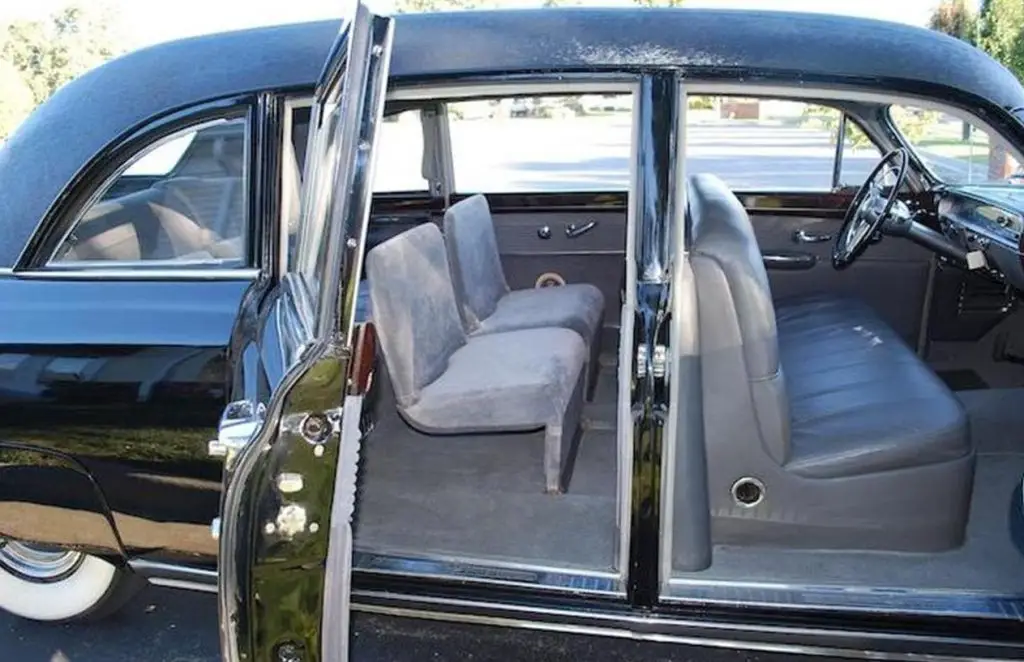 This particular limo was used to transport Truman around New York City when he visited, which makes it a very special find indeed. Even after Truman left office, it and the other eight Lincolns continued to serve the White House well into the Eisenhower administration.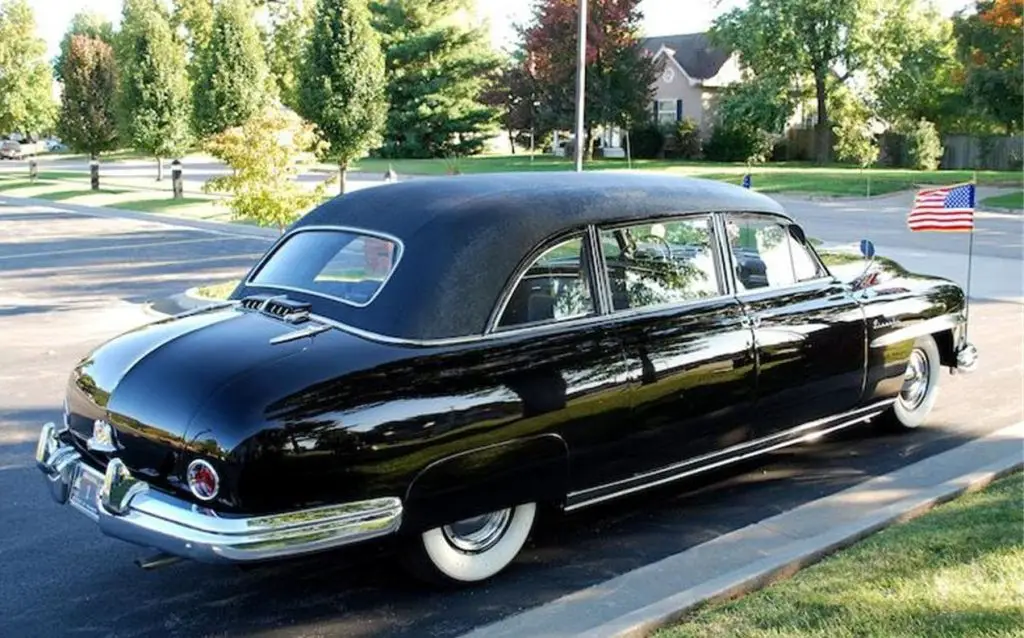 The classic Lincoln was restored back in the 1990s and wound up on display at a Florida museum until 2001, when it was acquired by a collector. It later won a first-in-class award at the 2002 Professional Car Society's annual international meet.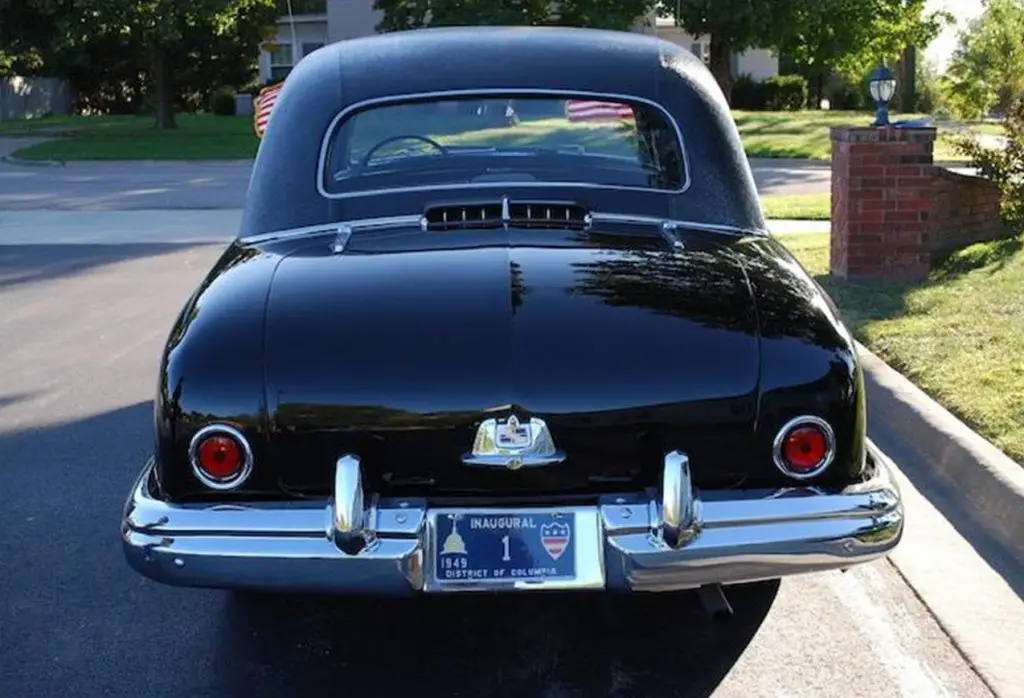 Now, this historical and rare ride, which has been authenticated by the Harry S. Truman Presidential Library, is up for grabs with a price tag of $160,000.
We'll have more cool cars for sale soon, so be sure and subscribe to Ford Authority for more Lincoln news and ongoing Ford news coverage.