For most, the Ford GT is quite fast enough in stock form, thank you very much. But for those that want more, aftermarket tuners like Hennessey Performance are here to help. That includes both the first- and second-gen GT, which the Texas-based company offers a variety of upgrades for. However, this Hennessey Ford GT that we spotted for sale on Craigslist is a bit more powerful than most, and it's owned by a Ford executive.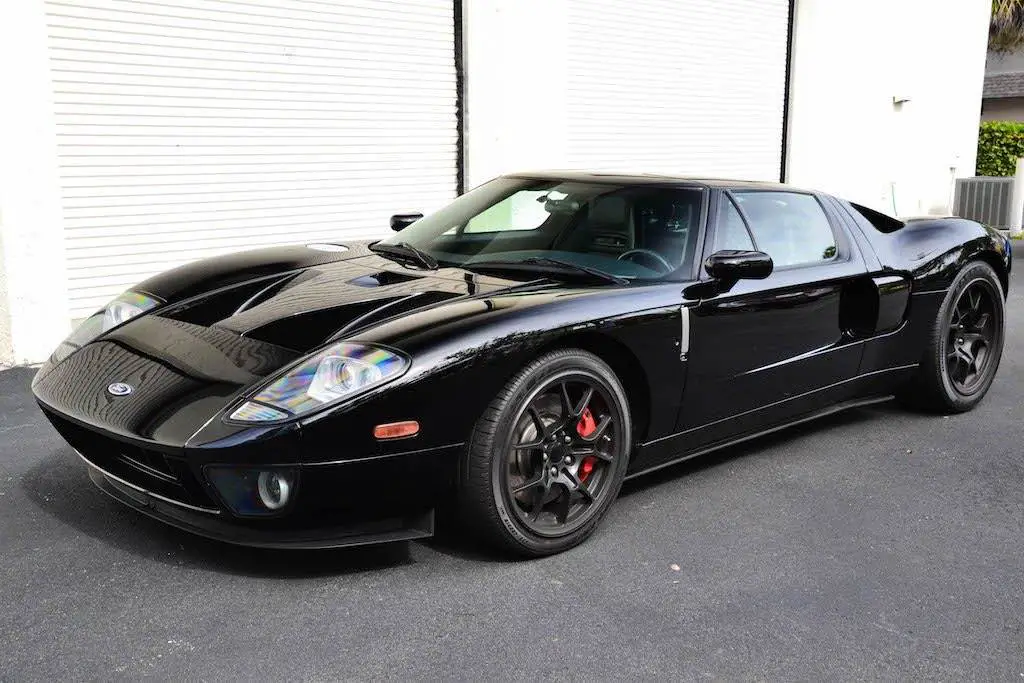 According to the seller, this particular Hennessey Ford GT was wrecked and subsequently salvaged. Once repaired, it was sent to Hennessey for some performance upgrades, which included the addition of twin turbos. The result of those mods was a cool 1,000 horsepower and 865 pound-feet of torque, which enabled this car to reach a ludicrous top speed of 260 miles-per-hour.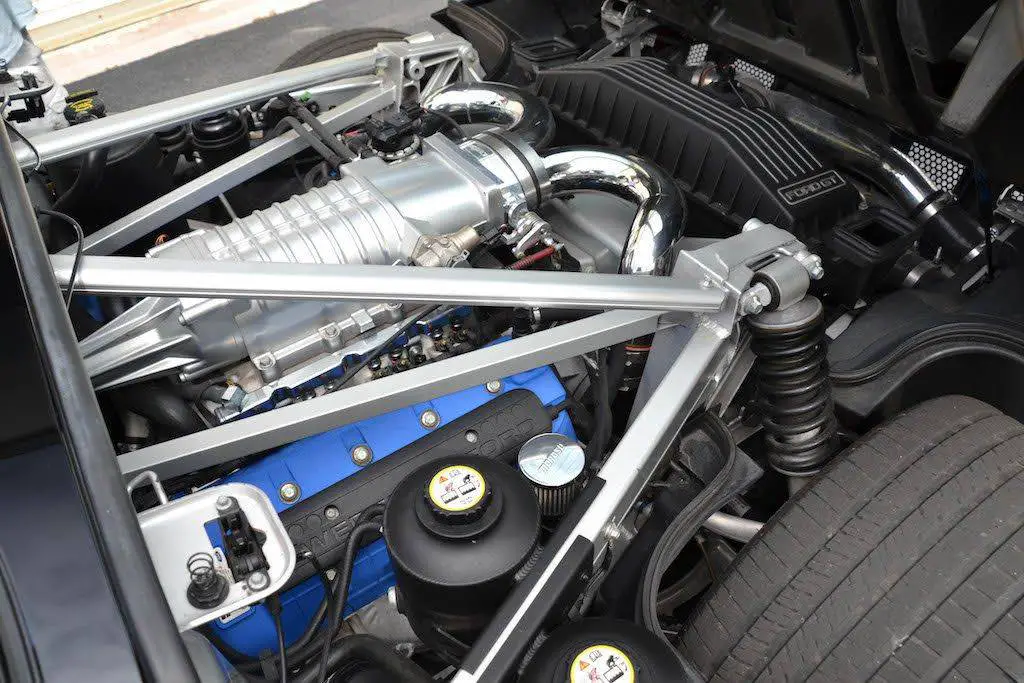 That's obviously a lot of power and a pretty insane limit, which apparently didn't settle quite well with the owner, who is reportedly an older gentleman. As such, he's pretty much just been revving the car up and enjoying its intoxicating exhaust notes, which we can totally understand.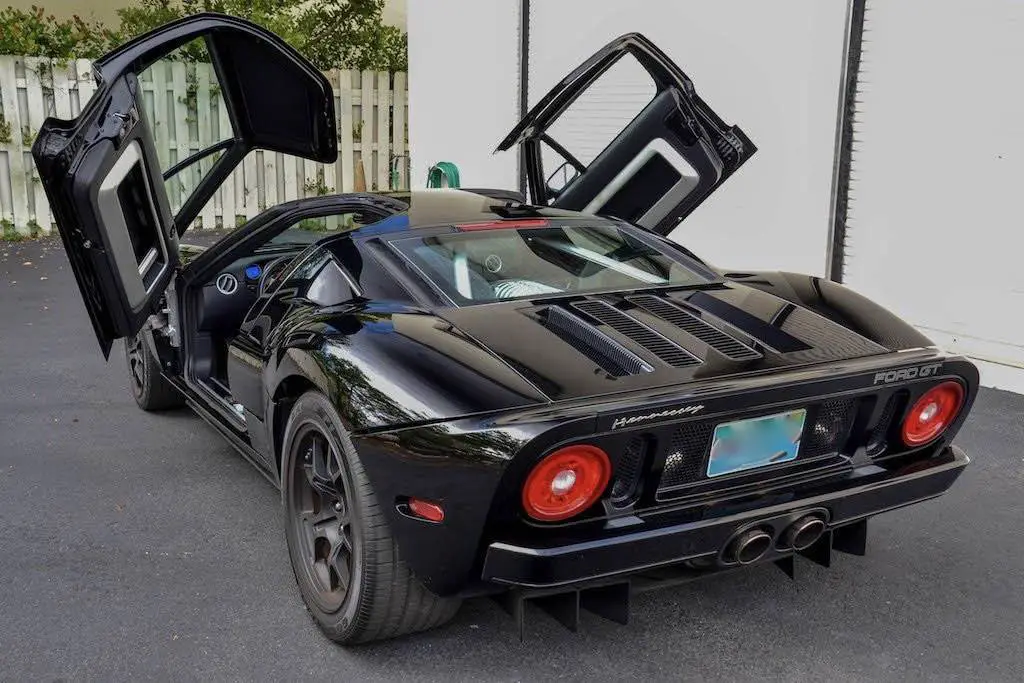 Now, this special Ford GT is seeking a new home with a cool price tag of $245,000. That's actually not terrible considering the values of these cars in bone stock condition, though this one is being sold with a salvage title. But for those that don't care about silly things like that, it's a nice opportunity to get behind the wheel of a car that can blow away most everything else on the road today.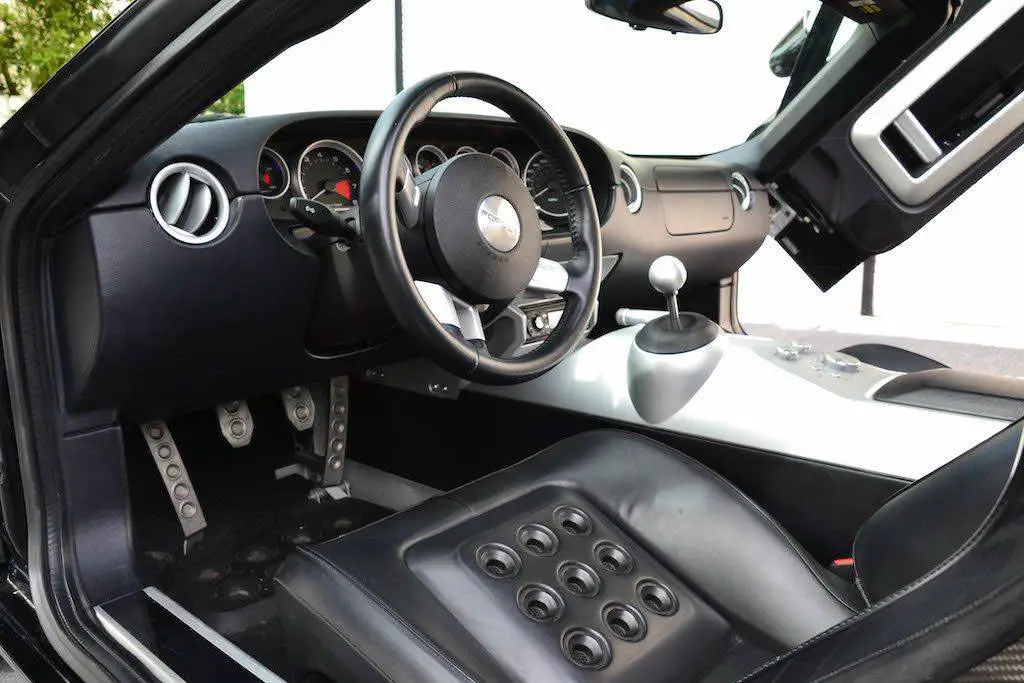 That is, if they can handle it, unlike the seller. Personally, we'd like to take a crack at it, just to see if we've got what it takes to tame one of the wilder Ford GTs out there in the world.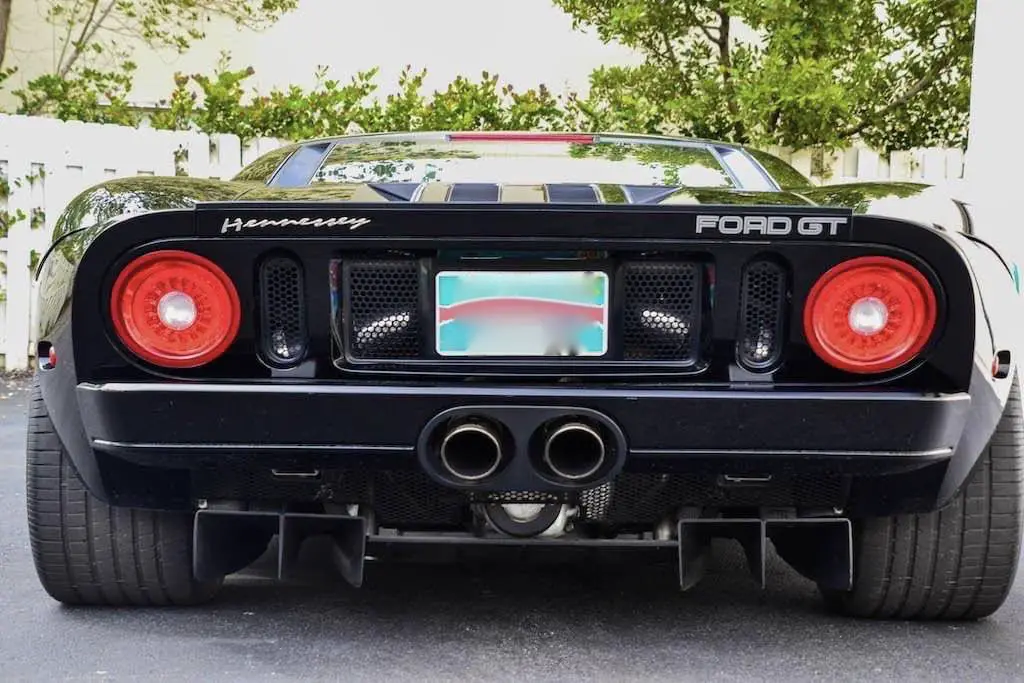 We'll have more cool cars for sale like this soon, so be sure to subscribe to Ford Authority for more Ford GT News and non-stop Ford news coverage.