It's no secret that enthusiasts have been clamoring for a V8-powered version of the 2021 Ford Bronco, particularly one packing Ford's 5.0L Coyote V8. And though the aftermarket will most certainly provide at least one version of the new Bronco with the Coyote underhood, it doesn't seem like we'll ever see the sixth-generation Ford Bronco come equipped with a V8 from the factory.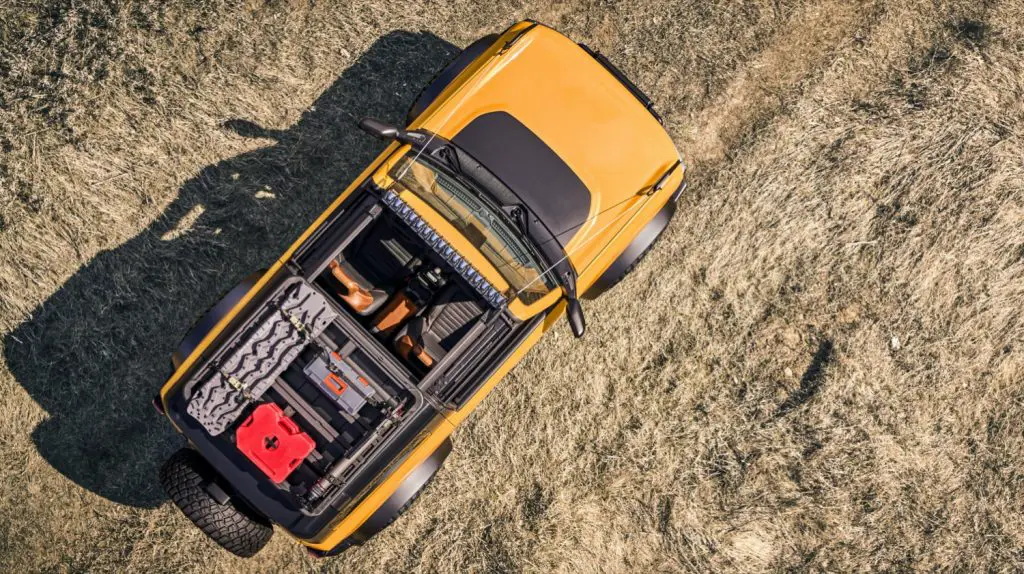 Ford Authority executive editor, Alex Luft, spoke with Bronco Chief Engineer Eric Loeffler at the Bronco Day event last month. Loeffler admitted that Ford never considered offering the new Bronco with Ford's 5.0L Coyote V8, as the automaker is confident that its 2.3L EcoBoost I-4 and 2.7L EcoBoost V6 will suit its customers just fine.
"The powertrains that we have we believe are the appropriate size, weight, and horsepower for what customers need to do," Loeffler said, referring to the two EcoBoost engines. "You'll feel that when you drive the one with the 2.7, it's quite adequate, particularly when you start getting into where you want to put the weight in the vehicle and balance and torque and so on, it was just the right fit for the car."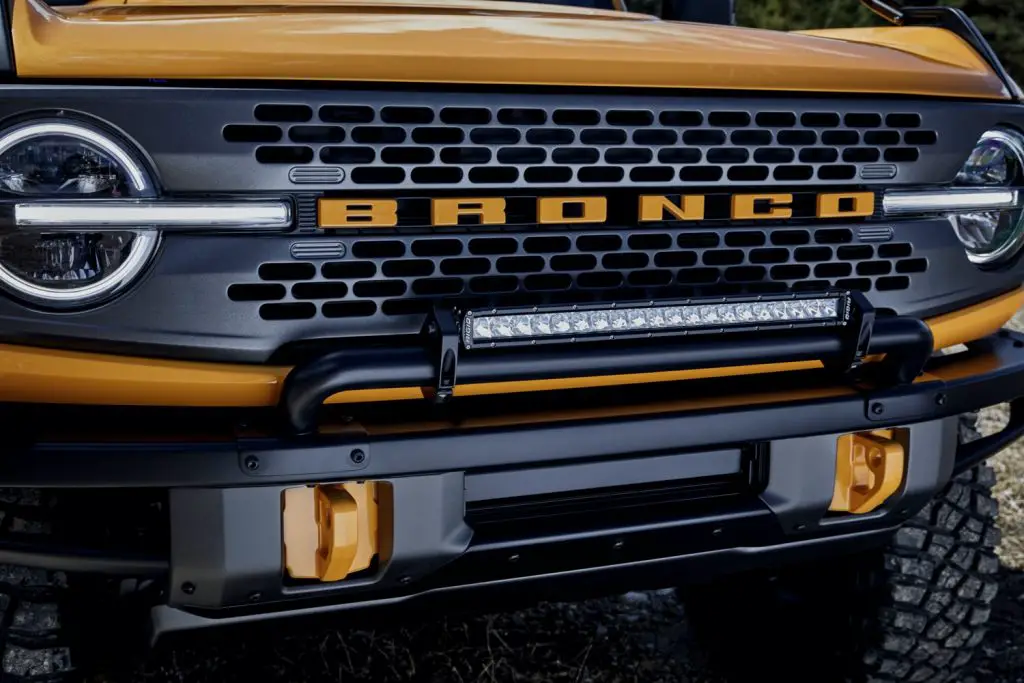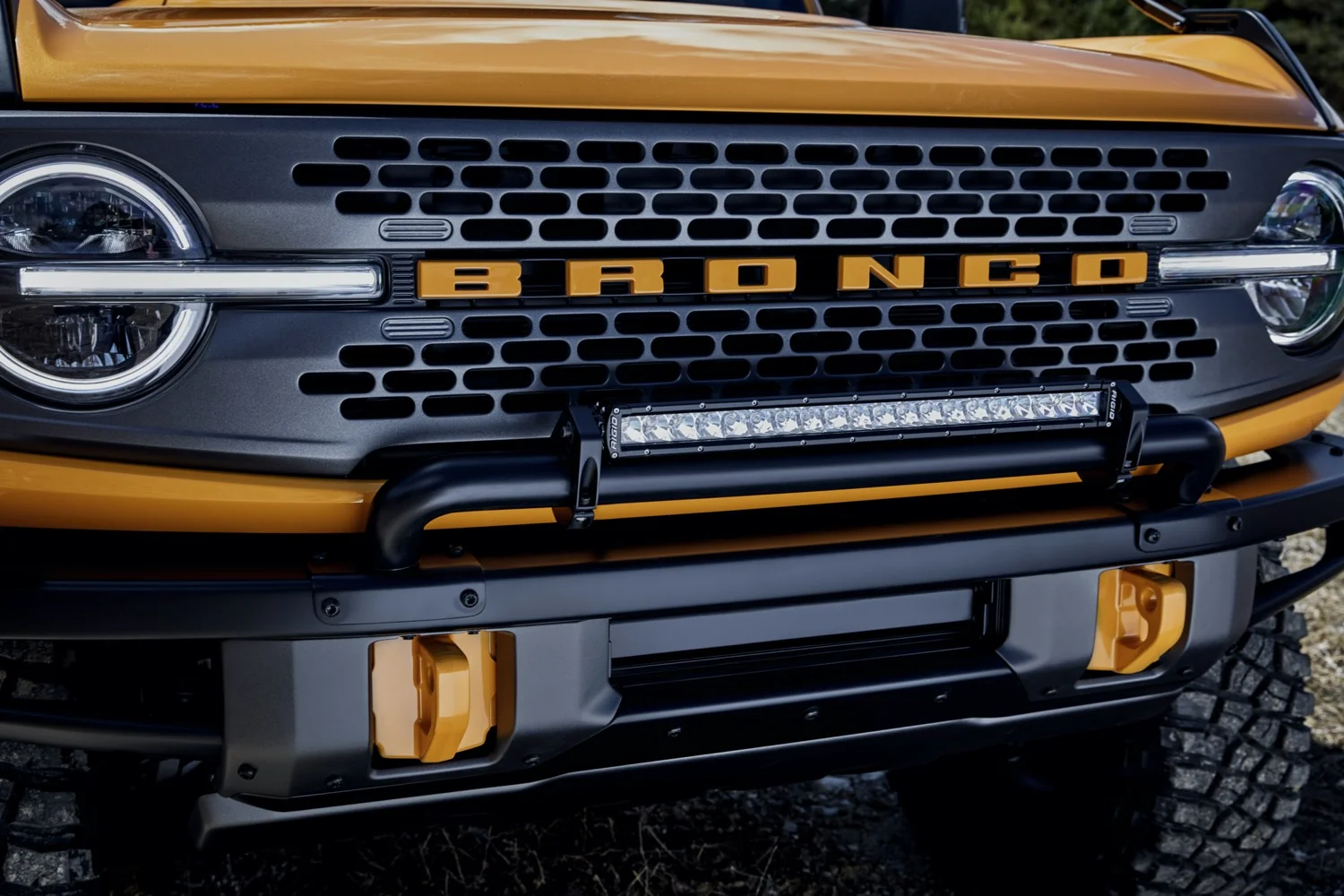 Projected output for Ford's 2.3L EcoBoost I-4 in the Bronco is 270 horsepower and 310 pound-feet of torque, while the 2.7L EcoBoost V6 is projected to produce 310 horsepower and 400 pound-feet of torque in this application.
The Ford Bronco Raptor will come equipped with Ford's 3.0L EcoBoost V6 producing around 400 horsepower. That range-topping model, which might end up being called Warthog, as per Ford's trademark filing, is expected to be added to the lineup for the 2023 model year towards the end of the 2022 calendar year.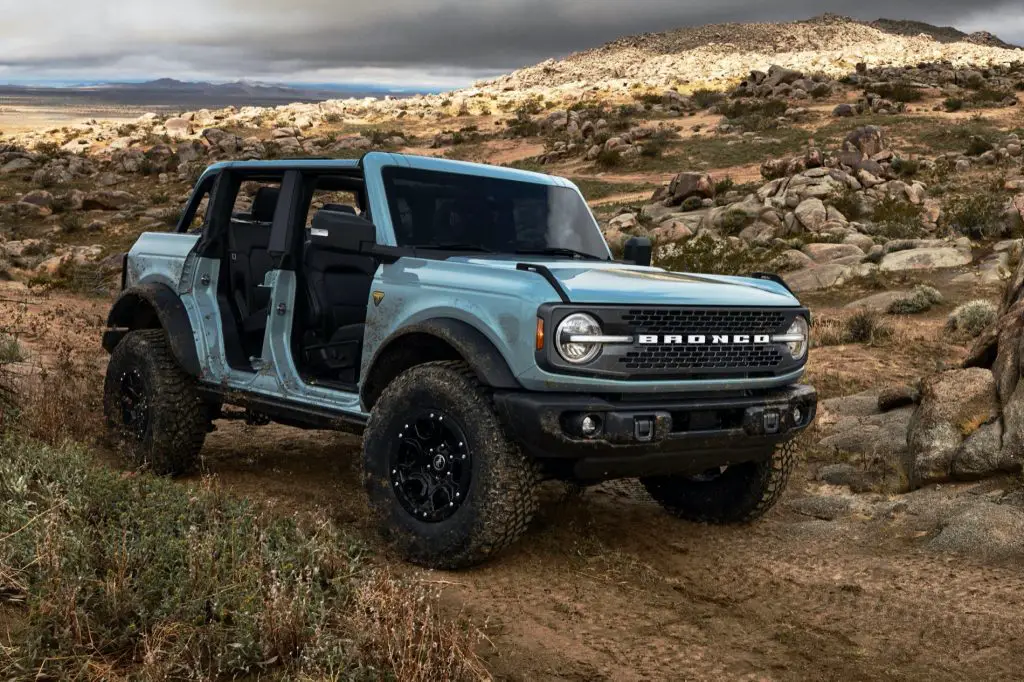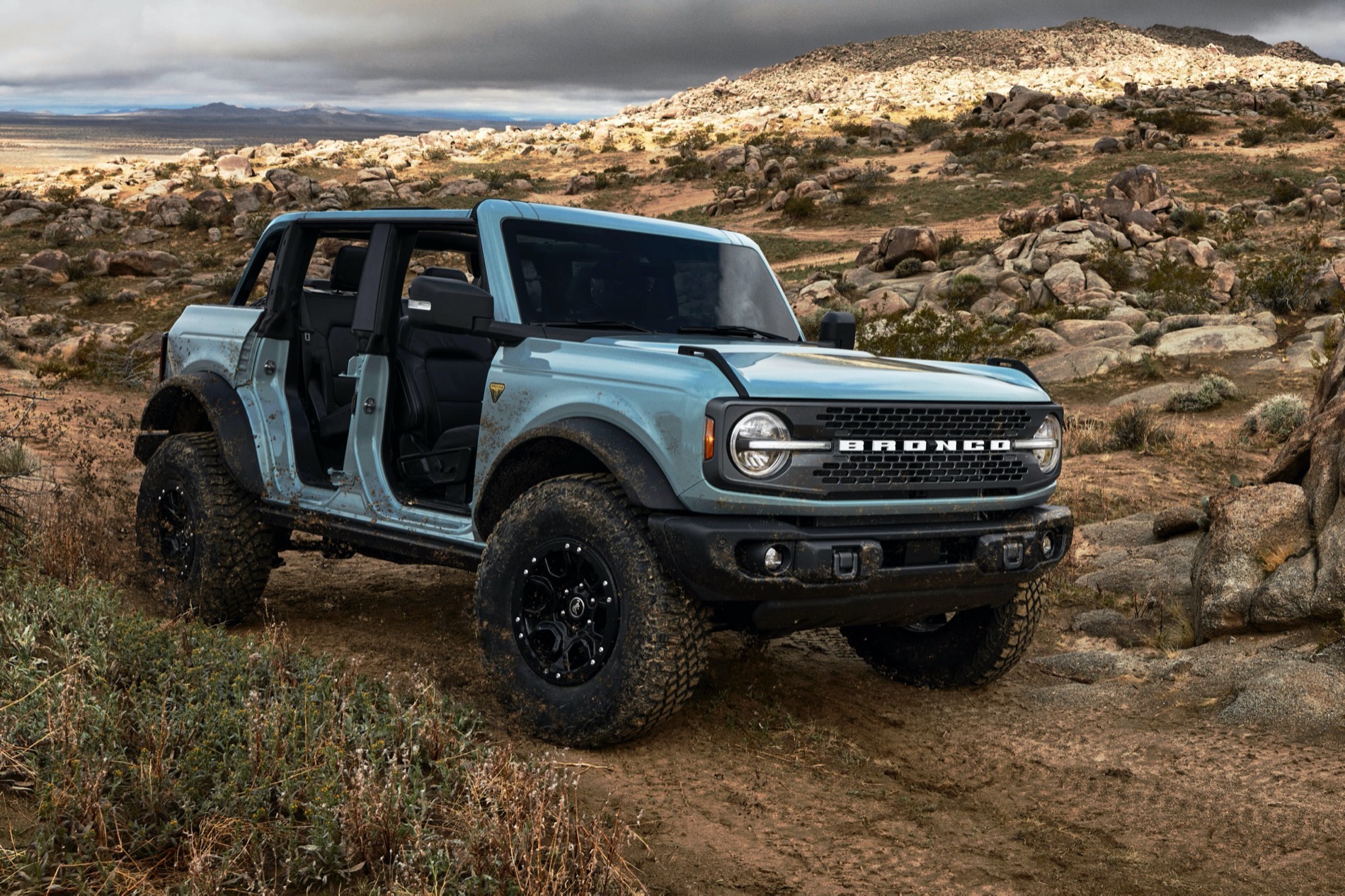 We'll have much more on the Bronco very soon, so be sure and subscribe to Ford Authority for more Ford Bronco news and continuous Ford news coverage.