FoMoCo debuted the Ford Super Duty Tremor last June as a new option package that adds off-road prowess to an already-capable truck. Then, just two weeks ago, The Blue Oval revealed the Ford Ranger Tremor with a similar formula. Now, the only missing piece of the puzzle is a Ford F-150 Tremor, which would be the next logical addition to The Blue Oval's truck line.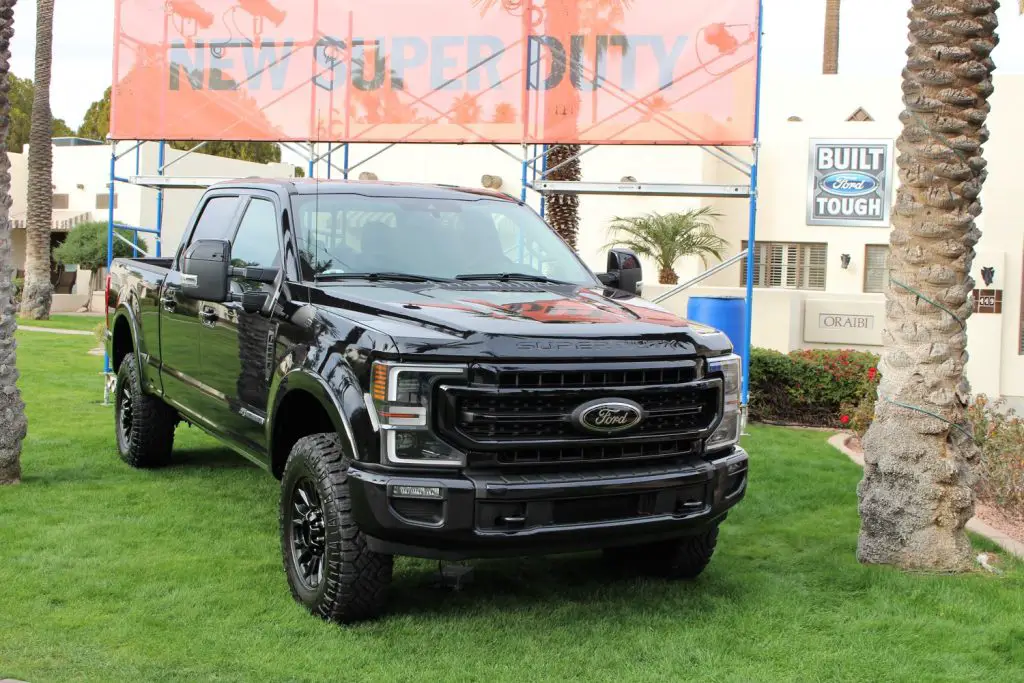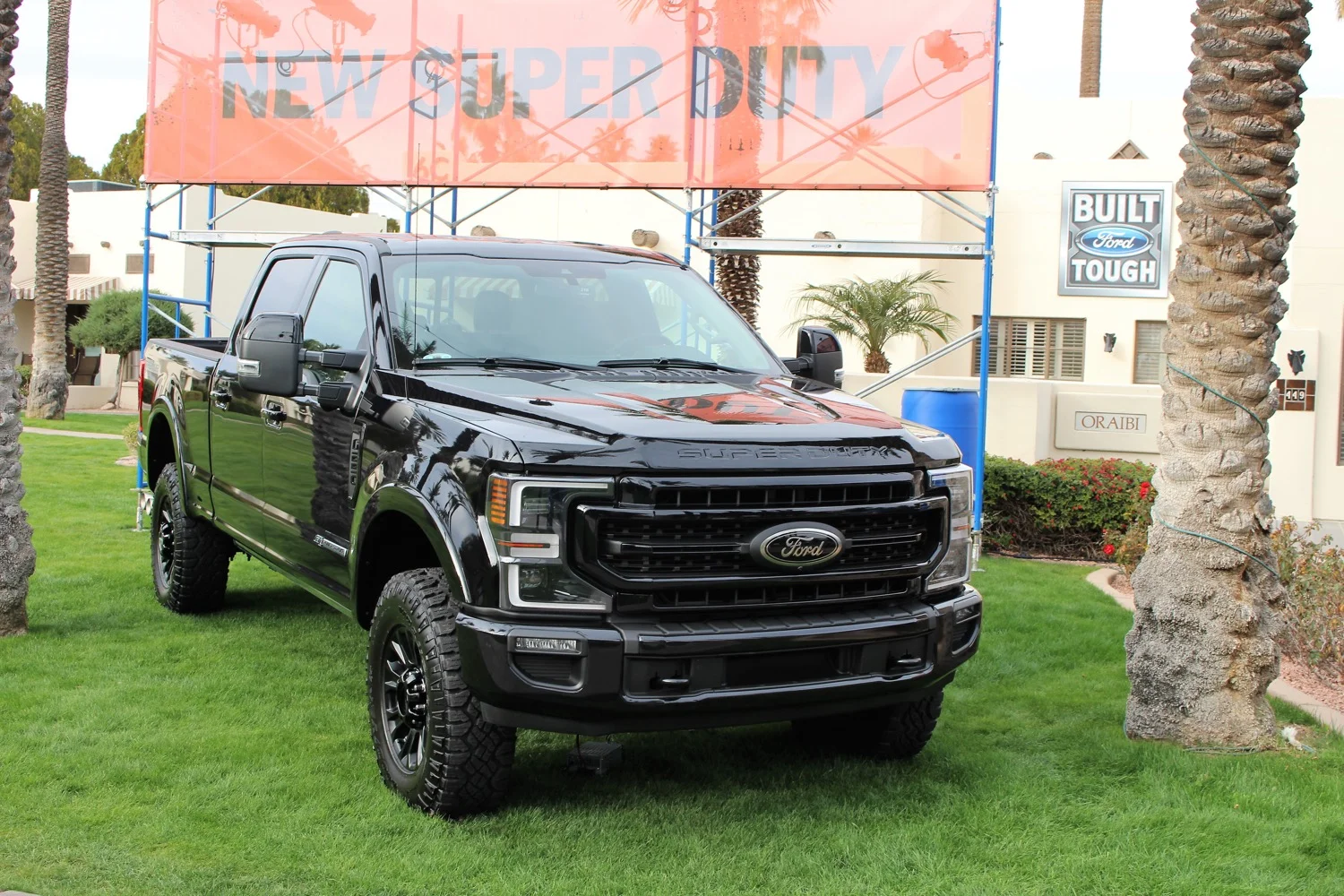 There are many reasons to believe that an F-150 Tremor is coming at some point in the future. For starters, Ford needs something to compete with the new Silverado Trail Boss, GMC Sierra AT4, and Ram Rebel. And while The Blue Oval currently offers the FX4, which is a rival to the Z71 package, it's not as capable as the Trail Boss, AT4 or Rebel.
On the other end of the spectrum is the Raptor, which lands at the top of the heap in terms of off-road capability and an associated price. Thus, there's clearly room in the middle of the entry-level FX4 package and the range-topping Raptor to satisfy customers who want something more capable than what's offered by FX4, but something less hardcore (and also less expensive) than the F-150 Raptor. That would be the task of a hypothetical F-150 Tremor package.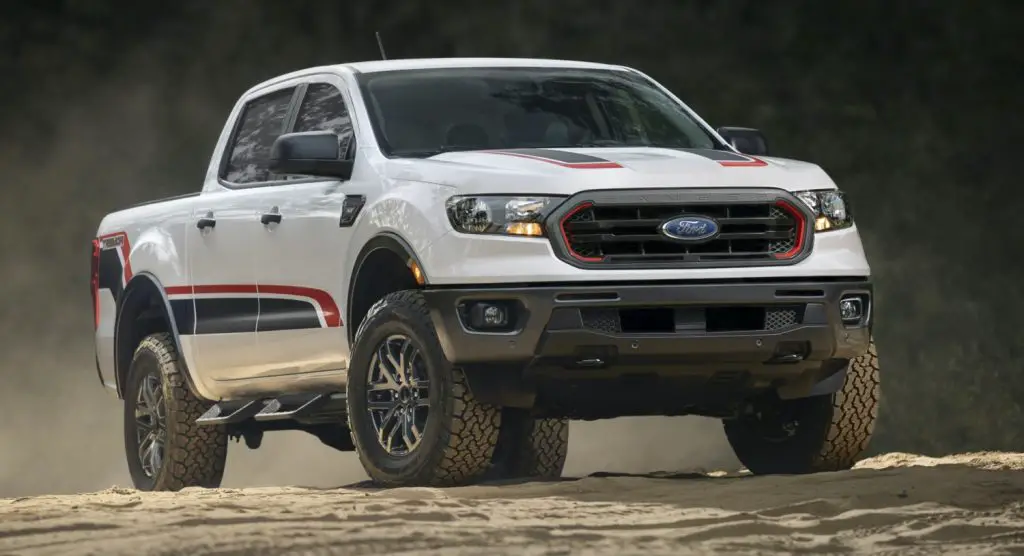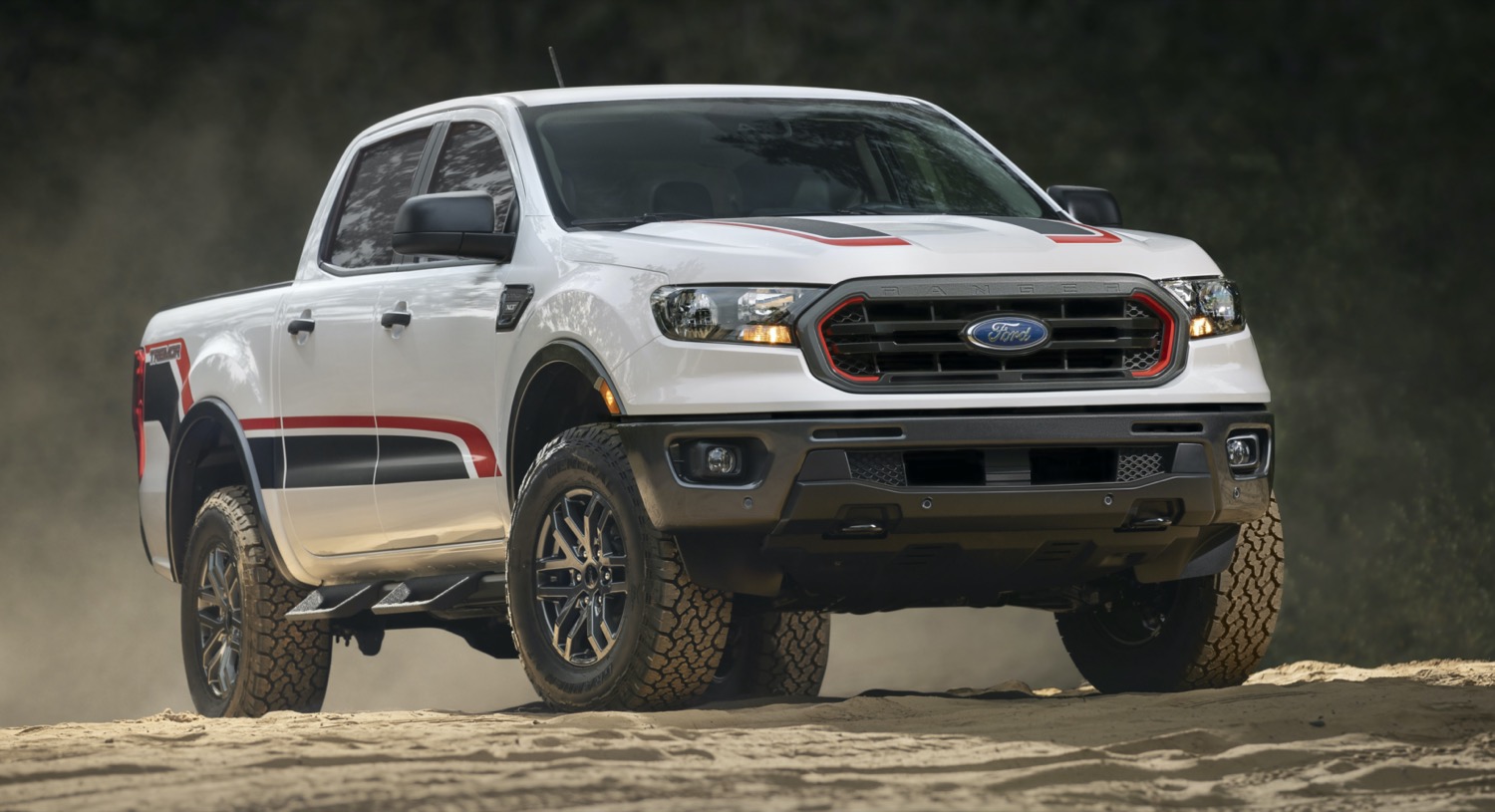 "But wait," you might say, "can the Tremor and Raptor co-exist?" That's a great question!
Following the debut of the Super Duty Tremor, there was a notion that Ford trucks would be available with either the Tremor package or as a Raptor, but not both. However, that theory was recently put to rest when the Ranger Tremor debuted, as it joins the Ranger FX4 package and the Ranger Raptor. That said, it's worth noting that – as of this writing – there isn't a single market in the world where all three Ranger off-road configurations – FX4, Tremor and Raptor – are offered side-by-side.
So the only question left to ask is, what would an F-150 Tremor package be like? And the answer is, probably something very similar to what we've already seen on the Ranger and Super Duty Tremor packages.
| | 2020-2021 Ford Super Duty Tremor | 2021 Ford Ranger Tremor |
| --- | --- | --- |
| Tires | 35-inch Goodyear Wrangler Duratrac maximum-traction tires | 32-inch Continental General Grabber A/TX all-terrain tires |
| Wheels | Unique 18-inch matte-black wheels | Unique 17 inch Magnetic-painted wheels |
| Suspension Lift | 2-inches front and rear | 0.8-inches front and rear |
| Springs | Progressive rate | Specially-tuned |
| Shocks | Custom 1.7-inch piston twin-tube dampers | Fox 2.0 monotube dampers with remote rear reservoirs and hydraulic rebound stops |
| Stabilizer Bars | Specially-tuned rear stabilizer bar | - |
| Rear Differential | Locking rear differential with electronic shift-on-the-fly engagement | Locking Rear Differential |
| Front Differential | Dana limited-slip front differential | - |
| Running Boards | Off-Road running boards tucked close to body | Unique hoop steps |
| Vent Tubes | Water Fording Vent Tubes for transfer case & axle | - |
| Underbody Protection | Transfer case, gas tank skid plates | Steel front bash plate and underbody skid plates |
| Drive Modes | Rock-crawl, Trail Control | Terrain Management System with four drive modes and Trail Control |
| Front Grille | - | Magnetic-painted surround with black bars and red nostril accents |
| Graphics | Bed sides | Bed sides, optional Tremor Body-Side and Hood Graphic package |
| Auxiliary Power Bank | - | Six switch – 25 amps, 15 amps, and 10 amps, plus three 5 amp switches |
| Interior | - | Black accents, Miko suede inserts and "Tremor" stitched into the seatbacks |
| Air dam modifications | Shorter air dam | - |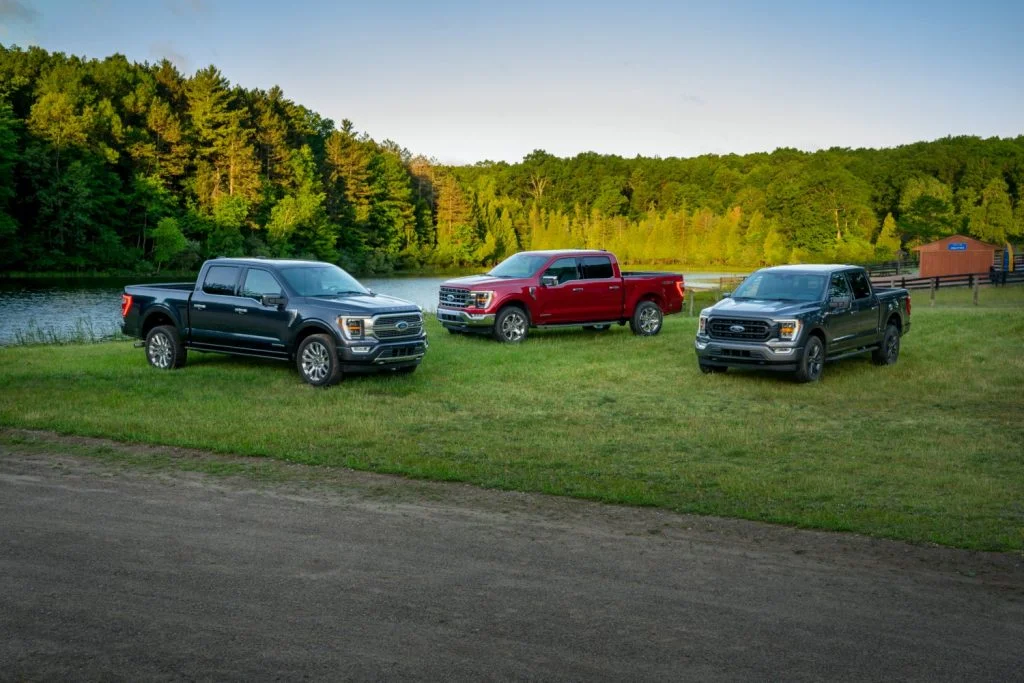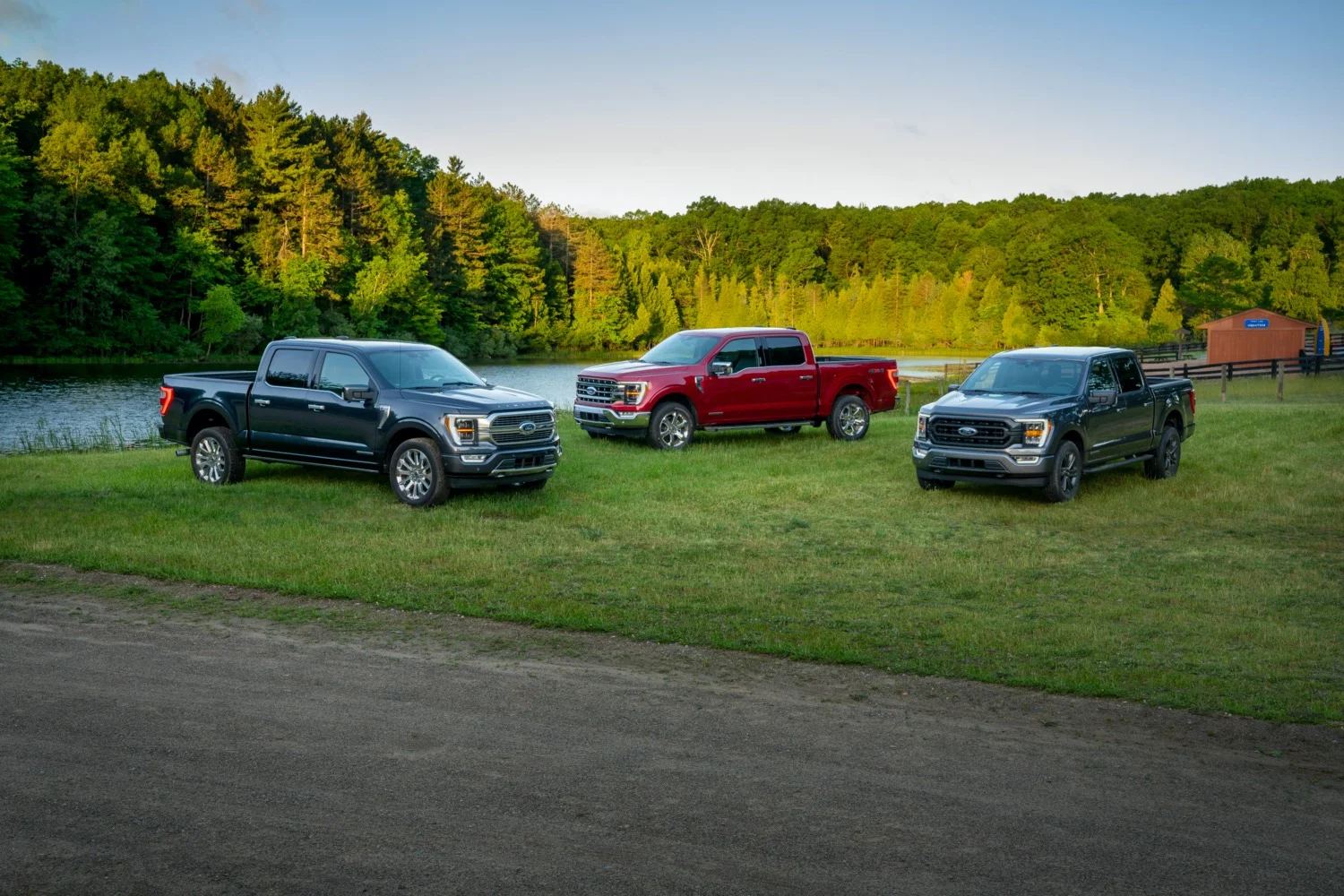 A hypothetical F-150 Tremor package would have a suspension lift, specially-tuned shocks, beefier tires, a locking rear differential, plus unique exterior and interior accents. Though the Ranger and Super Duty Tremor packages vary in terms of the equipment each contains, these are the common items between the two. We'd also expect the F-150 Tremor to be offered with the same range of engines as the regular, non-Raptor F-150.
At the end of the day, an F-150 Tremor simply makes too much sense not to happen. So now, the only question left to ask is, when will Ford fill this perceived void in its lineup? With the all-new 2021 Ford F-150 just weeks away from hitting showrooms, we'd like to think that it will be in the near-term future.