Executives are often accused of ignoring those beneath them, especially employees at the customer-facing levels of the business. But so far, it seems like incoming Ford CEO Jim Farley is quite interested in what those folks think. In fact, according to Bloomberg, Farley is essentially asking everyone he comes into contact with how they would fix the problems that currently ail the automaker.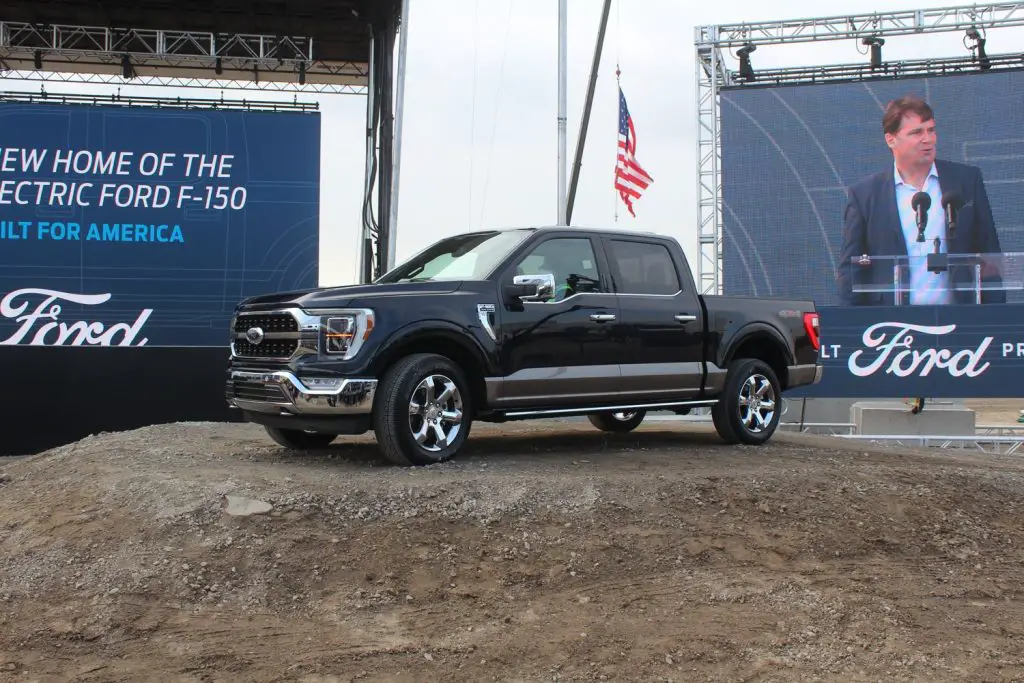 That includes two field sales representatives Farley ran into at a dealership recently, who he asked, "What's the one thing at Ford Motor Company you'd like to change?" He's also asked that very same question of workers at the Ford Dearborn Assembly Plant and middle management at the automaker's Dearborn headquarters.
And while most professionals seek mentors above them on the organizational chart or more experienced at least, Jim Farley has actually found himself a "reverse mentor" that works six levels below him. "We need to invert the company," Farley, explained. "We need the decisions and the authority and autonomy to come from all of us to unleash Ford."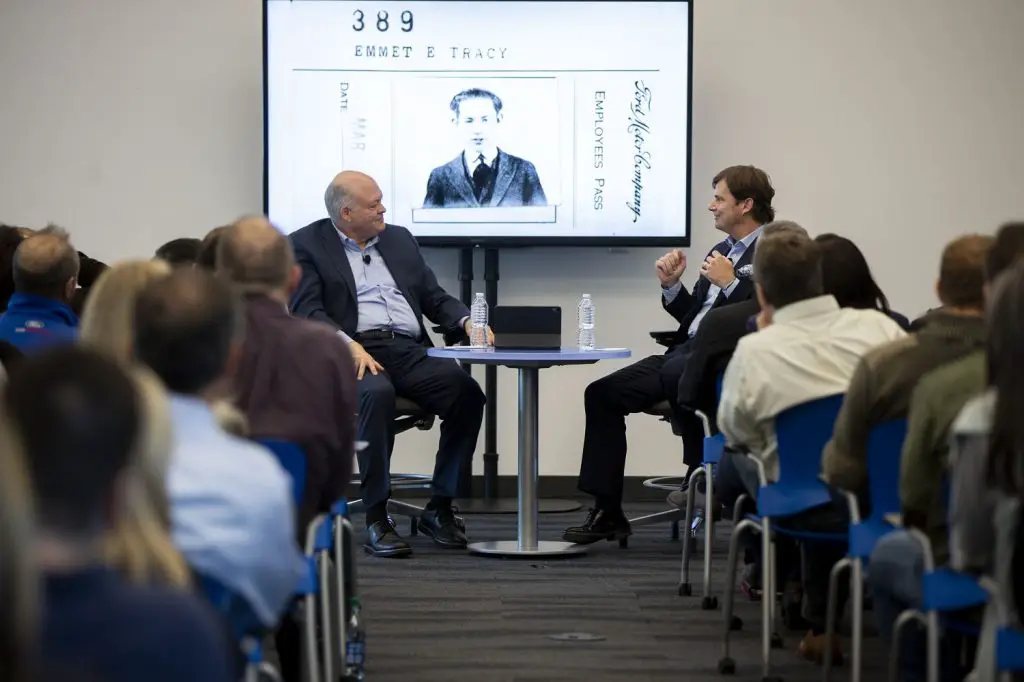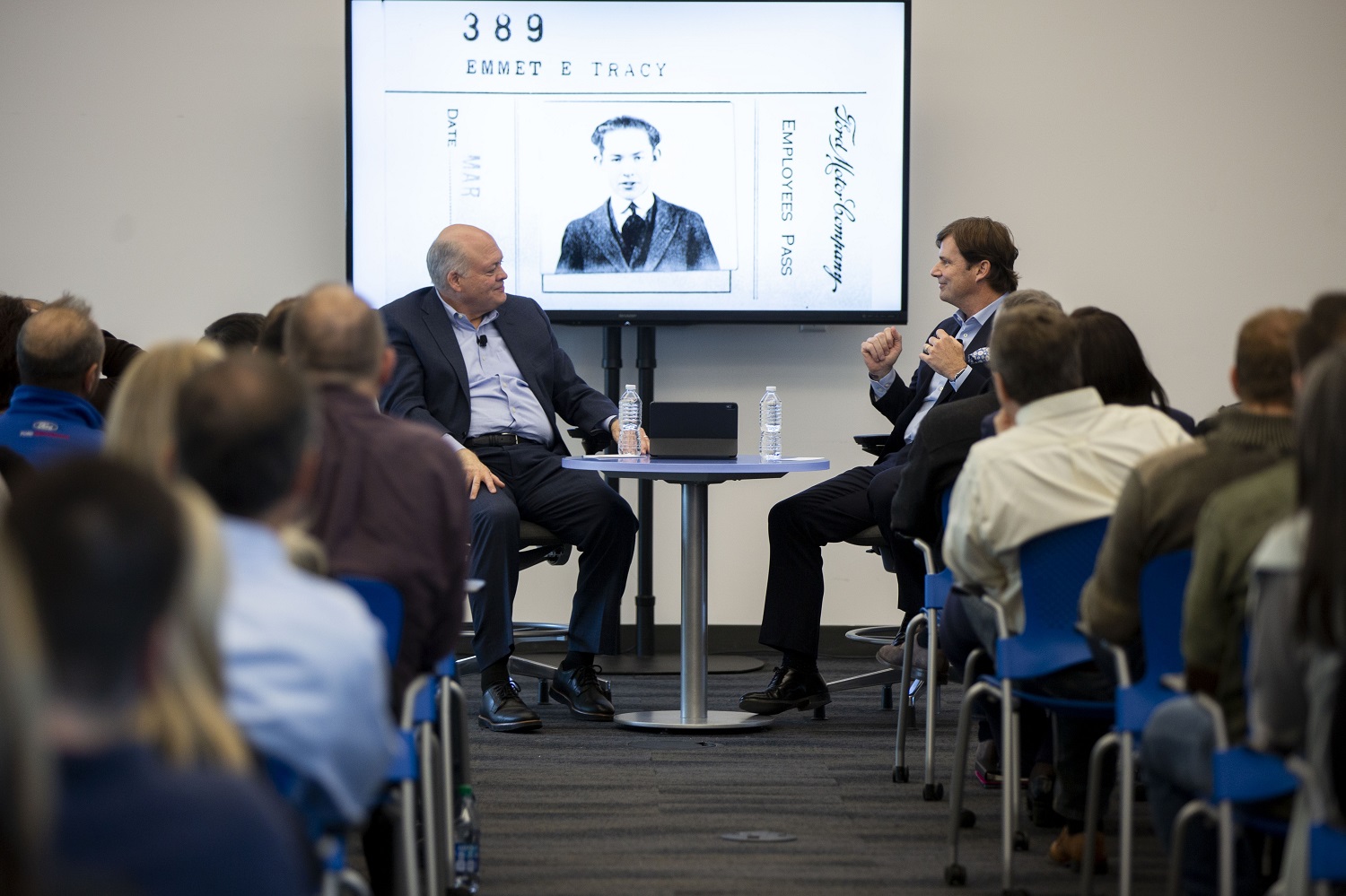 So far, Farley has revealed very little about his plans to reinvigorate Ford. However, earlier this month, he did make it a point to say that once he takes over the position of CEO on October 1st, his plan doesn't just include selling more vehicles, but also generating post-sale revenue from connected vehicles.
"I've tried to learn as much as I can from other leaders who have had their base be a physical product and then go out and have to create a business on top of that," Farley said. "Our growth as a company will come from not the four walls of the product. It will come from services."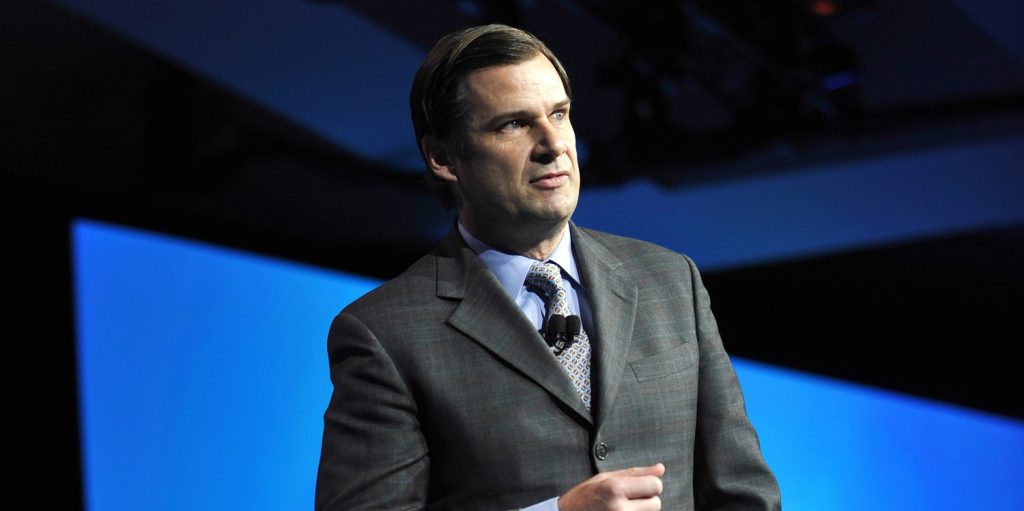 Ultimately, however, Farley is also acutely aware that it'll take a total team effort to turn things around. "Everyone at Ford knows the situation we're in," Farley said back in February. "I can see it on the faces of my colleagues."
We'll have more on Ford's new CEO and his strategy very soon, so be sure and subscribe to Ford Authority for the latest Ford business news and ongoing Ford news coverage.