Few things in life are worse than having a car stolen. It's a helpless feeling, and for those of us who treasure our vehicles and take very good care of them, it's also a heartbreaker. After all, many stolen vehicles are never recovered, and the ones that are often return with all kinds of damage. Thankfully, that doesn't appear to be the case with a Ford Expedition nicknamed "Miss Piggy" that was recently recovered in Arcadia, Florida.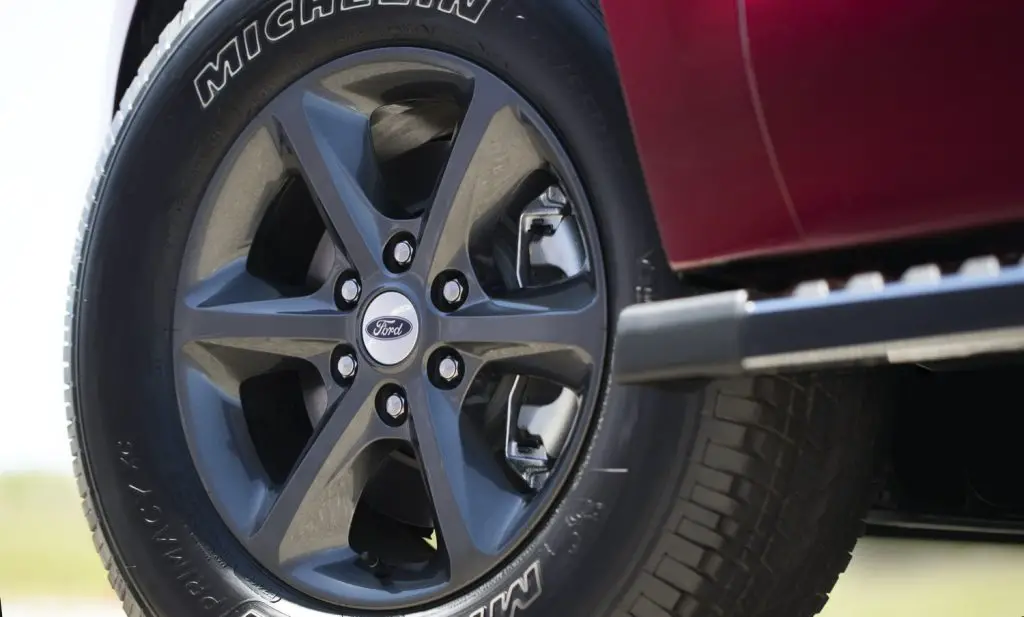 The Ford Expedition was stolen right out of the owner's driveway a few weeks ago. Just 11 days later, someone noticed that the vehicle was apparently in a place it shouldn't be, and it was towed to the Arcadia Police Department's impound lot. The department then contacted the grateful owners, who proceeded to write a nice thank you letter to local news source Sun Port Charlotte.
"Thank you to the observant person noticing the vehicle appearing to be in a place where it ought not to be," the letter reads. "We want to say a huge thank you to Sgt. Derek Alexander and Det. Ernie Boss for their very thorough investigation and dealing with my impatience. We also want to say another huge thank you to Capt. Kevin Joens of the Arcadia Police Department for his thorough processing of evidence found in the car."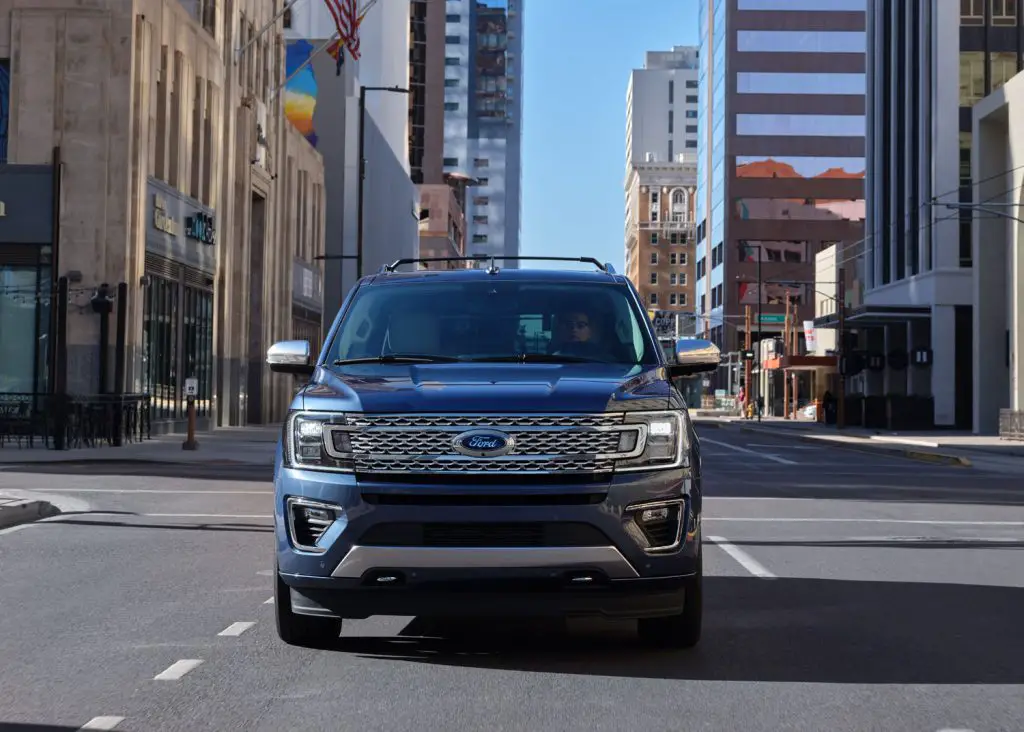 "Without their due diligence, we never would have recovered our Ford Expedition, aka Miss Piggy. Another huge thanks to Jamie Fak, agent at Kathy Dorsey Insurance. She has helped us enormously through this whole debacle. We are now hoping once we get Miss Piggy a new tire, repaired brake lines, and detailed, she will be as happy as we are. We are also hoping to be able to yell at the thugs that stole her."
It's a sweet yet humorous letter, for sure, and we're sure the department has to appreciate it. But we're certainly curious to hear if they get their wish to "yell at" those lowlife thieves at some point in the future. As well as find out Kermit the Frog's whereabouts when this theft originally took place.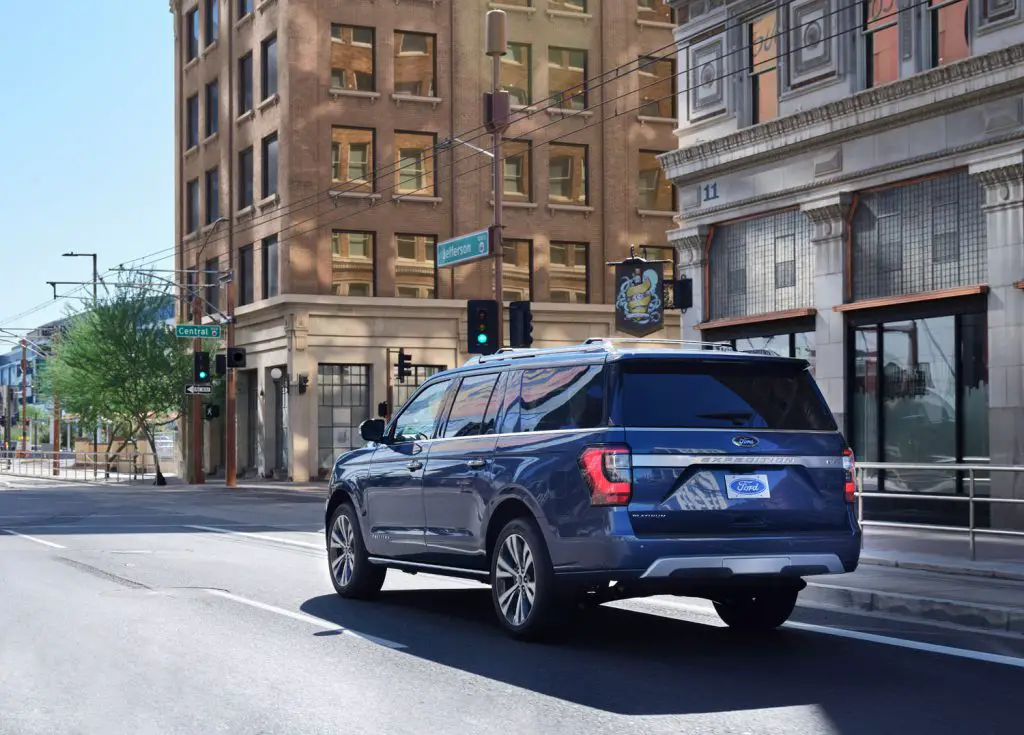 We'll have more heartwarming stories like this to share soon, so be sure and subscribe to Ford Authority for more Ford Expedition news and ongoing Ford news coverage.