Pretty much every automotive show and event scheduled for 2020 has been cancelled or postponed, including the SEMA Show, New York Auto Show, Mustang Week, and Woodward Dream Cruise. That's just the reality of our COVID-19 pandemic-filled world, of course. And with things barely starting to improve, it also appears that the Los Angeles Auto Show, originally scheduled to take place November 20th-29th, has been postponed to May 21st-31st, according to Automotive News.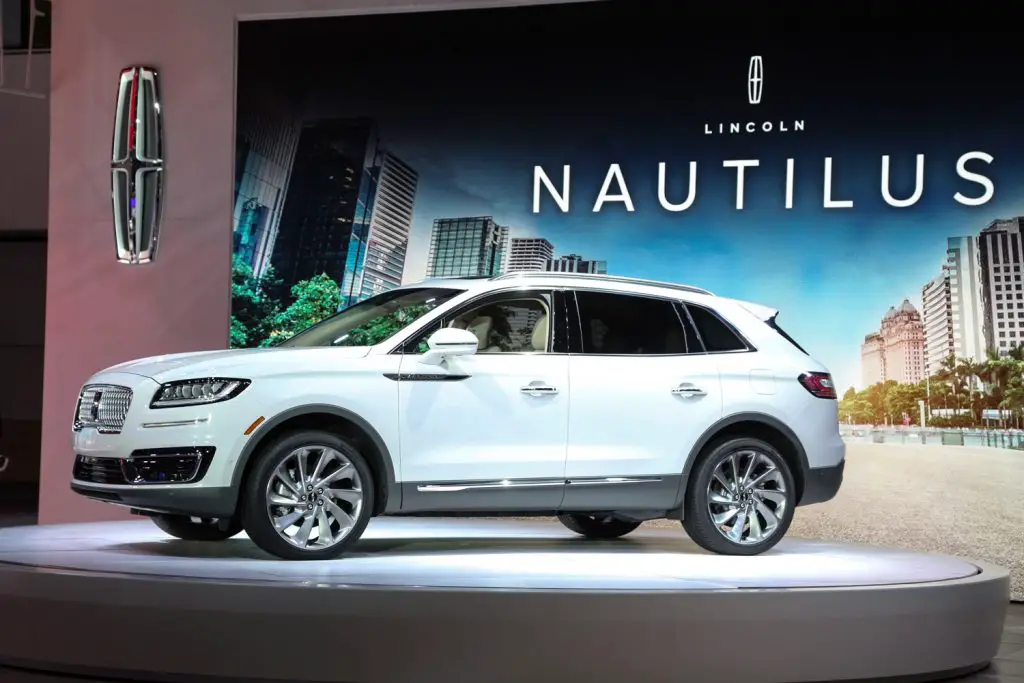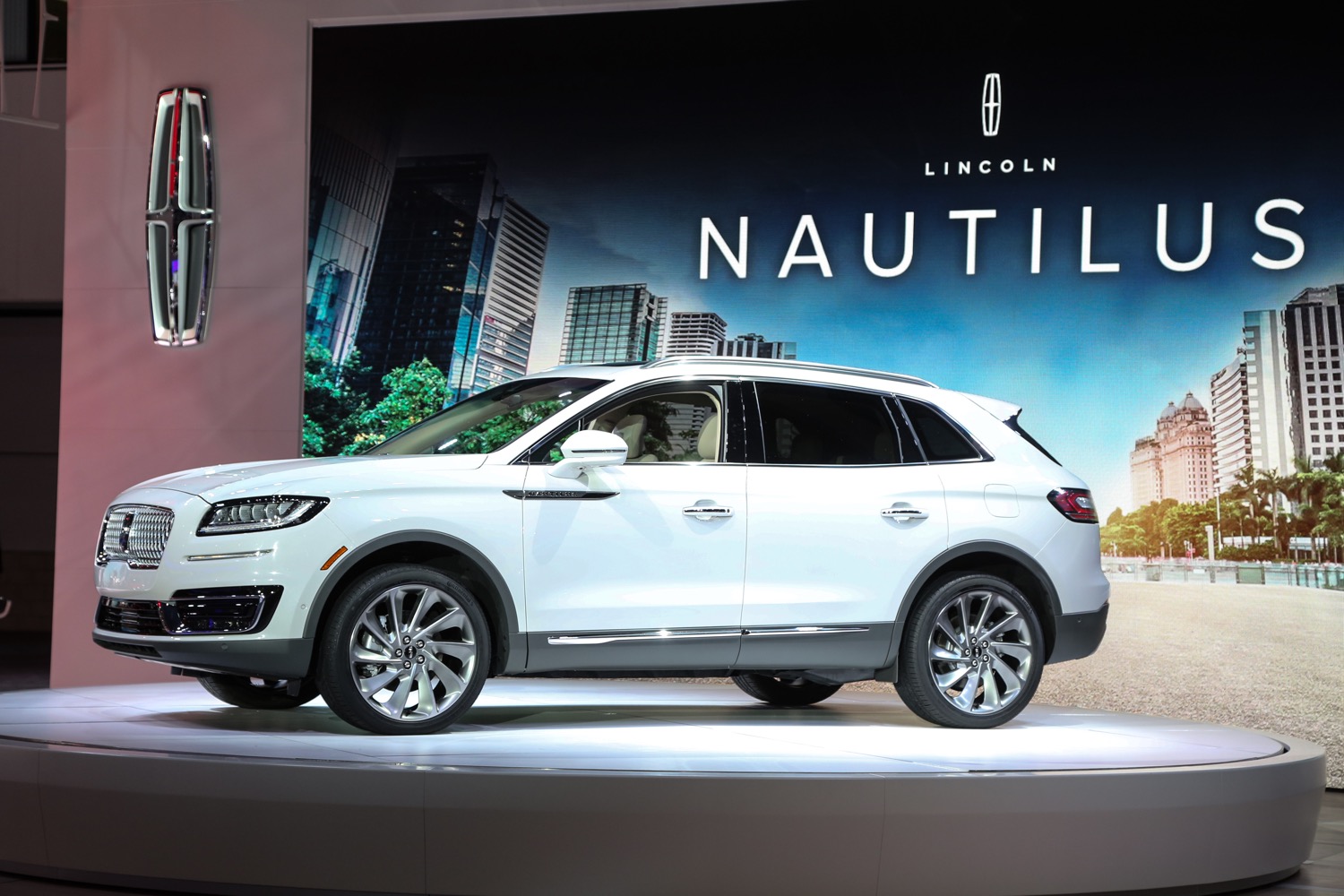 Los Angeles Auto Show organizers have yet to confirm the move, but it would certainly come as no surprise. It's expected that an official announcement will come later this week or next week. Problem is, a whole slew of events have also rescheduled for next spring, which means that organizers, manufacturers, press, and attendees will have quite the proverbial log jam to deal with.
As of right now, the New York International Auto Show is scheduled to take place on April 2nd-11th. Meanwhile, the North American International Auto Show will kick off its first-ever summer showing in Detroit on June 11th-26th. That means all three major U.S. car shows will take place in three consecutive months, would could prove to be a bit of a headache for everyone involved.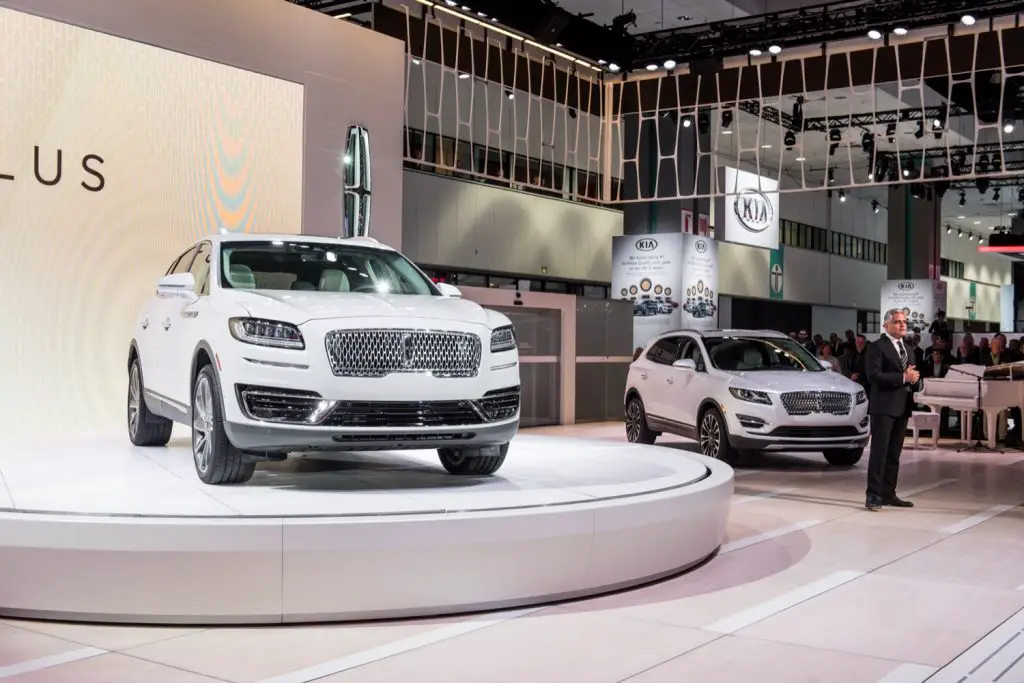 Each show undoubtedly would like to secure some exclusive new vehicle reveals, and since all three will take place in the same time frame, that could prove to be a difficult ask. There are only so many new models to go around in one season of the year, after all. Add in the general pre-pandemic struggles of car shows in general and the financial hit automakers have suffered as a result of COVID-19, and we've got a potential recipe for disaster.
We'll have more on this fluid situation as soon as it's available, so be sure and subscribe to Ford Authority for the latest Ford-related COVID-19 news and ongoing Ford news coverage.