The Tesla Cybertruck reveal was something of a spectacle that captured the attention of folks around the world last November. Hundreds of thousands of people reserved one, but are still sitting around waiting for their fancy, odd-looking electric pickup to see the light of day. That won't happen until at least the end of 2021, so we can't blame them for being a bit impatient.  A Bosnian company called Stark Solutions decided that it didn't want to wait that long, so it did the next best thing – it built itself a proper Tesla Cybertruck clone.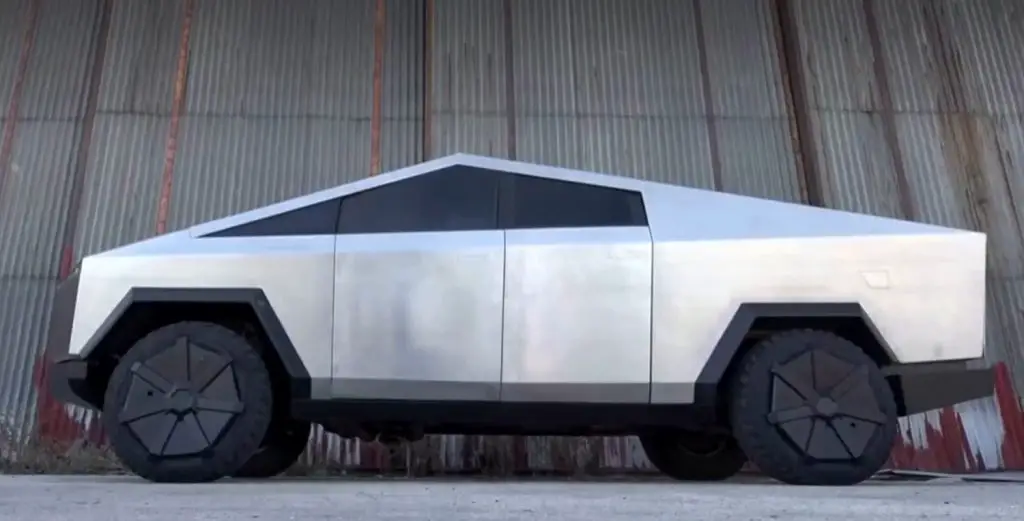 It took eight months for the company's team of IT specialists and engineers to put this futuristic looking pickup together using a Ford F-150 Raptor as a base. And therein lies the disclaimer – this Tesla Cybertruck clone isn't an electric vehicle at all. Rather, it still utilizes Ford's 3.5L EcoBoost V6 and 10-speed automatic transmission to tool around town.
Regardless, this thing certainly draws a bit more attention now than it did as a Ford-bodied vehicle. On its maiden voyage around town, the angular machine apparently turned more than a few heads, according to Stark Solutions manager Mario Coric.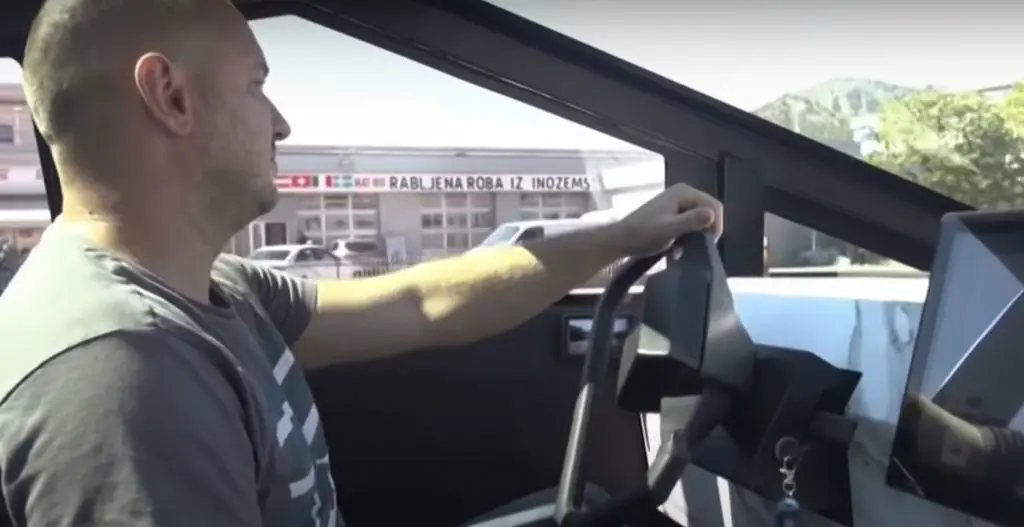 "Everybody was watching and half of them thought we made a tank, because people don't know what the Cybertruck is. One girl even stopped and asked if this is the place where they are producing the Tesla Cybertruck," Coric told Reuters.
The idea for the cross-brand build came from the owner of Stark Solutions, Igor Krezic, who is a bit of a fan of both automakers. "The owner wanted us to combine two opposite sides – Ford and Cyber – because he is a fan of both Tesla and Ford, so we merged two souls into one," Coric said. "This one uses gasoline and Tesla uses electricity. We tried to copy as much as possible but our car is not the same size as the Cybertruck."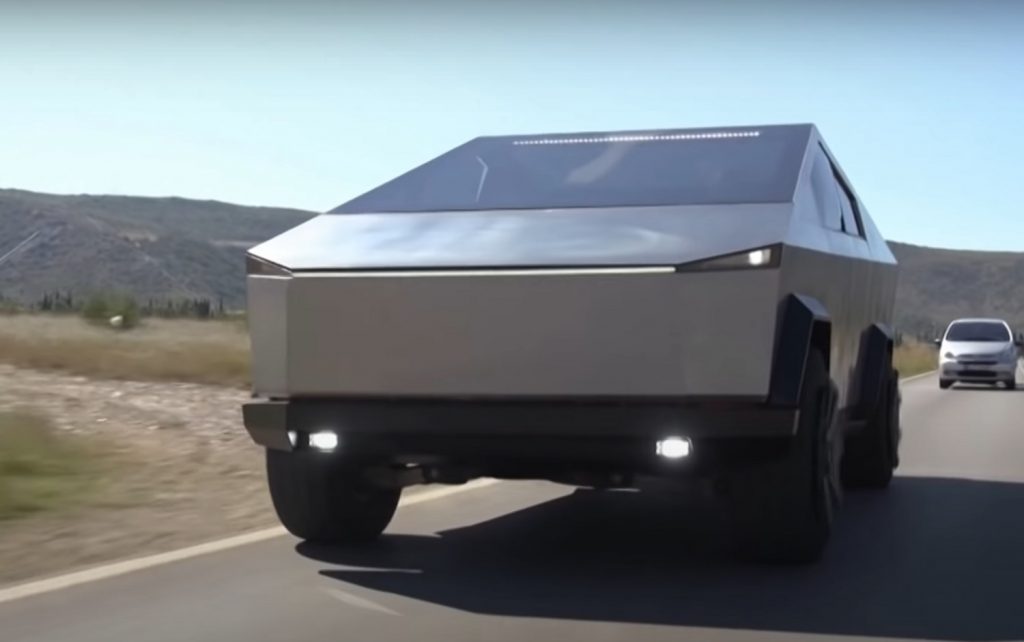 Coric also revealed that Stark Solutions is trying to register their clone so it will be road legal, but they're running into a bit of a snag. Apparently, sharp vehicle edges are illegal in Bosnia, which doesn't bode well for their Cybertruck clone, nor the real thing.
We'll have more wild custom builds like this to share soon, so be sure and subscribe to Ford Authority for the latest Ford F-Series news, Ford F-150 news, Ford F-150 Raptor news, and continuous Ford news coverage.