The Ford GT40 was a special machine, one that only the finest racing drivers could tame. That much is obvious to anyone who's watched Ford v Ferrari and were treated to a historical recreation of the car's development and participation at Le Mans. But it seems that even a Ford GT40 replica is a handful to drive, because a New Zealand man managed to crash his while showing off for this daughter's 16-year-old boyfriend, according to the NZ Herald.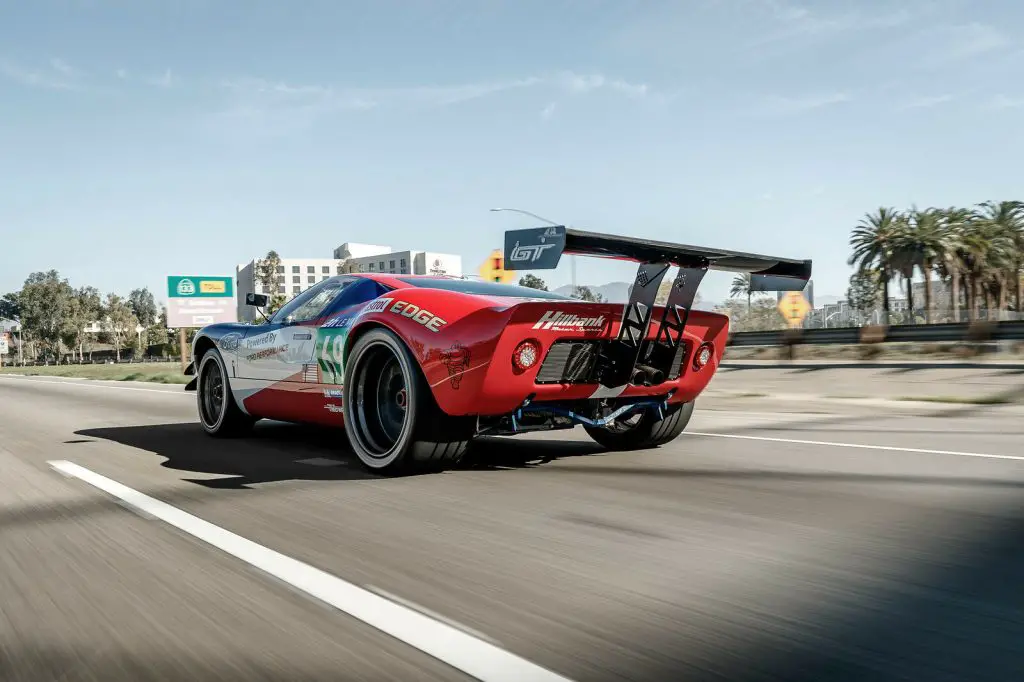 While demonstrating the awesomeness of his $250,000 Ford GT40 replica, the man reportedly lost control, smashed into the back of a ute, and subsequently bounced into the median. Thankfully, no one was seriously hurt in the mishap, but the car most definitely was. One of the doors was ripped off, and various other parts and pieces were strewn along the road.
Making matters worse, the Ford GT40 replica was also unregistered and unwarranted. The man purchased the car from the previous owner in America, then imported it roughly a year ago. For whatever reason, he never bothered to actually make it road legal, however.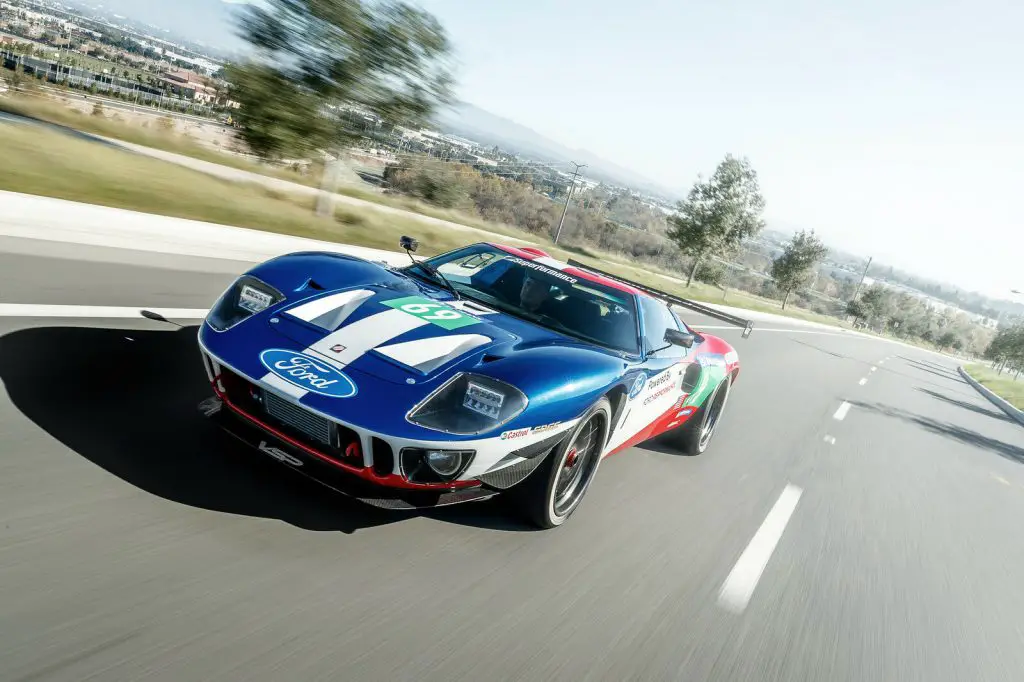 According to the report, the man picked up his daughter's boyfriend in his Porsche 911, then drove him to see his car collection. The young man apparently became enthralled with the Ford GT40, so the two decided to take it out for a spin. That little joyride involved some spirited driving, but when the man attempted to overtake a ute in the left lane, it all came to a smashing conclusion.
The car reportedly suffered $30,000 in damage, but wasn't insured, so that'll be coming out of its owner's pocket. He also lost his driver's license for eight months, but sounds somewhat remorseful anyway. "It was most definitely not my proudest moment," he said. I'm just so pleased no one was hurt. It could've been far worse."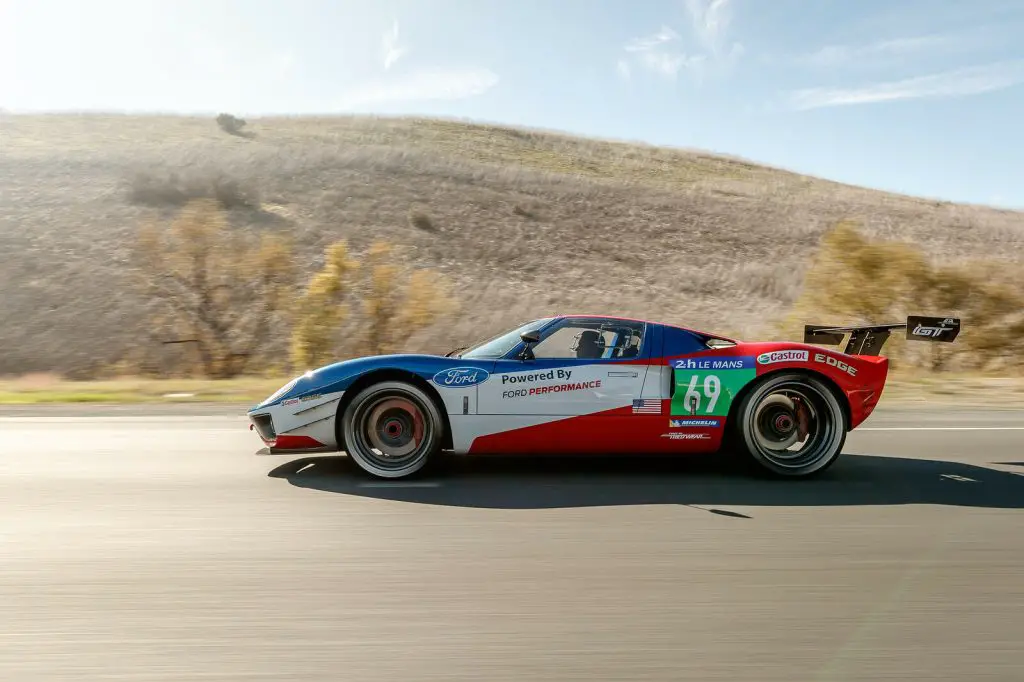 We'll have more crazy stories like this to share soon, so be sure to subscribe to Ford Authority for more Ford GT News and around-the-clock Ford news coverage.