When the COVID-19 pandemic began, automakers including Ford were forced to shut down production for two months. But instead of simply idling along, The Blue Oval came up with an innovative and groundbreaking effort dubbed Project Apollo, which aimed to design and manufacture personal protective equipment, including powered air-purifying respirators, face shields, medical gowns for healthcare workers and first responders, plus ventilators for COVID-19 patients.
The results of that mission were nothing less than a true feat of engineering, which also makes for a fascinating story. So it should come as no surprise to learn that award-winning director Peter Berg of Friday Night Lights, Patriots Day, and Lone Survivor fame has created a new short documentary chronicling those efforts titled On the Line.
Berg's deep dive into the story features members of Ford's Project Apollo team, from the engineers who led the project to the UAW team members who volunteered to work at the height of the pandemic.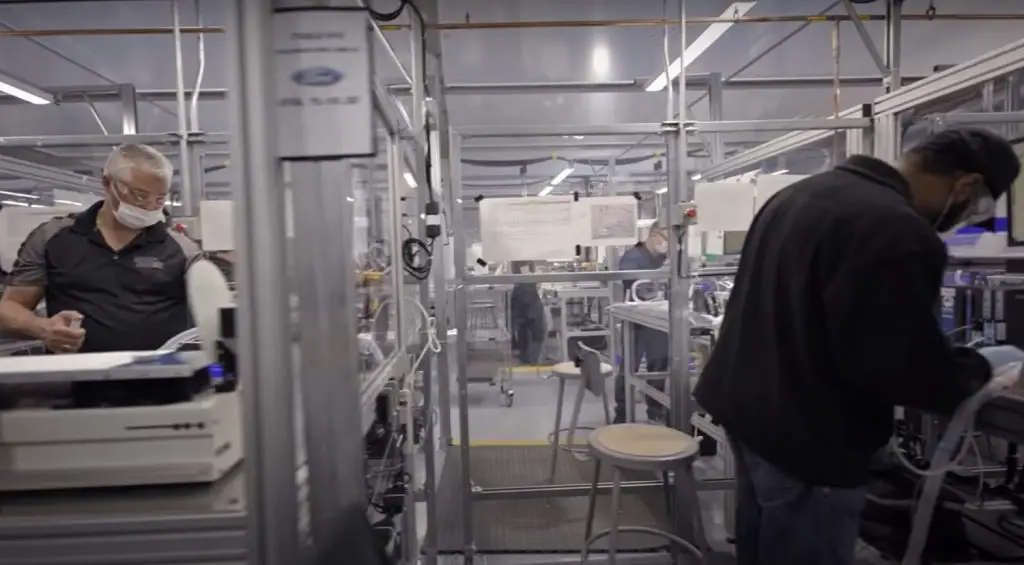 "Just weeks into the virus, with most people sheltering at home and so many lives on the line, the duty and sacrifice shown by the Ford team and UAW to put aside their personal concerns and go to work to provide what the country needed represented the absolute best of our country," Berg said. "On the Line commemorates those heroic efforts and shows that no matter what challenges we may face, when we come together, we can do great things."
"At a time when the virus was new and equipment was sparse, UAW members volunteered to go into the plants and make personal protective equipment that helped save lives," added UAW President Rory Gamble. "I could not be prouder of their commitment and dedication. Our UAW Ford members on Project Apollo and throughout the union have added a new chapter in our long history of serving our nation in dire times of need."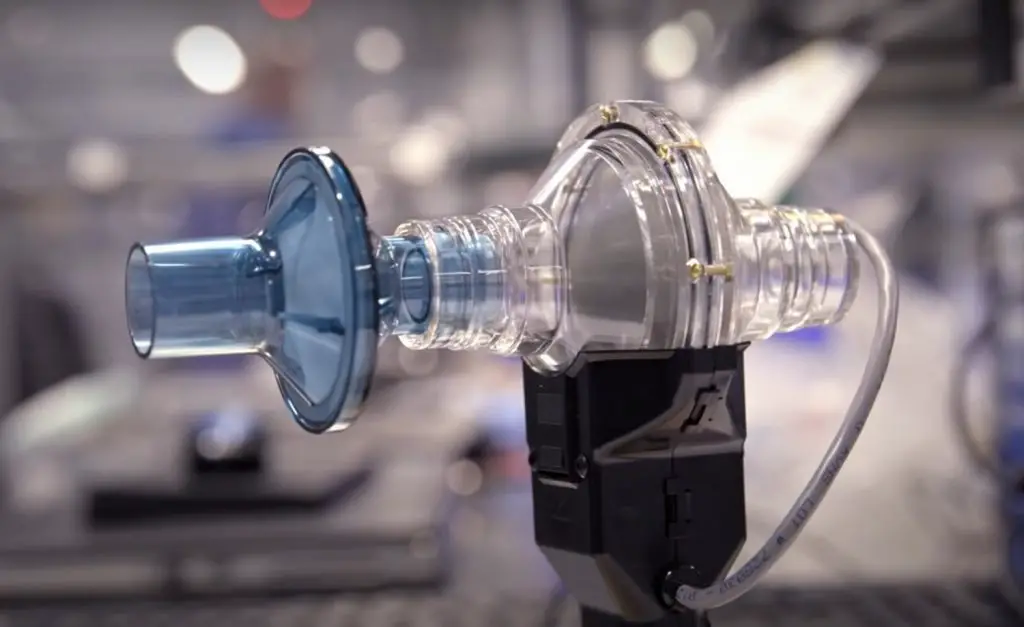 So far, Ford has produced more than 72 million pieces of personal protective equipment to meet the enormous demand. Altogether, this amounts to more than 45 million face masks, 20 million face shields, 50,000 patient ventilators, over 32,000 powered air-purifying respirators, and 1.4 million washable isolation gowns.
We'll have more on Ford's efforts to fight COVID-19 soon, so be sure to subscribe to Ford Authority for the latest Ford-related COVID-19 news and ongoing Ford news coverage.