The letter "Z" is synonymous with Nissan performance vehicles, going all the way back to the 1970s. But in recent years, the most recent model – the 370Z – has grown a bit long in the tooth. Many wondered aloud if Nissan would continue to produce a performance coupe at all, but now, the new Nissan Z Proto is proof that it isn't done with them just yet.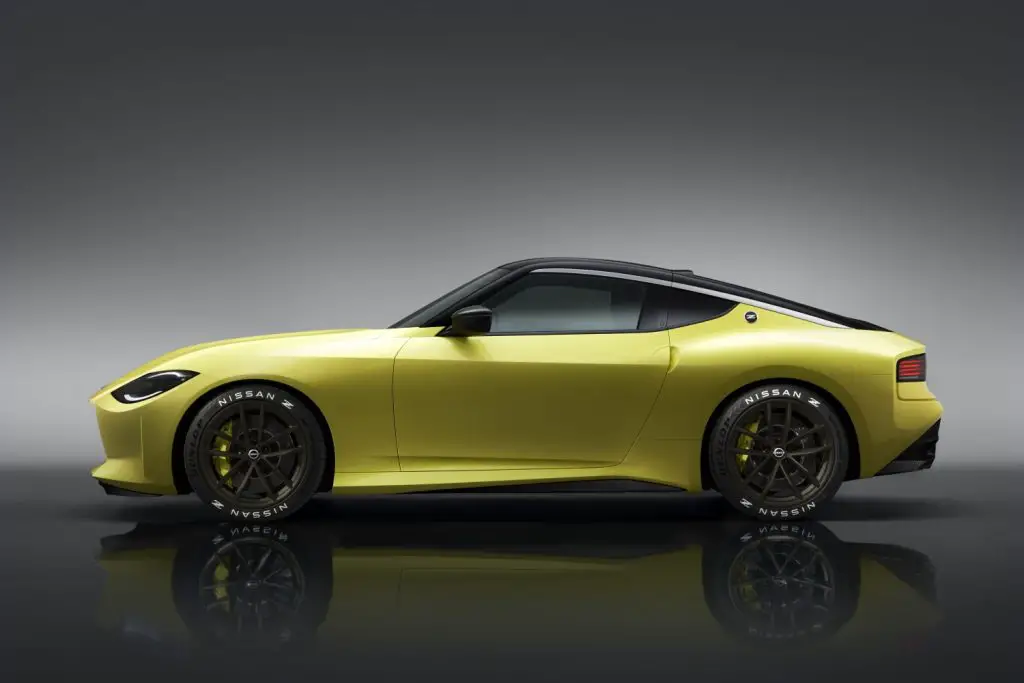 The Nissan Z Proto is a thinly-disguised concept car preview of the next-generation Z, which is expected to be called the 400Z. It's also a direct competitor for the Ford Mustang, even if the two utilize a very different philosophy in terms of powertrains.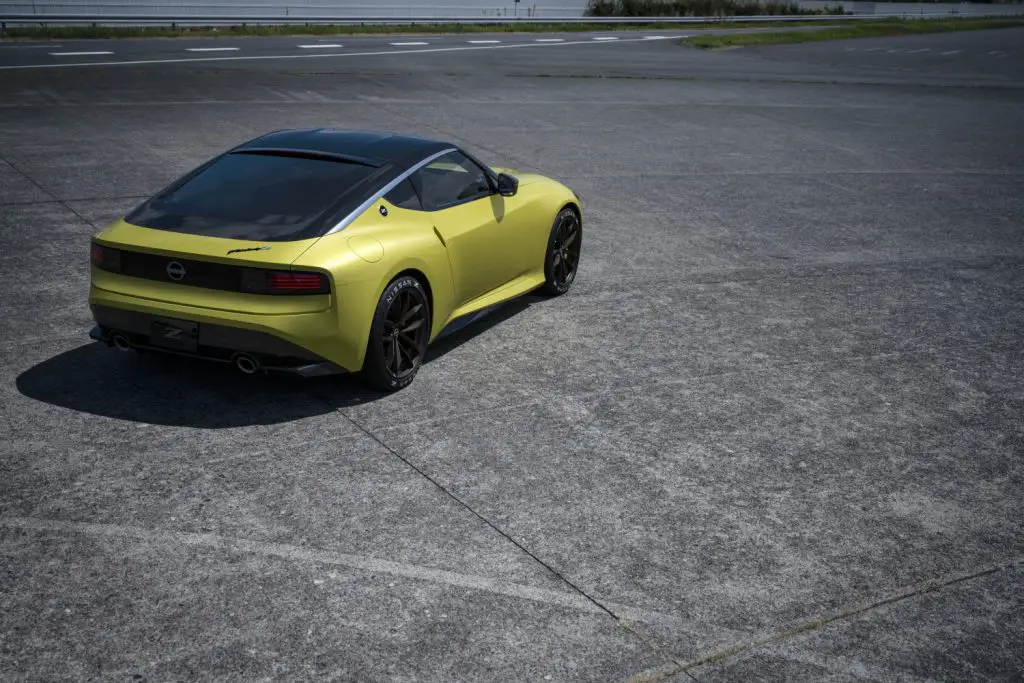 The Z Proto is powered by a twin-turbocharged 3.0L V6, which is a modified version of the engine used in the Infiniti Q50 and Q60. Nissan isn't talking power numbers yet, but the mill makes either 300 or 400 horsepower in those aforementioned production vehicles.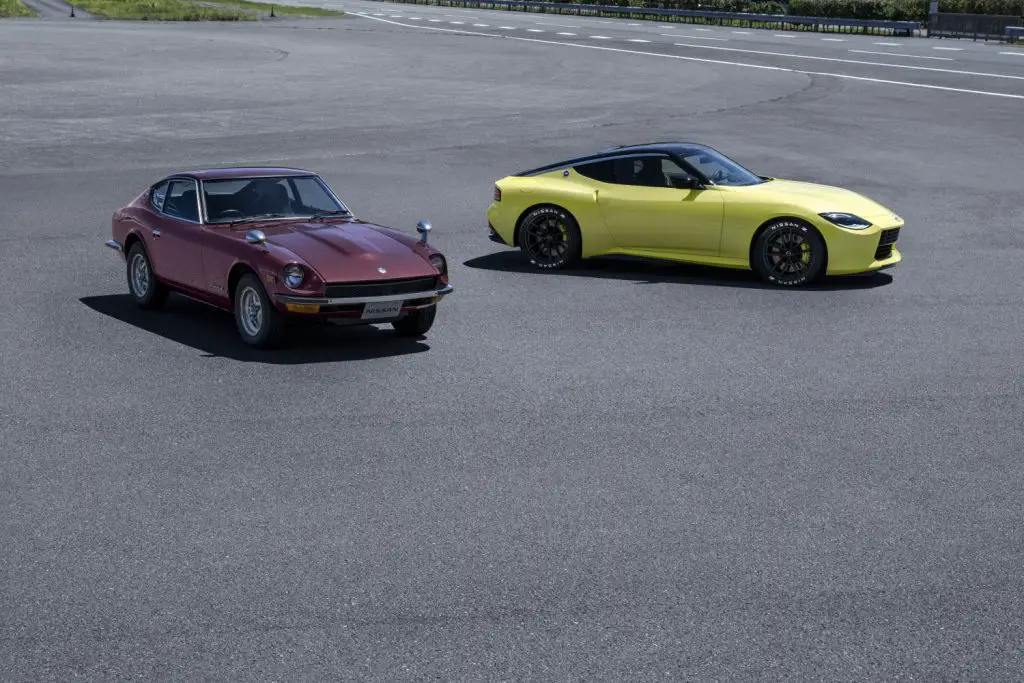 That powerplant is backed up by a six-speed manual transmission in the prototype, though Nissan also noted that it is working on an automatic option. The automaker did not reveal any details about the chassis, but it's assumed that the new Z will continue to be offered in rear-wheel-drive configuration, as it always has been.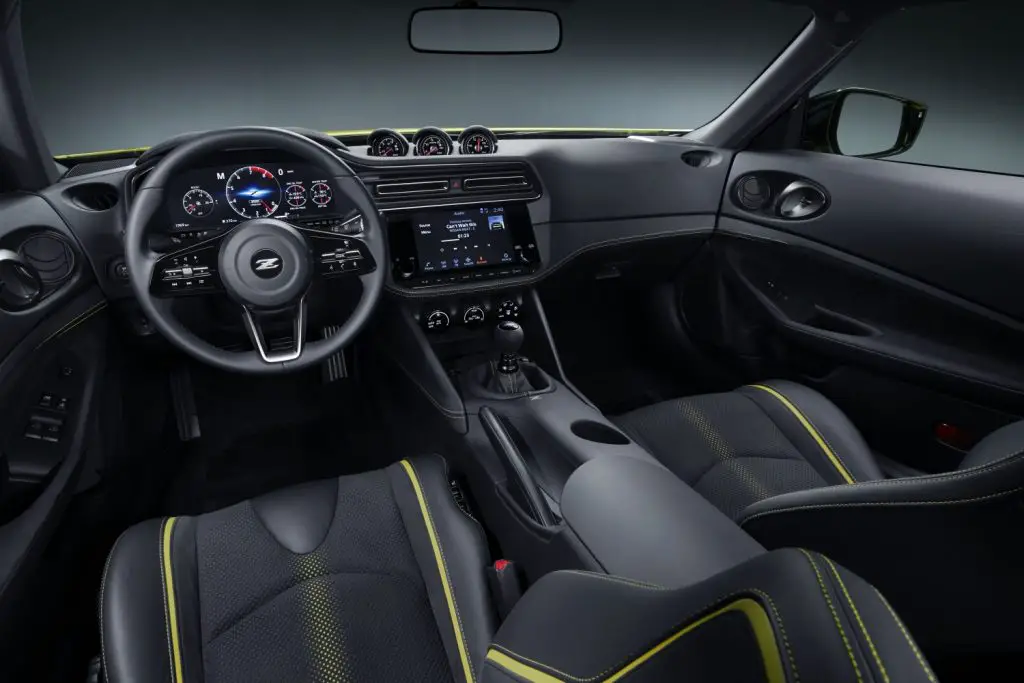 The Nissan Z Proto is five inches longer than the current 370Z, and wears a design that mimics certain elements of both modern Jaguar and Aston Martin vehicles. Regardless, it also sports hints of retro design that pays homage to its predecessors, particularly the 240Z and 300ZX.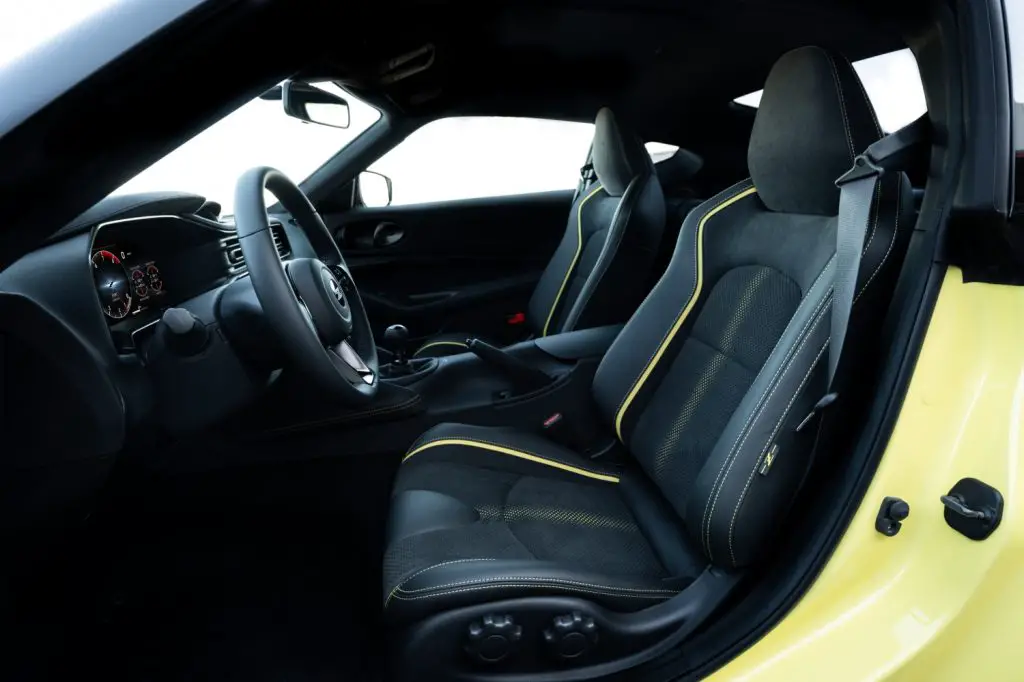 On the inside, the Z Proto features a thoroughly modernized cabin with no real hints of the past, save for a three-gauge pod on top of the dash. There's a 12.3 inch digital gauge cluster in front of the steering wheel, along with a large infotainment screen in the center.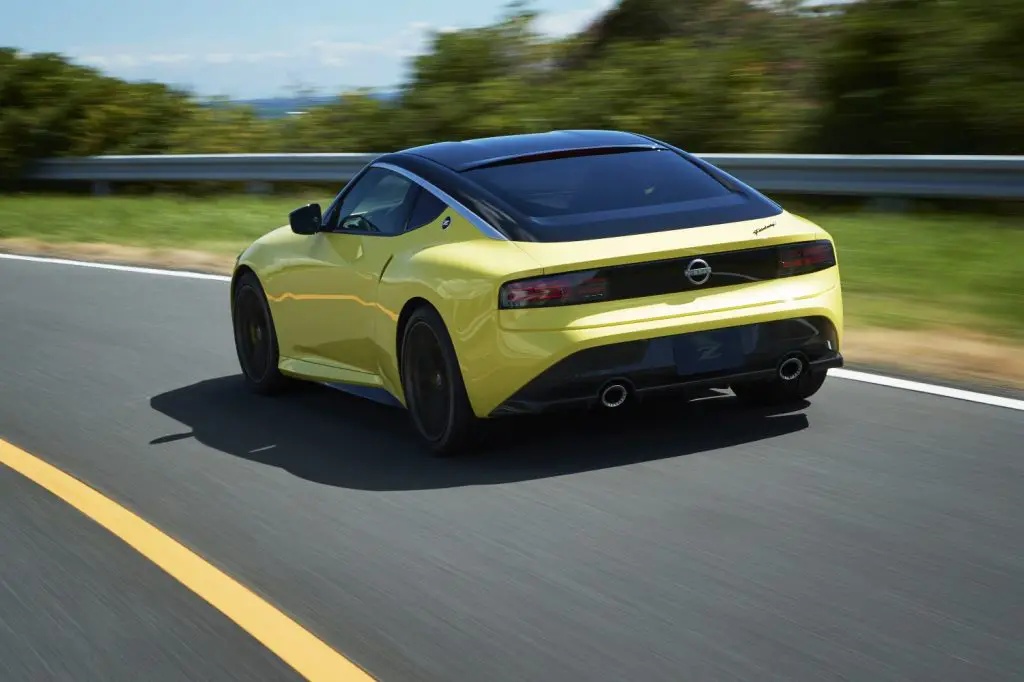 The all-new Nissan 400Z is expected to arrive in 2021, and will likely look very much like the Z Proto.
We'll have more on Nissan's new Z car and all other Ford competitors as soon as it's available, so be sure to subscribe to Ford Authority for more Ford Mustang news and around-the-clock Ford news coverage.