Back in the early '70s, the Ford Falcon GTHO XY Phase III took the world by storm. In fact, Allan Moffat, who drove the car to victory at the 1971 Bathurst 500, described it as "simply one of the best cars in the world," capable of "taking on Ferraris and Astons on their own terms." Today, there are less than 100 Ford Falcon GTHO XY Phase III examples known to still exist, and they sell for incredible money.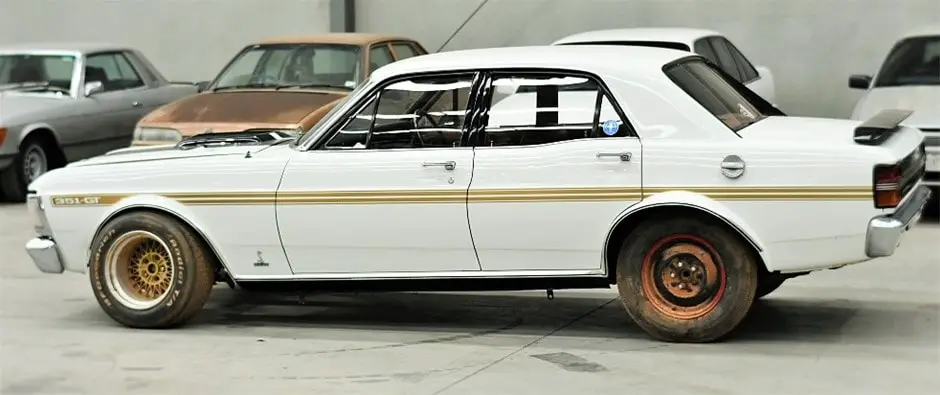 That most certainly appears to be the way this Phase III, up for auction at Grays Online, is headed. As of this writing, the high bid sits at $215,109 ($150,968), and the reserve has not yet been met. However, previous examples have sold for anywhere from the high $600k range to over $1 million Australian dollars, so this one's likely just getting started.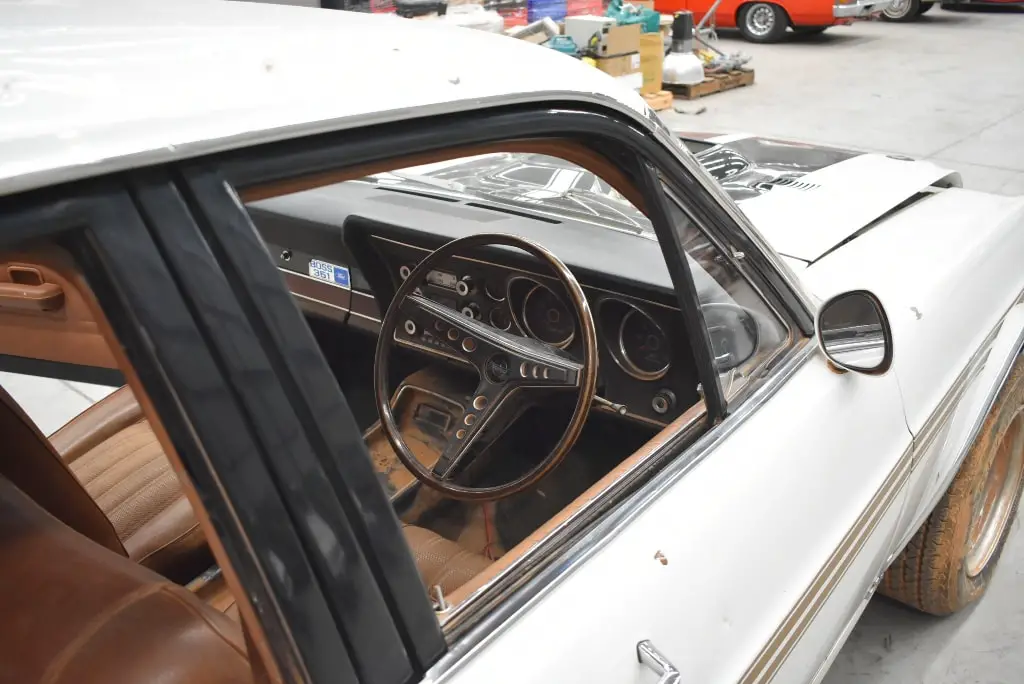 Built for homologation purposes, the Falcon GTHO XY Phase III looked very much like its GT brethren, but featured a heavily modified Ford 351 Cleveland V8 that was vastly underrated at 300 horsepower, a four-speed top loader gearbox, Detroit locker 9 inch rear end, and a special handling package and brakes. When it debuted, the Phase III was the world's fastest four-door production car.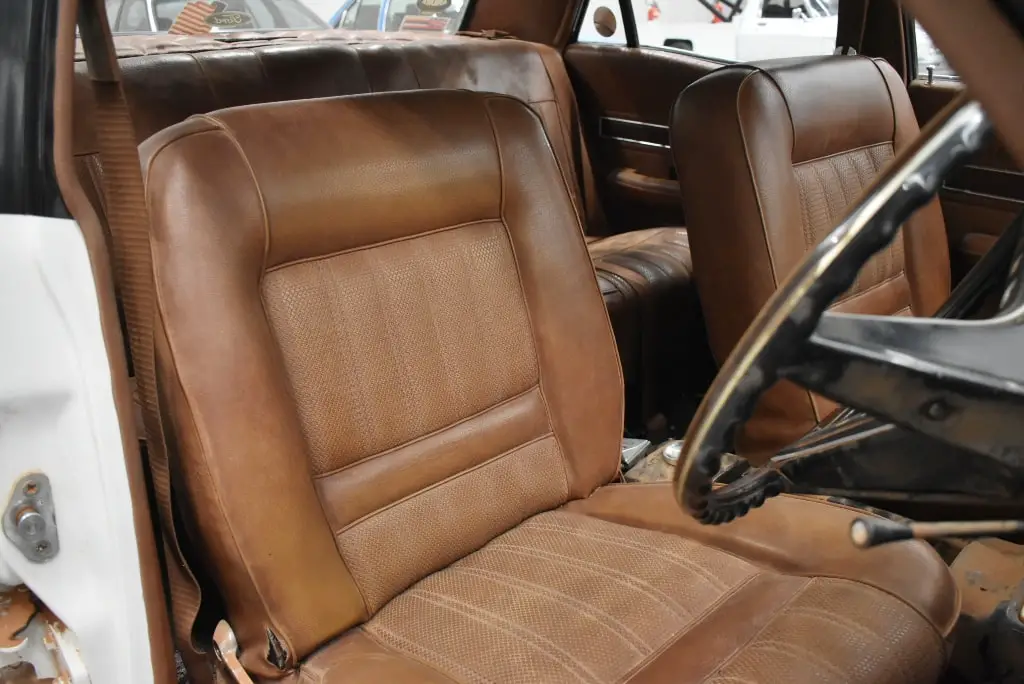 The Phase III actually produced around 350-380 horsepower. The car was capable of doing 0-60 in 6.4 seconds, the quarter-mile in 14.4, and reaching 142 miles-per-hour. However, that was with the standard 3.25:1 rear gear ratio. With 3.91:1 gears, the Phase III could cover the quarter-mile in just 13.9 seconds.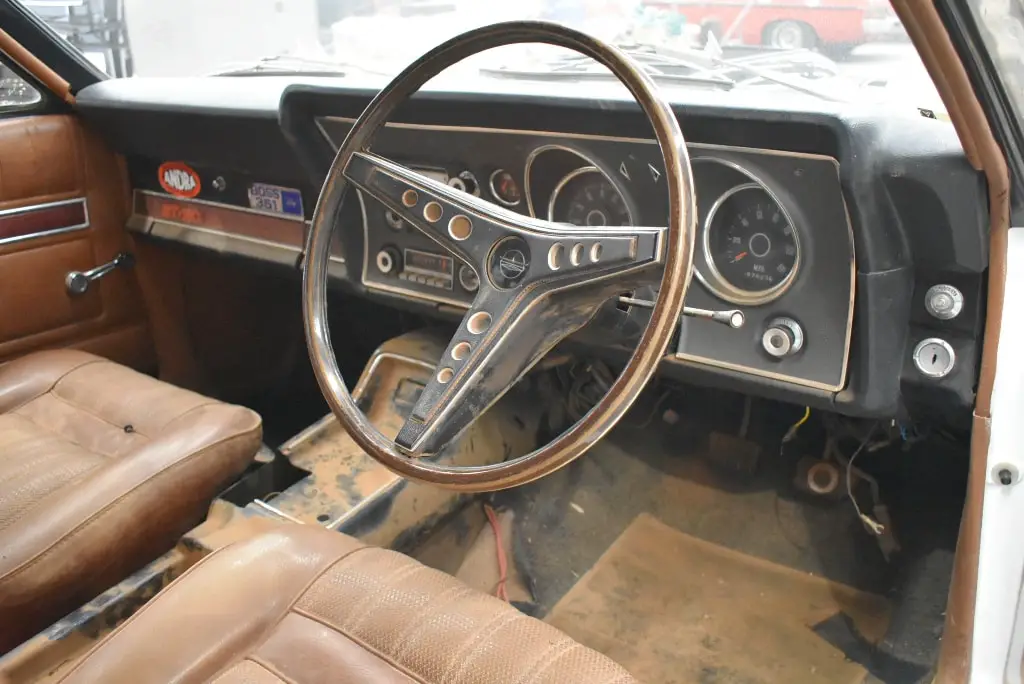 This special Falcon went on to secure many wins on the track, and even the 1973 Australian Touring Car Championship. This particular example is a one-owner car, amazingly enough, but it needs a full restoration to bring it back to the glory days. But with just over 67k miles on the clock and an unparalleled history, it's certainly worthy of that.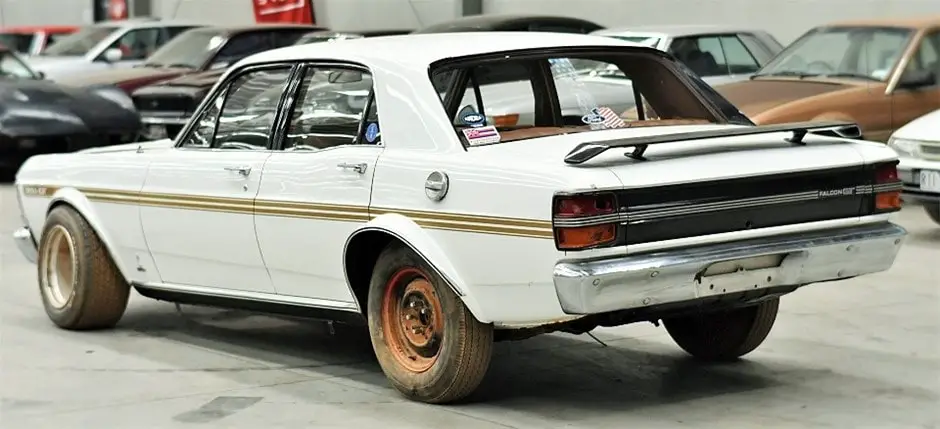 We'll have more cool cars for sale like this to share soon, so be sure and subscribe to Ford Authority for more Ford Falcon news and ongoing Ford news coverage.