The 2020 Pikes Peak International Hill Climb just wrapped up its 98th annual showing, and as usual, it was chock full of heart-pumping action. Watching fearless competitors fly up the mountain never ceases to get us all worked up, but most of those videos are shot via drone or folks standing on the sidelines. However, this amazing POV video of Kash Singh blasting up Pikes Peak in his 2017 Ford Mustang GT provides a more realistic thrill ride.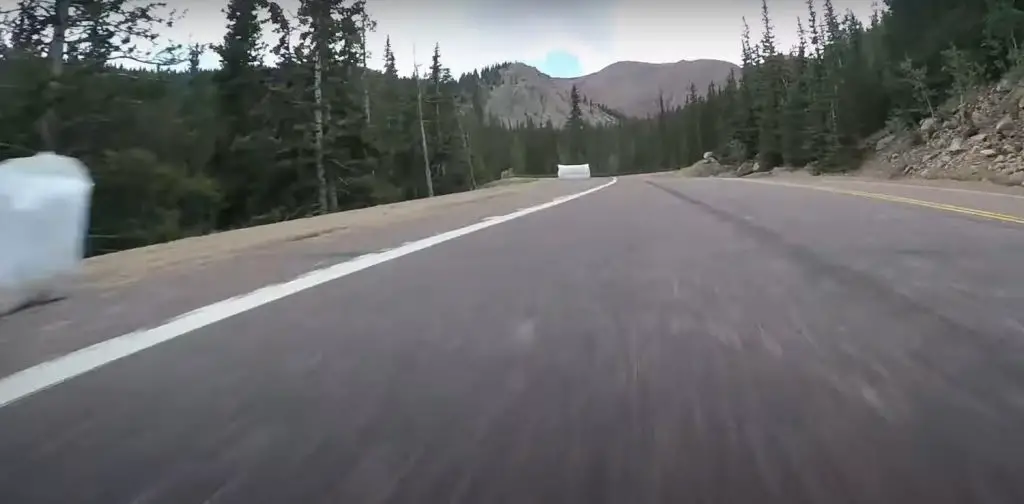 Singh has been driving his street-legal Ford Mustang GT to Pikes Peak from his home state of Washington for years now, which makes it even cooler, if that was even possible. But that doesn't mean he isn't a serious competitor in a series filled with big money, manufacturer-backed machines. In fact, Singh finished 5th in this year's Pikes Peak Open, and 32nd overall.
Singh has been working for Ford since 2004, and is currently a Zone Manager located in Seattle. He caught the racing bug decades ago, and started autocrossing a GT500 before ultimately deciding that he wanted to tackle one of the world's most iconic motorsports events. He made his first appearance at Pikes Peak in 2011 in that very same Shelby.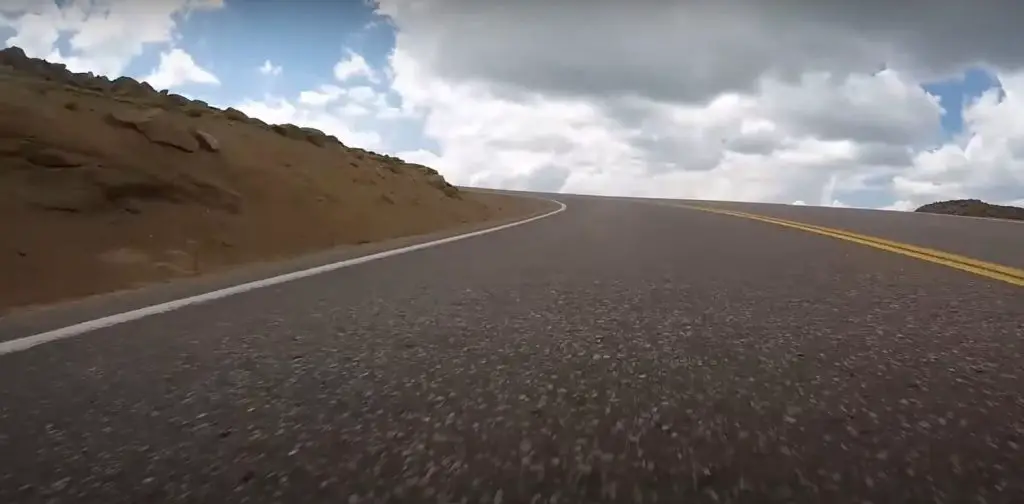 Interestingly, it was members from Ford's Mustang team that persuaded Singh to make the switch to not just an S550, but one assisted by a pair of turbos. Strapped onto the Mustang's 5.0L Coyote V8, the combination is good for around 700 horsepower at the wheels. But it's also tame enough on the road to make that 1,400 mile trip to the mountain each year from Seattle.
The fact that this is just a hobby for Singh makes his story all the more interesting, especially when we consider the fact that he's competitive with other professional racers and big money teams. But after riding along with him virtually via this video, we can see why he's been hooked on the hill climb ever since he first attempted it.
We'll have more cool videos like this to share soon, so be sure to subscribe to Ford Authority for more Ford Mustang news and non-stop Ford news coverage.