The world is littered with junk vehicles, most of them worth nothing more than the few good parts left on them. With the exception of those rare and highly-coveted muscle cars, of course. But this somewhat rough Ford Econoline beer delivery truck that popped up for sale on the Facebook Marketplace is certainly worth saving, despite its many flaws. Mostly because it's incredibly cool.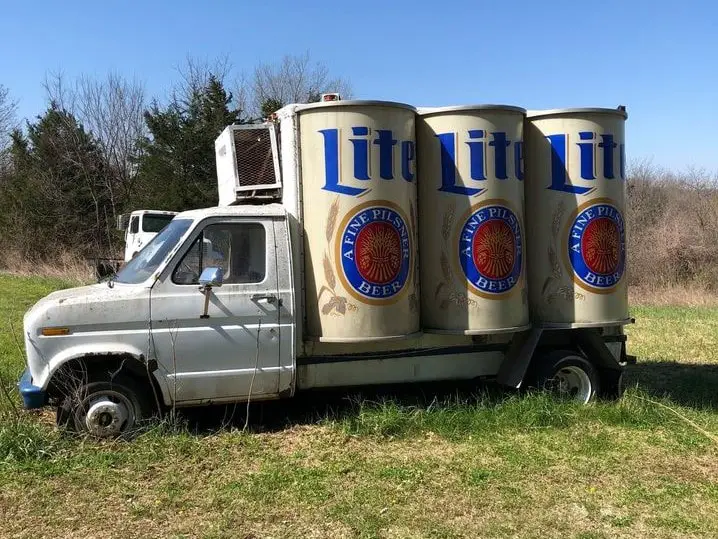 When we think of beer delivery trucks, we typically think of those large and somewhat boring boxes with a brand's logo printed on the sides. Nothing spectacular to look at of course, but they're reliable and they get the job done. This Ford Econoline beer delivery truck, on the other hand, sports some amazing character and a unique style that's sure to draw attention everywhere it goes.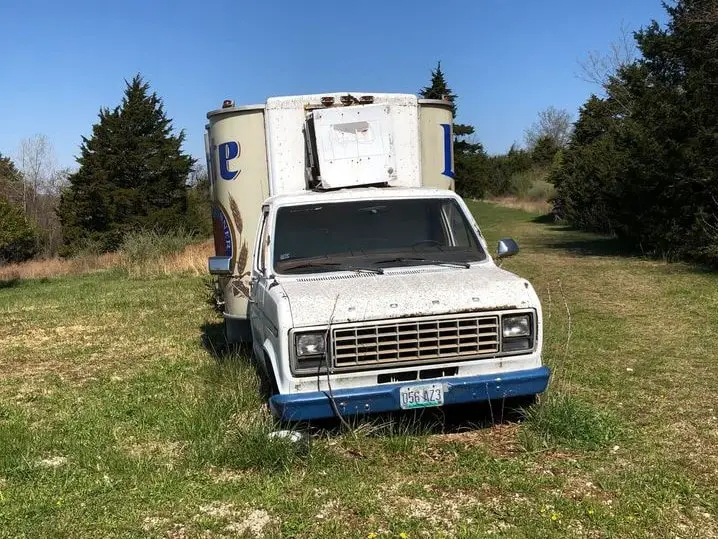 Unfortunately, that's nowhere at the moment. The van/truck is not currently running, but for a couple grand, we'd take the risk. If nothing else, sourcing a replacement engine for this thing would be incredibly easy and possibly cheap. Otherwise, it's hard to tell from the ad what sort of other work would need to be done.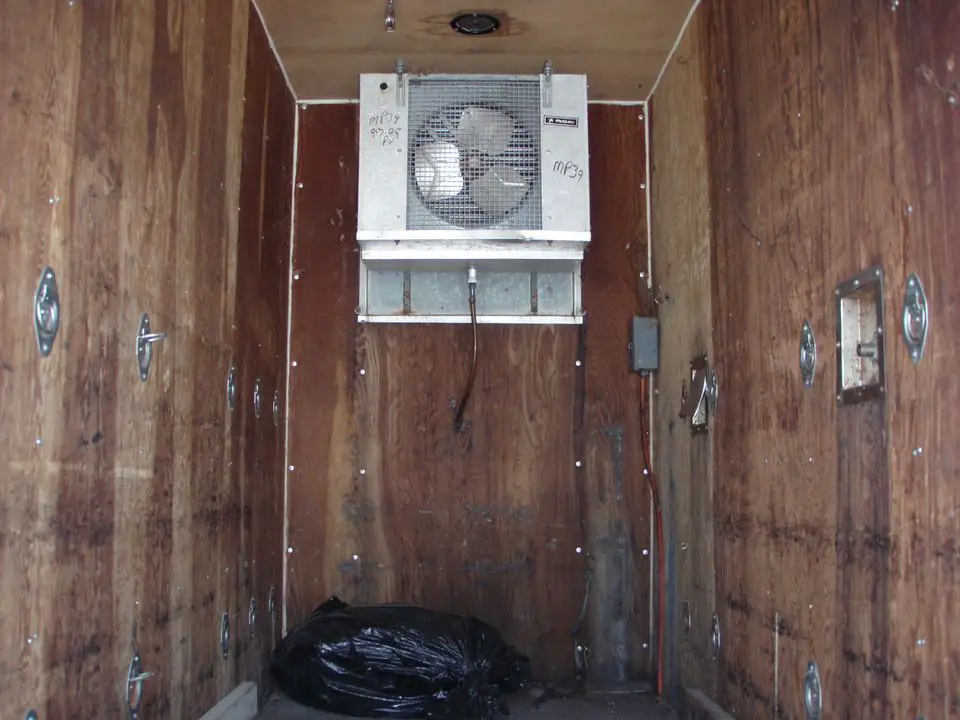 Regardless, if there's a cool project out there waiting for someone to bring it back to life, this is it. This Ford Econoline beer delivery truck would make one heck of a cool hot rod, or just a nice refrigerated vehicle sure to turn way more heads than the average Ford Transit van. Or, maybe we'd just use it for our own personal beer runs. The possibilities are endless.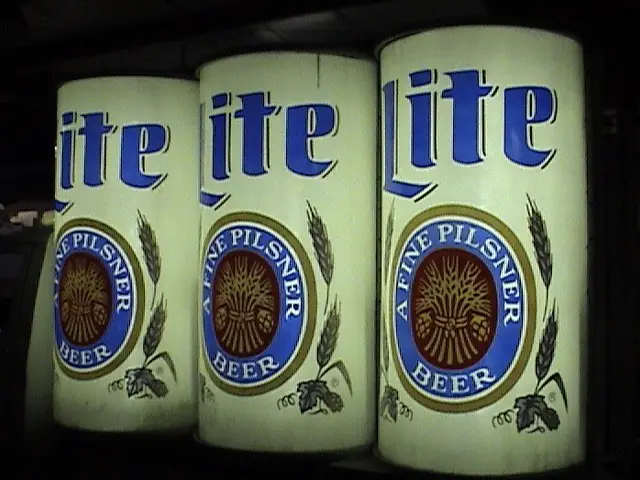 Even those that don't have the talents or the dough to bring this beer truck back to life have to admit that it's pretty darn cool. And we'd love to see today's transporters of fine adult beverages pack the same sort of character that this sweet Blue Oval truck does.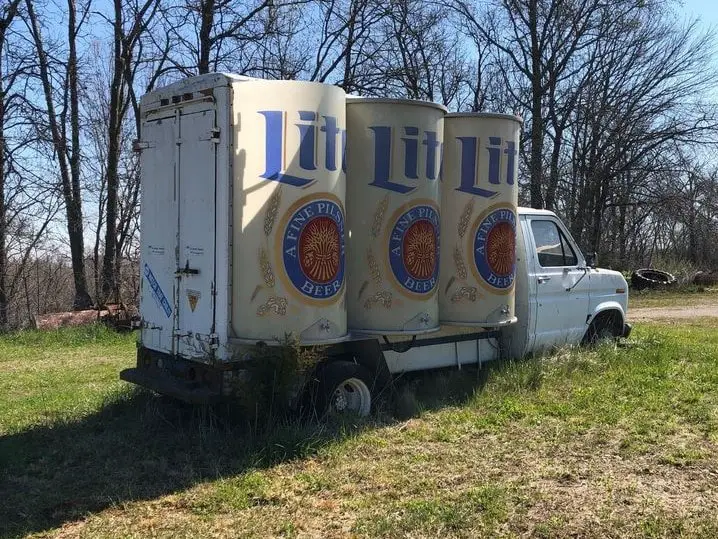 We'll have more cool finds like this to share soon, so be sure and subscribe to Ford Authority for more Ford E-Series news, Ford Econoline news, and around-the-clock Ford news coverage.