The Supercars Championship is currently working on a few rules tweaks for the 2022 season, which it has dubbed Gen3. These changes are intended to make it easier for new manufacturers to participate in the sport by effectively lowering the barrier of entry. Problem is, those updates may also force an existing automaker out of the Supercars Championship altogether.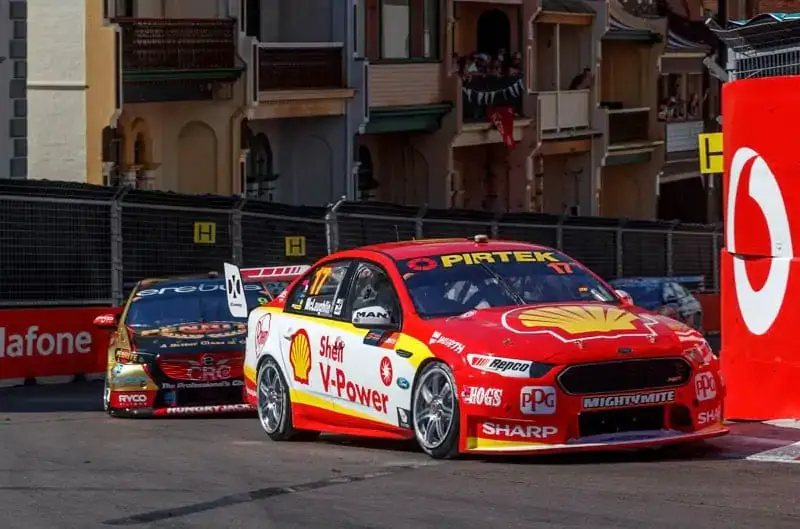 That automaker is Ford, which has serious concerns about these proposed changes to the ruleset. As of now, manufacturers and teams are responsible for the development process involving homologating a vehicle body to compete in the series. However, Supercars is considering moving that process in-house.
That would reduce development costs for new manufacturers, which is the intent. Another proposed rule change involves making the cars look more like their road-going brethren, with interchangeable glass and body panels. Supercars organizers want to take over developing the body panels and aero, leaving manufacturers to simply grant them permission to use that intellectual property.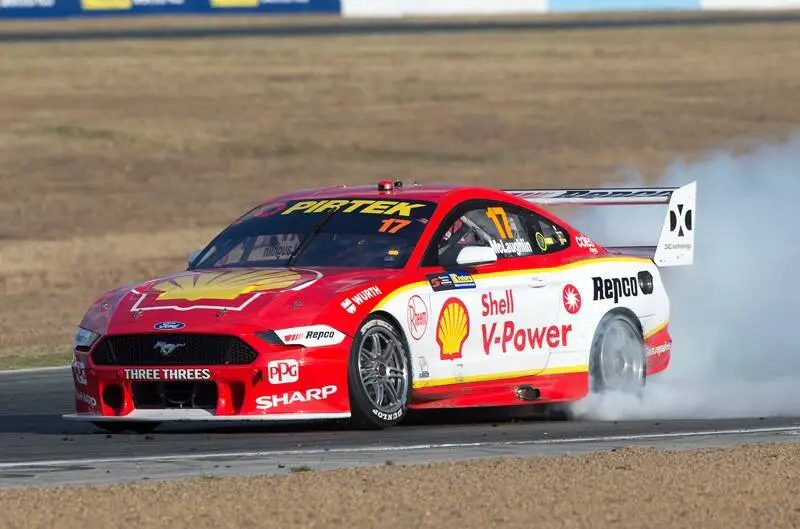 These proposed changes aren't going over well with Ford, however. "In our experience [body homologation] cannot be done separately, and nor would we want it to be done separately," Ford Perfomance's global chief Mark Rushbrook explained to Wheels. "That is why we are racing, for that innovation, development, and technology transfer. If the series wants to do the body, then it is not our body, and we wouldn't be in the sport."
Currently, those efforts revolve around the Ford Mustang, which has been competing in the Supercars Championship since 2019. And it isn't just possible rule changes revolving around the body of the pony car that Ford is taking issue with. Supercars is also considering using one engine for all competitors, with Ford's 5.0L Coyote V8 a leading candidate for that role.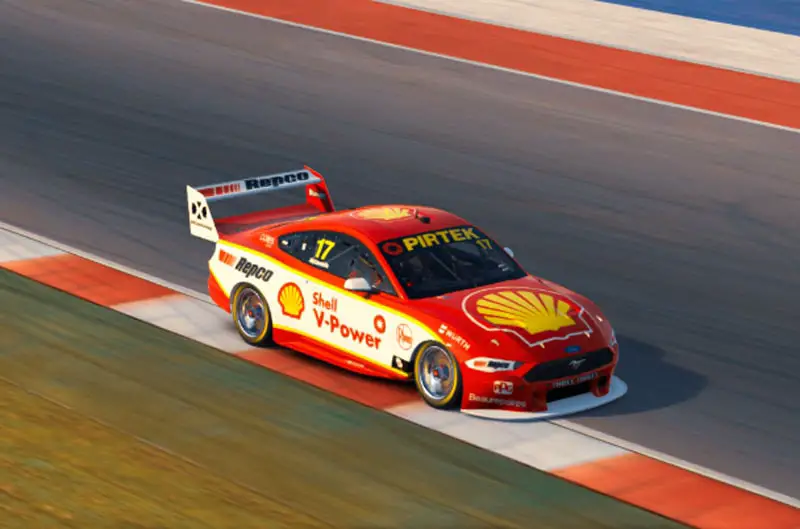 "We think that brand identity is very important for us, and our competitors, and we think it would be confusing for the sport, for the fans, if there was a Ford or Ford-based engine in another brand's body," Rushbrook said. "We would not be in support of doing that."
Regardless, Supercars chief strategy officer John Casey doesn't sound too threatened by Ford's possible departure from the racing series. "Some [manufacturers] will want to get involved, and some wont. That's the way things are," Casey said. "We need to move into a position where we aren't reliant on the support and participation that they have in the past. Some manufacturers will choose to not be represented on the race track, and that is totally their call. For some brands we will be a good fit, and for some brands we won't."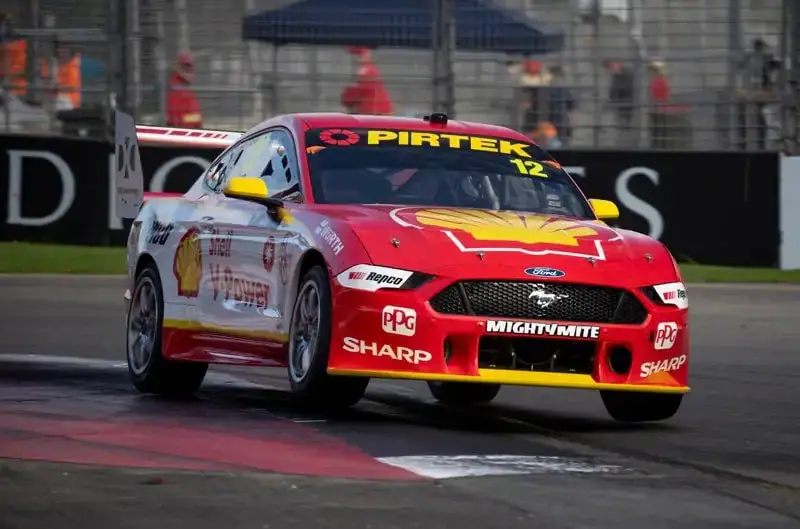 We'll have more on this developing situation as soon as it's available, so be sure and subscribe to Ford Authority for more Ford Mustang news and 24/7 Ford news coverage.