In the old days, keeping a vehicle for many years was no big deal. After all, in-car technology wasn't really a thing yet, and vehicles certainly didn't have big infotainment screens stuffed in (or on top of) the dash. Now, new car tech changes so fast that vehicles only a couple of years old can be horrifically outdated, and that's especially true of something like the S197 Ford Mustang. However, there is a cheap and easy way to fix that little problem.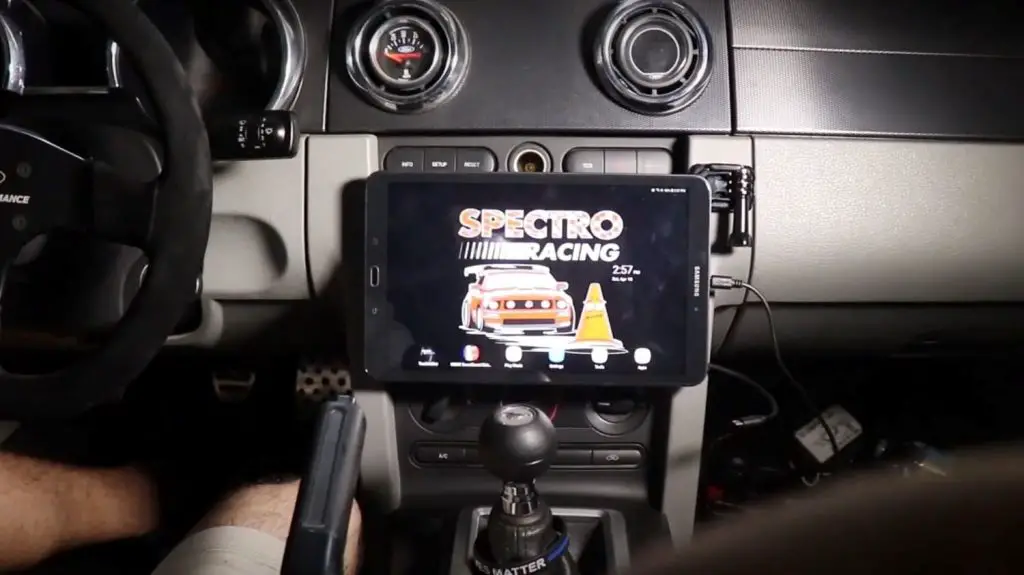 Folks are starting to install tablets in their vehicles to use as infotainment systems, and that's exactly what's going on with this S197 Ford Mustang. Of course, it isn't going to slide into the dash seamlessly, and in this case is actually just velcro'd in place. But many automotive manufacturers just stick their infotainment screens wherever these days, so it doesn't really look out of place, per say.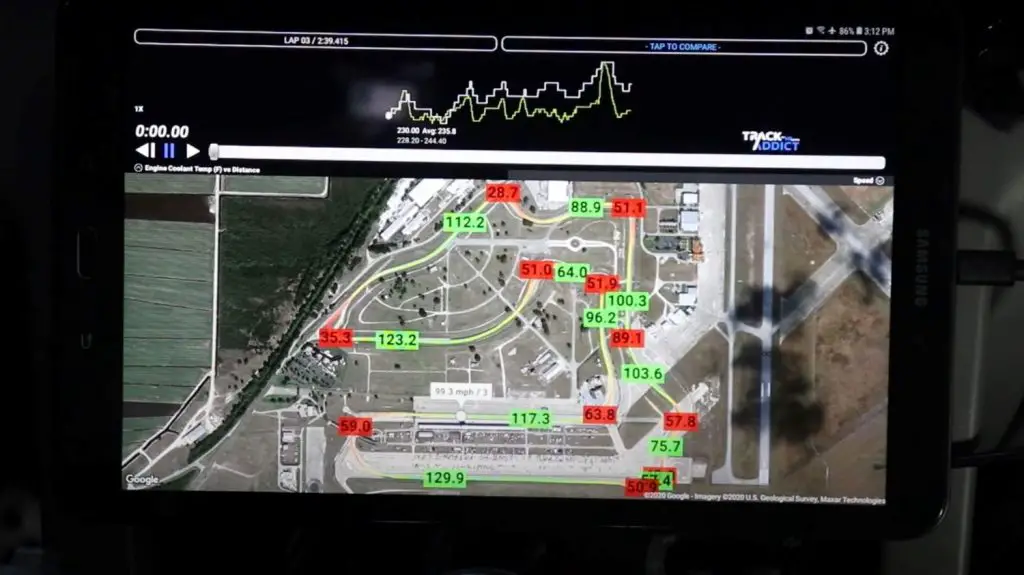 The inexpensive Android tablet connects to the car via its OBD port, and it's loaded with apps including Track Addict and Torque Pro, to name a couple. This allows the owner to data log at the track, as well as monitor all sorts of data related to the car itself. It's incredibly high tech for such a low budget install, and provides even an older Ford Mustang with some of the features only new supercars have built-in.
To connect the tablet to the car's OBD port, all that's needed is an OBD to USB cable and a female micro USB adapter. Wireless connections are possible, but oftentimes those suffer from interference, which messes up the signal. Altogether, this Mustang owner has around $225 in his setup, which is a small price to pay for so many useful added tech options.
We'll have more cool tech videos like this to share soon, so be sure to subscribe to Ford Authority for more Ford Mustang news and non-stop Ford news coverage.