There's something undeniably cool about pairing a classic patina body with a laundry list of modern equipment under the skin. Combo that with a slammed stance over new airbag suspension, and the end result is sure to turn some heads, as evidenced by the 1967 Ford F-100 pickup featured here. Now, this tricked-out truck is up for sale.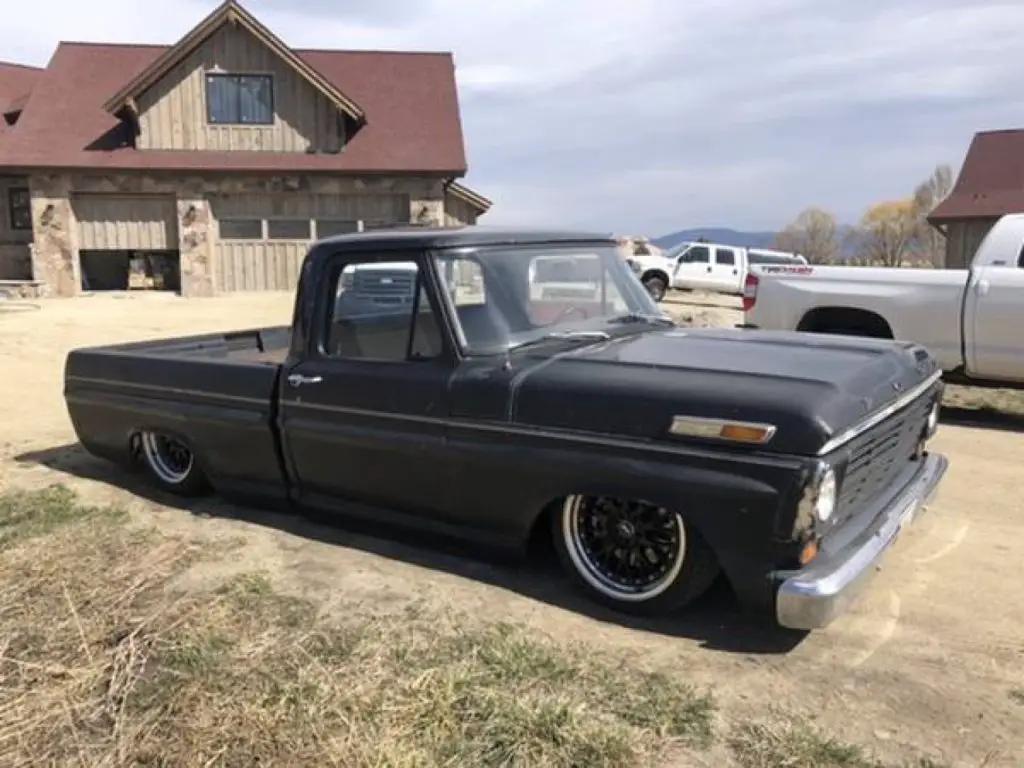 In the spirit of full disclosure, the current owner of this particular F-100 is a friend of Ford Authority. Regardless, we think this build is definitely worthy of your collective ogling.
Built in the street as a labor of love, this 1967 Ford F-100 was in need of some attention when the seller first acquired it. A project car from the start, the seller dove in head-first to add his own upgrades and sort out anything that could be considered merely "good enough." That included new wiring, new suspension bits, and a new motor to boot, all while keeping the well-aged exterior aesthetic perfectly intact.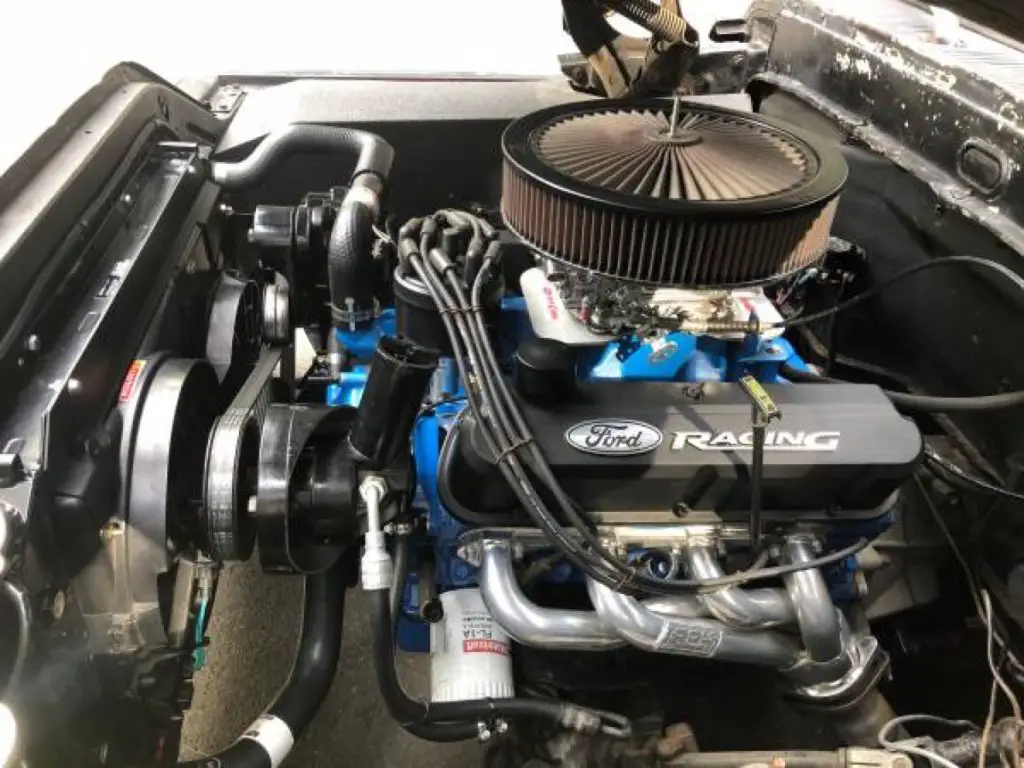 Now, this 1967 Ford F-100 is stuffed with a plethora of modern mechanicals. Highlights include a freshly rebuilt roller 302 V8 with GT40P heads, 1.6 Scorpion rocker arms, MSD ignition, BBK ceramic-coated headers, a brand-new exhaust system, and brand-new return-style fuel system. The 'eight feeds a T5 transmission and 8.8 rear end with 3:73 gears.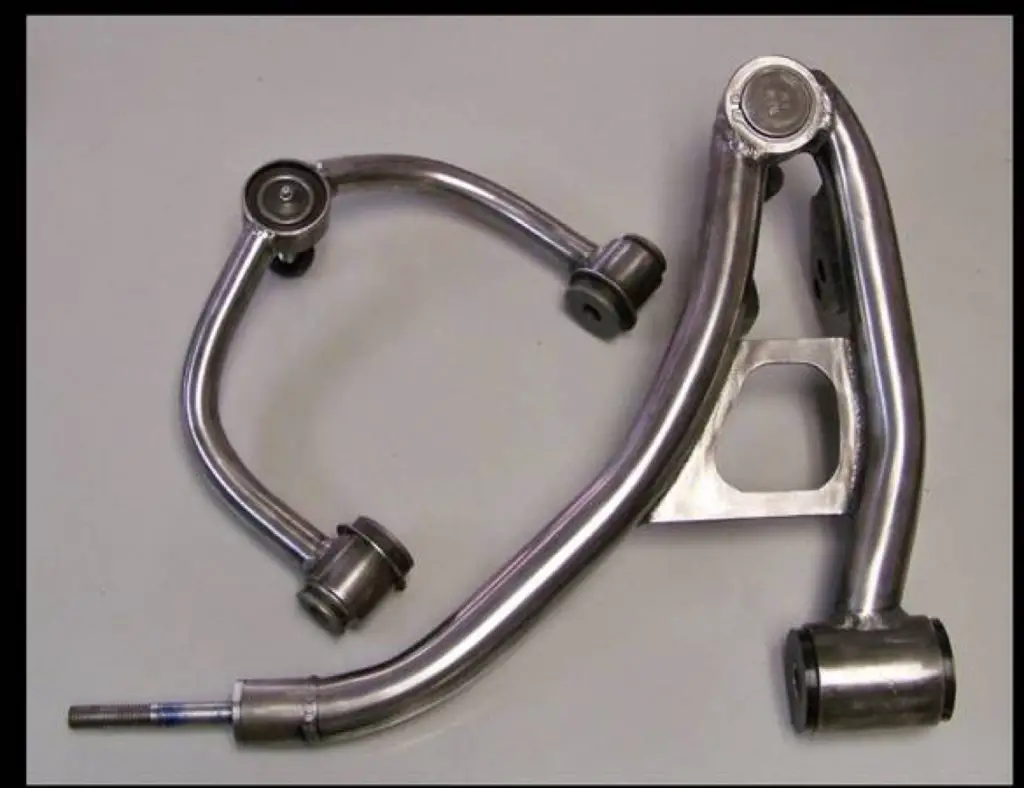 Meanwhile, the suspension includes Fat Man Fabrication tubular upper and lower control arms, Slam Specialties airbags, Ridetech HQ adjustable shocks, and an Accuair e-Level air management system with height sensors and Accuair VT tank.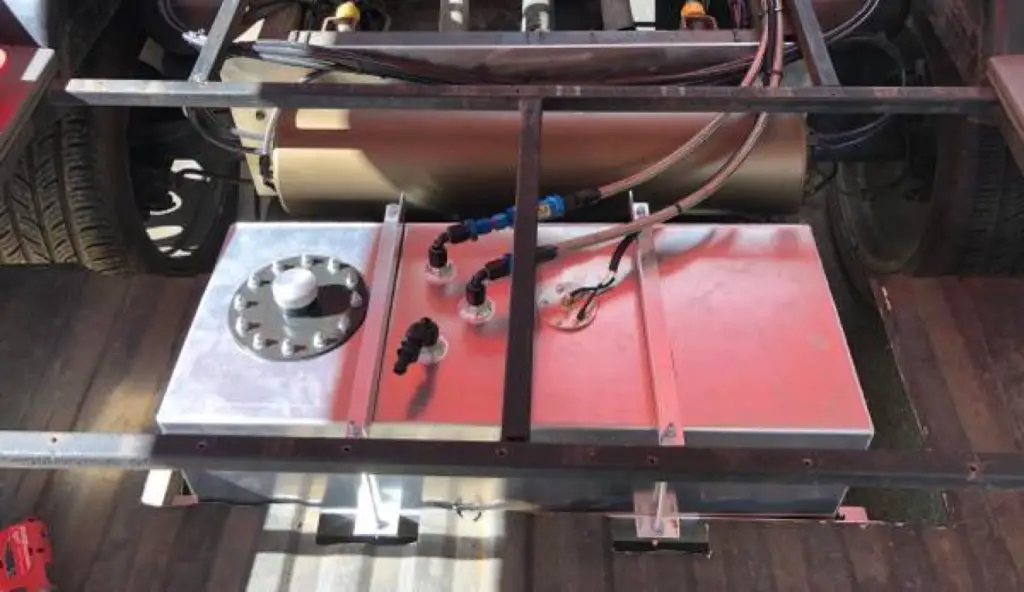 Truth be told, all that is just a taste of the parts added in this build. As the seller points out, this pickup has seen about 5,500 miles since it was upgraded, including an 1,800-mile road trip, all without a single issue to report.
Now, this custom Ford F-100 up for sale, listed for $15,000 in the South Lake Tahoe region.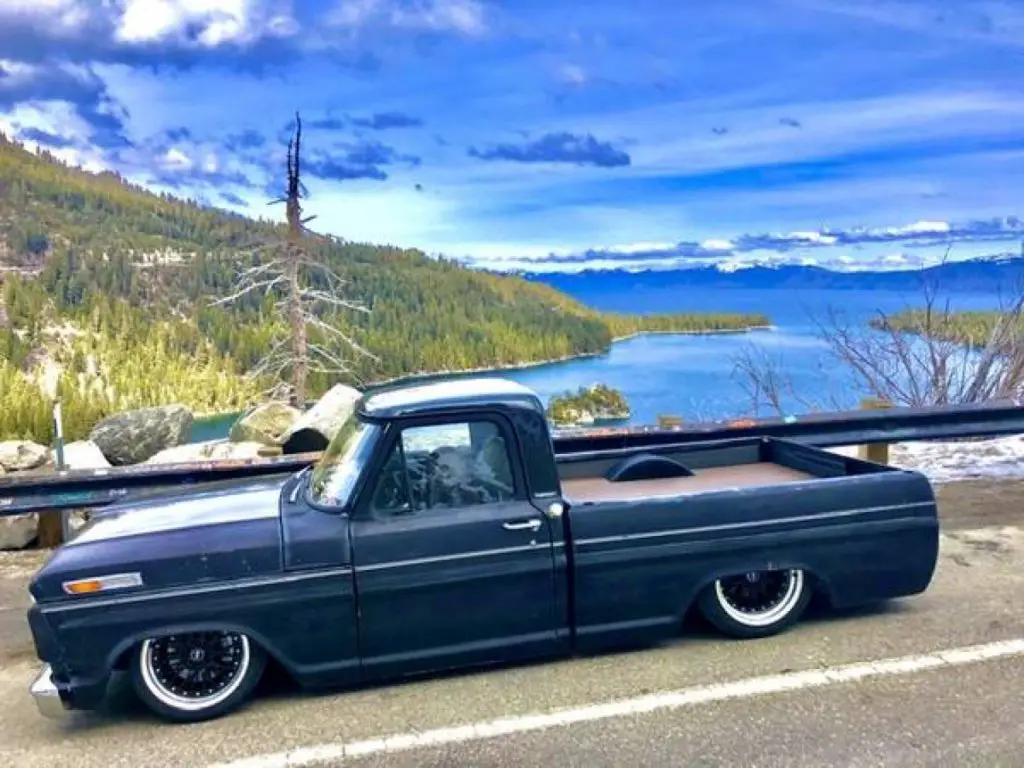 What are your thoughts on this slammed 1967 Ford F-100? Let us know in the comments, and make sure to subscribe to Ford Authority for ongoing Ford news coverage. And if you happen to have a Ford vehicle you wanna see featured on the website, make sure to submit it to Readers Rides!
Source: craigslist