For the most part, it's pretty difficult to find what one might call a good deal on a vintage Ford Bronco these days. Even Broncos of the newer fifth-gen variety are bringing big money, and the highly-coveted second-gen model remains ultra hot. So it's really no surprise that this very nice 1979 Ford Bronco up for sale at AP Vintage Motors was able to rake in nearly $30k, which is actually a pretty reasonable price tag these days.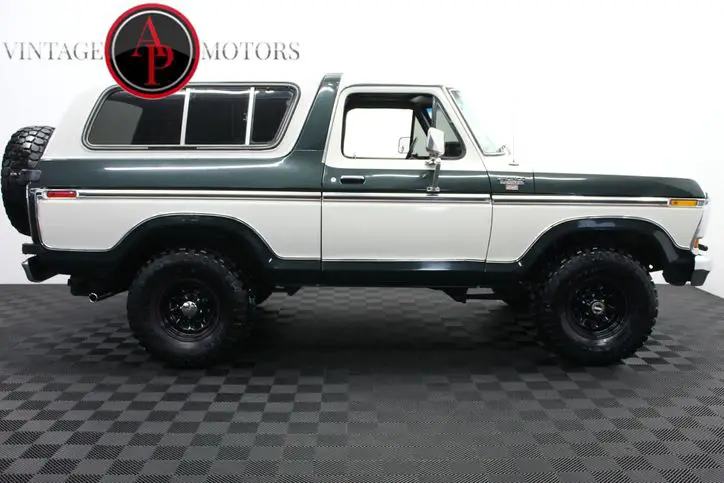 Sure, it wasn't that long ago when you probably could have purchased this exact same Bronco for half the price. But those days are seemingly long gone, as Bronco mania continues to ravage the U.S. These days, $30k is not a terrible price by any means for a clean and mostly original second-gen example, which is exactly what this Bronco constitutes.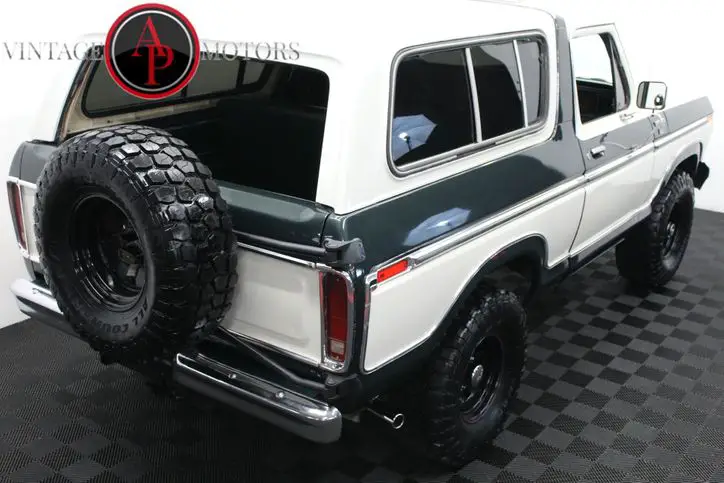 This particular 1979 Ford Bronco appears to be in mostly original condition, in fact, with a nicely preserved green and white two-tone paint job. All of the original trim and chrome is there, and the only real change appears to be a set of black wheels with larger off-road rubber, along with a front push bar. The seller states that the Bronco has just over 46k miles on the odometer, but doesn't note if it has turned over or not.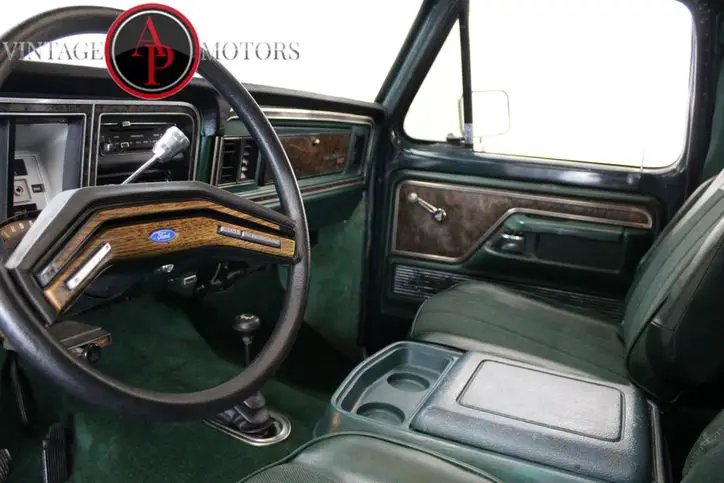 The interior appears to be in very nice condition as well, with no rips or tears in the seats, carpet, or anywhere else. The dash and all the faux wood trim are in tremendous shape, too. Under the hood, someone has added some chrome trim pieces, but it's incredibly clean as well. What we presume to be the original Ford 5.8L 351 Windsor V8 looks nice dolled up in Ford Blue paint, and it's mated to an automatic transmission for easy cruising.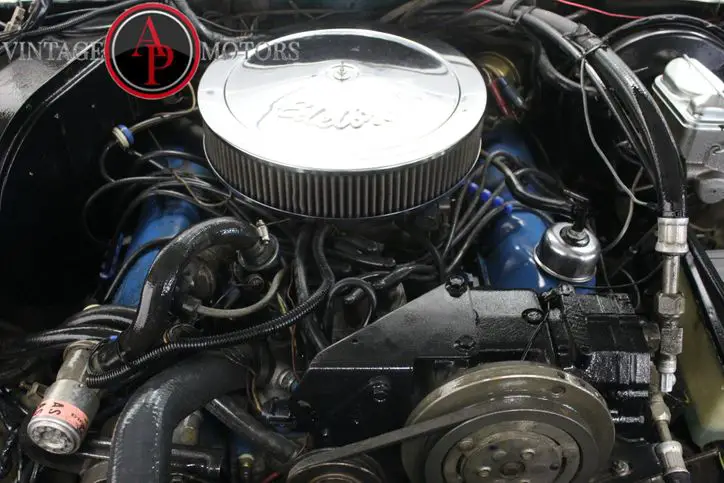 This old Bronco is also fitted with a host of welcome options, including factory air conditioning, power steering, and power disc brakes. Overall, it's a great example of most everyone's favorite generation of Bronco, which makes it no surprise that it managed to sell with a reasonable price tag.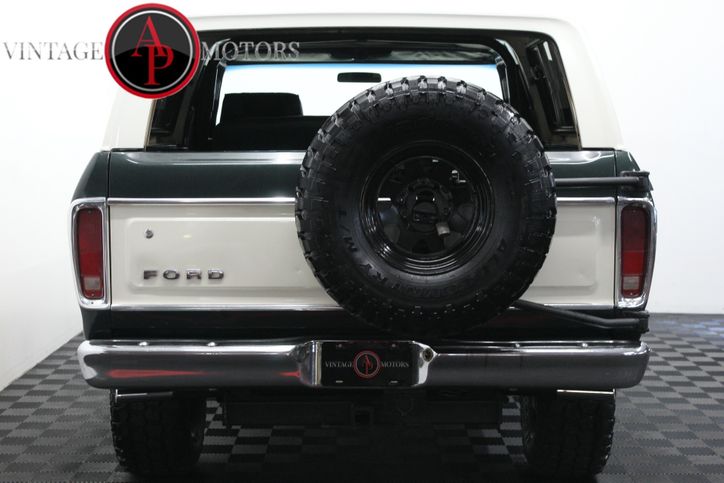 We'll have more cool rides for sale soon, so be sure and subscribe to Ford Authority for more Ford Bronco news and around-the-clock Ford news coverage.