We've all seen at least one vehicle in our lifetimes that we wished was ours. Maybe it was a cool car or truck sitting in a parking lot somewhere, or just a general new vehicle that we lust after. But at the same time, these wishes remain just that – wishes, at least until we're in a position to actually buy said vehicle. But that wasn't the case with a woman in Laredo, Texas recently, who simply decided to have a Ford F-250 that belonged to someone else towed to her house.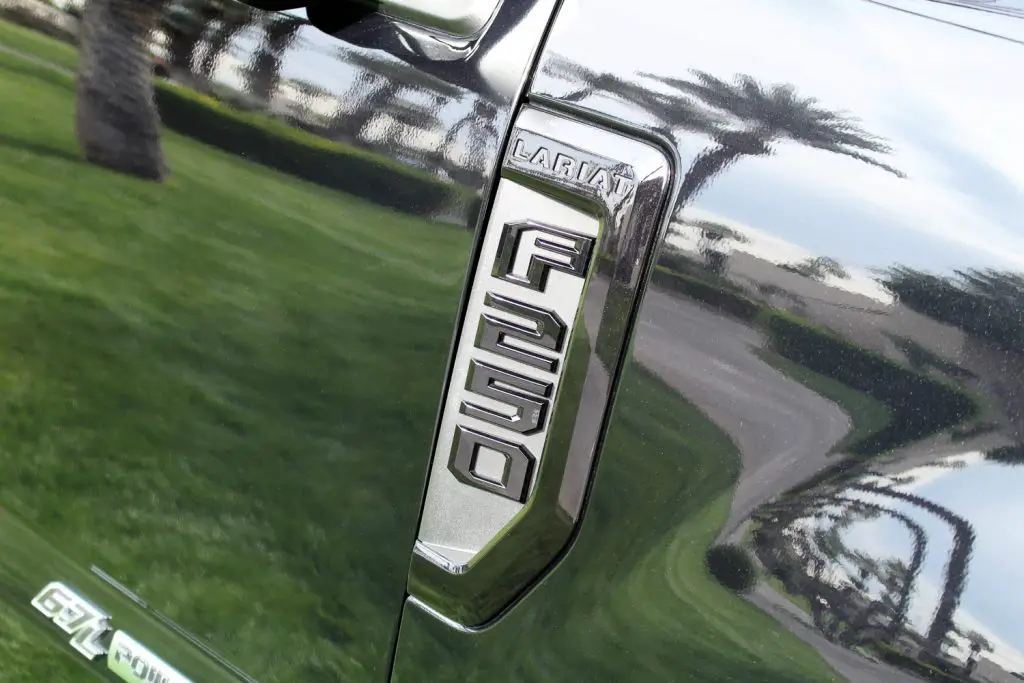 That's one way to get what one wants, we suppose, but it also isn't exactly a legal way to do so. According to local news source LMT Online, it all went down when a man called police to report a stolen vehicle. He noticed that his white rental Ford F-250 had been stolen at 8:05 in the morning. Luckily, a witness had seen the whole thing go down, and told police that the Super Duty was picked up by a tow truck overnight.
Laredo police department investigators took over the case, and were quickly able to contact the tow company and figure out what had happened. Apparently, a woman called them and asked to have the Ford Super Duty towed to her residence, claiming that she owned it. The tow company obliged, obviously, and the rest is history.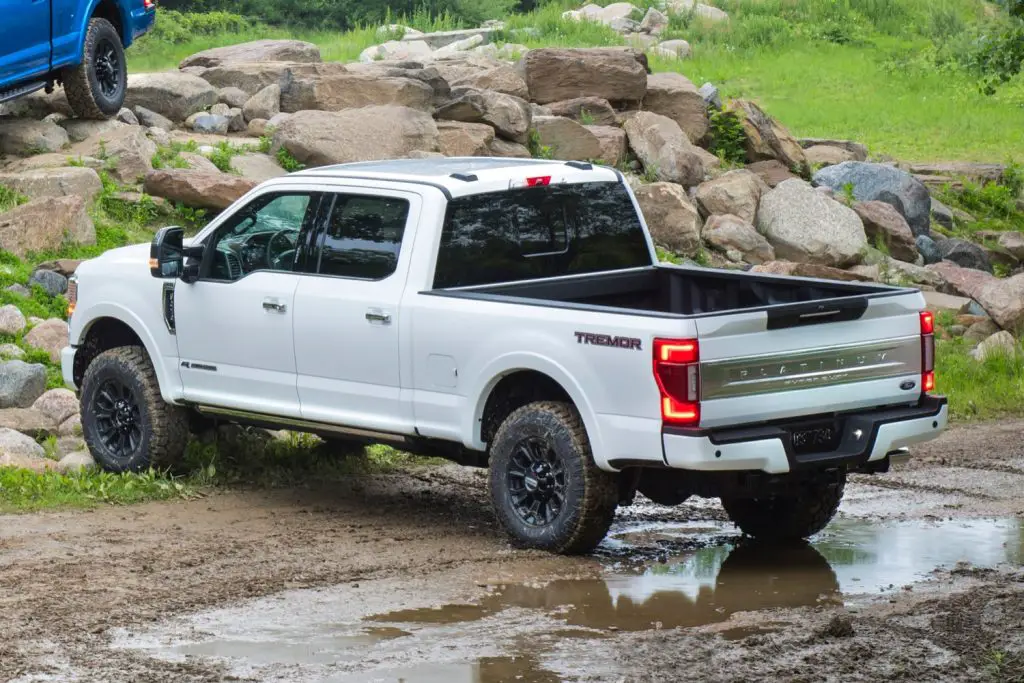 The woman was quickly arrested and charged with theft of property in what might be one of the dumber crimes we've heard of lately. Apparently, she didn't think that anyone would put two and two together and figure out this little mystery, which was a terrible assumption. But at least it gives us a new and somewhat humorous method of vehicle theft to laugh at, we suppose.
We'll have more crazy crime stories to share soon, so be sure and subscribe to Ford Authority for the latest Ford F-Series news, Ford Super Duty news, and non-stop Ford news coverage.