The venerable Ford LTD was a a stalwart of The Blue Oval's lineup for over 20 years. Over that time frame, it was offered in a variety of configurations, including some more luxurious variants. Despite its many positive qualities, the LTD was never what one might consider a collector's item, however. But it's certainly easy to assume so given the fact that this 1983 Ford LTD wagon up for sale at Mobile.de carries a cool price tag of €1,999,999, or around $2.3 million U.S.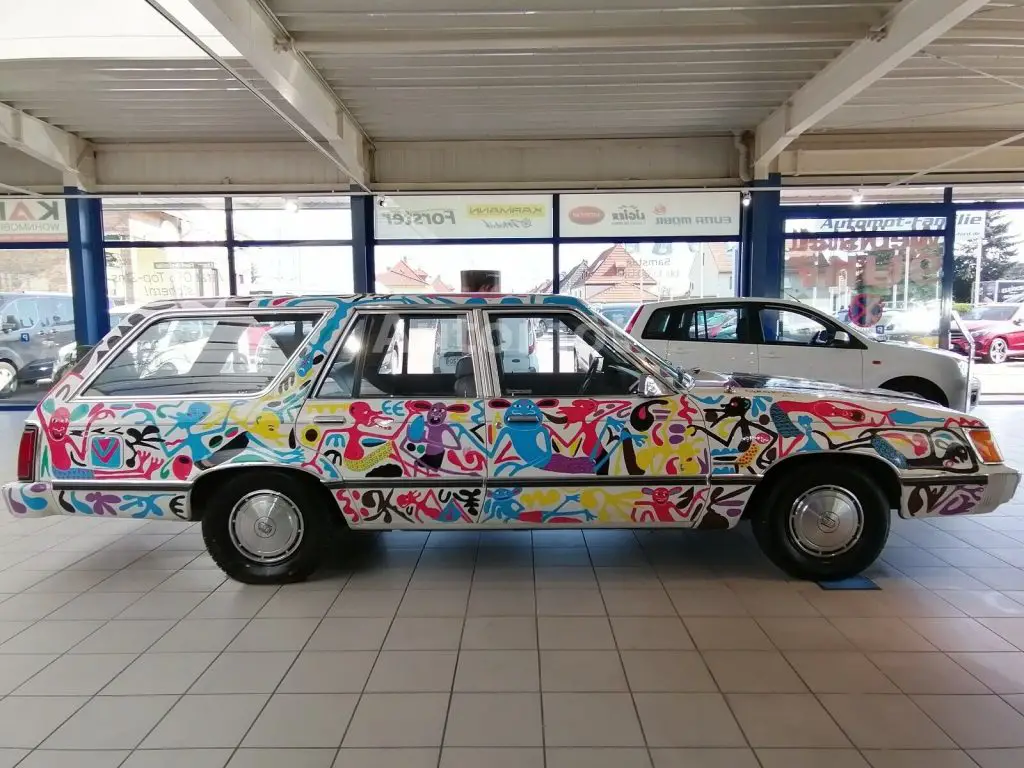 That insane price has nothing to do with the car itself, however, and more to do with the fact that it's a rolling piece of artwork that was hand-painted by the late Tanzanian artist George Lilanga back in 1996. Lilanga is considered by most to be the most influential East African artist in history, and this is the only car in existence decorated with his famous Shetanis, or spirits of East African mythology.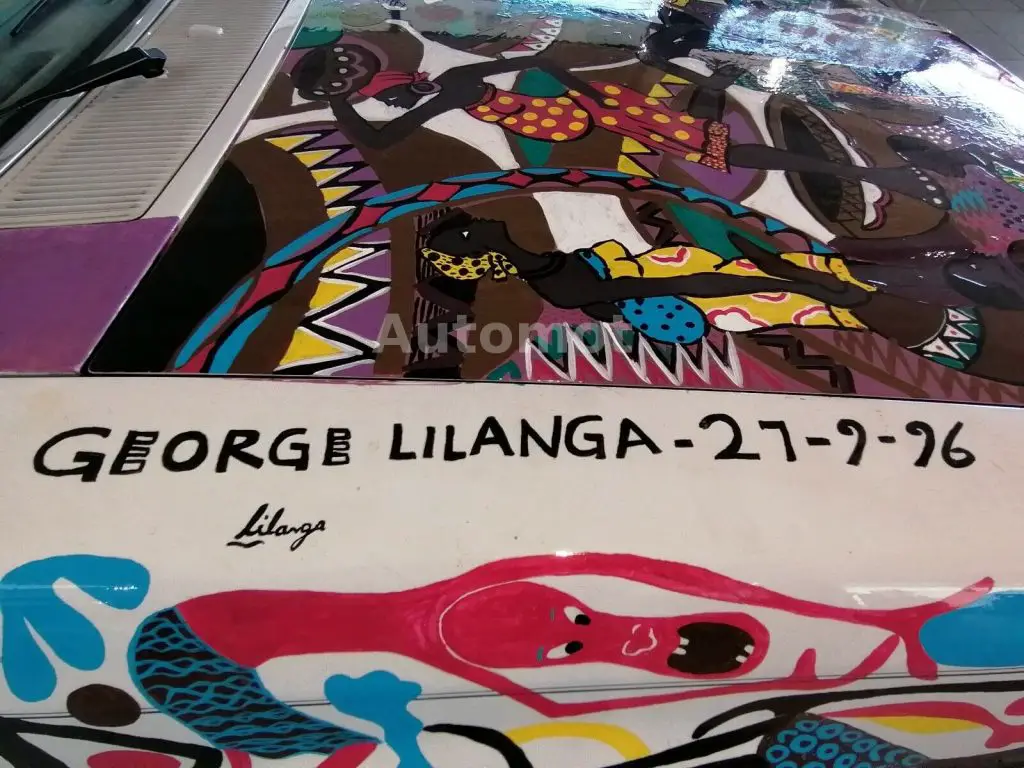 Interestingly enough, the car belonged to the owner of a hotel Lilanga was staying at during an exhibition in Fürth-Germany. The owner offered to let him stay at the hotel for free in exchange for his services, an offer that Lilanga obviously accepted. He proceeded to paint the entire Ford LTD wagon, save for the hood and tailgate. Those sections were completed by Lilanga's friend and fellow artist, Poni Yengi.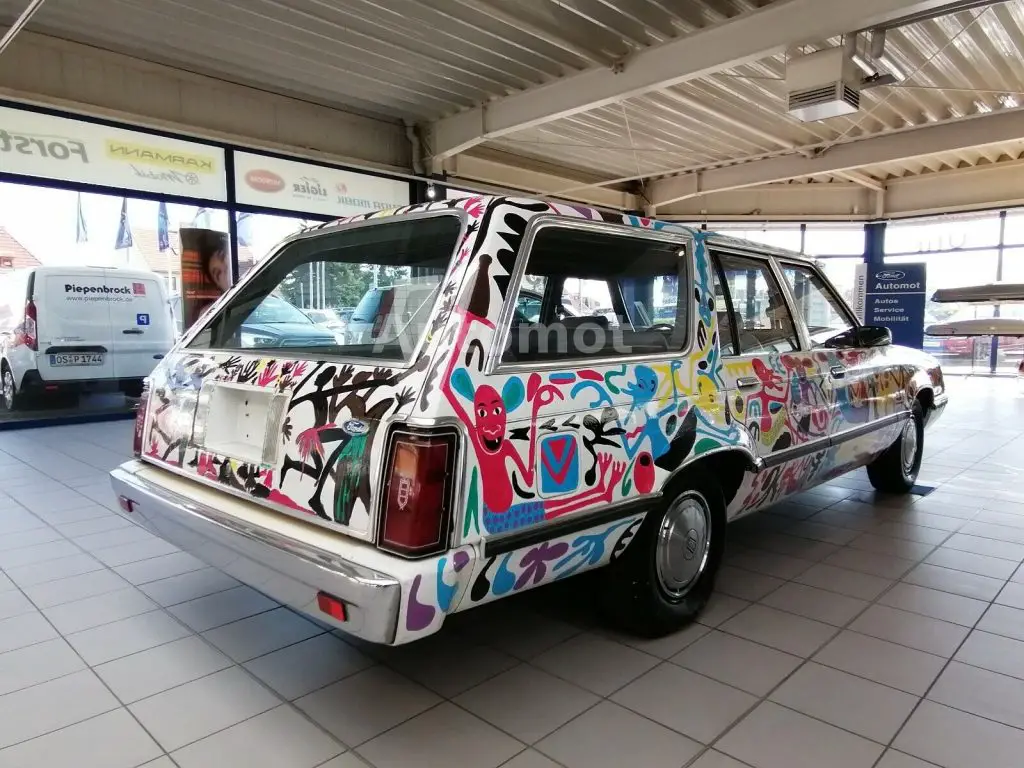 Humorously enough, the car itself doesn't currently run, so those that intend on purchasing it are literally doing so because it is a piece of art, not a car. But with a price tag as high as this one, that's to be expected.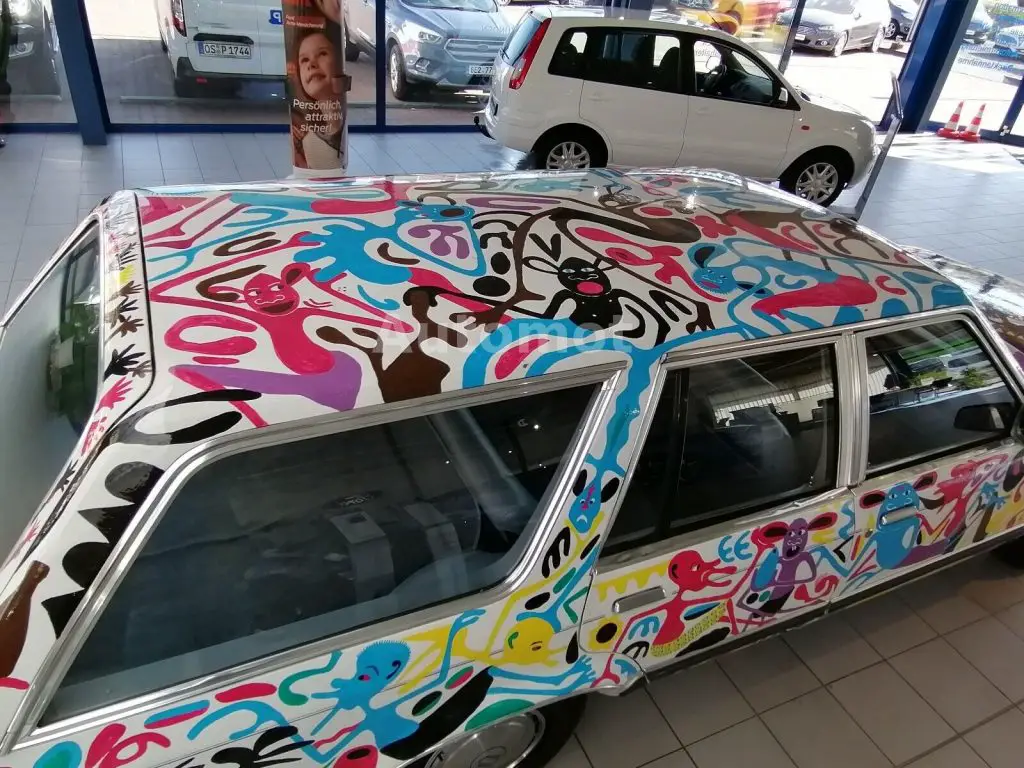 Even better, as the ad notes, "the price is negotiable, but we won`t sell at any price. If you want, you can offer us more than the asked price. In fact, this is art – and art is always priceless." Even when it's adorning an old Ford LTD wagon, we suppose.
We'll have more cool cars for sale to share soon, so be sure and subscribe to Ford Authority for around-the-clock Ford news coverage.